Seaweed will save the world
Add to bookmarks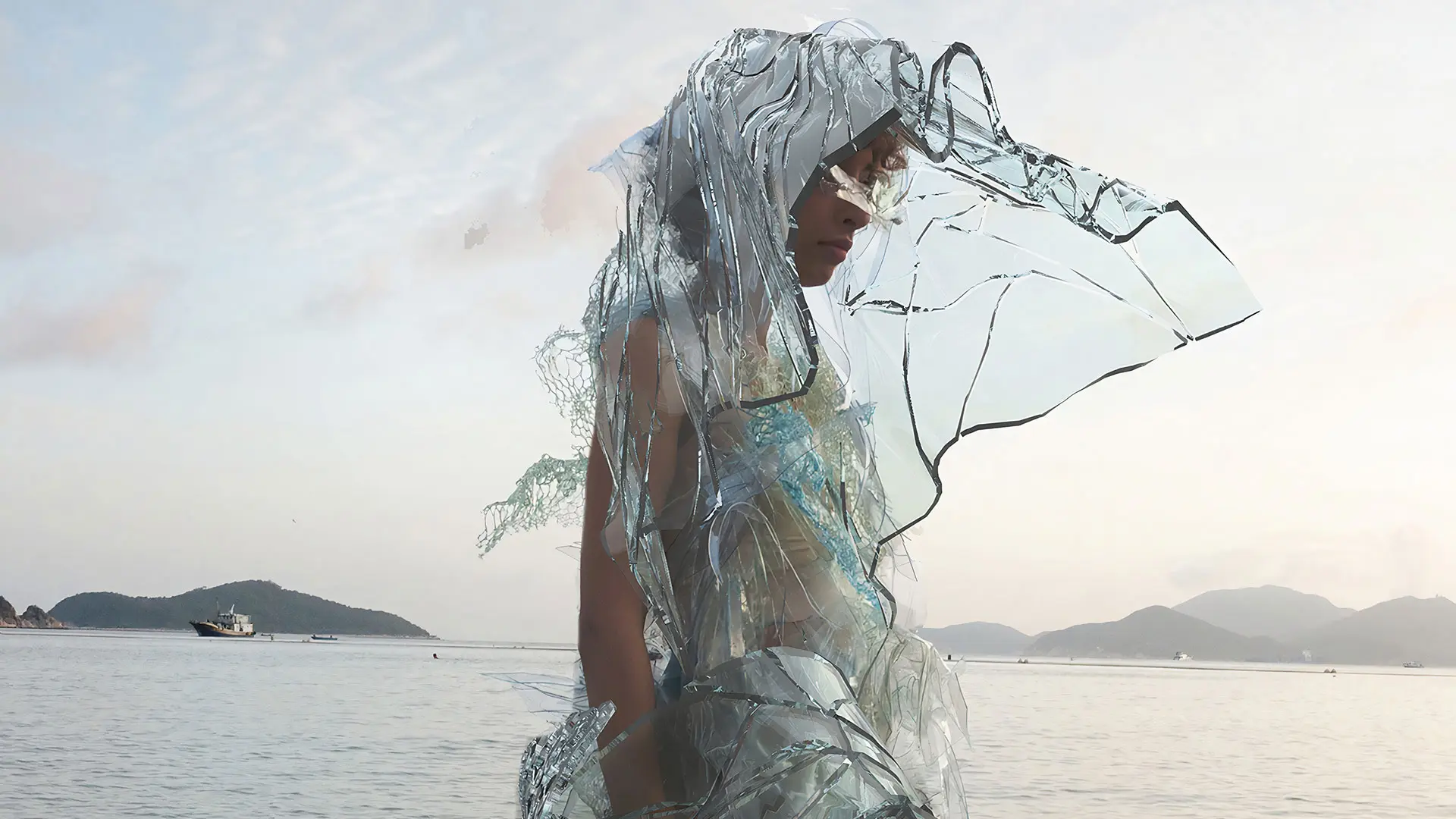 Thanks to the algae, three young designers have laid down the foundations for sustainable manufacturing and consumption in a sector that generates 1.2 billion tonnes of CO2 a year. 
Seaweed will save the world. Or at least that's what the three young designers who have chosen it as the main material for clothes that transcend traditional and conventional use have set out to prove. Aside from totally random factors, such as gender and the fact that they're all under 30, Scarlett Yang (Chinese), Charlotte McCurdy (from New York) and Roya Aghighi (Canadian-Iranian) all share the firm belief that for design to become a driving force in the pursuit of true sustainability, one has to start with the nub of the problem, in other words the exploration of new materials and processes that will lessen the environmental and social impact that the fashion industry, in particular but not exclusively, has on the environment. Thus their projects – a blend of bio-design, digital printing and 3D generative simulation – constitute the best response to the prevailing narrative of climate change as an insoluble problem.Scarlett Yang's degree thesis at Central Saint Martins was called Decomposition of Materiality and Identities because as part of her collection, the stylist created a perfectly circular living system in which the garments grow, change shape over time and eventually, depending on environmental conditions, decompose. All this is thanks to a biodegradable fabric that she herself designed, using algae extracts and silk cocoon protein. This biomaterial changes shape and consistency in response to different levels of humidity and temperature, twisting and creasing as these conditions increase and stiffening when they decrease, and can decompose in water within 24 hours. "After studying fashion at Central Saint Martins, I realised how much material waste is generated within traditional fashion design project development," she explained. "My garments display the beauty of natural life forms, aiming to challenge audiences' perception of the concept of material life cycles." Yang fabricated this new material in the laboratory, using water, colouring, algae extracts and sericin. She then used generative design to create her garment, harnessing computerised 3D modelling and digital fusion moulding thanks to 3D printing technology. The designer applied the biomaterial to the mould in liquid form and left it to solidify; she then applied the sericin – which has hydrophobic properties – to the parts she wanted to crease and shrink in response to environmental stimuli. The upshot is an extraordinary garment that looks as though it's made of glass, but is extremely lightweight, fluid and iridescent. She used 3D modelling, animation and rendering to simulate the various transformations the material and the garment would both undergo under various conditions. "The potential lies in the research and development side of this design method for other business investigations," she added.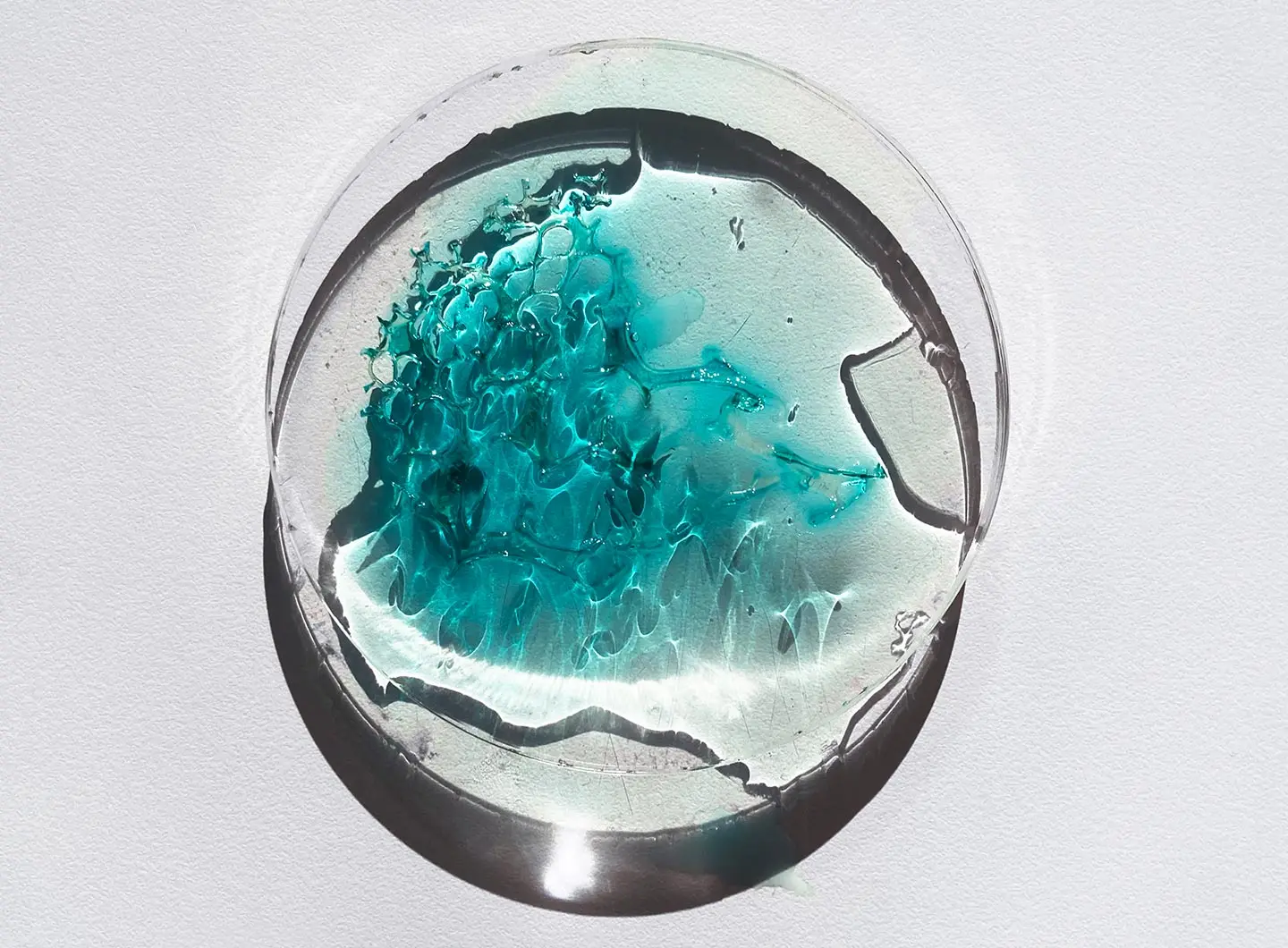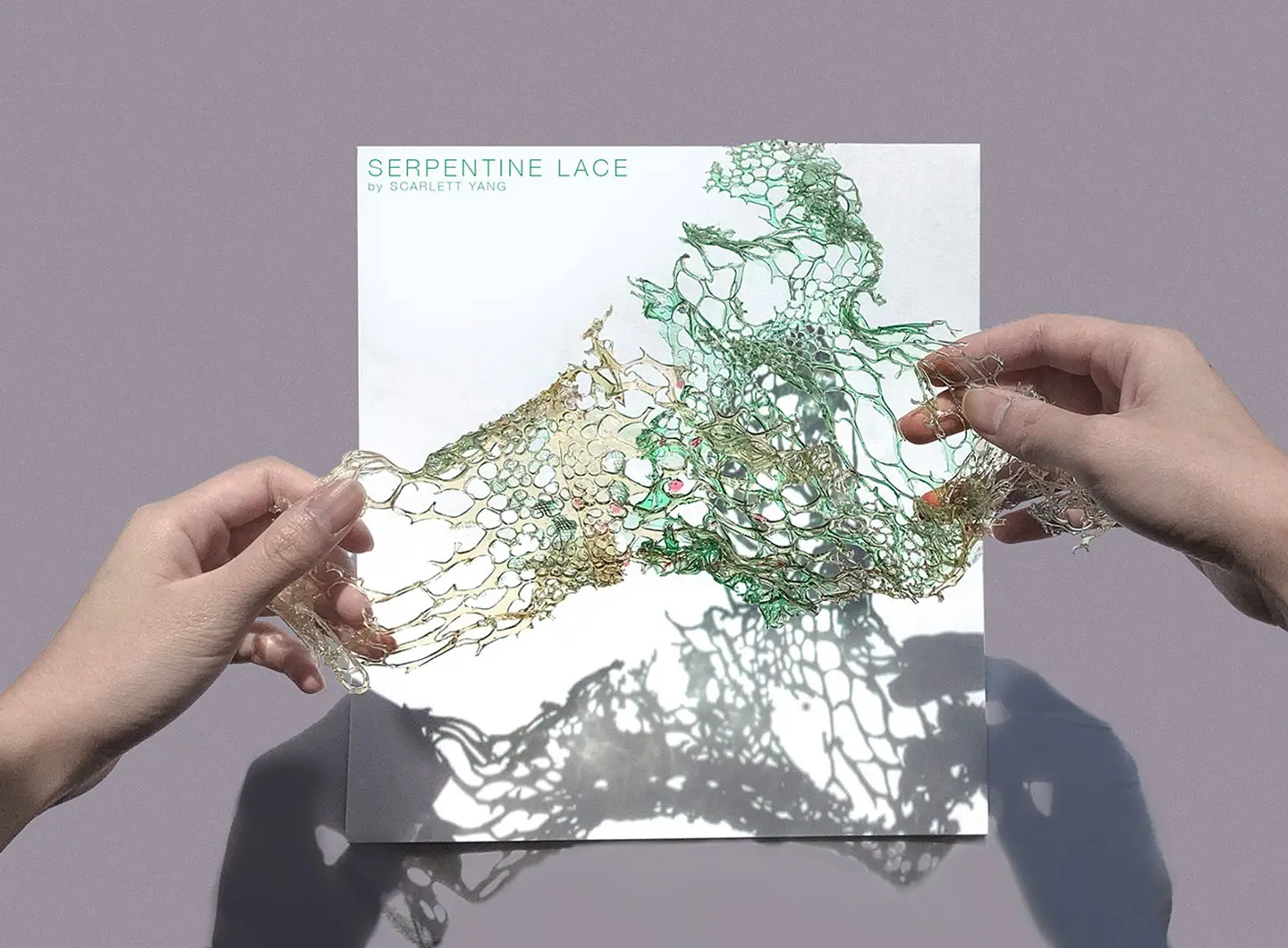 Charlotte McCurdy is an interdisciplinary designer and researcher, committed to counteracting threats such as climate change through a positive, propositive approach and the practice of "good" design. She is an adjunct professor of Industrial Design at the Rhode Island School of Design, where she gained her Masters in Industrial Design, and holds a Bachelor of Arts in Global Affairs from Yale University. She is a partner of the One X One international campaign and initiative launched by Swarovski and supported by the United Nations Office for Partnerships and Study Hall, which aims to bring about change in the fashion sector through sustainable innovation. Her project After Ancient Sunlight is a water-resistant raincoat made from a material that is similar to plastic but made of algae that naturally capture CO2 from the atmosphere. Most plastic materials are currently made with fossil fuels or carbon deposits. McCurdy has fabricated a plastic from algae devoid of the oil that potentially contributes to the retention of some of the carbon that is destroying our environments. Creating an everyday object such as a raincoat is an invitation to the wider public to tackle the increasingly pressing problem of climate change and, at the same time, constitutes a potential practical, accessible and inclusive initial solution.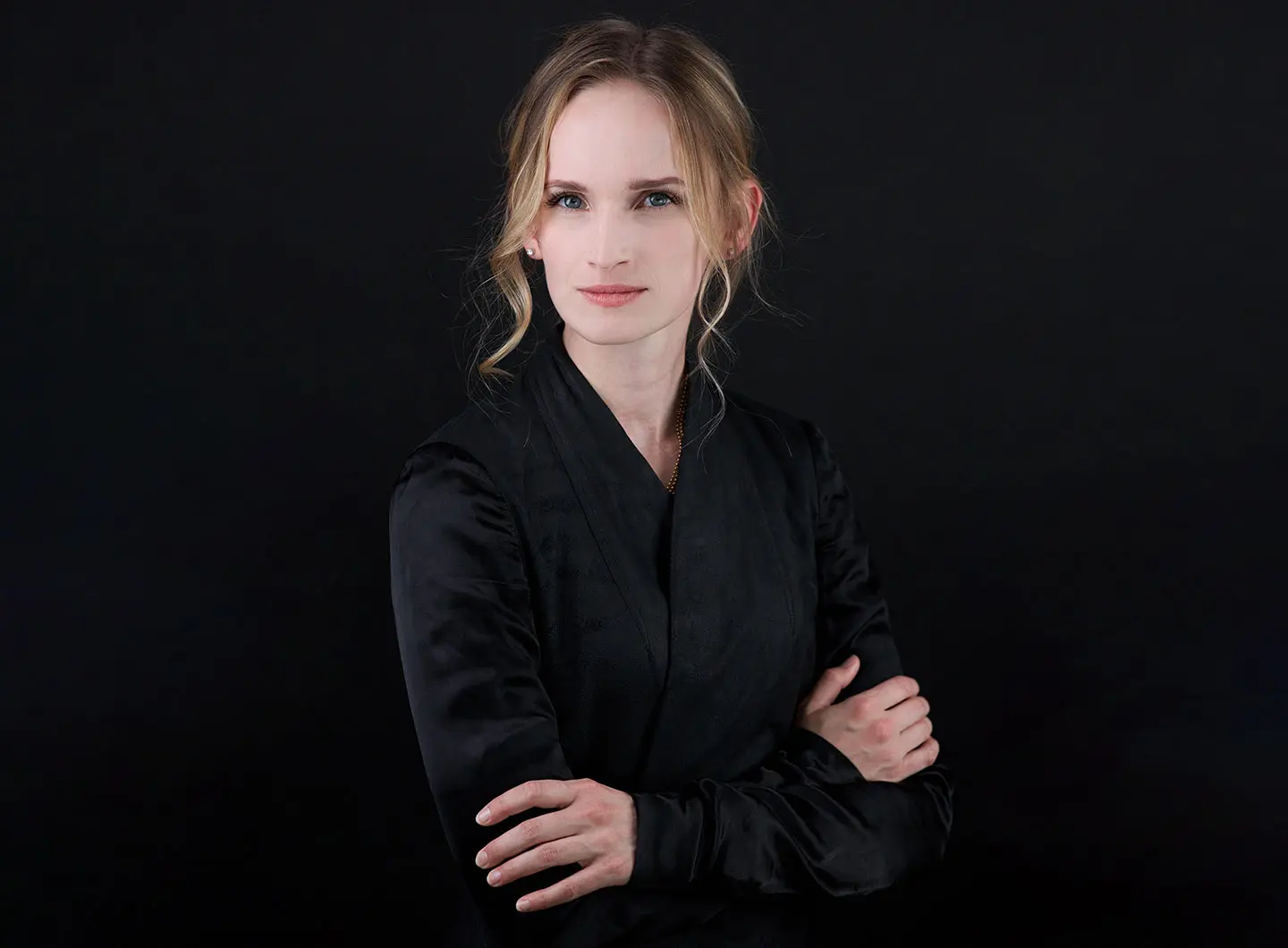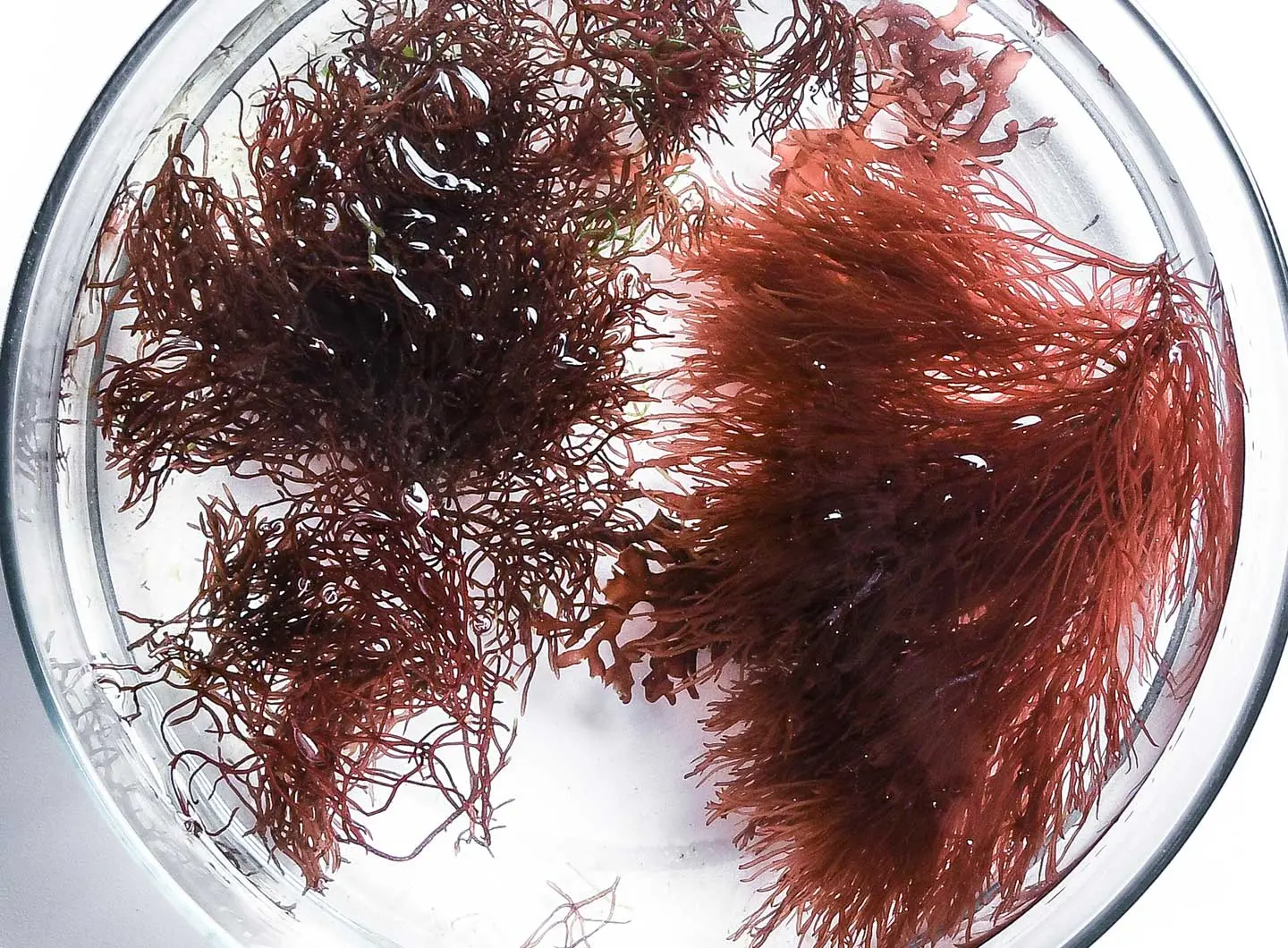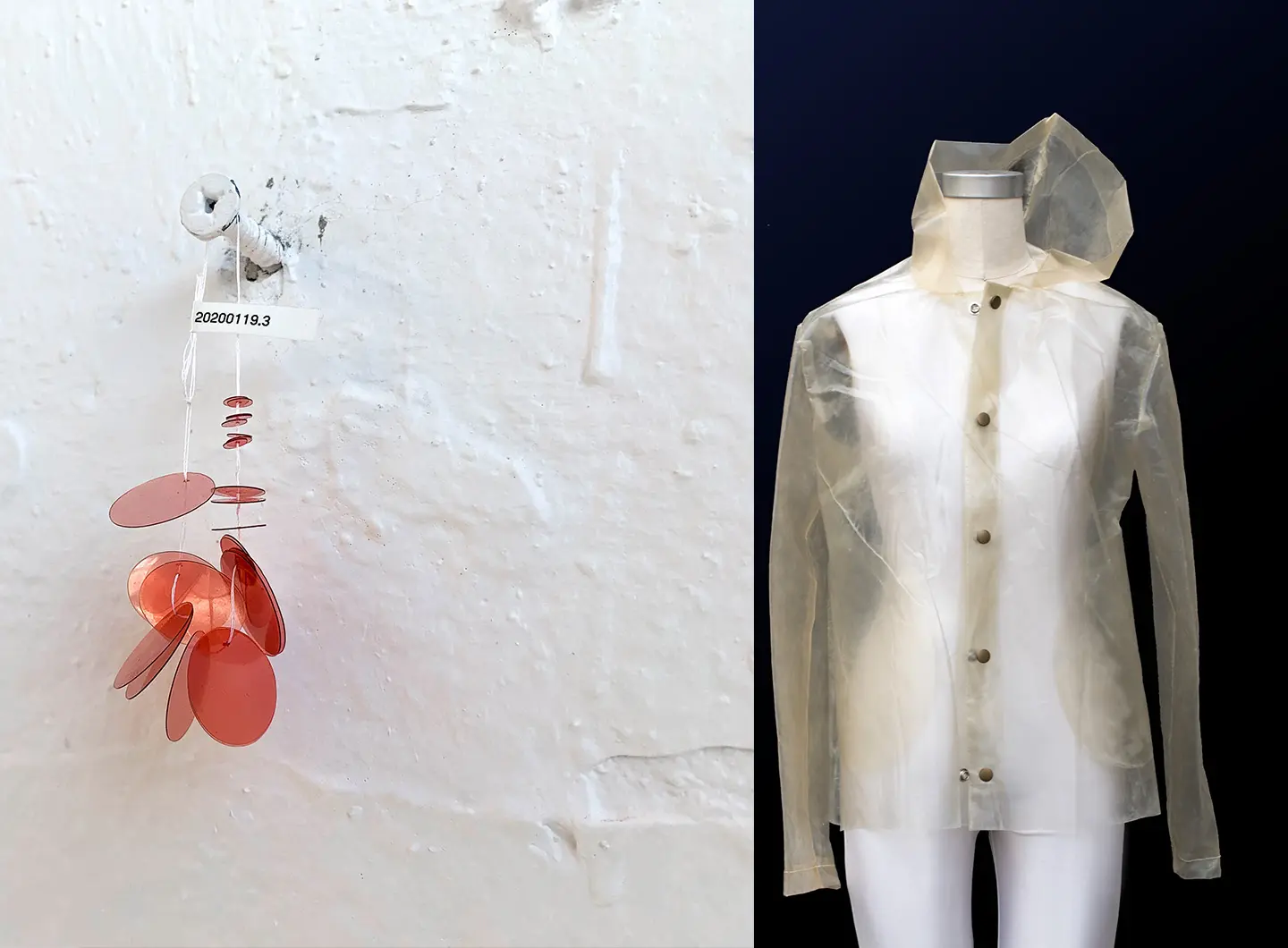 Roya Aghighi is a multidisciplinary designer with degrees in Industrial Design from both the Emily Carr University of Art and Design in Canada and the Iran University of Science and Technology. Through her work, Aghighi aims to underscore the critical role of design in driving and forming human behaviours. In a bid to overcome the gap and barriers between the different academic disciplines, the designers studies current materials and invents those of tomorrow, convinced that a "new way of life" can be found. To this end, she collaborates with engineers, scientists and biologists at the University of British Columbia and Emily Carr University geared to launching bio-design practices in Canada. Her most recent project, Biogarmentry, derives precisely from this commitment. It consists of garments made from algae which convert carbon dioxide into oxygen through photosynthesis: the ensuing textile, which is 100% natural and biodegradable, is similar to linen and is a real living organism, fabricated by spinning a type of single-cell algae with nano polymers. "The living aspect of the textile will transform users' relationships to their clothing, shifting collective behaviours around our consumption-oriented habits towards forming a sustainable future," said Aghighi. Those who wear these biogarments will have to look after them in the same way as they would a plant, the pieces are activated by being exposed to sunlight and, rather than being washed, need only be sprayed with water once a week. "Since the lifecycle of the living photosynthetic textile is directly dependent on how it is taken care of, caring for clothes would regain ascendance as a crucial part of the system," she added. It is a quick way of counteracting consumerism and fashion.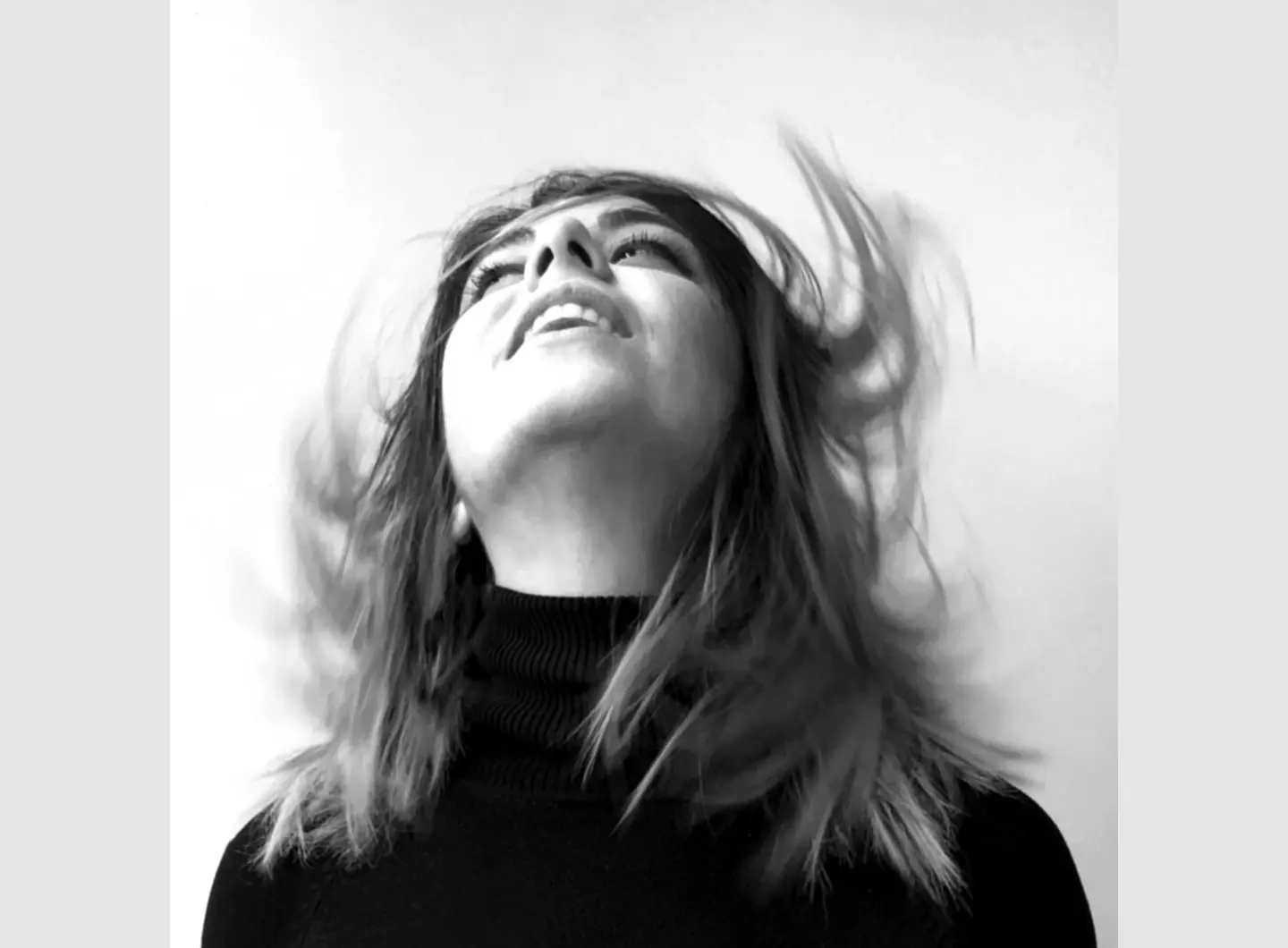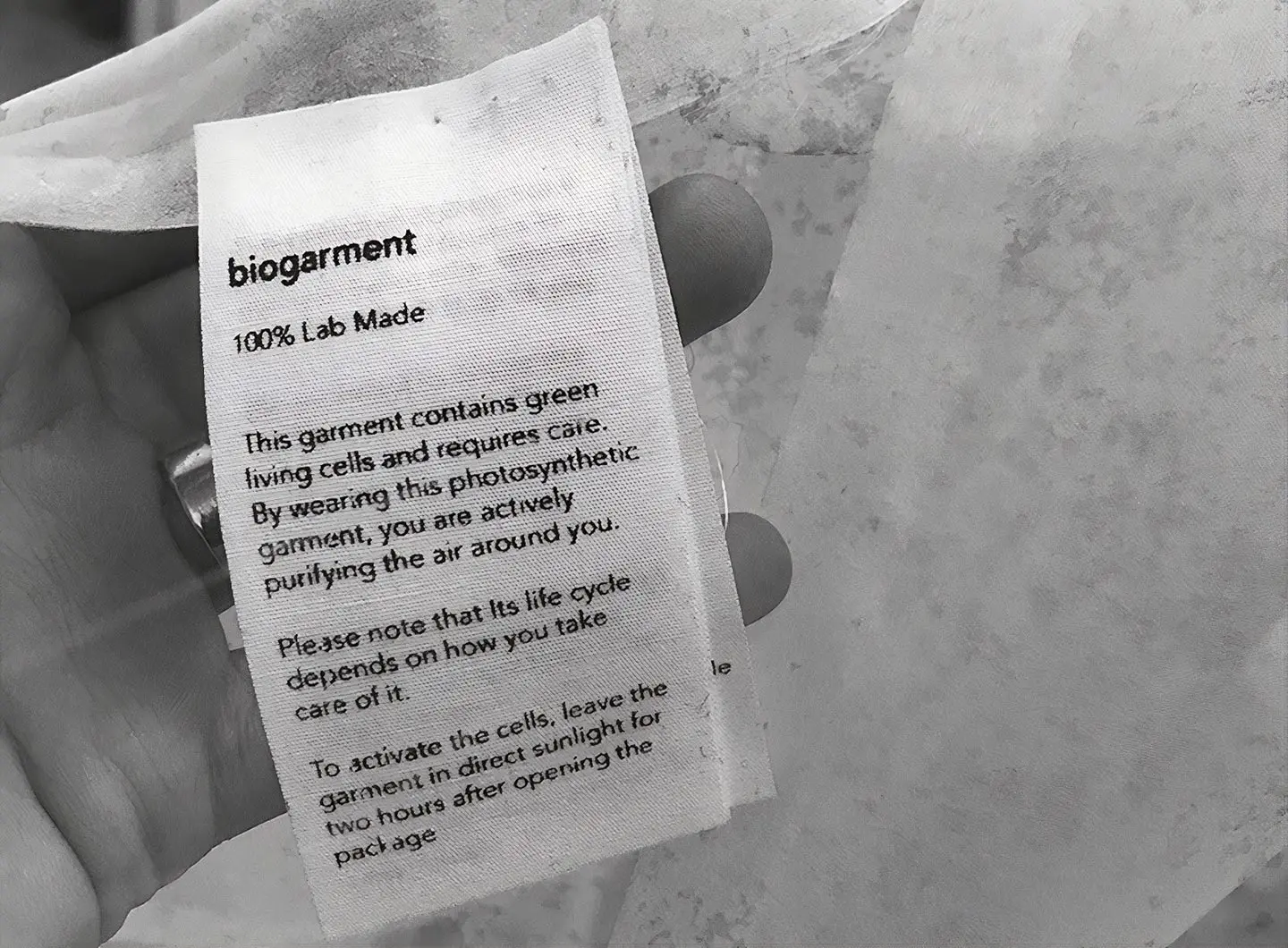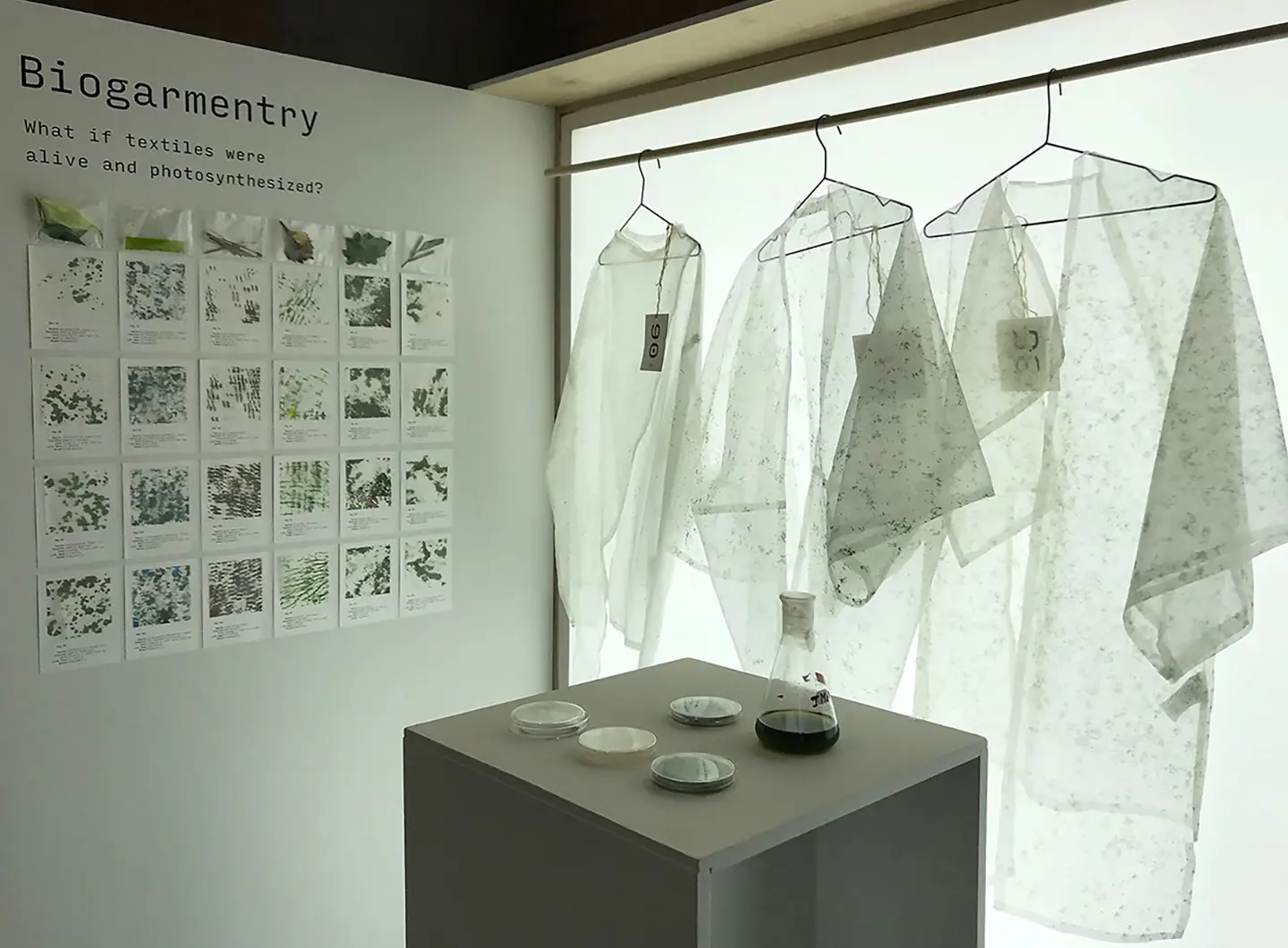 We are just at the start of the war against disposal plastic and the consumption of non-renewable fossil fuels that release carbon dioxide (CO2) into the atmosphere. One thing is certain, however, the sustainability of our planet also involves seaweed. That annoying stuff on the beaches of our childhood has now become the green gold on which we wager our future.