The SaloneSatellite Talks revealed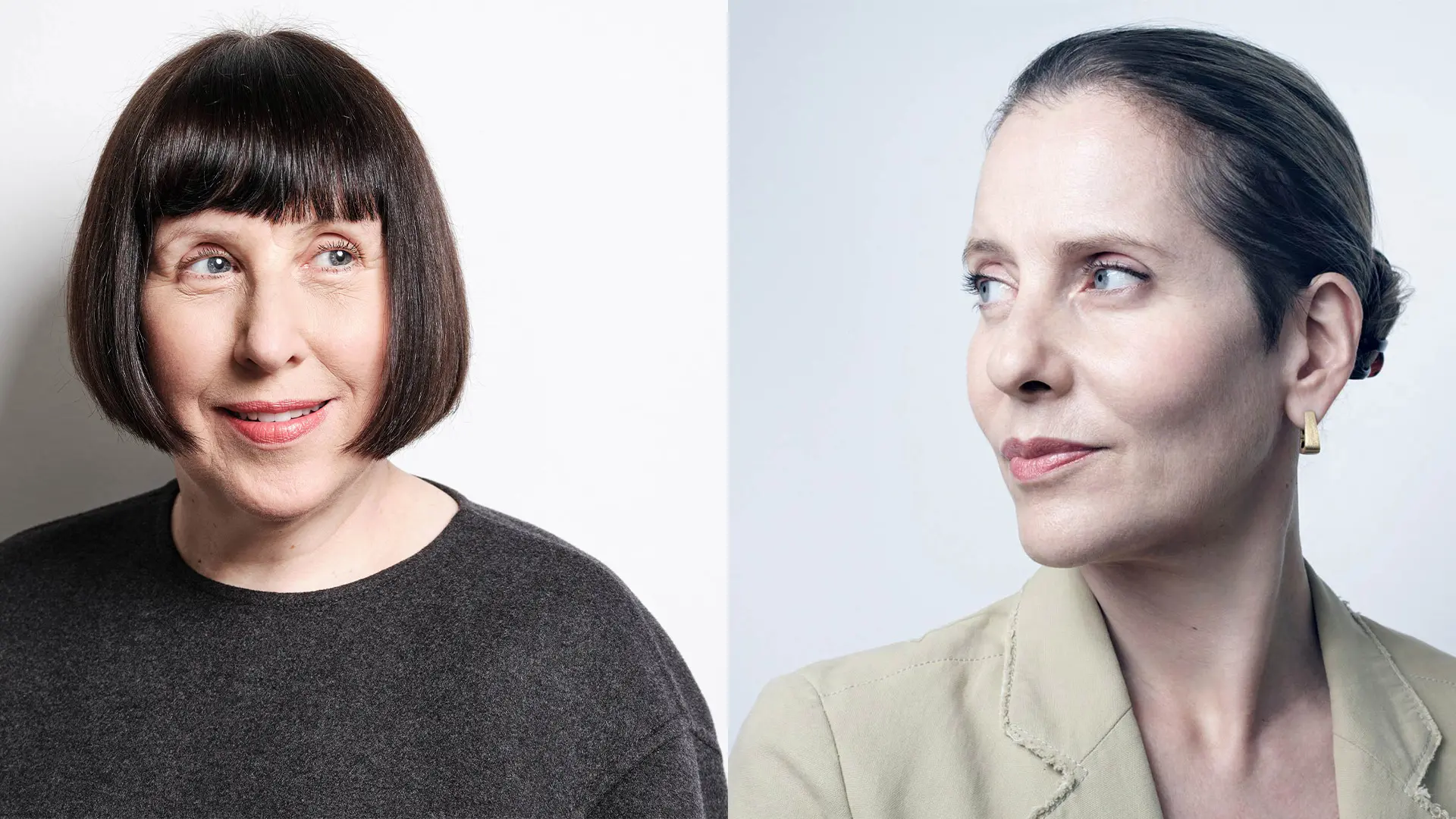 The show devoted to young designers will have a unique programme of meetings, curated by its founder, Marva Griffin Wilshire
SaloneSatellite , for this year's edition, will host a series of talks dedicated to exchanging and pooling ideas for a more equitable society and a more sustainable world.
The Talk programme will be held at the Pavilion 3 Arena, which this year hosts the show dedicated to talented young designers under 35. The first meeting, to be held on Wednesday 8 June, at 11.30am, will see Yves Béhar, Swiss designer and entrepreneur, give a lecture titled "Designing For Our Future Selves/Progettare per i nostri domani". In it he will explain, through his projects and his latest book, how to alter and improve lifestyles, lives and individual and collective practices in order to achieve a new sustainable balance.
The second panel, to be held on Thursday 9 June, at 11.30am, is a meeting between Paola Antonelli, Senior Curator in the Department of Architecture and Design and Director of Research and Development at MoMA, and the journalist, critic and design expert Alice Rawsthorn. Through their series of talks Design Emergency Instagram Live (@design.emergency), they have discussed the amazing diversity of design and its effectiveness in tackling urgent problems. The series has given rise to a book, Design Emergency: Building a Better Future, published by Phaidon and due out on 25th May. Their talk at SaloneSatellite, There Will Always Be A Design Emergency, will discuss the story behind the project and include a selection of past interviews as concrete examples of how designers are tackling complex challenges in every field, in a bid to make our lives safer, healthier, happier, more productive and inclusive.
Franco Lisi and Alberto Apostoli are the hosts of the next meeting. Lisi, Scientific Director of the Institute of the Blind in Milan, and Apostoli, architect of the project of the Citadel of Wellness, will discuss the theme of inclusivity and designers' responsibility for generating wellbeing by their work for people of all ages and abilities and for the environment.
Lastly, the architect Mario Cucinella will chair the meeting promoted by the SOS School of Sustainability|Masters in Sustainable Architecture and Design, with a variety of speakers and #SOS9 students - Academic Year 2021-2022 taking part. A range of different contributors from varied cultural backgrounds, relating to design in all sorts of different ways, but all with a single aim: to leverage design culture if not to change the planet, then at least to help it become a healthier one. The SOS School of Sustainability Foundation, with Mario Cucinella Architects, will present projects undertaken in the academic year 2021-22 and discuss new developments and visions for the future.
Additionally, a docufilm made specially  for SaloneSatellite by David Morris, editor of the magazine Design Exchange and director of Flying Film Lab, will showcase a broad and stimulating mix of green ideas promoting sustainability, biophilia and a cleaner, more ecologically-friendly way of life. The film has been made thanks to a partnership with Green Grads, the event devoted to recent UK design graduates, founded and curated by the promoter and design critic Barbara Chandler, whose work focuses on nature, sustainability and ecological projects for the future, and is overseen by creative director Michael Czerwinski of Studio Tucktite.