London: A view of the future with Ioana Man
Add to bookmarks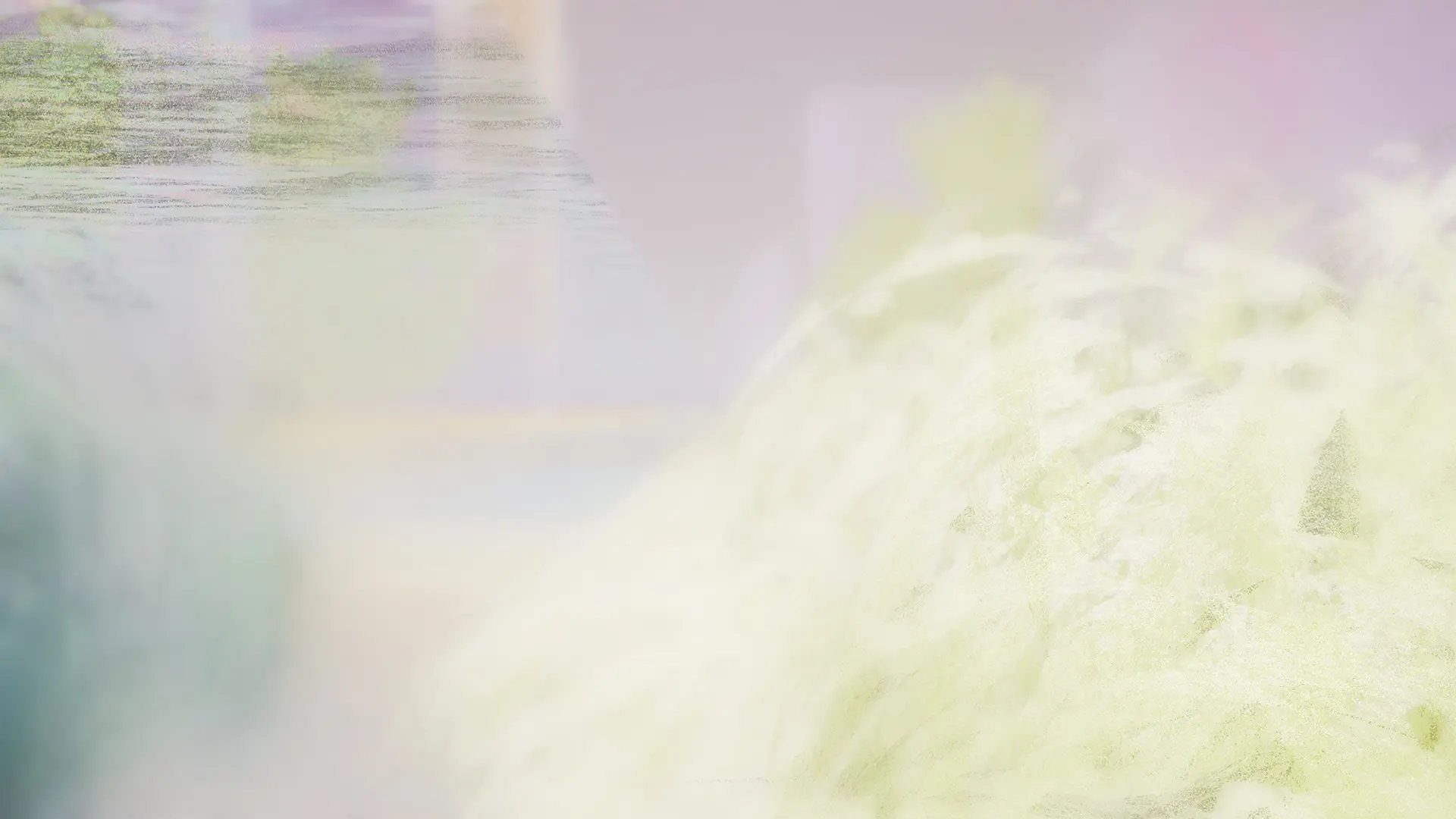 2020 accelerated an openness to collaborate, but can that remain? Can our words encourage cross-professional teamwork? Multidisciplinary designer Ioana Man reflects on the power that words have in bridging the gap between the architecture and science industries
"The pandemic made explaining the significance of my work easier," explains multidisciplinary designer Ioana Man. Which is no mean feat, given the Architectural Association graduate and Design Museum Designer in Residence delves into the world of microbes in the built environment and how we coexist with them. A meeting of science and architecture, if you will, but on a microscopic level.  "This is really the extreme version of the kind of considerations that I wanted to bring to the table," she explains about how the pandemic influenced a new relationship with microbes.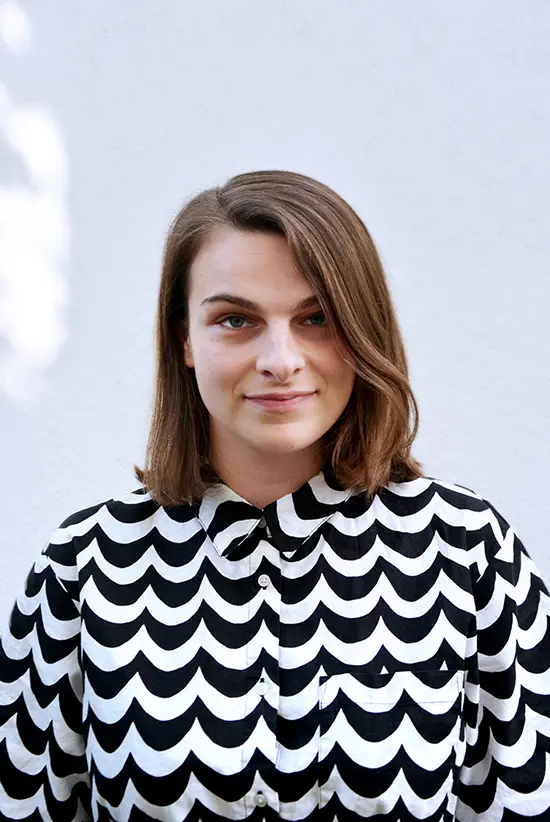 Man actually created a project as a direct response to the pandemic which assessed "what rituals we have with the microbial world at home." This happened to be at the same time that people were experimenting with biological processes at home during lockdown, from making sourdough bread to fermenting vegetables. Here was Man's ideas coming to fruition, and Probiotic Rituals: At Home is a downloadable learning tool and guide which allows you to "magnify the hidden world of microorganisms in your home and start a dialogue with the species too small to see." This was part of a body of work which started during a residency organised in 2019 by British Council and hosted by Nova Iskra in Belgrade, and Probiotic Rituals: At Home is an example of Man packaging her work up differently, away from exhibitions and installations.
Part of Man's own networking in 2020 came through her residency which started at London's Design Museum and supports emerging designers to develop their practice. Under the theme of 'Care,' Man was encouraged to collaborate with microbiologists, taking their abstract data and making it more spatial and interactive. This particular residency usually ends in an exhibition, but like most things during lockdown, it went digital. Her sights turned to understanding what the area surrounding the Design Museum looks like from a microbiological and gardening point of view. Again, weaving the moments of the past year into her design thinking, Man cites the"immense privilege" that living next to a garden or park is. "It should be an issue of public health," she says.
Man noticed the surge in cross-professional collaborations during the pandemic and continued to spread the word on her ideas: "we saw that designers and architects and planners had to listen to public health experts in making more nuanced design decisions." She is attempting to build bridges between the worlds of architecture and ecology, two industries that usually speak different languages and stay in their lanes. But following the pandemic, Man sees cross-professional conversations increasing with all of us learning new terminology that wasn't in our arsenal previously, words like 'Pandemic,' 'Herd Immunity' and 'Lockdown.' "A big part of what I did in this past year was just to really assess what language I was using when I was writing about my work," she explains. It is this type of shared language that Man thinks opens the door for better communication.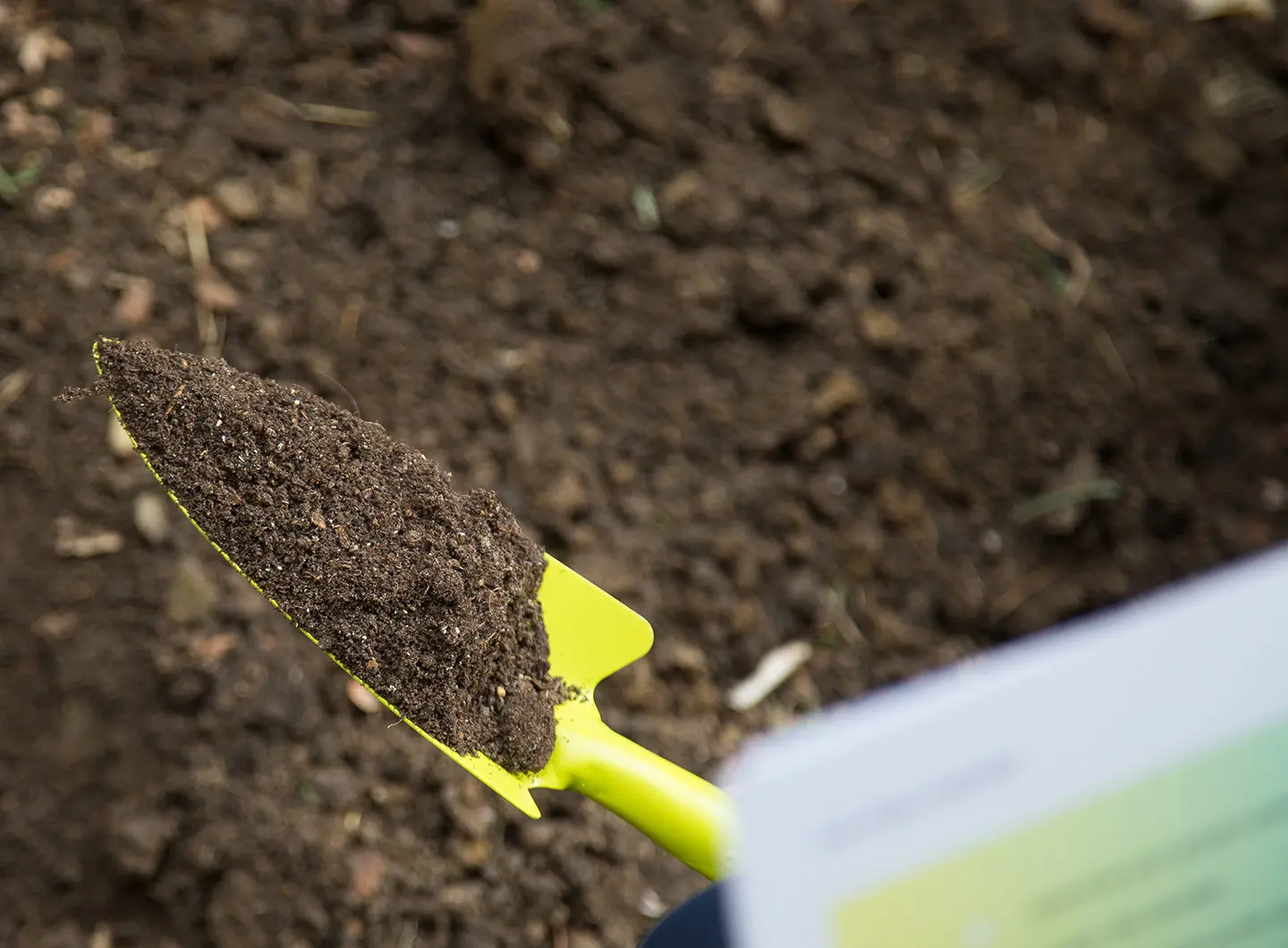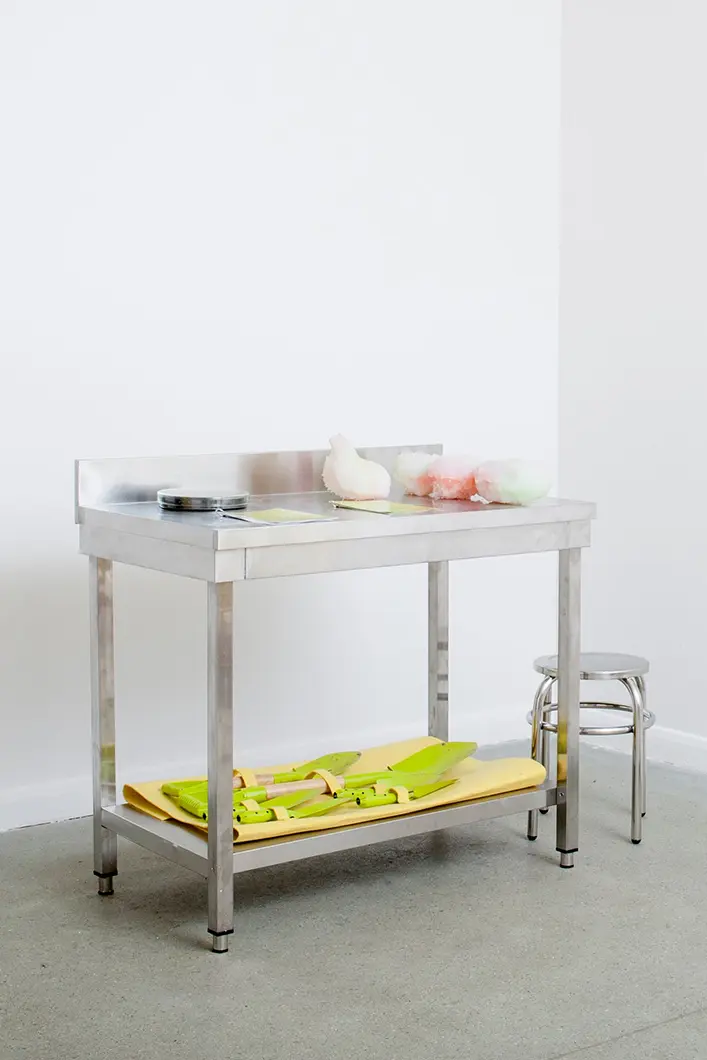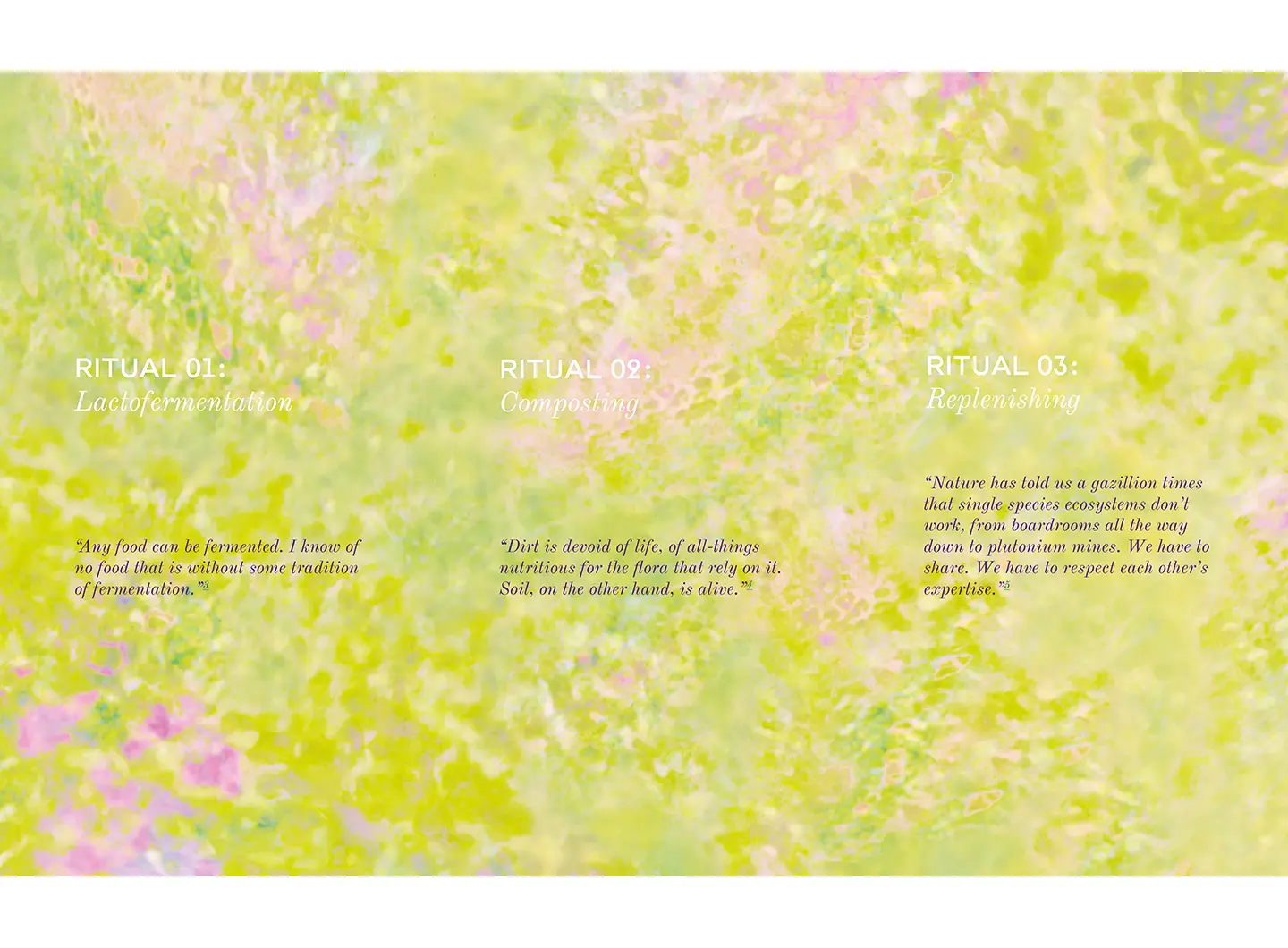 Is this openness for collaboration between industries here to stay? Man hopes so, as a cross-collaborator herself ("you're not a scientist," she recalls her tutor reminding her), it is not just a one sentence or Instagram caption that describes her vision concisely, but even a thoughtfully crafted email can be effective, which after graduating, Man saw a lot of power in.