Instagram and '80s opulence
Add to bookmarks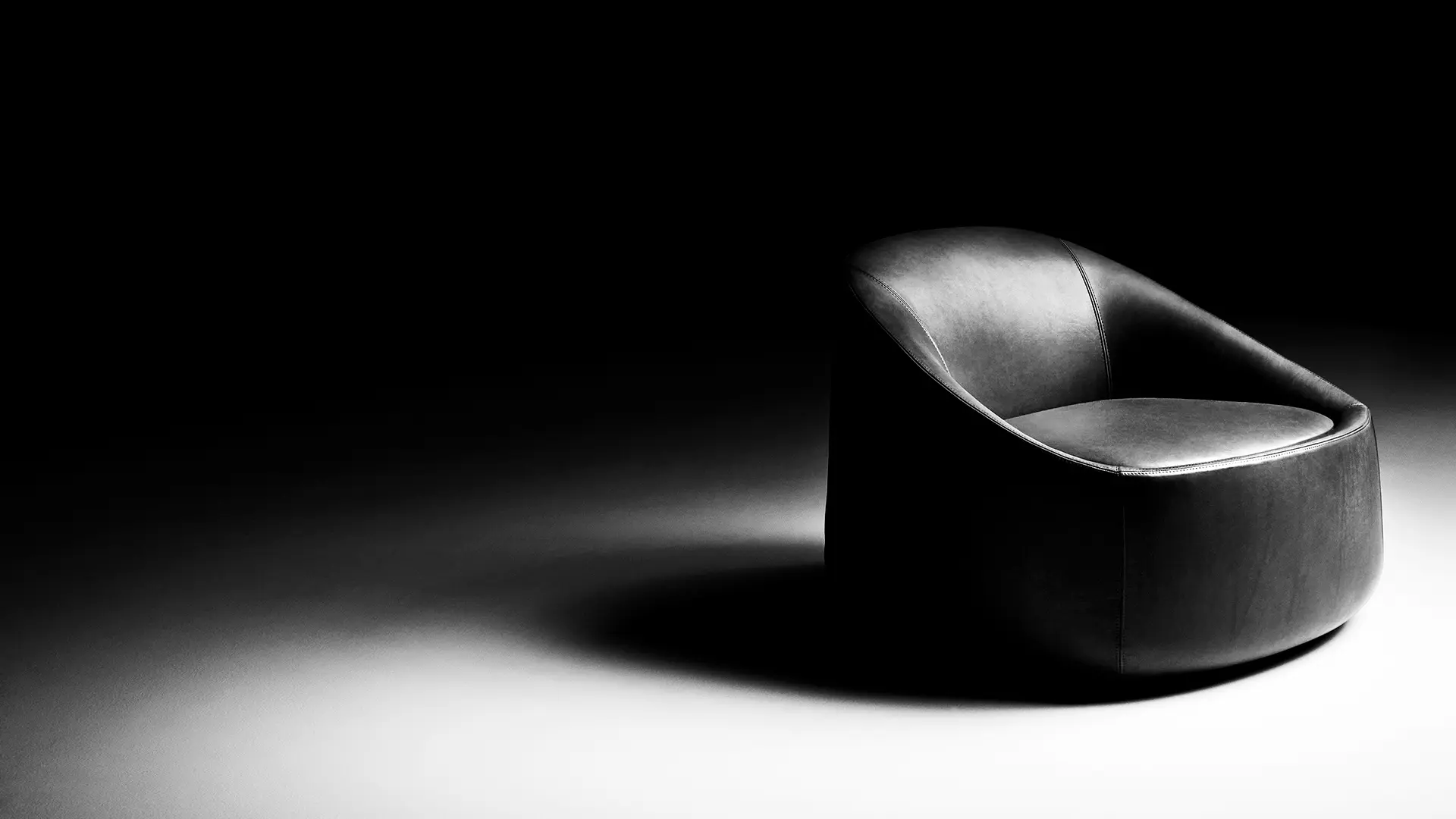 The final frontier for interior design: Instagram-mania and a return to '80s styles, fairground colours, sophisticated details and abundant use of architectural elements.
The influence of Instagram, which no longer presents itself as a platform for communicating visual experiences, but rather as a legitimisation tool, is incredibly powerful right now. Every image (therefore every product) has to work with the immediacy of the social networks, capturing the retina in the blink of an eye. This calls for a general "softening" of the message, and so the images are full of captivating colours and sophisticated details. The objects are never presented on their own, but often harness the power of accumulation, of superposition (see, for example, the generous size and abundance of tassels on the Shah armchair produced by Etro Home Interiors by Jumbo Group).
The rooms put together by stylists (this year's emerging stars) end up looking like backdrops or Wunderkammer. The Five to Nine daybed designed by Studiopepe for Tacchini, is a clear example of this visual immediacy approach, like the sharp Kimono chair in transparent moulded polycarbonate, designed by Ramon Esteve for Vondom.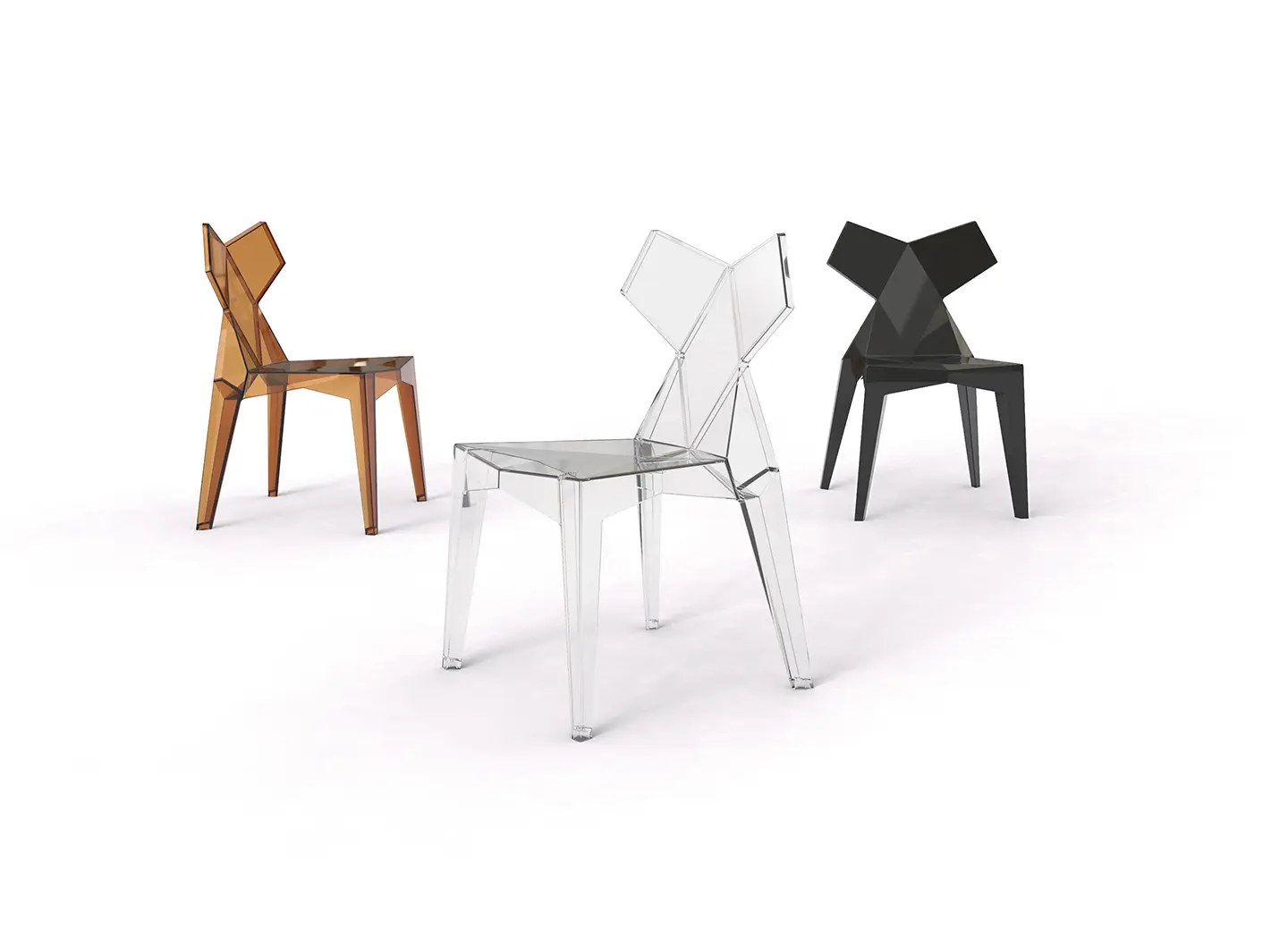 Connected to some extent with "Instagram-mania," '80s styles are making a strong comeback, with precise reference to the post-modern look, in "fairground" colours, with archetypal architectural elements, columns and round arches. (Paolo Badesco and Costantino Affuso's Crystal Palace wallpaper for Wall&decò is a case in point). "Seaside" stripes are back, lacquered or in laminate (a material that is enjoying renewed aesthetic appeal). Pink, yellow, blue and sea-green alternate with Venetian influences (real or fake), cement tiles (real or fake) and precious marbles (real or fake). However, there's no longer any question of judgement in terms of value, the only judgement applies to the taste of anyone suggesting a "mix" – seen as transgressive in the eyes of other people.
When it comes to upholstereds, a return to the early '80s is obvious in the "overblown" shapes, where the structure plays a fairly minor role and the support is practically on the floor. The idea is to suggest comfort visually, then experientially (particularly within the context of home-cinema, a dream shared by many during lockdown). The Japanese designer Keij Takeuchi's Ripamonti armchair for DePadova can be interpreted in this way, for example. Patricia Urquiola, one of the undoubted protagonists of 2020 design, takes up the Eighties reference with her Ruff armchair for Moroso, but she interprets it in a more geometric vein, with a backward tilting backrest. Roberto Tapinassi and Maurizio Manzoni have used tailored quilting to give volume to their Odea 2 for Roche Bobois.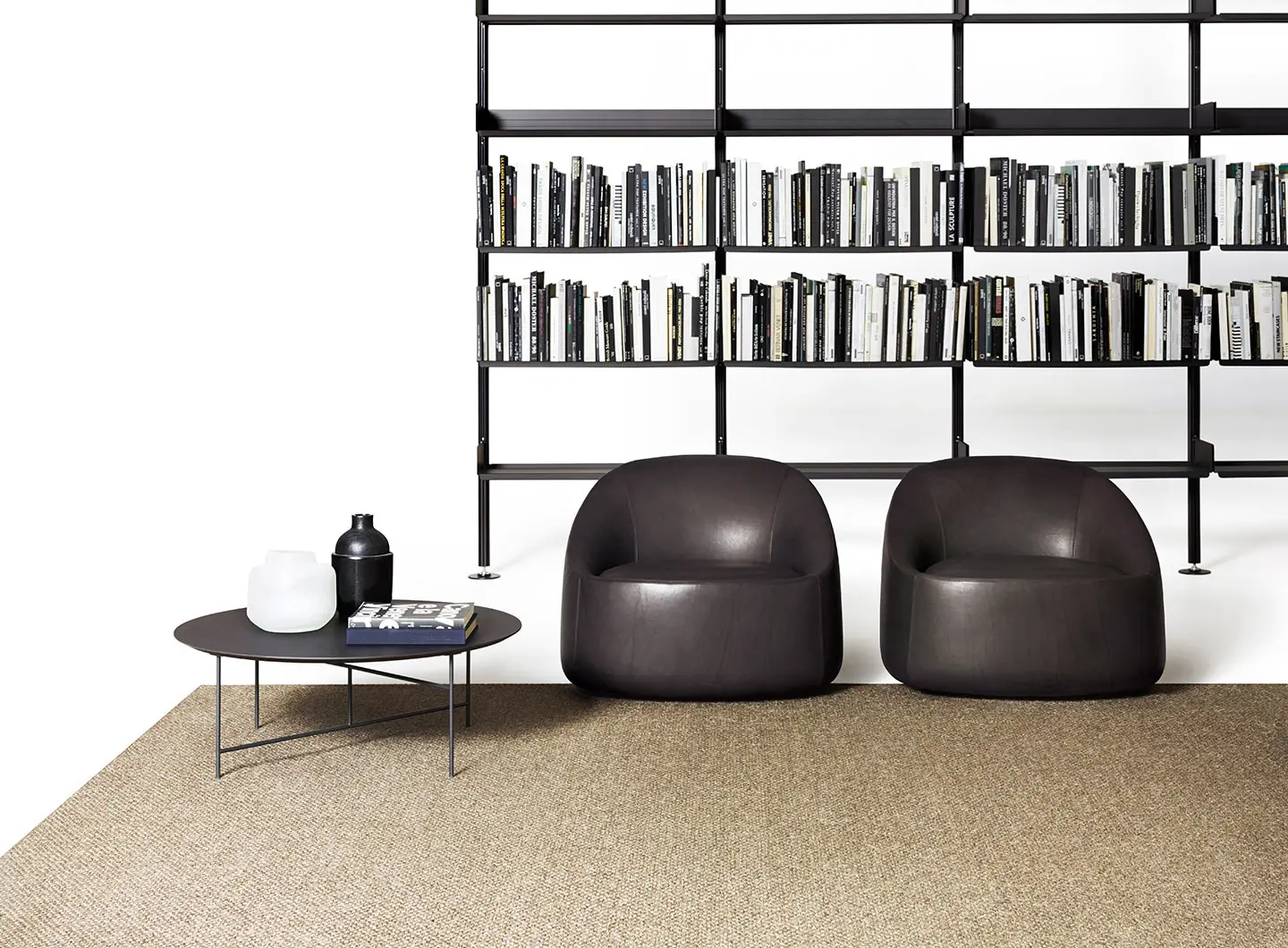 The upholstereds market then seems to take two very different directions: the soft, sculptural lines mentioned earlier on one hand and, on the other hand, "slimmed-down" design, hovering above ground and with visible structural details, as in the Octave collection conceived by Vincent van Duysen for Molteni & C.