Explore Milan with Salone del Mobile and Fuorisalone.it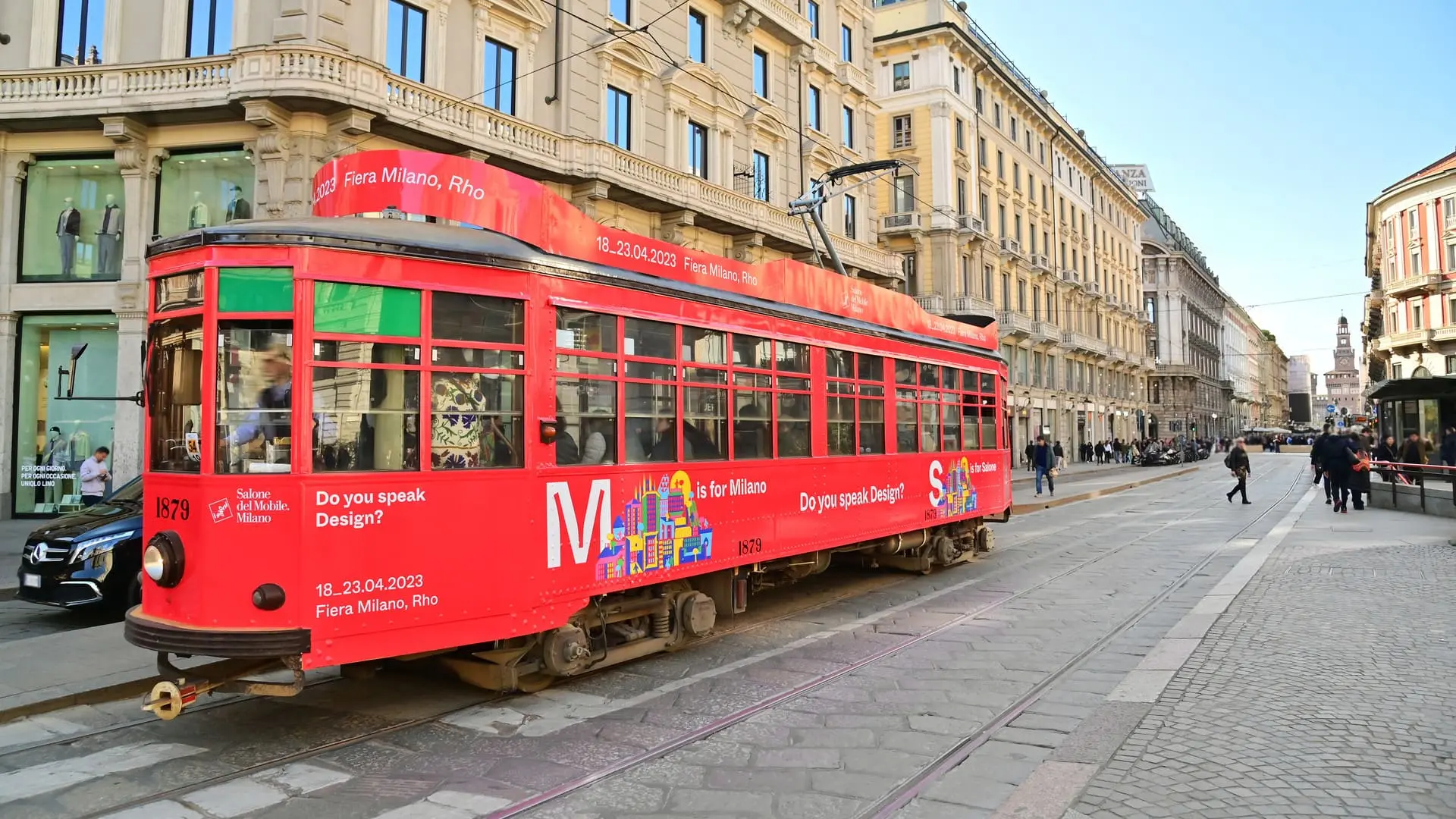 Making its debut this year is the Salone del Mobile's first digital guide listing a selection of events staged in Milan by exhibitors participating in the show
Salone del Mobile.Milano and Fuorisalone.it have come together to create a handy new guide to events taking place in the city. The detailed, easy-to-use online map features a selection of events organised by exhibitors at the Salone. Visitors will have no trouble at all checking out the brands they've seen at the show and locating the special events, cocktail parties and celebrations they are holding at showrooms and venues. 
The partnership between Salone del Mobile and Fuorisalone.it actually started last year when they began sharing editorial content, and the synergy is growing fast in an effort to take the visitor experience to a new level both at the fairgrounds and in the city, while forging ever closer ties between Rho and Milan.
Check out the exhibitors at the Salone and Fuorisalone and use the map to drop in on them in the city. Here's the link.