Elena Salmistraro's picks for the Music & Design series
Add to bookmarks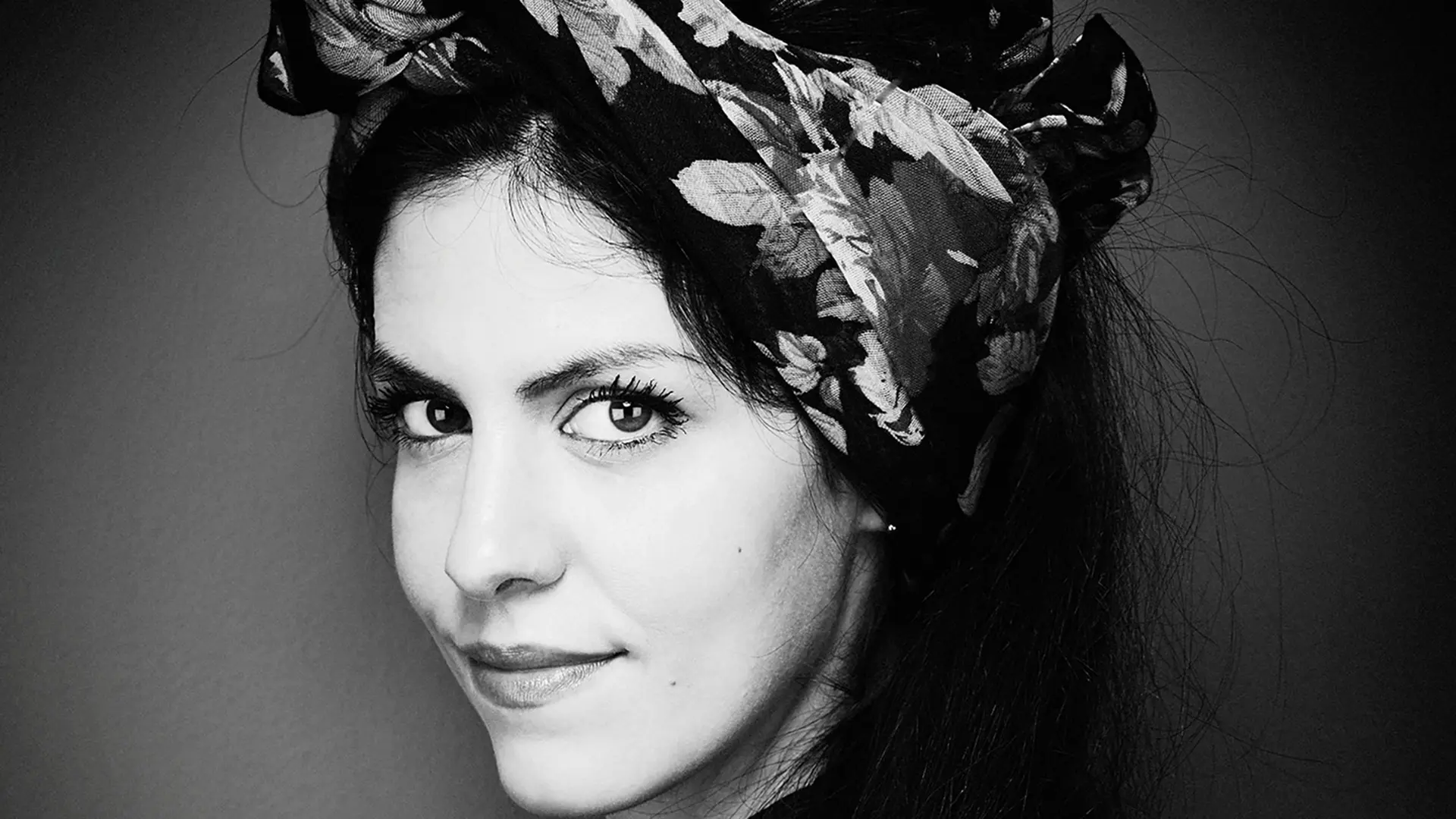 The Italian artist and product designer curates a music playlist for Salone del Mobile.Milano readers
In the Music & Design series, a designer selects for the Salone readers a dozen songs that inspires them most in his daily work.
Making design, for Elena Salmistraro, is a deeply intimate and emotional process, a creative outlet motivated by the desire to keep the memory of the best past moments, the ones that form us into the people we are today.
This tendency permeates in everything she designs, and is the common thread in the music she selects for her Music & Design entry. "My playlist feeds mainly on memories and emotions," she says, "just like my work." Alt rock and experimental pop are the genres that tell her story and accompany her in becoming the eclectic designer she is today.
Below are Elena Salmistraro's selections for this week's Music & Design series. You can listen to the playlist in its entirety on Spotify and find all other M&D playlists on our profile.
Sweet Transvestite by Tim Curry, from The Rocky Horror Picture Show
This is one of my favorite movies/shows, and it has an incredible soundtrack. I must have seen it about 20 times considering the wonderful show at Cinema Mexico. I could talk about it for hours, but I don't think it needs any explanation or comment, it is simply a masterpiece.
Babooshka by Kate Bush
This is a song that played often in my house when I was a child, because my mother likes it so much. It reminds me of good days, it makes me happy.
Fake Plastic Trees by Radiohead
Adolescence, made of deep thoughts and turmoil, but also of freedom and rebellion.
Psycho Killer by Talking Heads
It's pure energy - it charges me up. I listen to it at the top of my lungs before starting any challenging activity, from my first snow-boarding lessons when I was 14 to my last project closed 3 months ago. "I'm tense and nervous and I can't relax / I can't sleep 'cause my bed's on fire, don't touch me, I'm a real live wire / Psycho Killer" reminds me a lot of stressful situations.
Where Is My Mind? by Pixies
Sometimes I ask myself the exact same question.
Lithium by Nirvana 
Nevermind is probably the first cassette I bought with my savings, and Nirvana is the inescapable soundtrack of my generation.
Everlong by Foo Fighters
It is a memory of a beautiful concert in 2011 in Rho. Something I miss and look forward to repeating.
Dog Days Are Over by Florence and the Machine
It is a piece that manages to relax and charge me at the same time, it has an abnormal strength, it is energetically elegant.
Magic Dance by David Bowie, from Labyrinth
Soundtrack to the movie Labyrinth, and also to the backbone of my education and imagination.
It's Oh So Quiet by Bjork
I couldn't end a playlist without including Bjork; she's on it, no matter what.