Don't miss the press conference for the Salone del Mobile.Milano 2023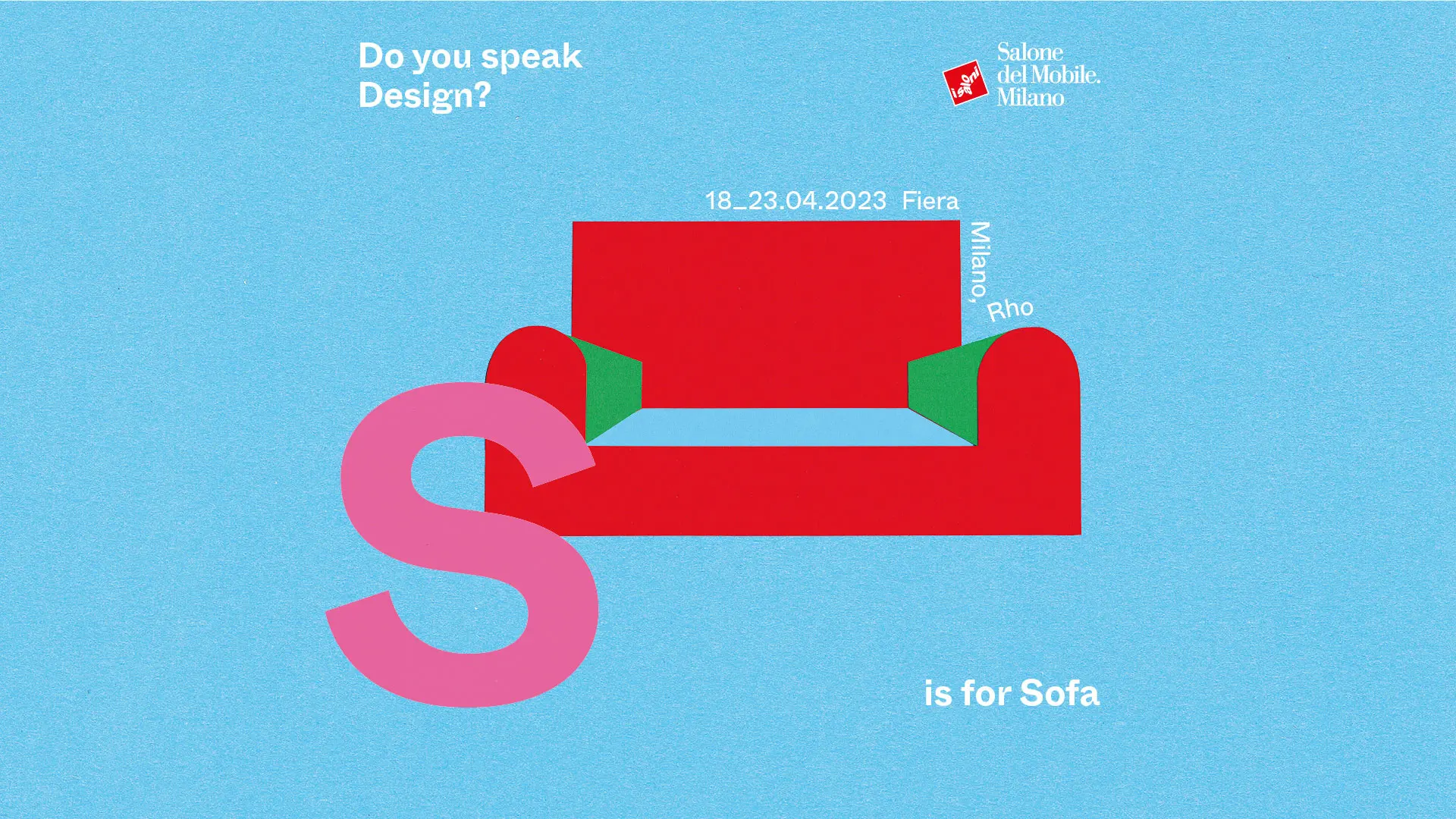 On Wednesday 15 February go to salonemilano.it and watch the live stream from Milan of the international press conference, with all the latest news about the upcoming Salone del Mobile.Milano 2023
The wait is almost over: the Salone del Mobile.Milano, Milan's international design event, is fast approaching!
For a preview of what's in store for visitors to the 2023 show, don't miss the press conference in Milan on 15 February at 11 am CET; it will be live-streamed in Italian and English at salonemilano.it, and replayed at 5 pm CET. Audiences tuning in from China can watch the live-stream on their own dedicated channel at 6 pm CET (UTC+8).
The event on Wednesday 15 will provide insights into the Salone and glimpses of what's new at Euroluce, the biennial lighting show. Also in the spotlight will be special projects to be rolled out in the exhibition halls, and new services available at the event and on-line. Maria Porro, the President of the Salone del Mobile.Milano, will be on hand, along with Claudio Feltrin, the President of FederlegnoArredo, Roberto Luongo, from ICE - the Italian trade agency, and the design team that put together the new-look Euroluce: Lombardini22 for the exhibition layout, Formafantasma for the public spaces, and Beppe Finessi for the cultural programme. Click here to know more about the event!
Don't miss the press conference of the Salone del Mobile.Milano 2023 - discover all the exhibitors of this edition!
In order to live-stream the press conference, which this year is open to everyone, it is necessary to sign up on the platform - if you have already registered, log in is required.