Architizer with Monacelli Press reveal the 2021 A'Awards winners
Add to bookmarks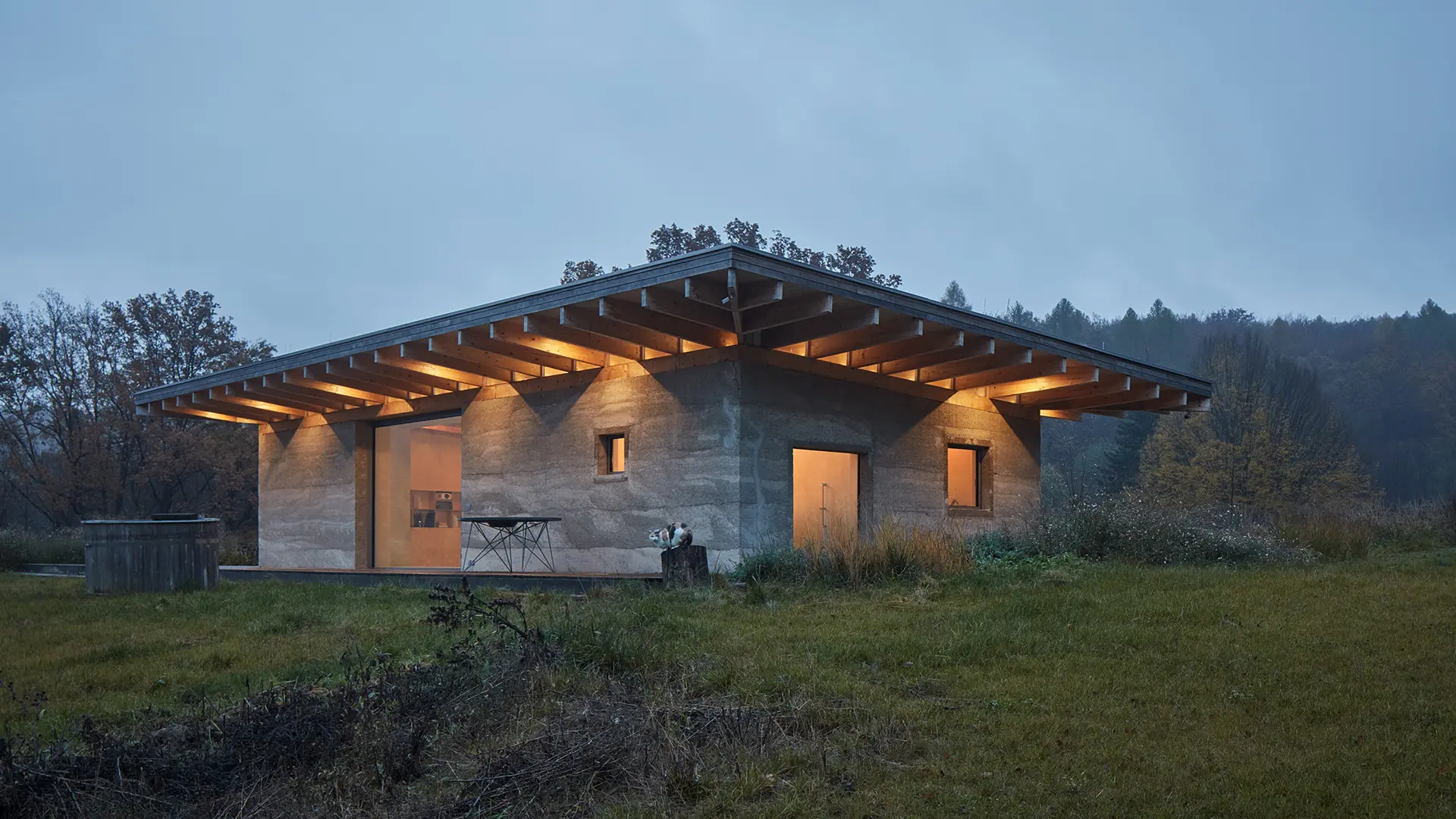 Surveying a diverse selection of projects completed in the past year, the sizeable The World's Best Architecture compendium captures the zeitgeist of an industry especially marked by the rapidly changing global conditions
"Whilst society continues to navigate social, political, and economic challenges of extraordinary scales, architects and designers have been faced with questions that verge on the existential," Architizer content director Paul Keskeys writes in the introduction of The World's Best Architecture book, a hardbound edition celebrating the publication's annual A'Awards. "How can design help to heal a community? How can buildings be reimagined to better prepare people for health emergencies [like COVID-19], economic uncertainty, and nature's epic power? How can architecture rise to meet this moment?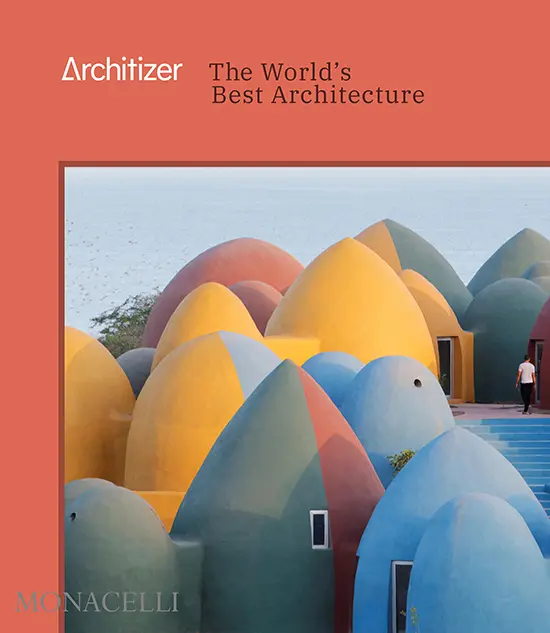 With over 94 firm, product, typology, and "Plus" (concept, detail, and issue-based) categories, the 2021 A'Awards took in close to 5-thousand entries from across the globe. An illustrious jury of 250 industry leaders—such as Lesley Lokko, Tom Kundig, Nader Tehrani, Alison Brooks, and Fernanda Canales—reviewed recently completed projects in such wide-ranging applications as Commercial-Mixed Use, Residential Interiors, and Unbuilt Transportation; New Materials, Contract Seating, and Appliances; Lighting Designers, Rendering Studios, and Conceptual Architects. All in all, the impressive amount of submissions of this year's programme incorporated almost every aspect of the industry and much of its annual output. Resiliency, resourcefulness, and innovation appeared to be guiding throughlines. 
"Market success is not enough," Zaha Hadid Architects principal Patrik Schumacher stated in response to the renowned practice's numerous accolades. "We care about our standing as innovators within our discipline. To receive recognition for airports and office towers is especially satisfying because it means that all project categories can be the occasion for great architecture."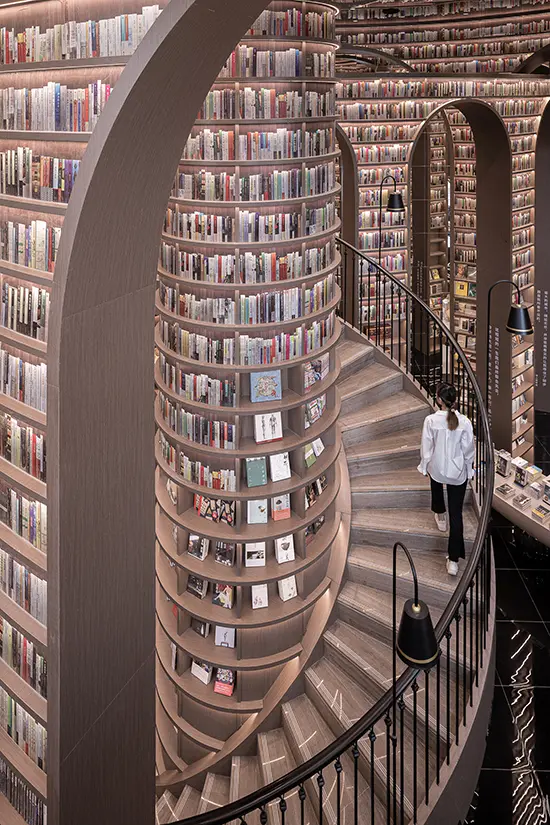 Other noted recipients included Tadao Ando Architect & Associates, Heatherwick Studio, Diana Kellogg Architects, VTN Architects, Caspar Schols, and Studio Zhu Pei. CCY Architects's Victorian Music Box—winner of in the Architecture + Façades category-celebrates the function of a Aspen, Colorado house extension with a cleverly thematic facade element, Atelier Lina Bellovicova's House LO—winner in the Architecture +New Materials and Private House (XS <1000 sq ft) category—implemented carbon negative materials like hempcrete. Seminal civic projects like MAD Architects's Yabuli Entrepreneurs' Congress Center, Lemay's Grand Théatre de Québec, and Steven Holl Architects's Nancy and Rich Kinder Museum Building also made the cut.
Firms like L'Observatoire International and HDR received accolades for their especially collaborative efforts in 2021. With such grand scale developments as the Academy Museum of Motion Picture, the American Copper buildings, and Singapore's Jewel Changi Airport, Buro Happold was awarded for its excellence in engineering. Photography is an integral part of the industry and so practices Julien Lanoo, Ema Peter, Chongqing QIWEN Advertising Co., Matthew Millman Photography, and UK Studio received honours accordingly.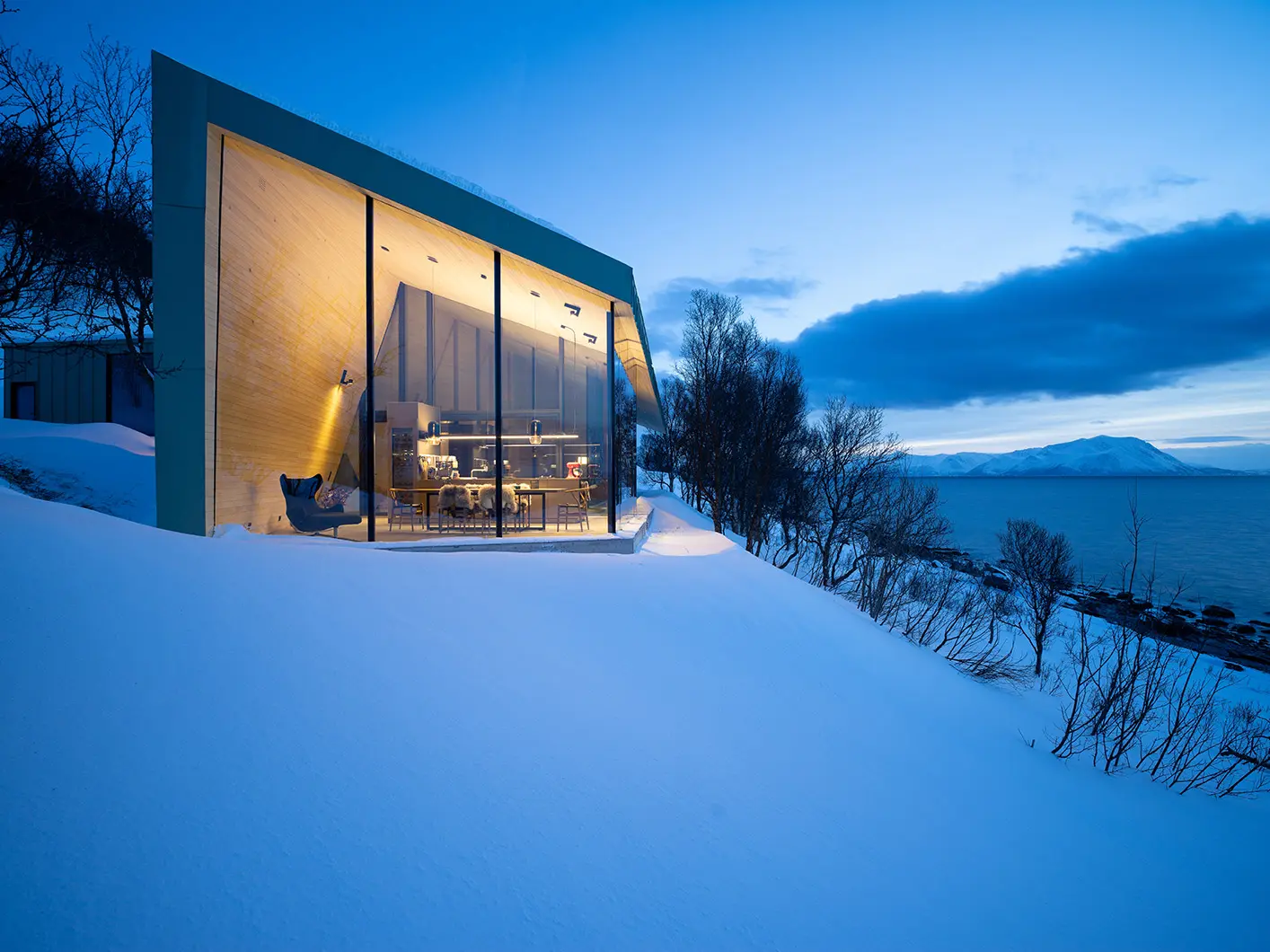 Vitrocsa's single-track insulated and invisible operable wall frame was awarded for its use in crucial healthcare projects. Conceptual designs like greenscreen's innovative gsTree and Atelier Adam Nathaniel Furman's emojis-inspired Symbols-inspired accessories were also top of the heap. As evident in Pure + FreeForm's dynamic Specular metal surface and Landscape Forms's Link bench system, flexibility was all the rage in 2021. Morris Adjmi Architects received the Jury-awarded Plus - Adaptive Reuse prize for its 520 West 20th Street project while Behin Ha Design was the Popular Choice Winner in the Plus-Concepts > Architecture+Art category. The offering was endless.
With the finalists of the A'Awards announced on July 6th, 2021, Architizer approached established New York book publisher Monacelli Press to produce a book presenting the winning entries and solidifying their place in the annals of architecture history. An assured collector's item, the exhaustive The World's Best Architecture anthology serves as a timestamped guide to 2021's top buildings, interiors, products, designs, and studios.