Who can say no to education?
September 6 th 2021 15:00 - 16:00 (CET)
Add to calendar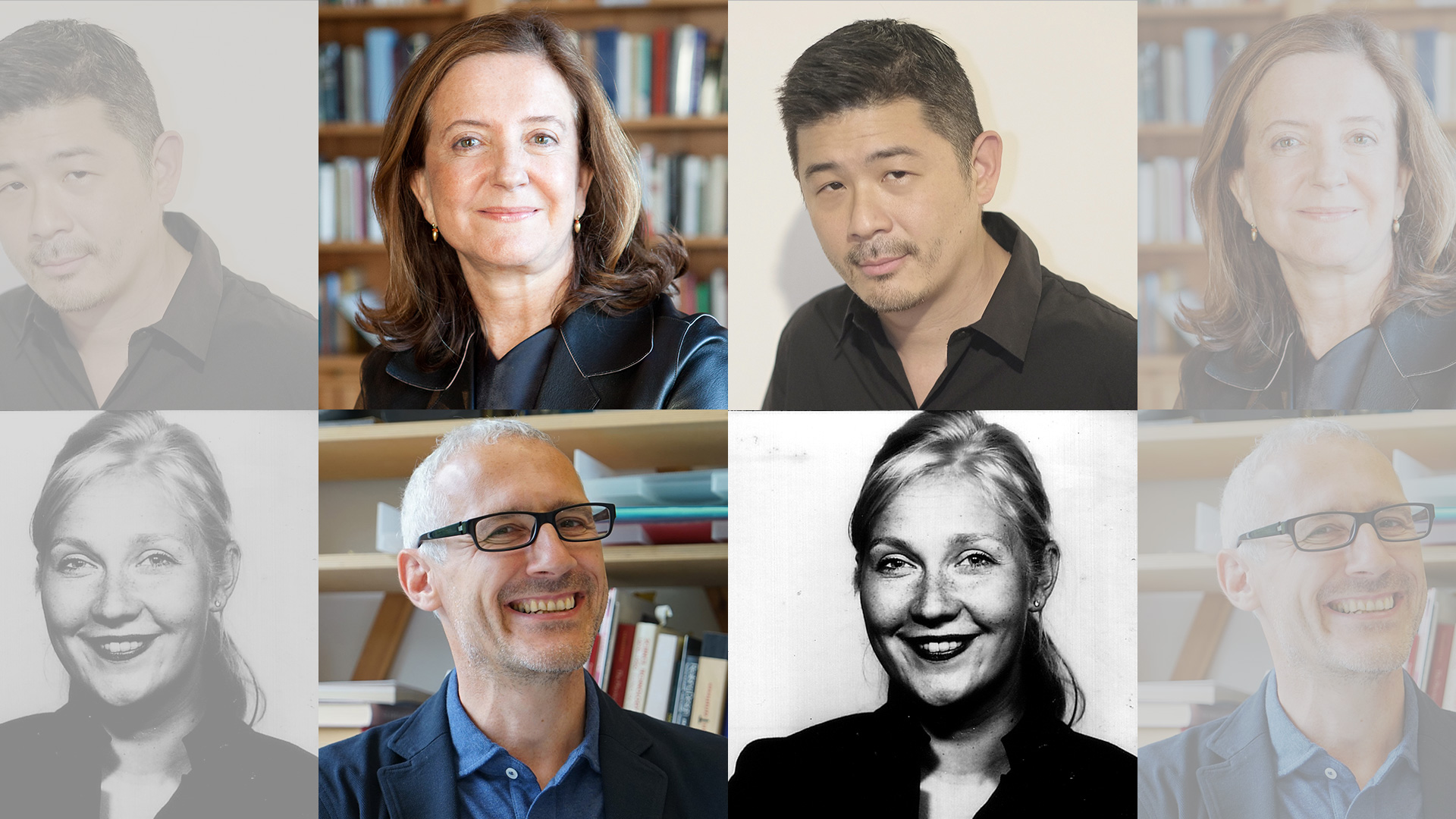 Pavilion 3 - Arena
We have different approaches to education, which is one of the most precious assets we have. The guests invited share a long time experience in the field as they have taught in the most prestigious schools all over the word. We have asked them to talk about their own way of passing their knowledge to students. Koivu, who curated The Lost Graduation Show, moderates the conversation.