Design with Nature
June 10 th 2022 09:30 - 18:30 (CEST)
Add to calendar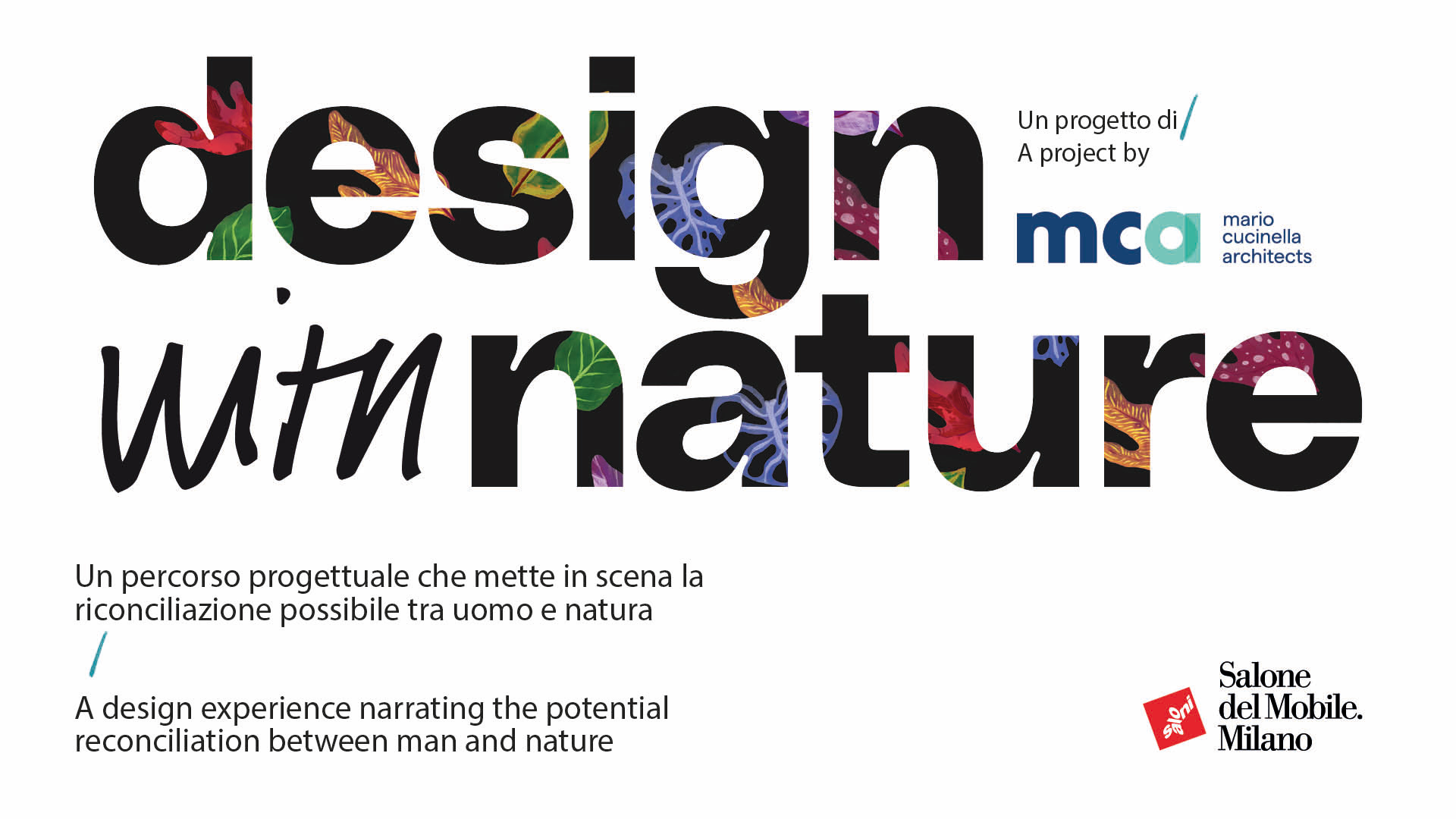 The 60th edition of the Salone del Mobile.Milano once again explores the relationship between nature and the way we live, with "Design with Nature", a major exhibition/installation that will offer triggers for reflection on the future of design practice. The project developed with the architect Mario Cucinella, which explores the themes of circular economy and reuse, starts with the idea that cities could be possible "reserves" of the future, where most of the raw materials used in construction could be sourced. Seen from this perspective, urban areas could become genuine, new opportunities to cut environmental impact.
The installation channels three main themes: ecological transition, the home as the prime urban element and the city as a mine, ranging over a large area that turns into both a landscape and, simultaneously, a refuge for discussion, sharing, reading, reflecting and working.
"Design with Nature" will show that we can find a different way of building and creating products in conjunction with nature, without continuing to consume raw materials, but by triggering virtuous ecological behaviours. By working with nature, we will rebuild a new, fundamental, and vital friendship with it.
7th-12th June
9.30 am – 6.30 pm
Fiera Milano, Rho
S.Project, Pavilion 15