A Conversation with Snøhetta
April 21 st 2023 11:00 - 11:45 (CEST)
Add to calendar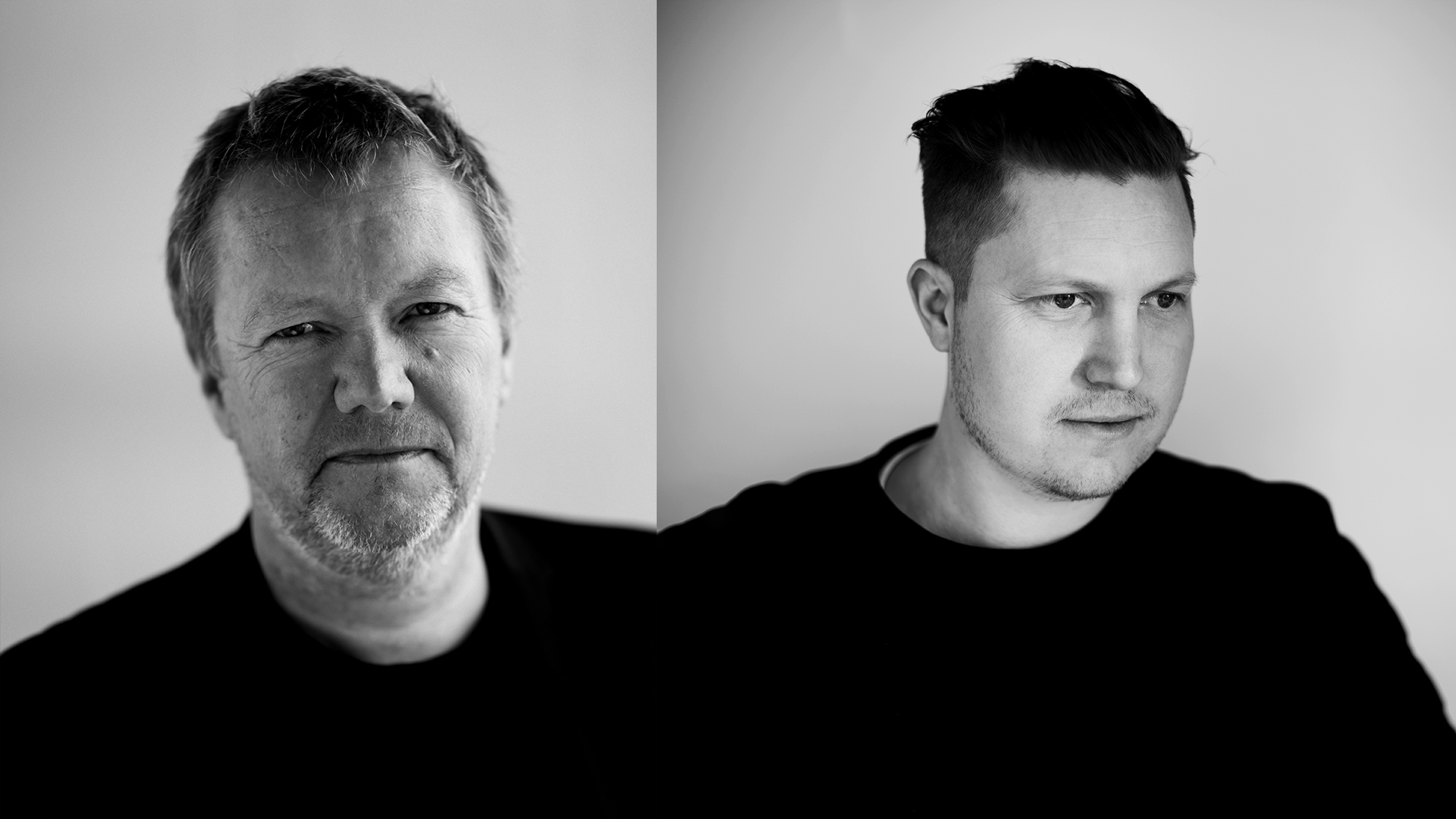 Kjetil Trædal Thorsen, co-founder of  Snøhetta and Marius Myking, director of its product design section, will discuss the architectural practice's approach. Its extraordinary projects over the last few years include Under, the underwater restaurant in Norway and The Pavilia Farm, a residential complex immersed in nature in Hong Kong. They will also talk about prospects for the future, harnessing lighting as a design tool and sustainability awareness.
Title: Continuous state of reinvention
Speakers. Kjetil Trædal Thorsen, founder, and Marius Myking, Director of Product Design, Snøhetta 
Moderator: Anne-France Berthelon, freelance
Curated by Annalisa Rosso
Snøhetta has been reinventing itself for over 30 years, continuously challenging established norms and advancing sustainably driven designs that foster human connections, knowledge sharing, and cultural experiences. Social and environmental sustainability is a prerequisite for innovation. Lighting, both natural and designed, is an essential aspect of sustainable design that has the power to enhance our well-being and reduce our carbon footprint.
Euroluce, Aurore Arena, Pad. 13