A Conversation with Shigeru Ban
April 19 th 2023 11:00 - 12:00 (CEST)
Add to calendar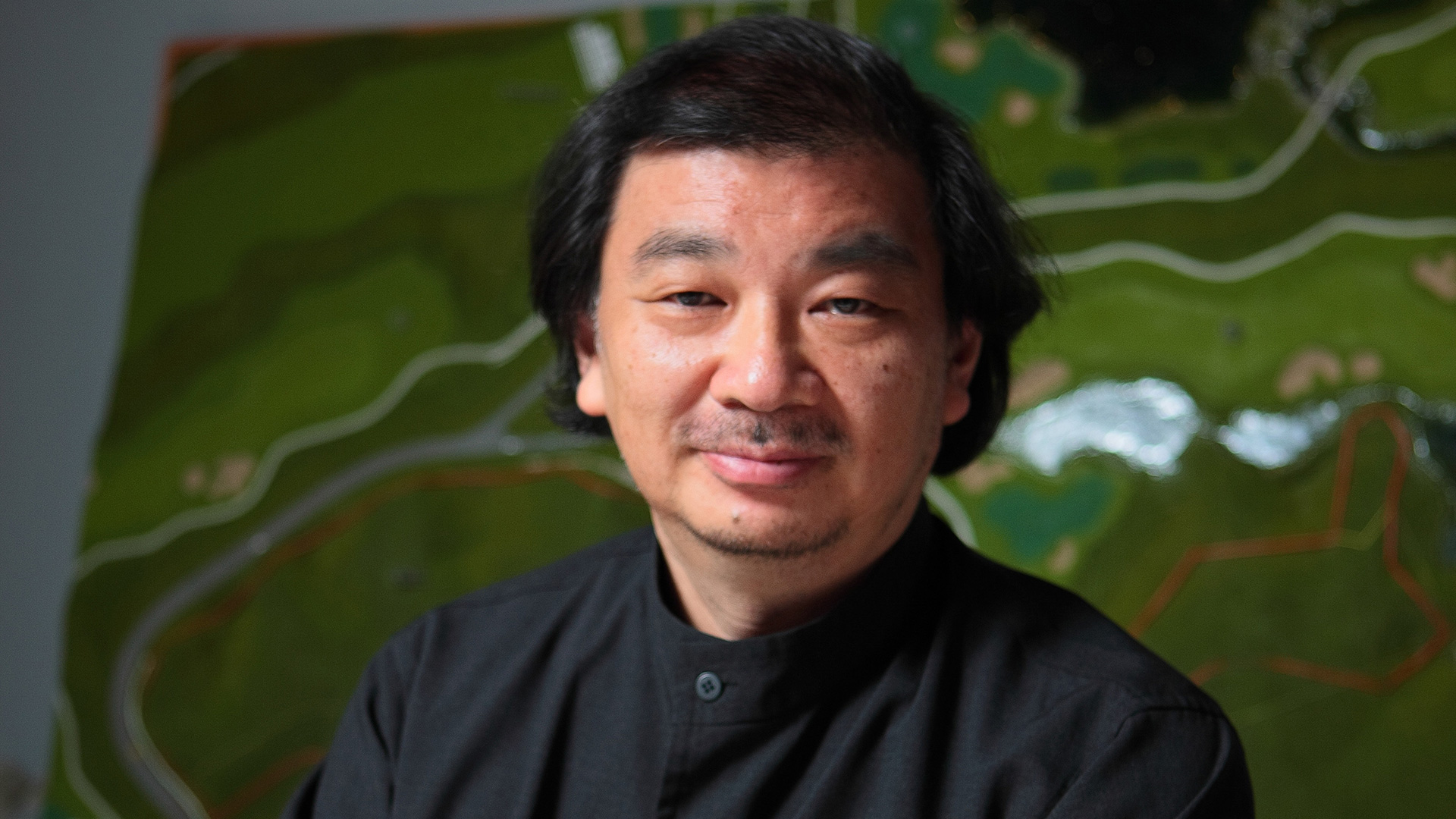 The famous Japanese architect and winner of the 2014 Pritzker Prize, will open the 2023 Salone del Mobile.Milano programme of talks. His social and environmental commitment, reflected in his exploration and use of inexpensive and sustainable materials such as cardboard and bamboo, also extends to reflection on the use of light in design. 
Title: Balancing Architectural Works and Social Contributions
Moderator: Yoko Choy, China Editor Wallpaper*
Curated by Annalisa Rosso
The potential use of wood in architecture, disaster relief activities using building technology, and efforts toward future through architecture. Plus a reflection on the use of light in project.
Euroluce, Aurore Arena, Pav. 13