Zieta Prozessdesign
INTRODUCES
ULTRALEGGERA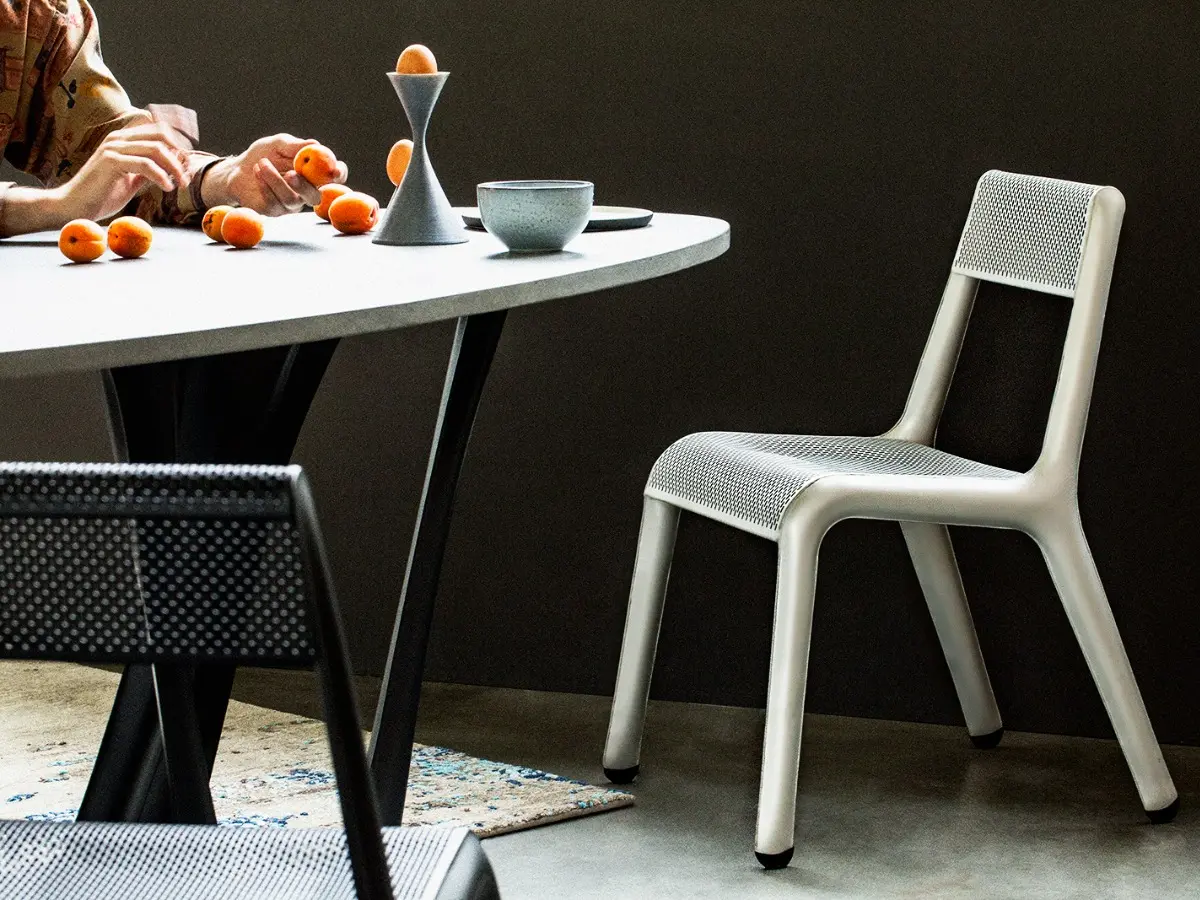 ULTRALEGGERA is a minimalist light metal chair. Thanks to its exceptional qualities it is the chair of the future. Designed in 2019 by Oskar Zięta, it was conceived with maximum functionality in mind, as a response to Gio Ponti's iconic Superleggara chair from 1957. ULTRALEGGERA is thus a manifesto chair. Its final form and properties, implied by monomateriality, are like a lens concentrating complex issues from the fields of ecology, technology and economics.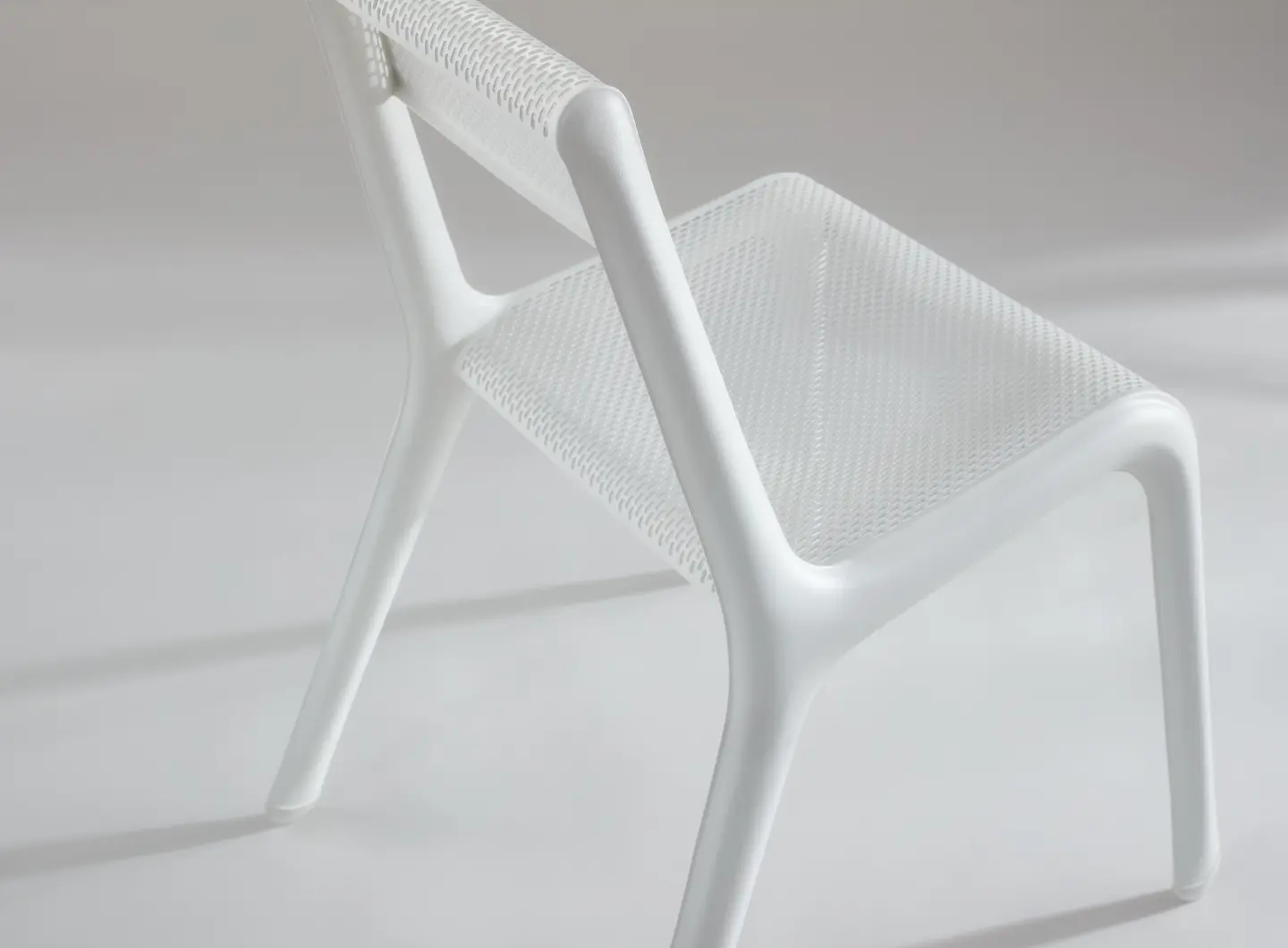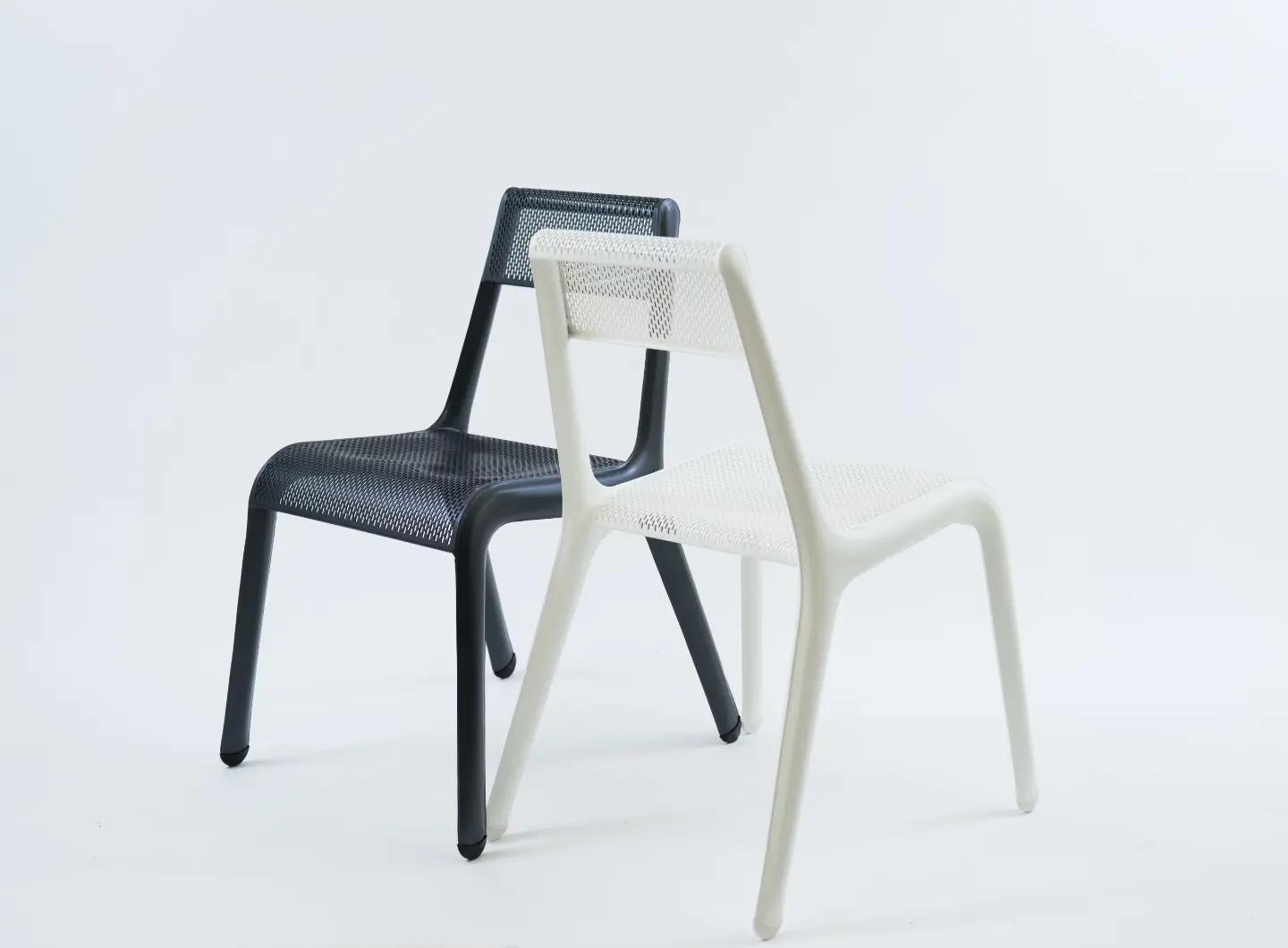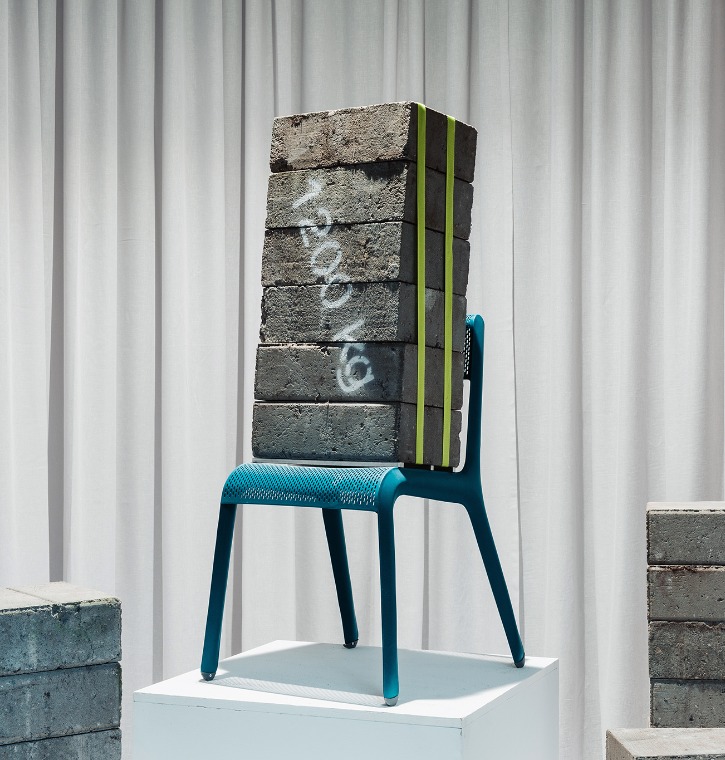 Product description
The chair designed by Oskar Zieta is built on an ultra-lightweight, durable frame made with innovative FiDU technology, with a laser-cut seat plus backrest. All made of one material – the highest quality aluminium. The whole construction is characterized by exceptional lightness – it weights a little over 1660 g. The combination of a huge dose of imagination with the original FiDU technology resulted in a project that is not only surprisingly light but above all forms an innovative response to the challenges of the modern world. It owes its low weight to the fact that it is made of only one material – aluminium. ULTRALEGGERA thus follows the philosophy of Mono Material Thinking and is fully recyclable. At the same time, it meets the premises of the Circular Economy.

ULTRALEGGERA was awarded the Must Have 2020 Award, as well as the MATERIALICA Design + Technology Award 2020 Best of Award in the Product Category. The chair has been also awarded the Red Dot Award: Product Design 2021.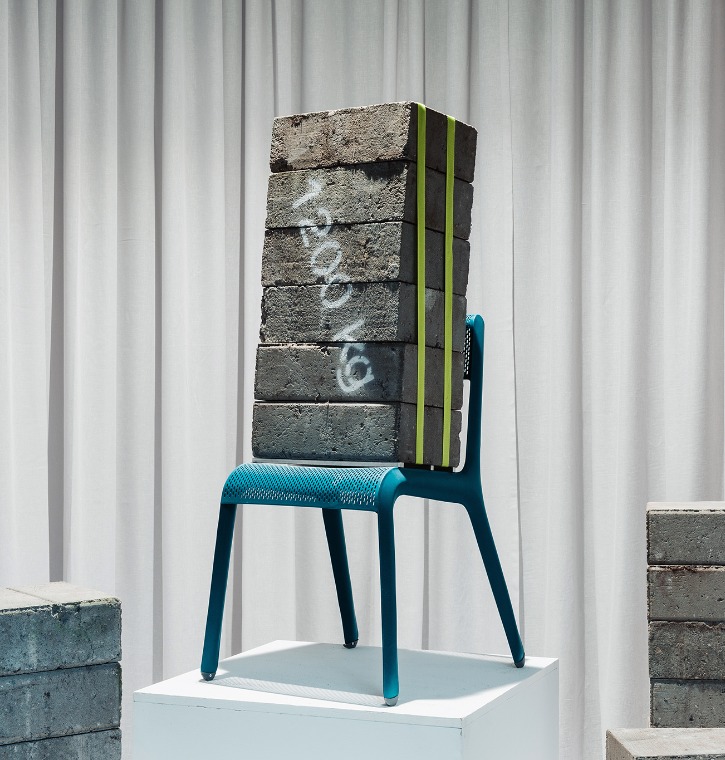 Product name
ULTRALEGGERA
Product sheet
Go to product

Collection
More Chairs and Seatings

Official website
Main Website

BRAND SELECTION
OUR PRODUCTS