Vimar View Wireless transforms the system from conventional to connected: a solution that increases the comfort of everyday life.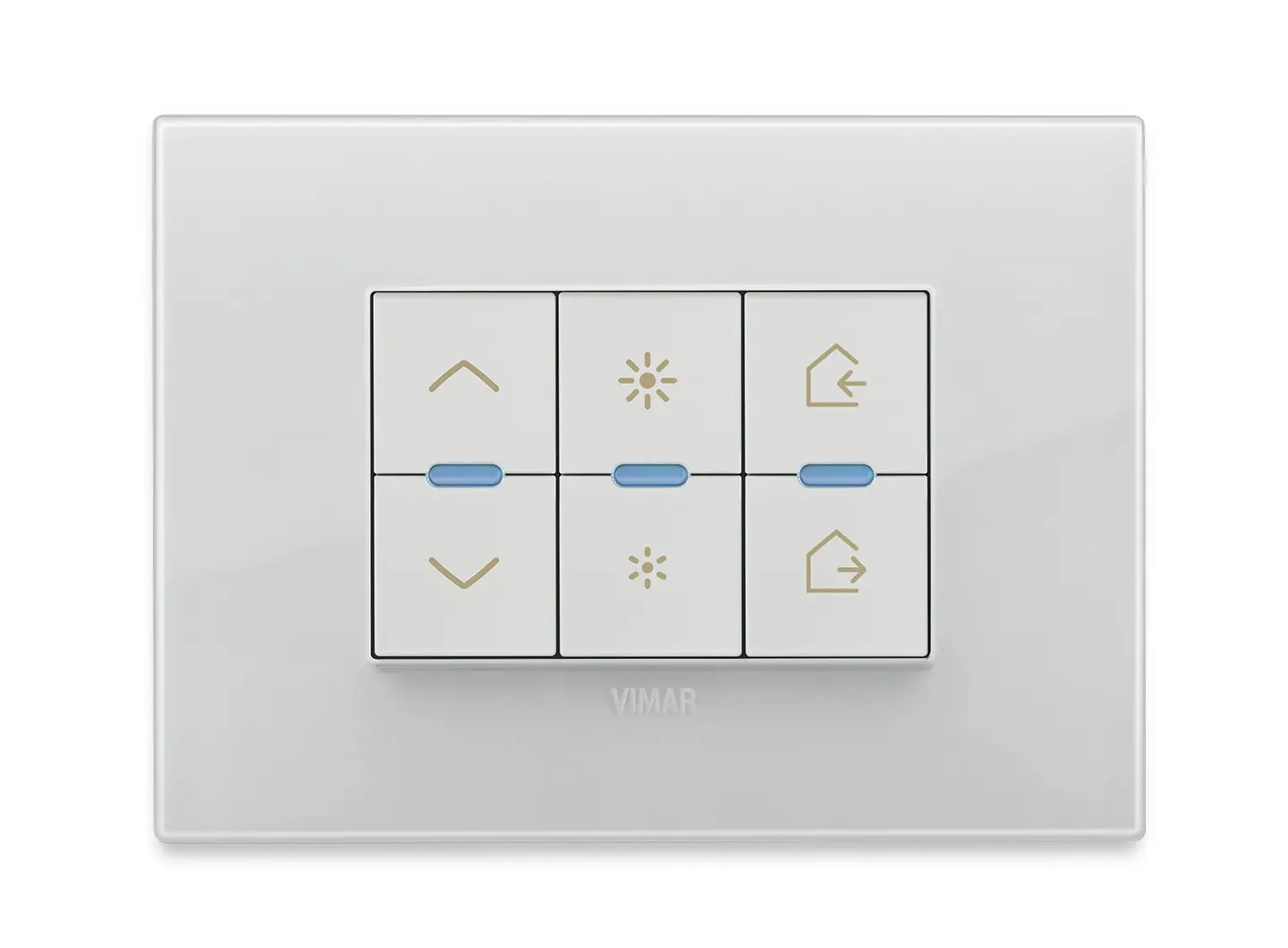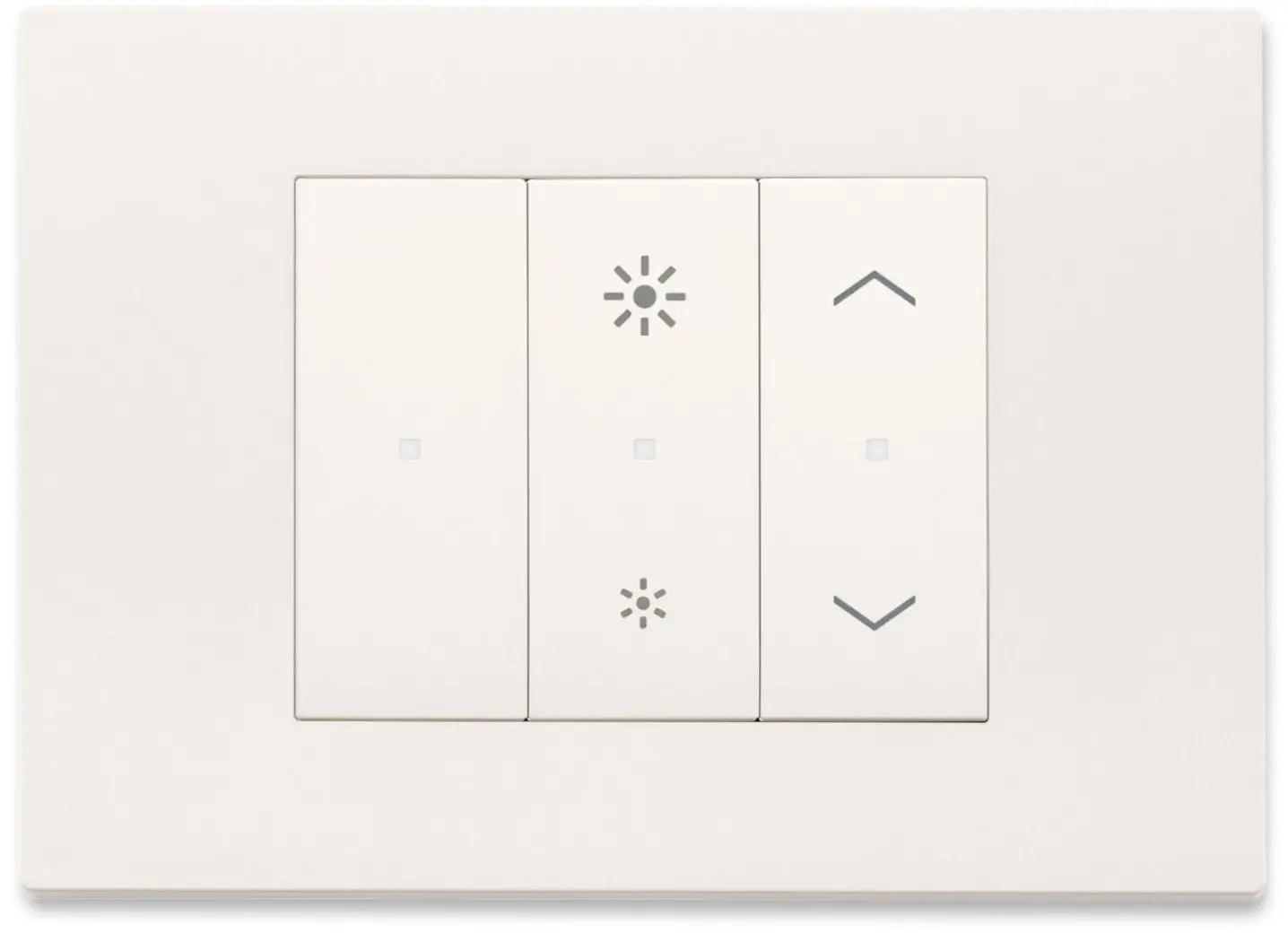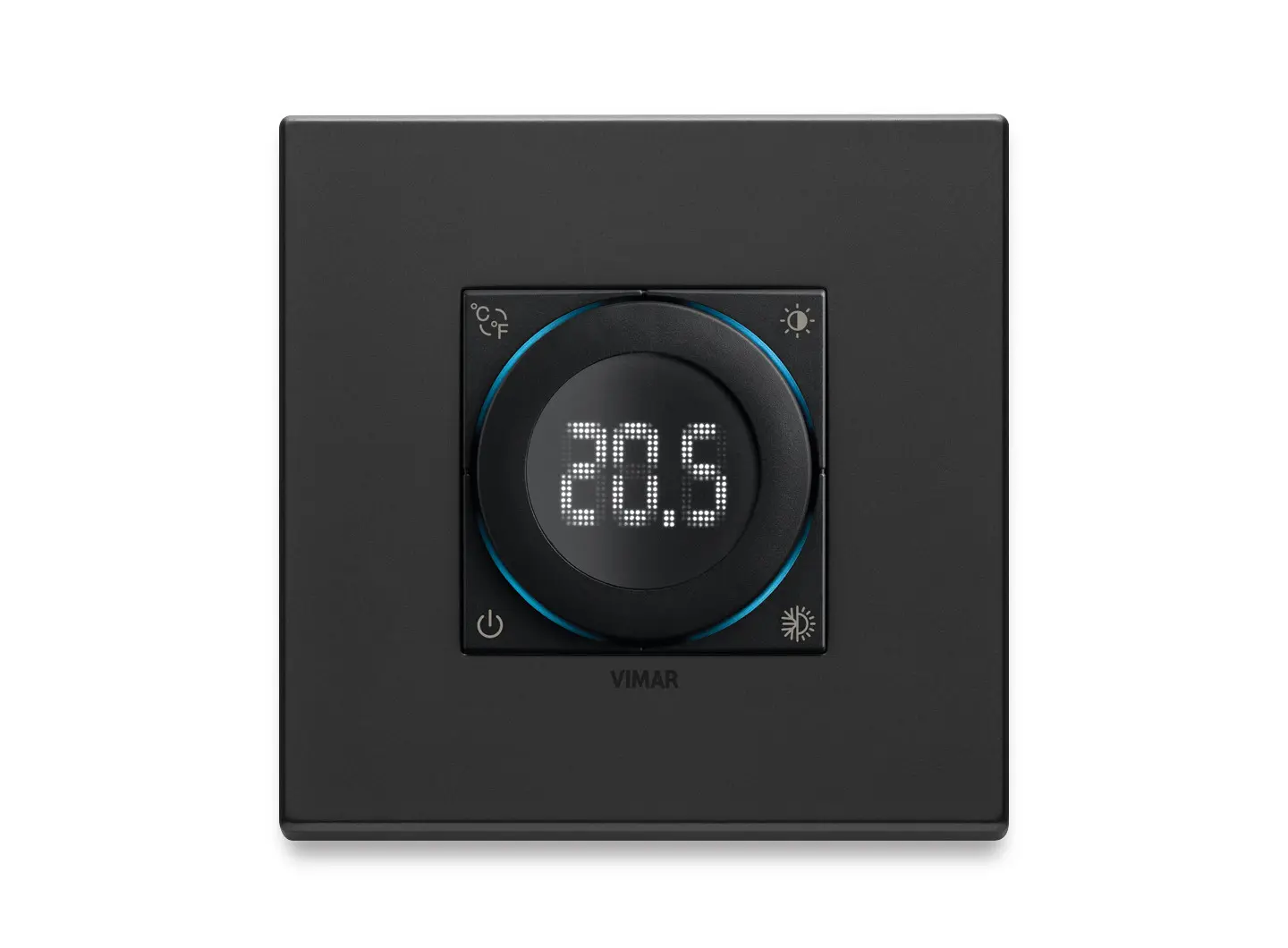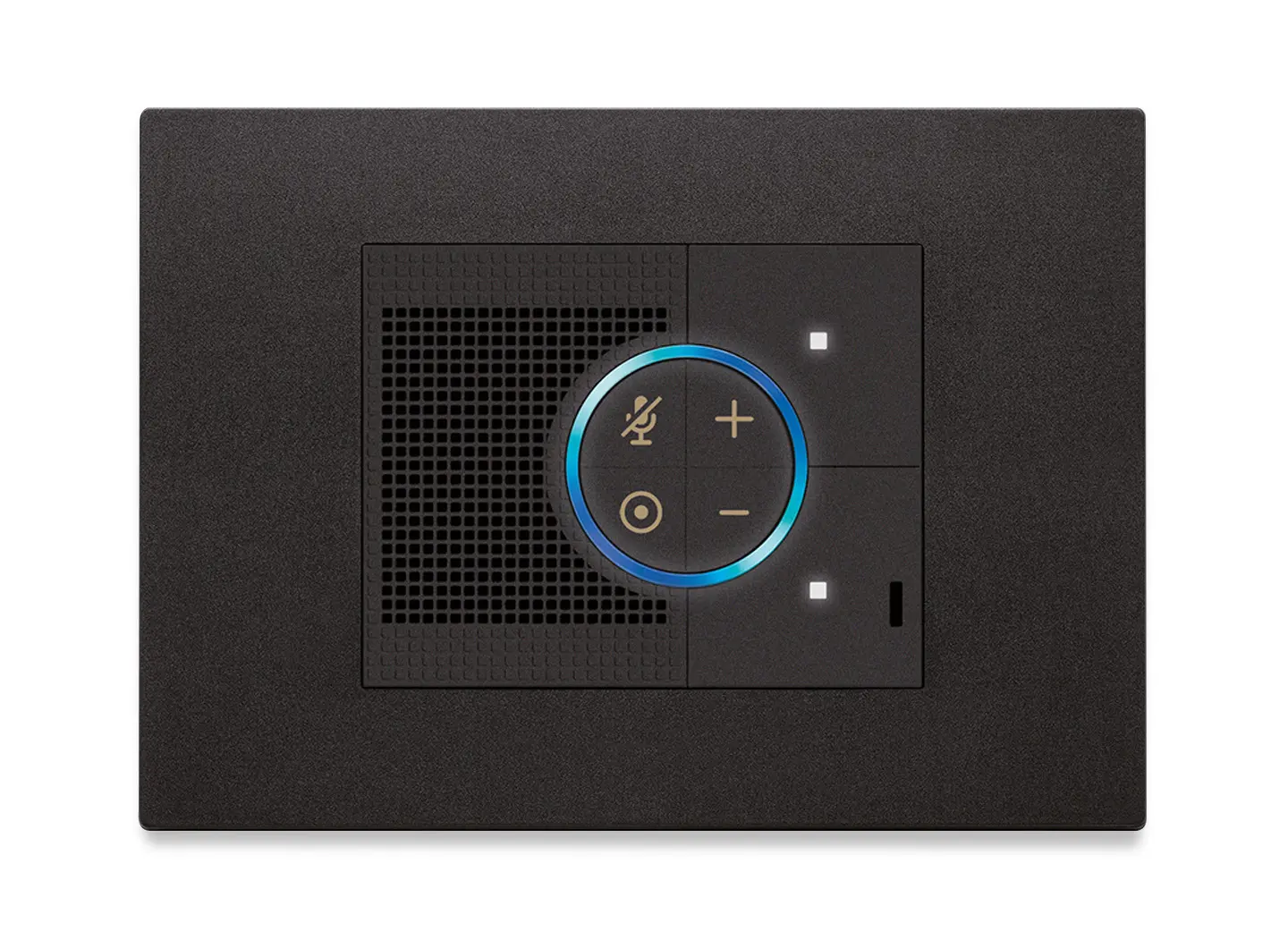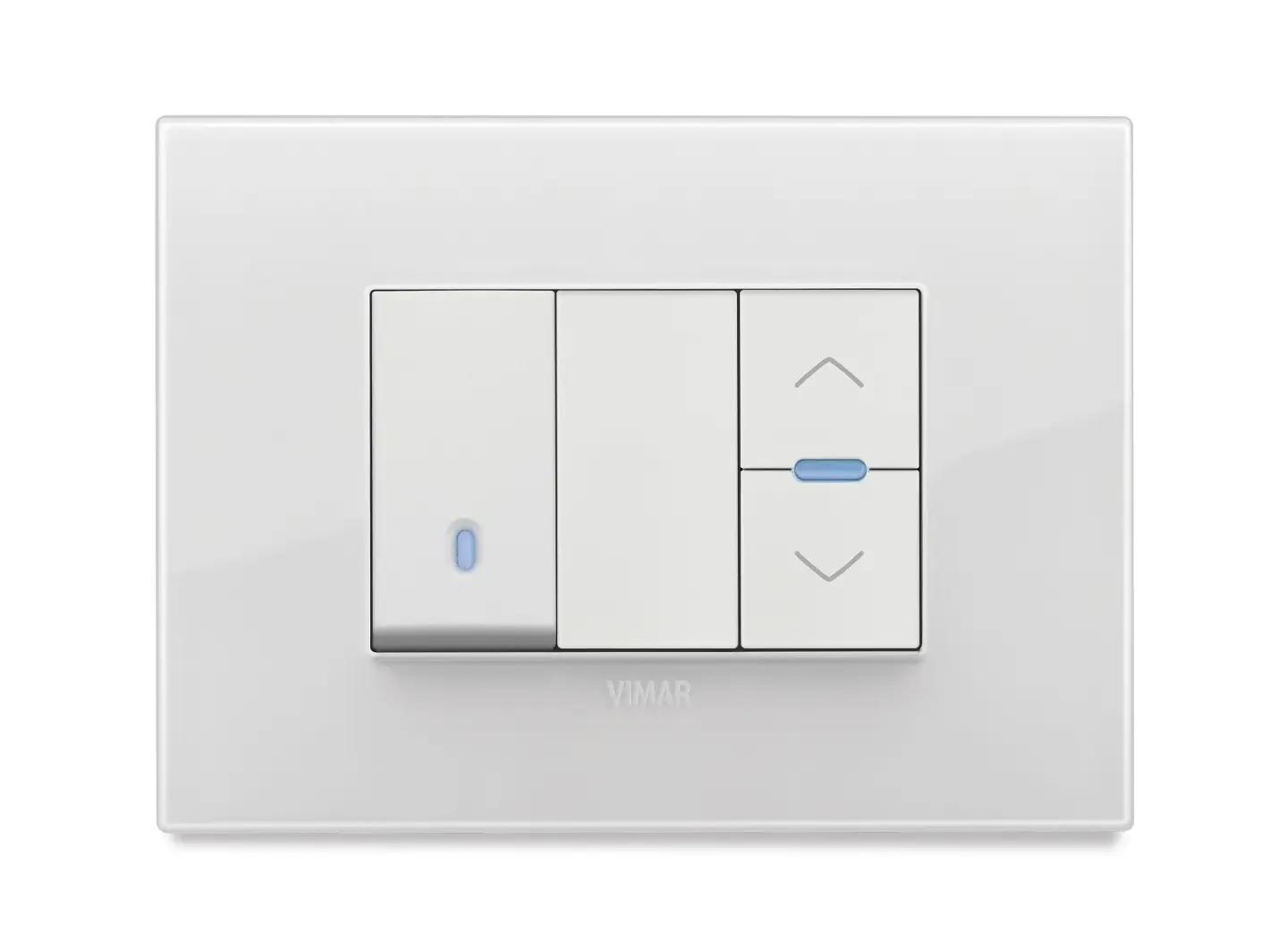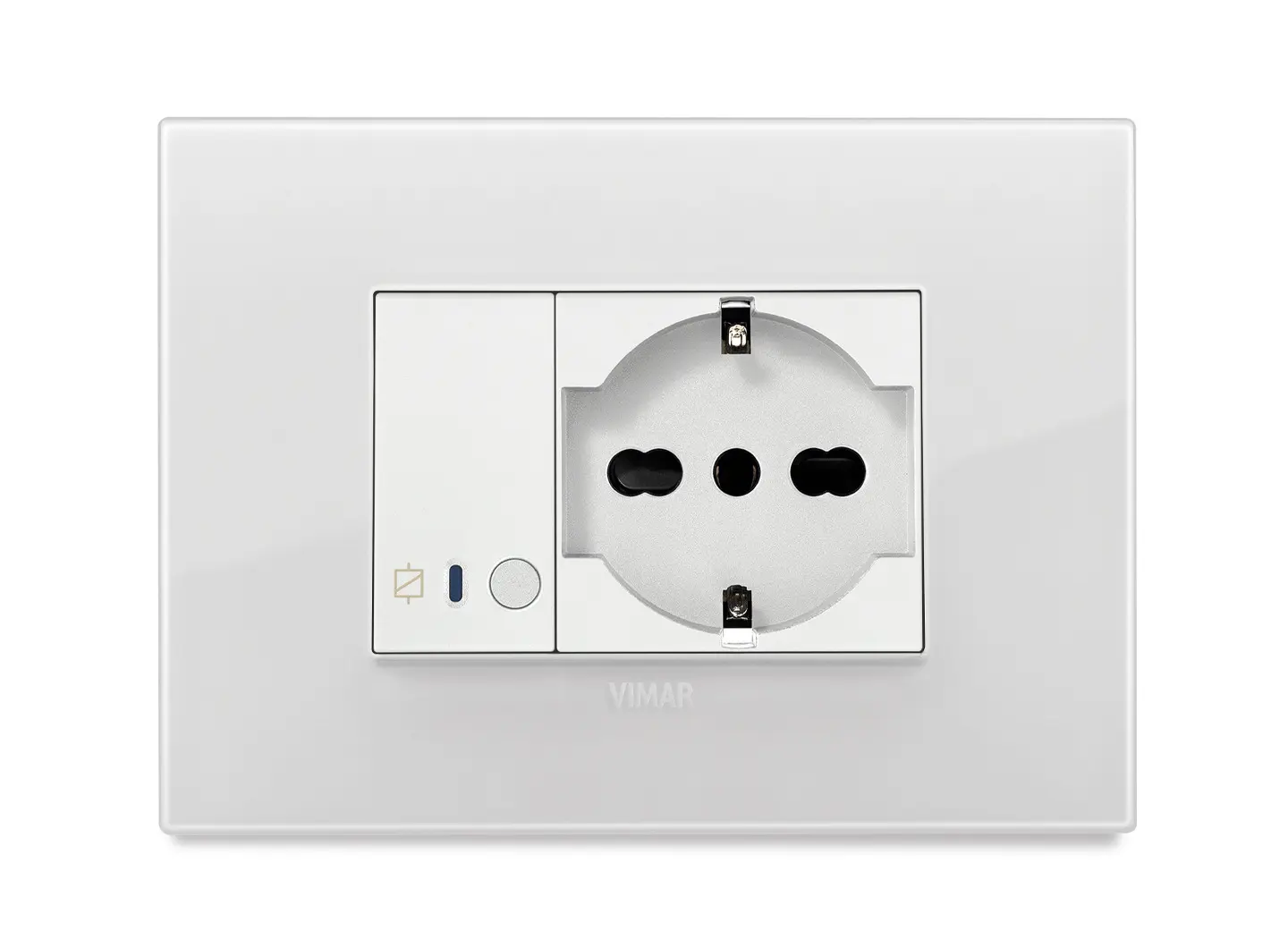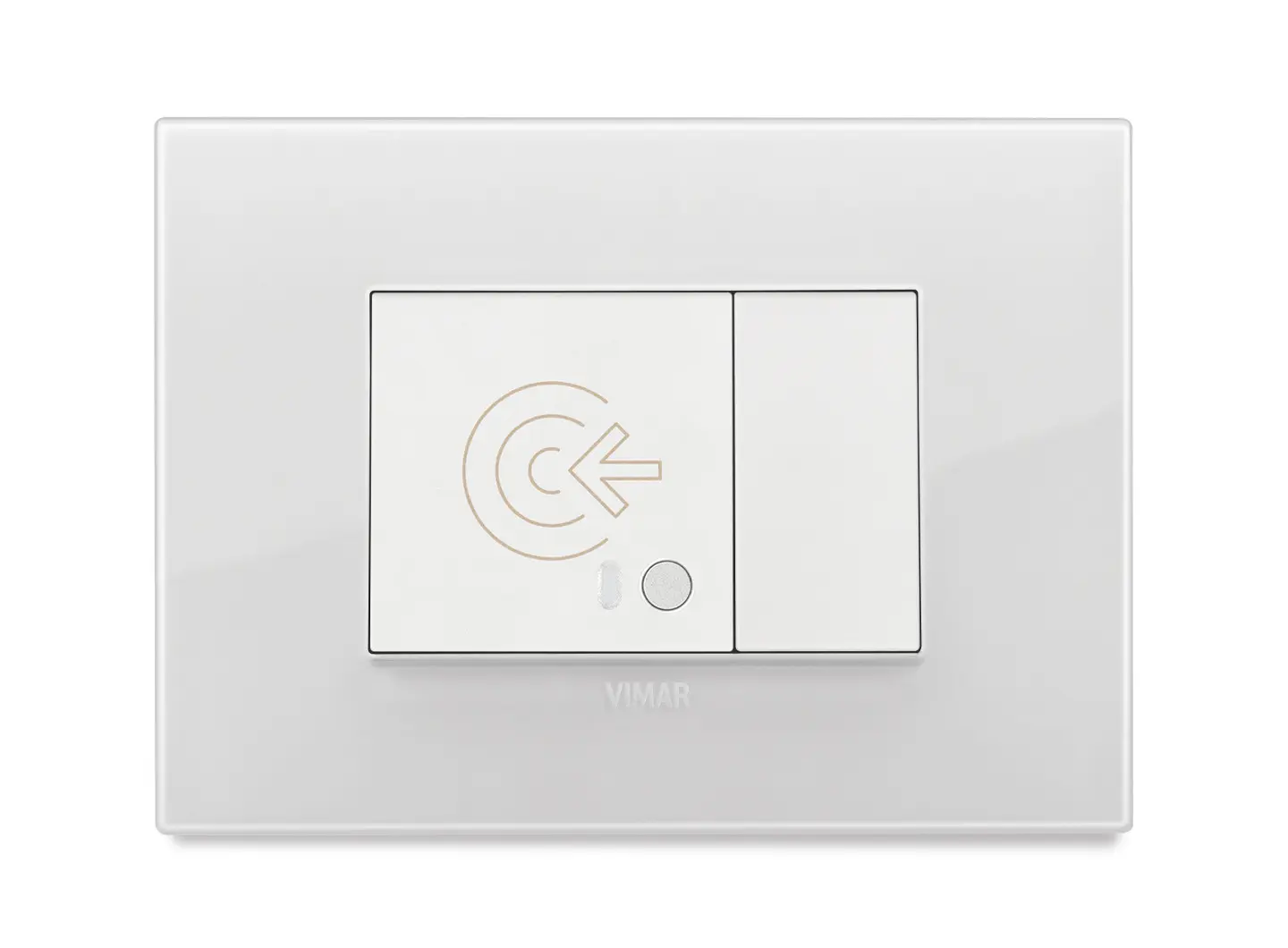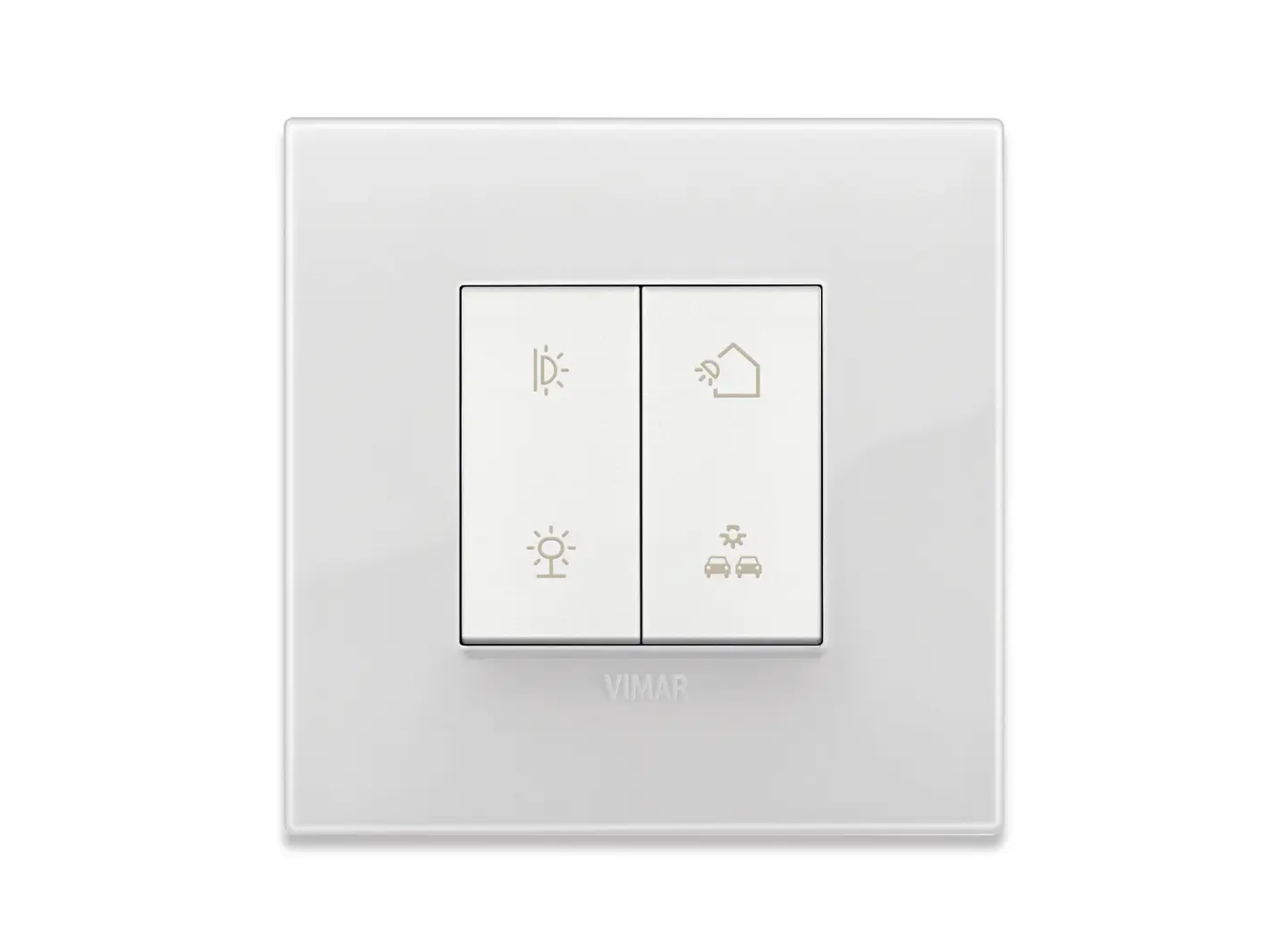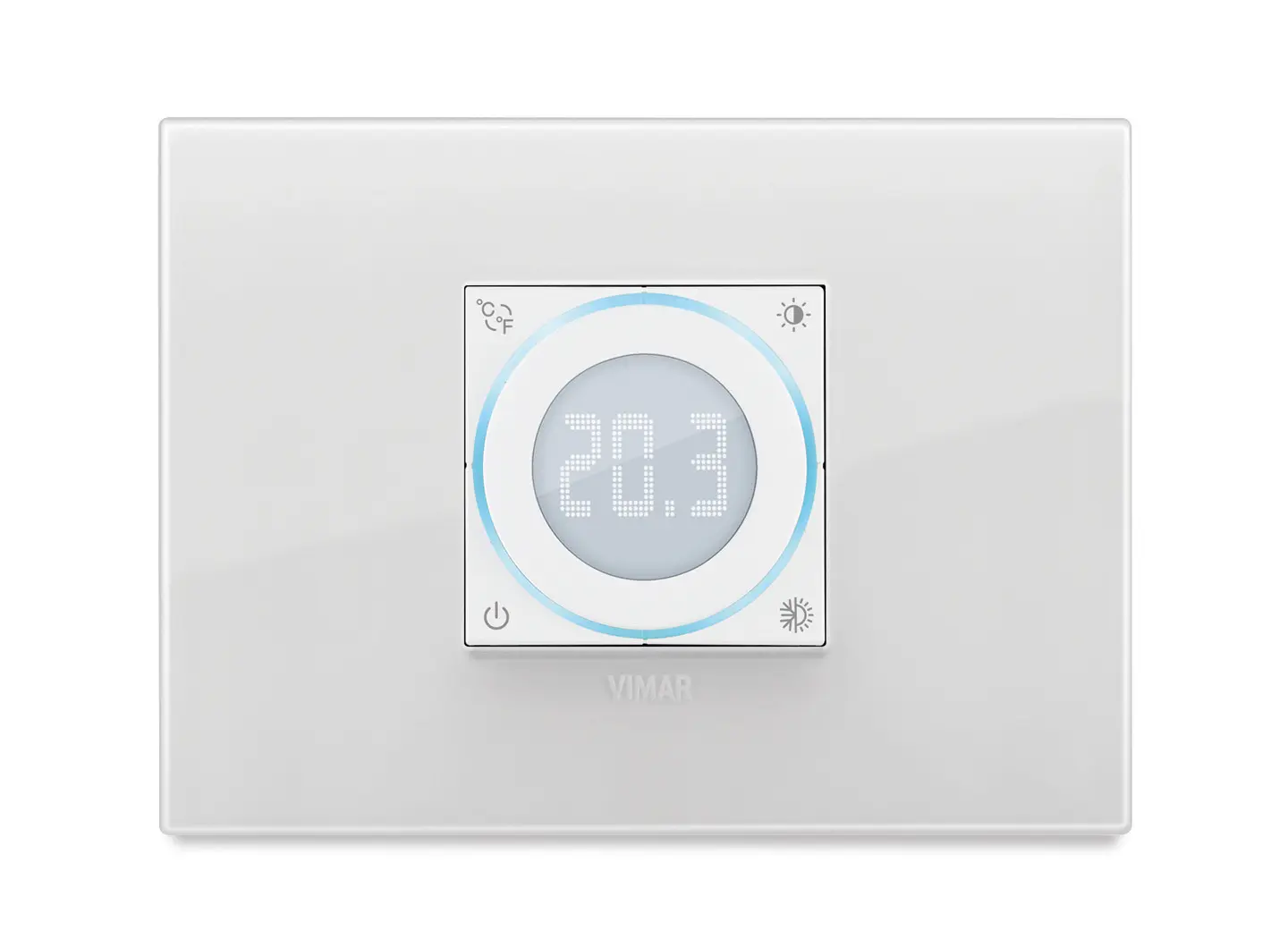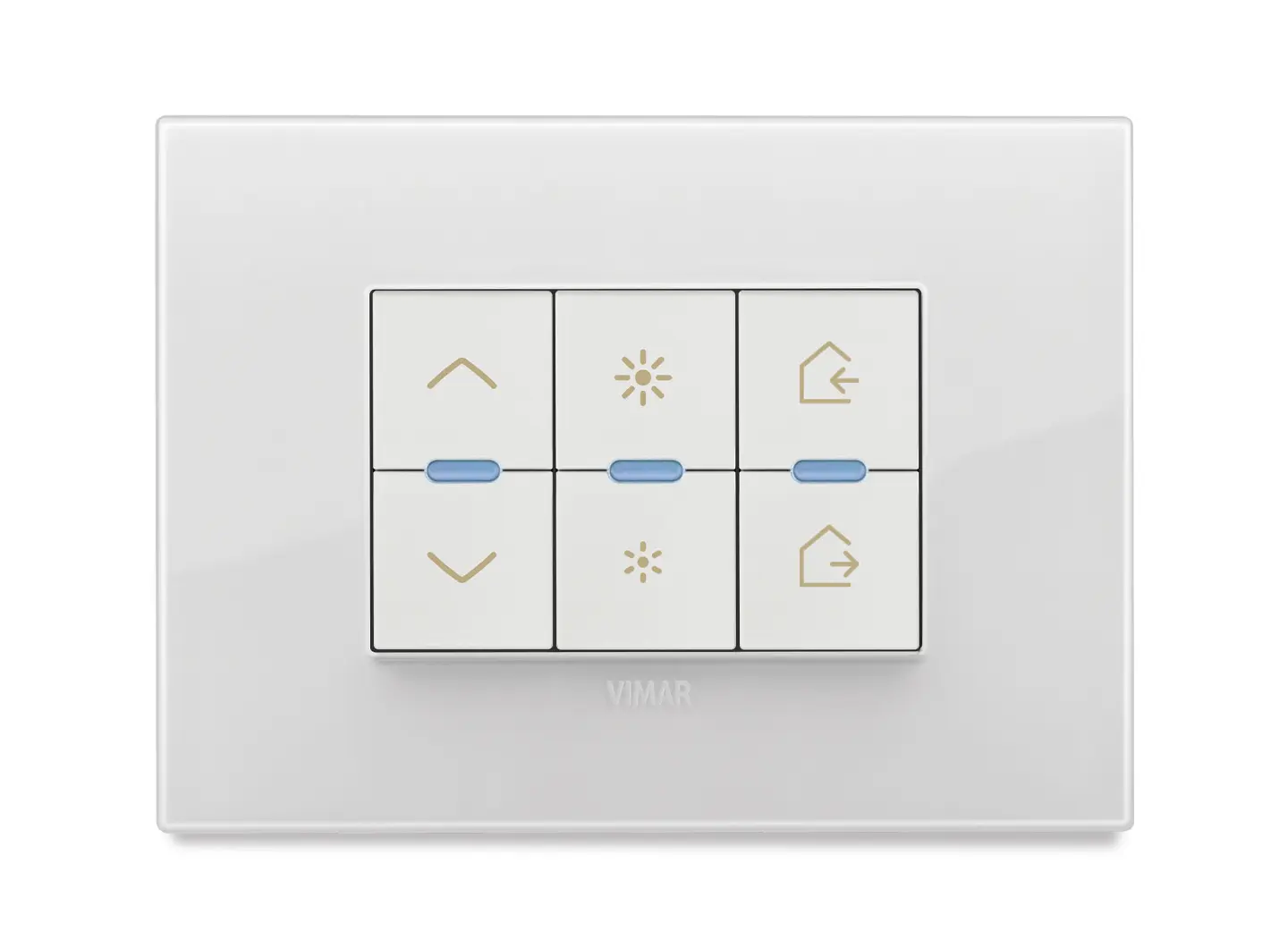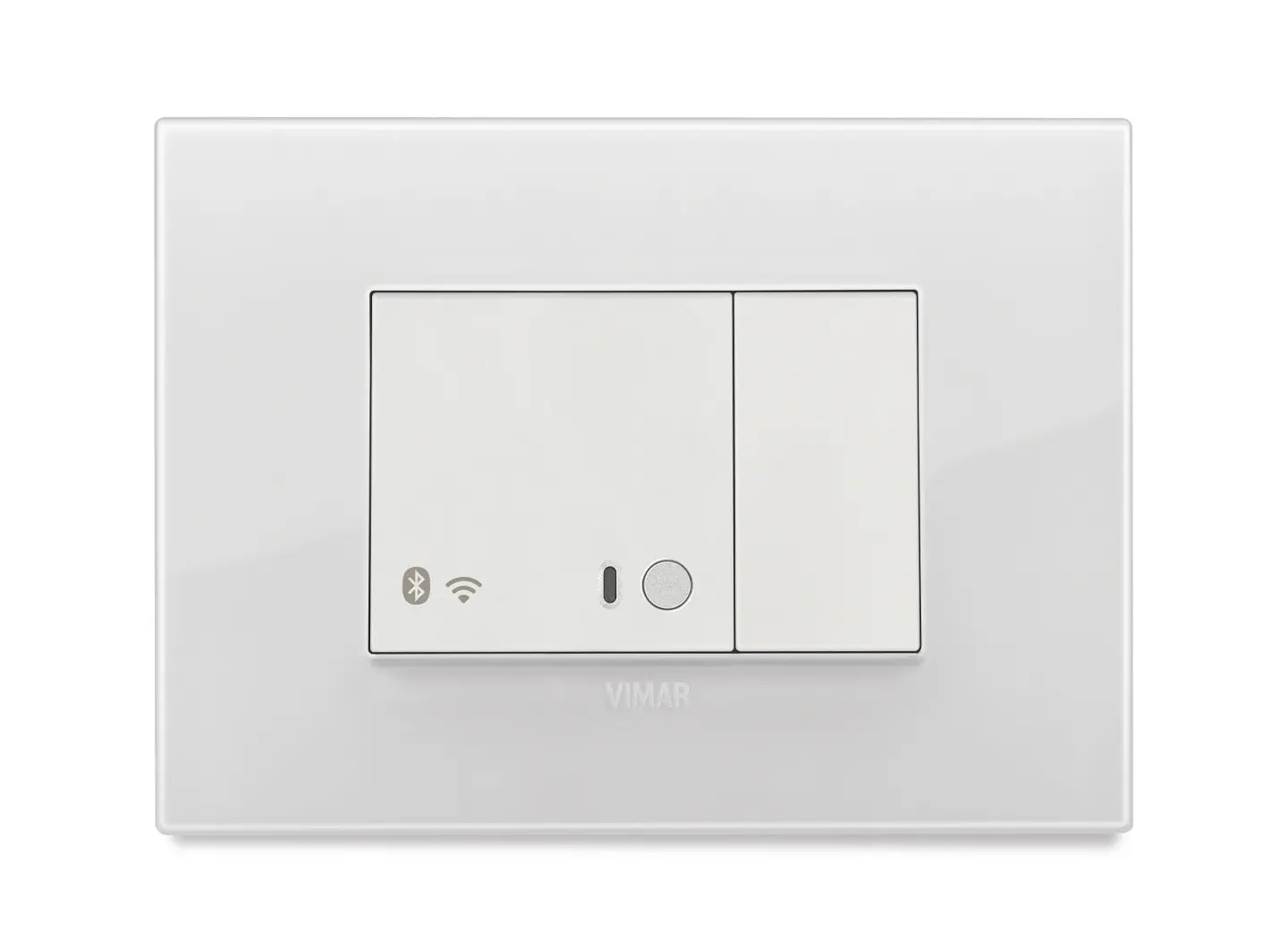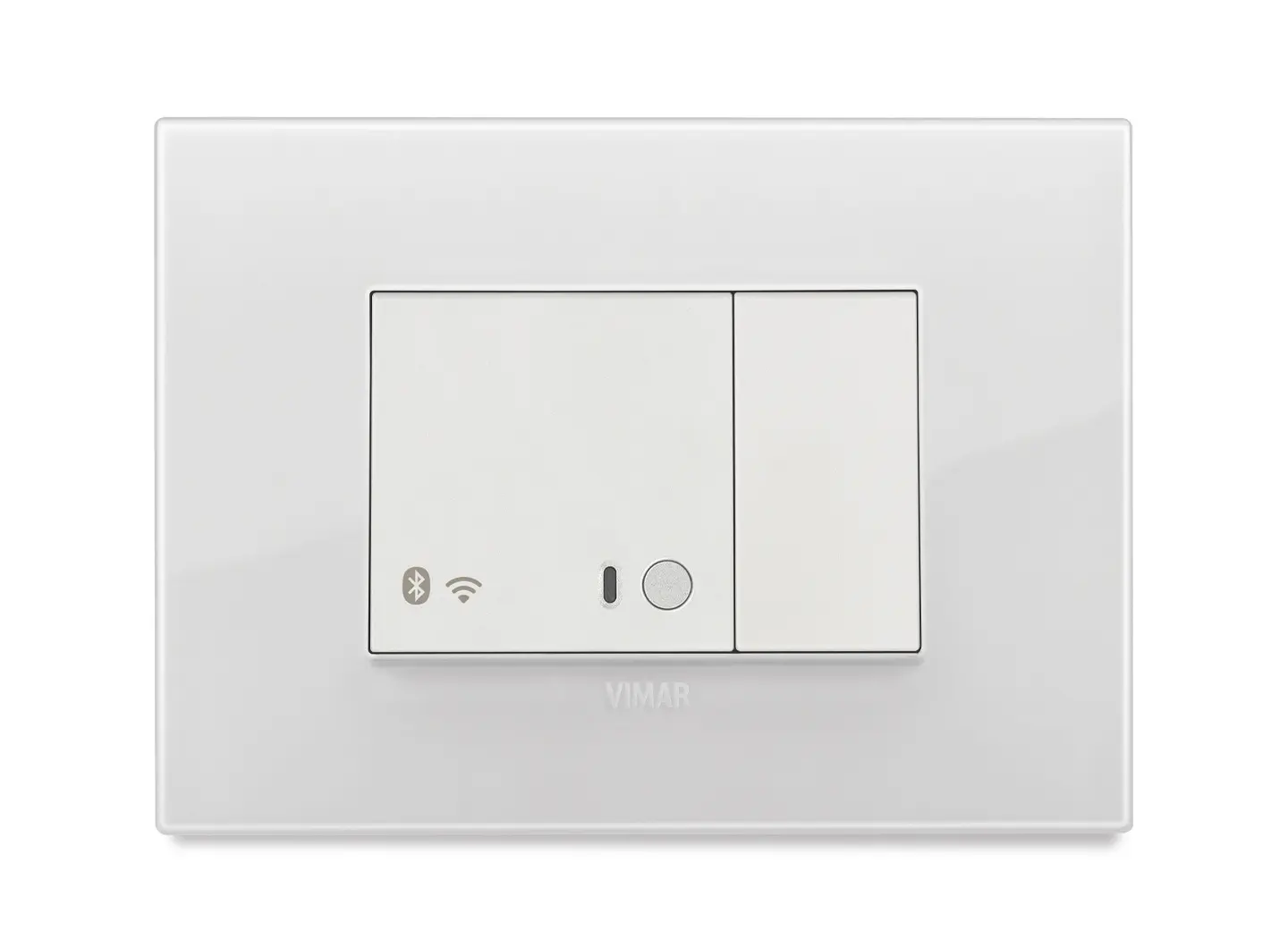 Vimar View Wireless makes the conventional system connected: wireless connectivity combined with the View app can control lights, roller shutters, temperatures and consumption, simply from a smartphone or with your voice. 
The system is suitable for any architectural setting, whether it be a new home or a renovation; in a few easy steps, conventional devices in the existing system are replaced with connected ones. The system retains the same styling but is supplemented by new digital functions that guarantee greater comfort, efficiency and security, while improving lifestyle.
From a smartphone or with your voice, you can manage lighting and adjust brightness to suit the circumstances, manage appliances, create up to 16 scenarios, control roller shutters, adjust the temperature in each room and know the consumption in the building to avoid wasting energy.
The system also consists of presence detectors and UWB radar sensors for assisted living functions, to detect when a person falls accidentally and activate surveillance cameras that send a notification to trigger prompt assistance.
View Wireless devices are equipped with dual technology: Bluetooth standard 5.0 wireless technology and Zigbee, and are IFTTT compatible for third-party integration. 
BRAND SELECTION
OUR PRODUCTS