Vicario Armando & C.
INTRODUCES
MOOI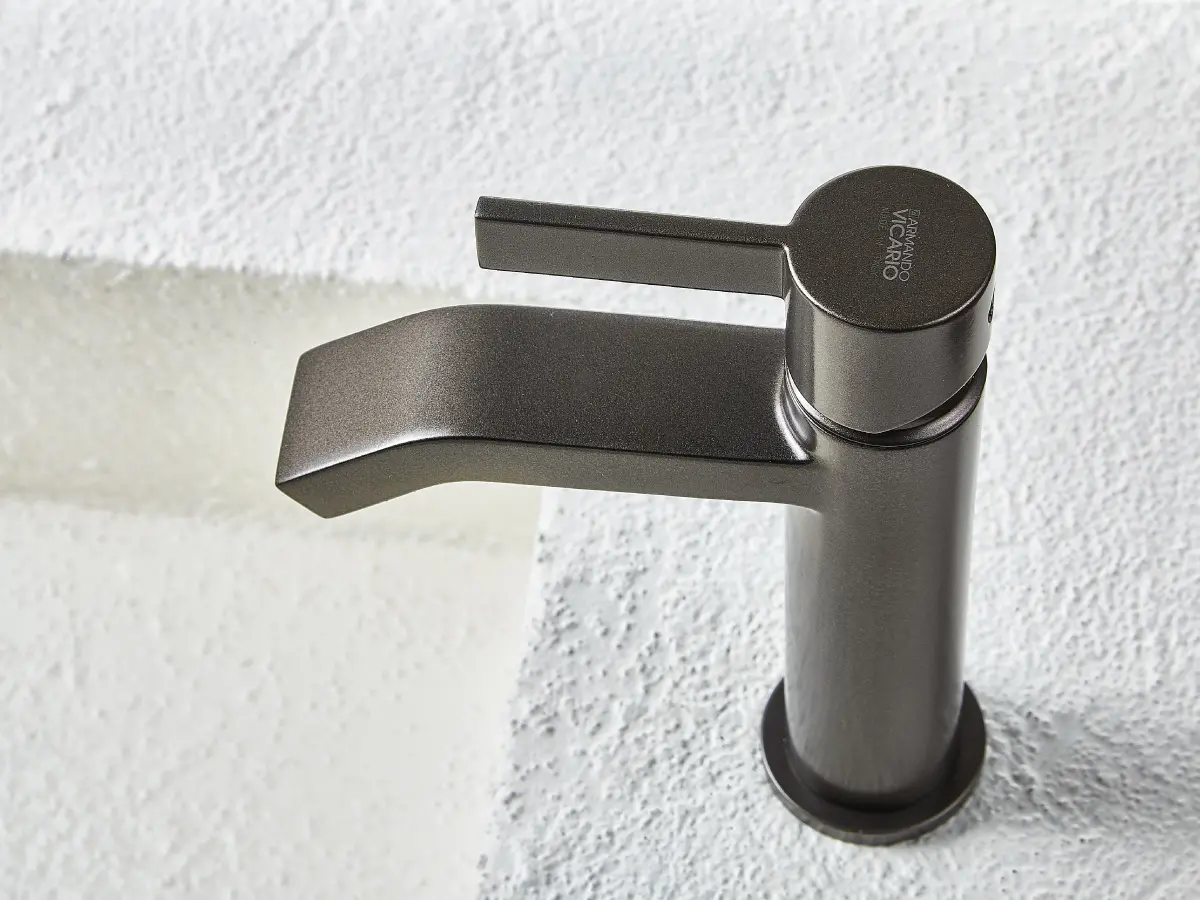 MOOI has been created blending the most significant elements of two Armando Vicario successful ranges: STILE and CASO. The geometrical and essential lines of STILE combined together with the generous round form of CASO give life to a new sinuously shaped design product.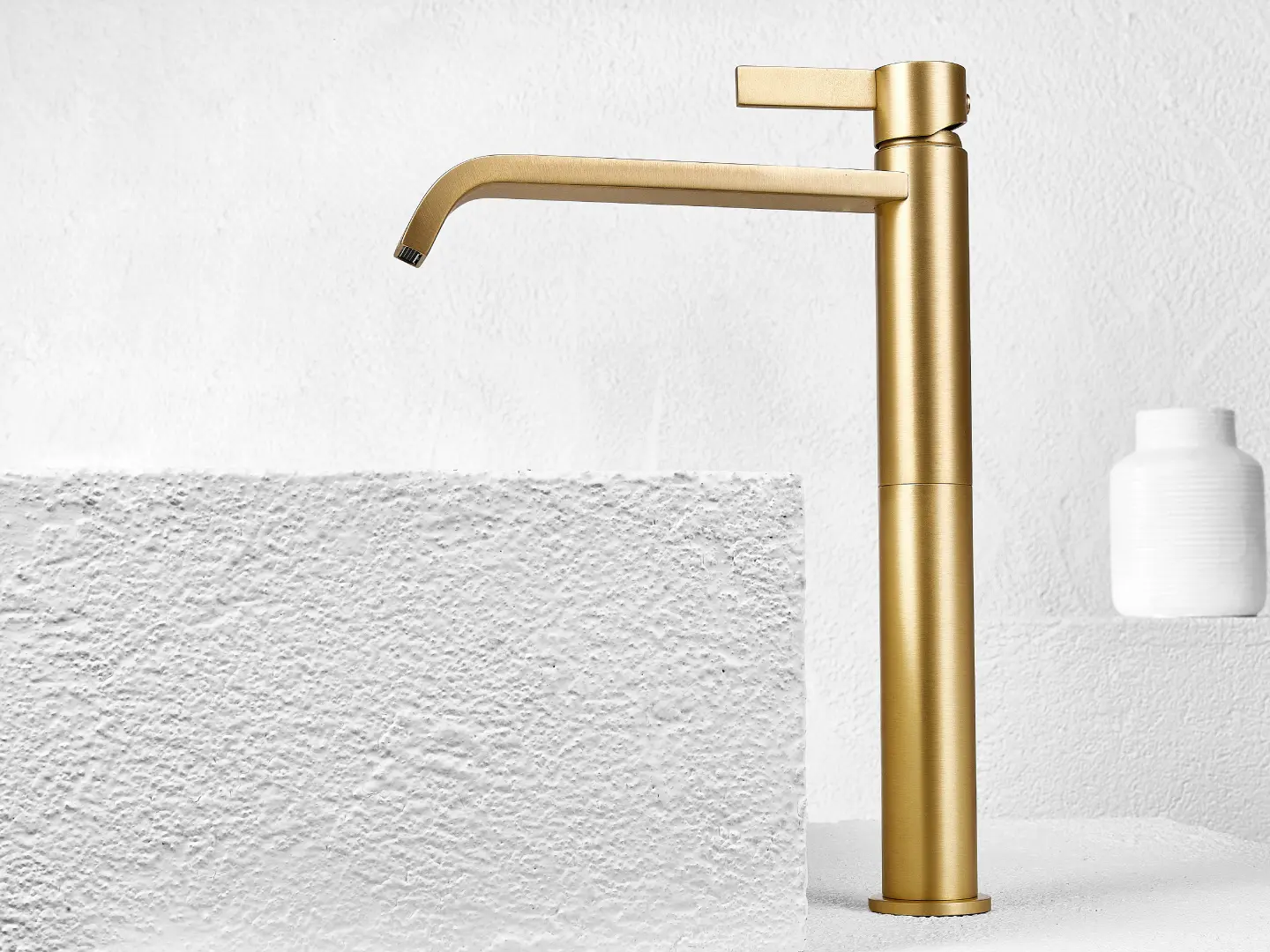 Soft Brass, distinguished and unique look
A brushed finish on solid brass obtained by creating abrasions that all follow the same direction. These lines create a matte effect, which reduces the shine on the brass to create a subtle, elegant effect. Soft Brass makes a statement without being too flashy and is a warm way to incorporate metal accent into your interior design.
BRAND SELECTION
OUR PRODUCTS