FLÛTE
Elegant and light like the namesake glass, this table expresses different personalities according to the chosen materials and colour combinations: from the top in lacquered glass, Materia, wood, ceramic or hpl, to the base in lacquered or polished chrome metal.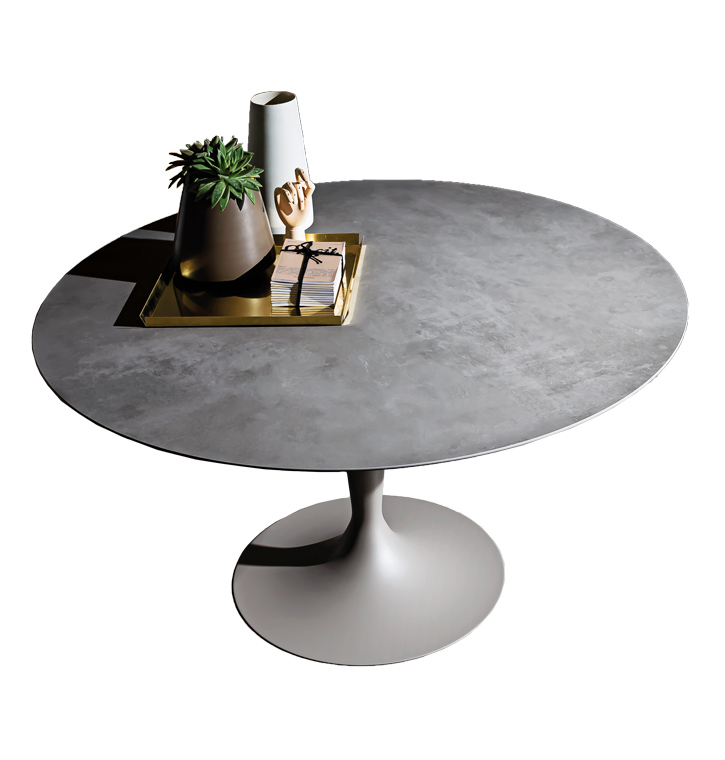 Descrizione prodotto
Dining table with chromed or lacquered metal base, different finishes. Tempered or laminated top in different measures, materials and finishes. Upon request, with specific finishes, it is possible to customize the model for OUTDOOR use.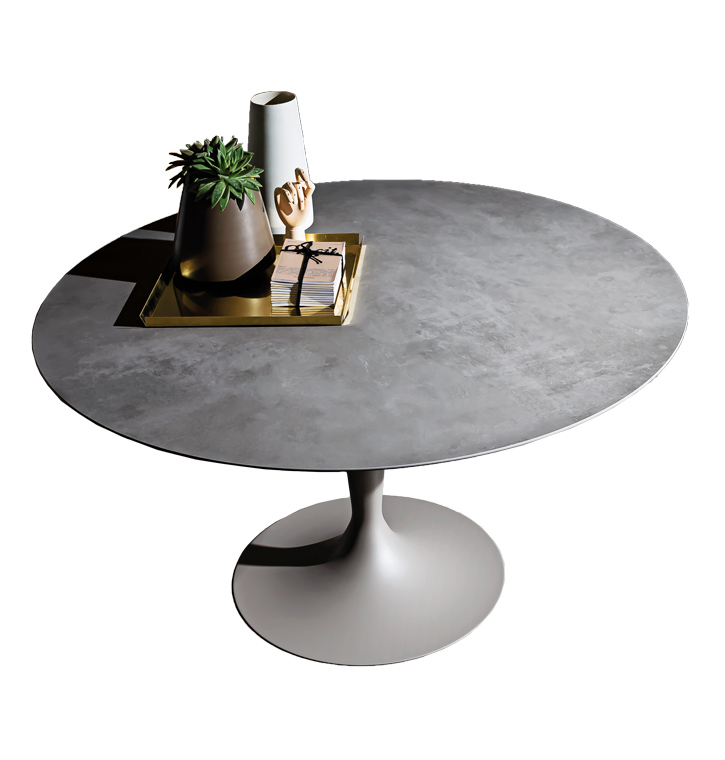 Materiali
Ceramic, Iron, Wood, Glass
Dimensioni
Flûte round
Ø 100x74h
Ø 120x74h
Ø 130x74h
Ø 140x74h
Ø 150x74h

Flûte shaped
100x100x74h
120x120x74h
130x130x74h
140x140x74h
150x150x74h

Flûte elliptical
160x100x74h
180x130x74h

Flûte bar
Ø 62x47h
Ø 62x74h
Ø 80x74h
Ø 62x110h
70x70x74h
Scheda prodotto
Product details

Collezione
Flûte collection

Sito web ufficiale
Discover the Flûte collection

BRAND SELECTION
OUR PRODUCTS