You and Me ping pong table
Category: Tables and coffee tables
You and Me contains all the moments you can imagine. Working meetings; Monday breakfasts as the clock runs; a family barbecue on the weekend. And it goes without saying that there's plenty of time for many hours of playing too.
You and Me is a ping pong table like you've never seen before, with sleek, minimalist lines that suits any interior but really comes into its own in outdoor settings. First and foremost, You and Me is a ping pong table, with dimensions, a playing surface, a design and a structure that offer full playability. Just like a professional table. But all the sporting elements– the net, the paddles and the balls –are stored in a discreet side drawer, completely out of sight. And the table is ready for any use you need.
"Love the game. Love the table"
Designed by

Antoni Pallejà Office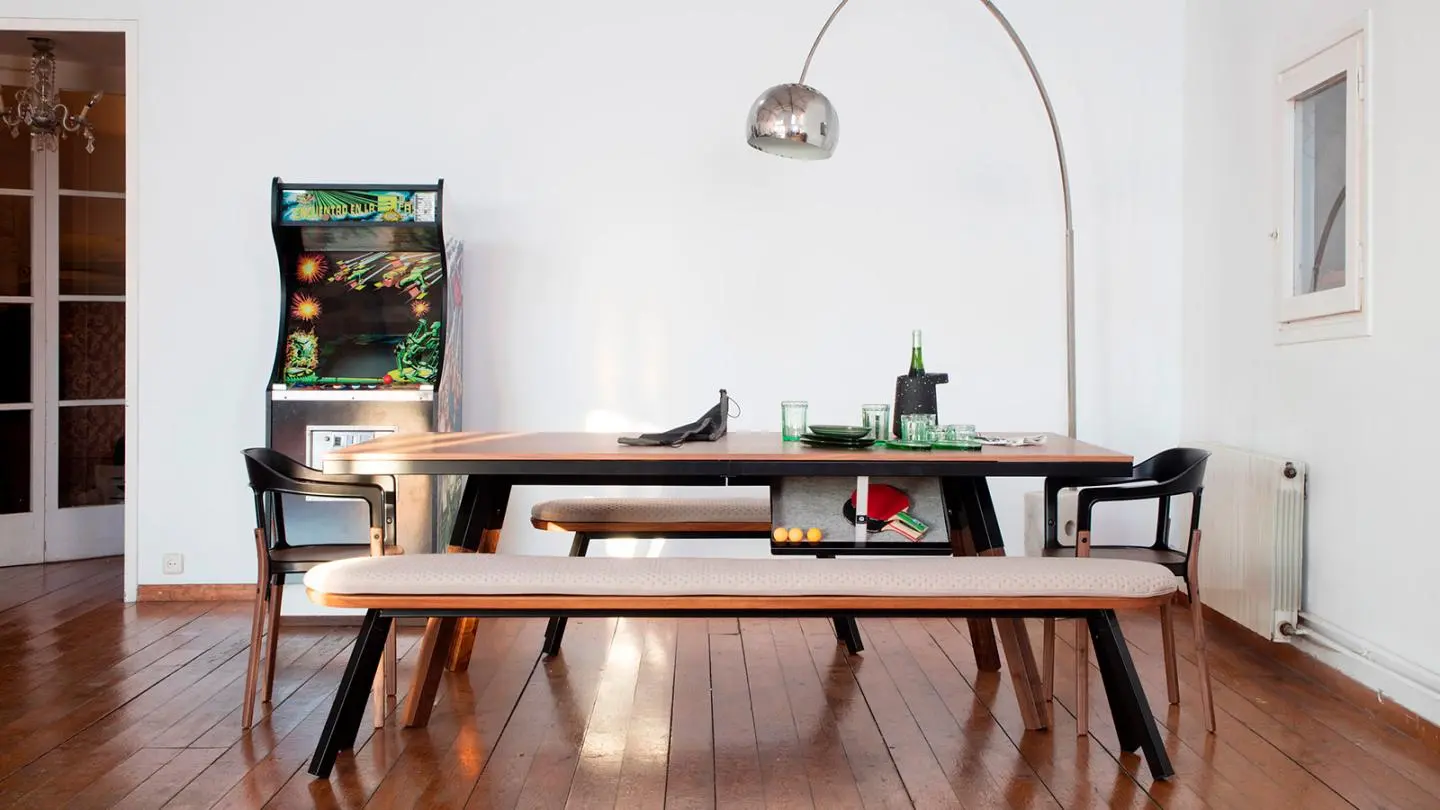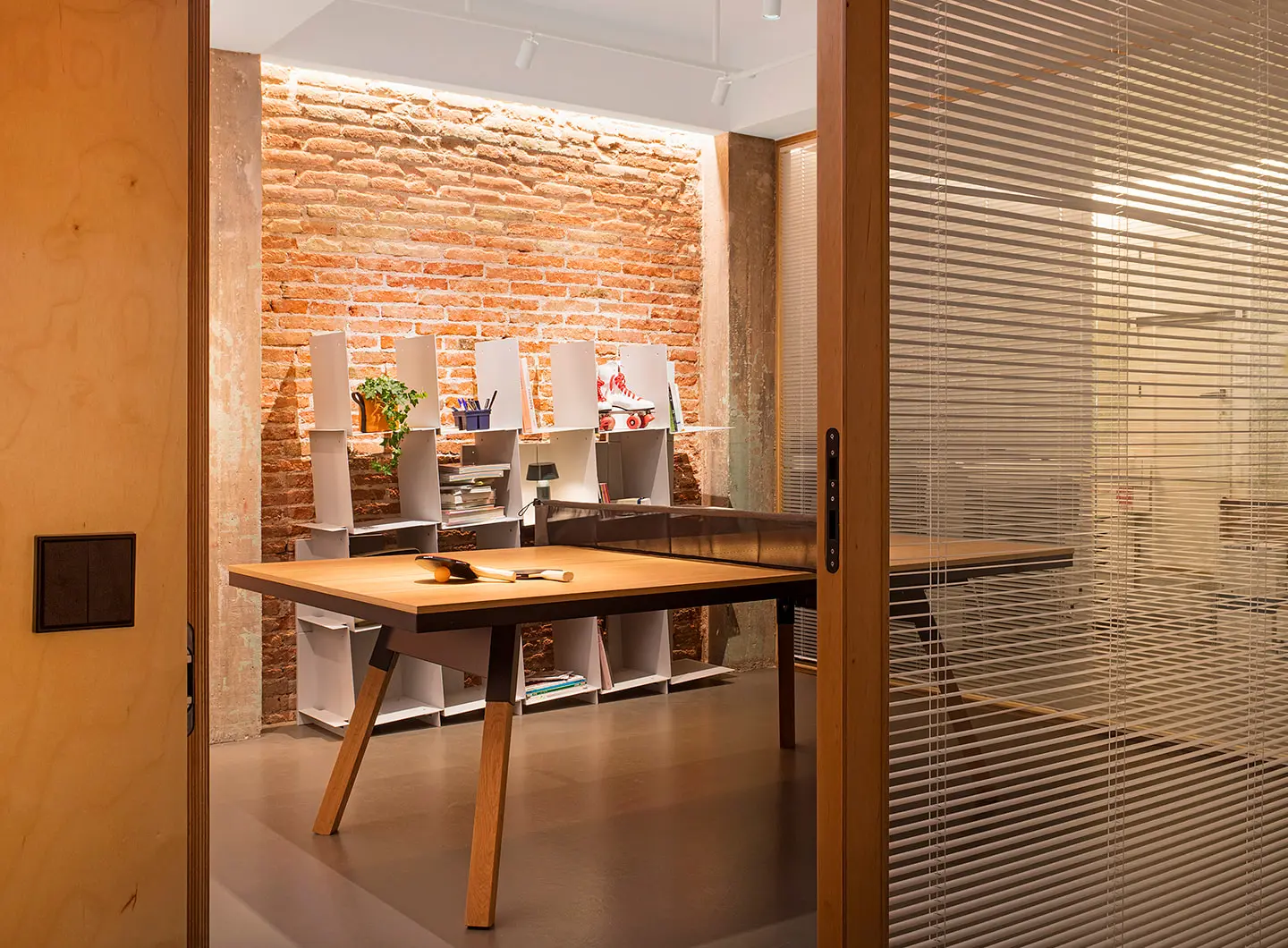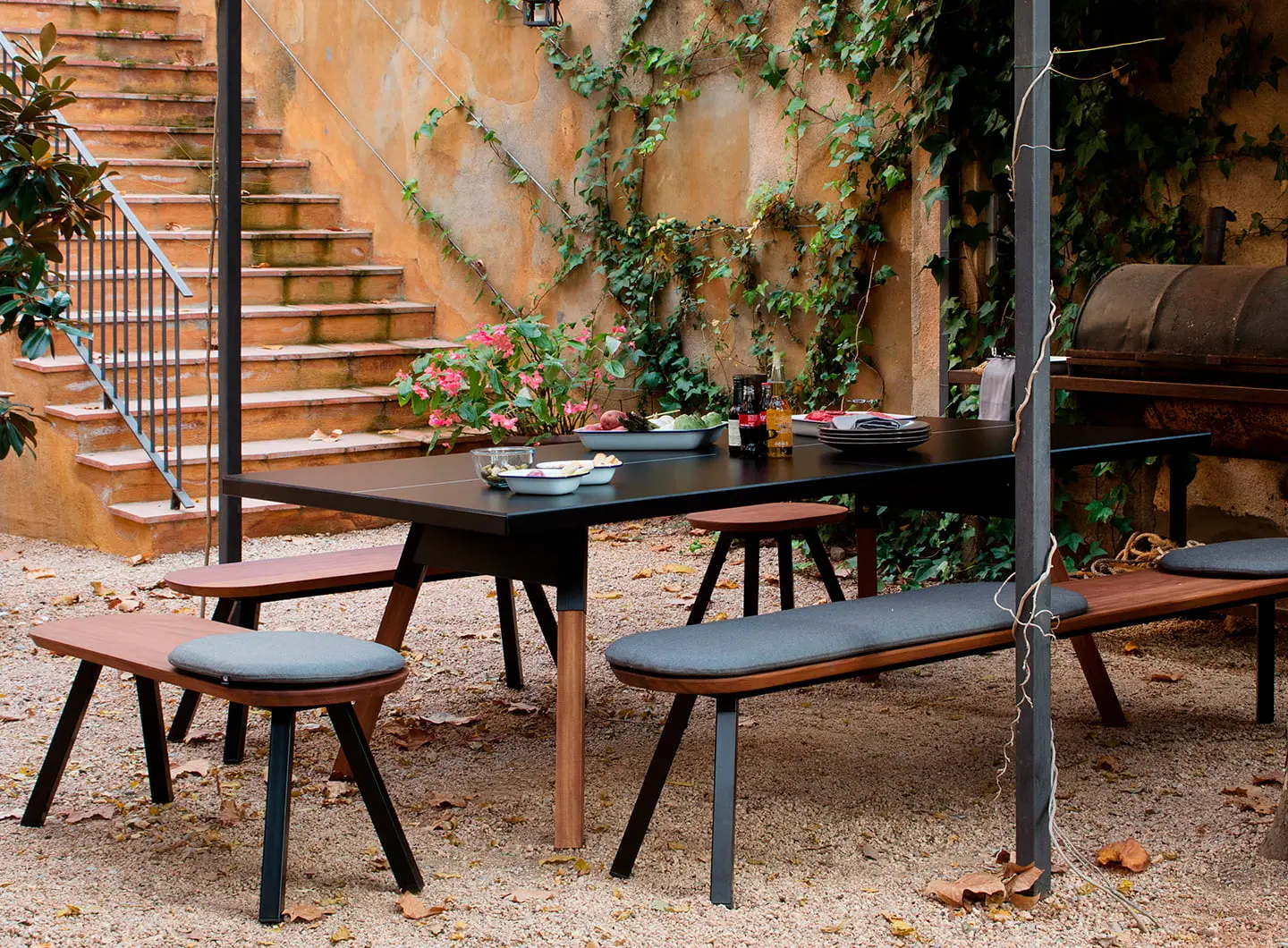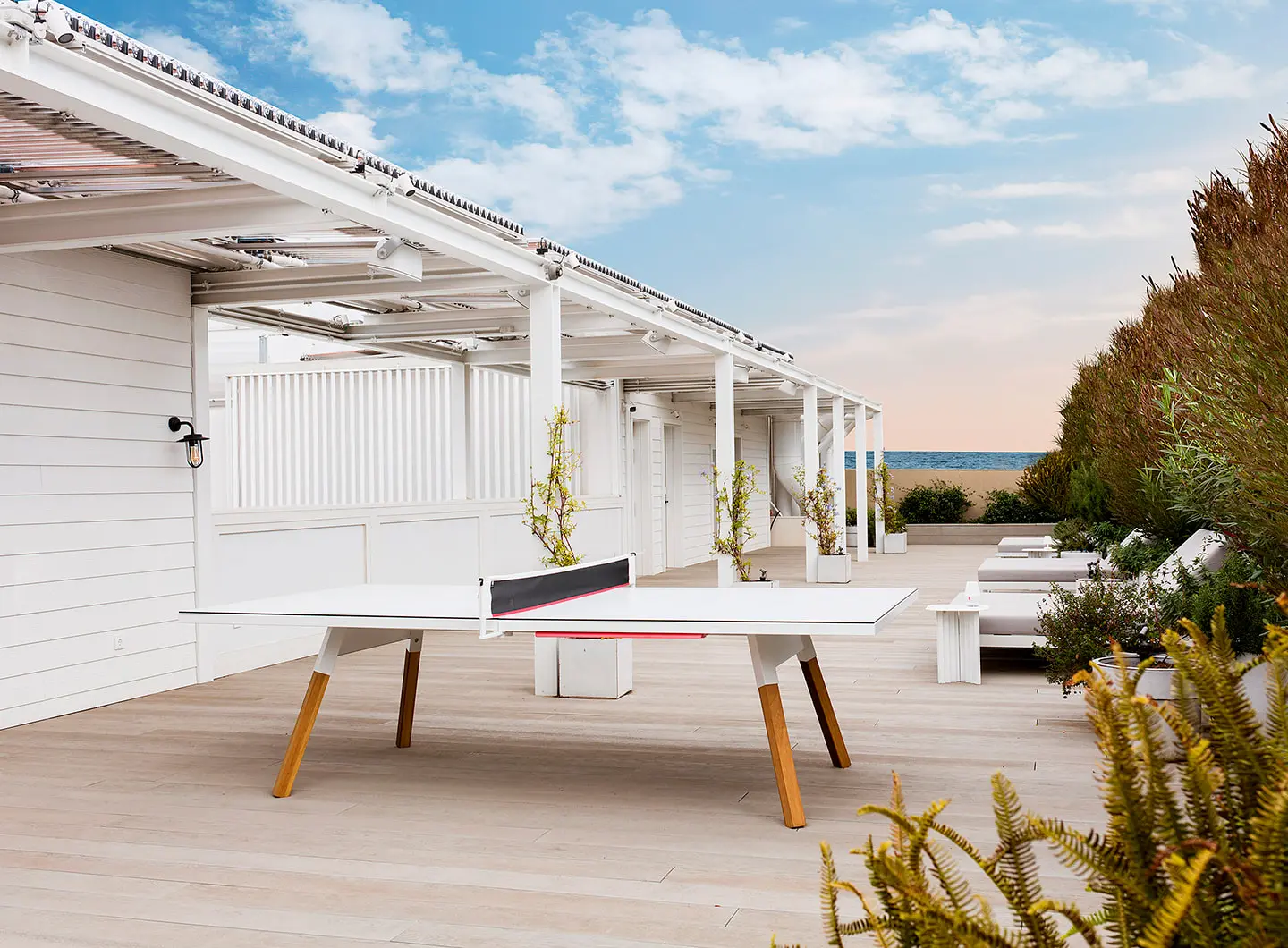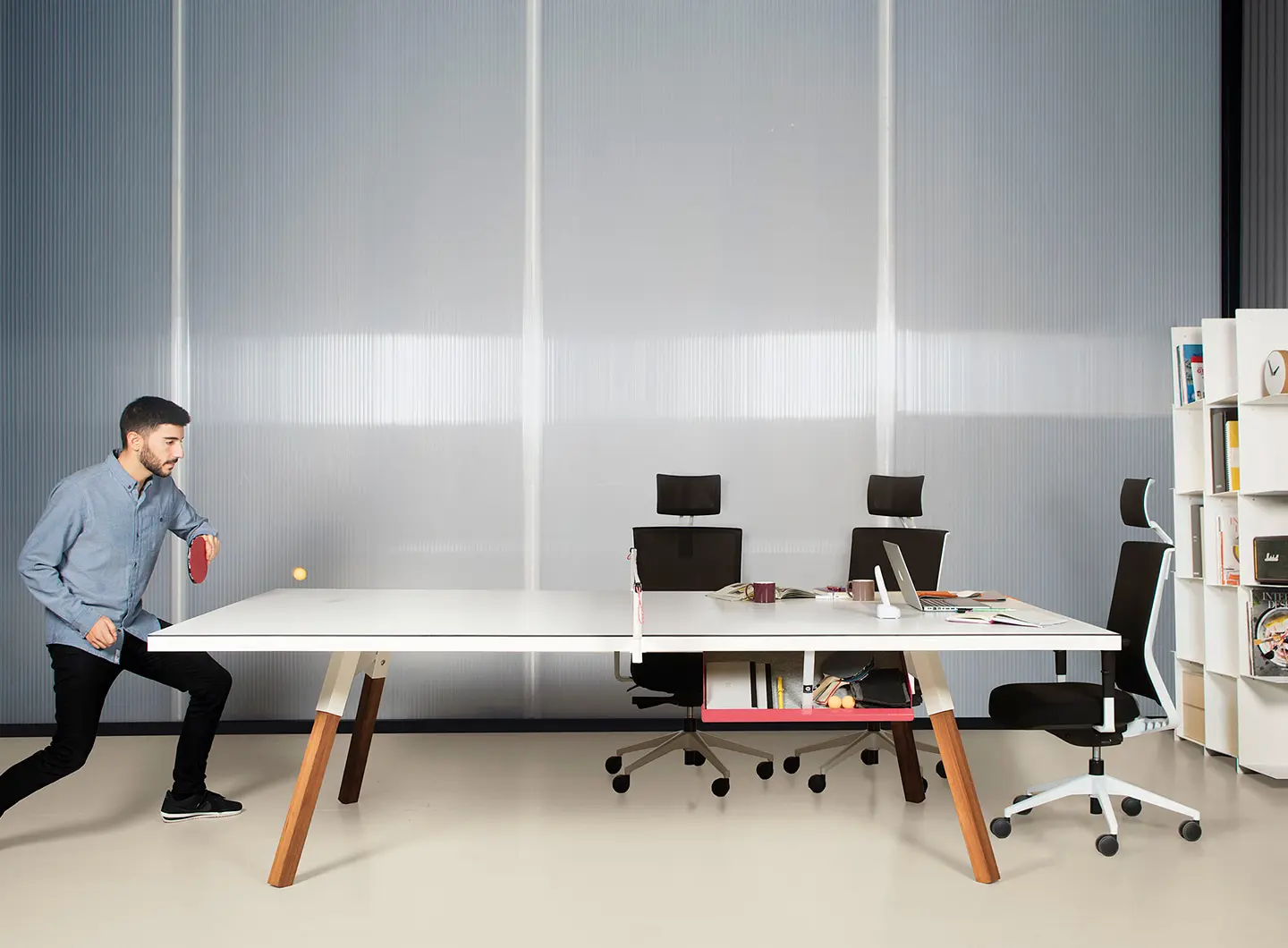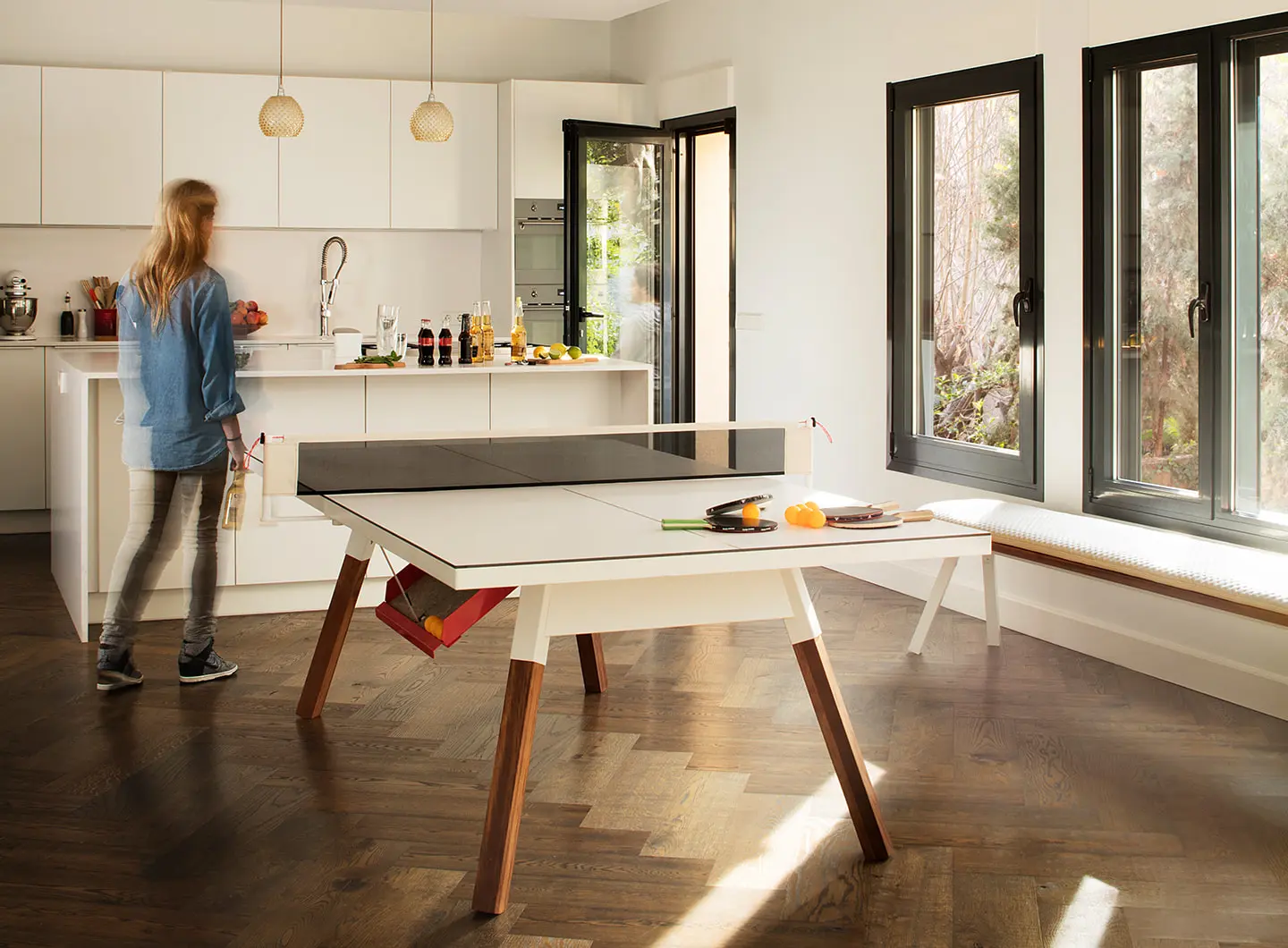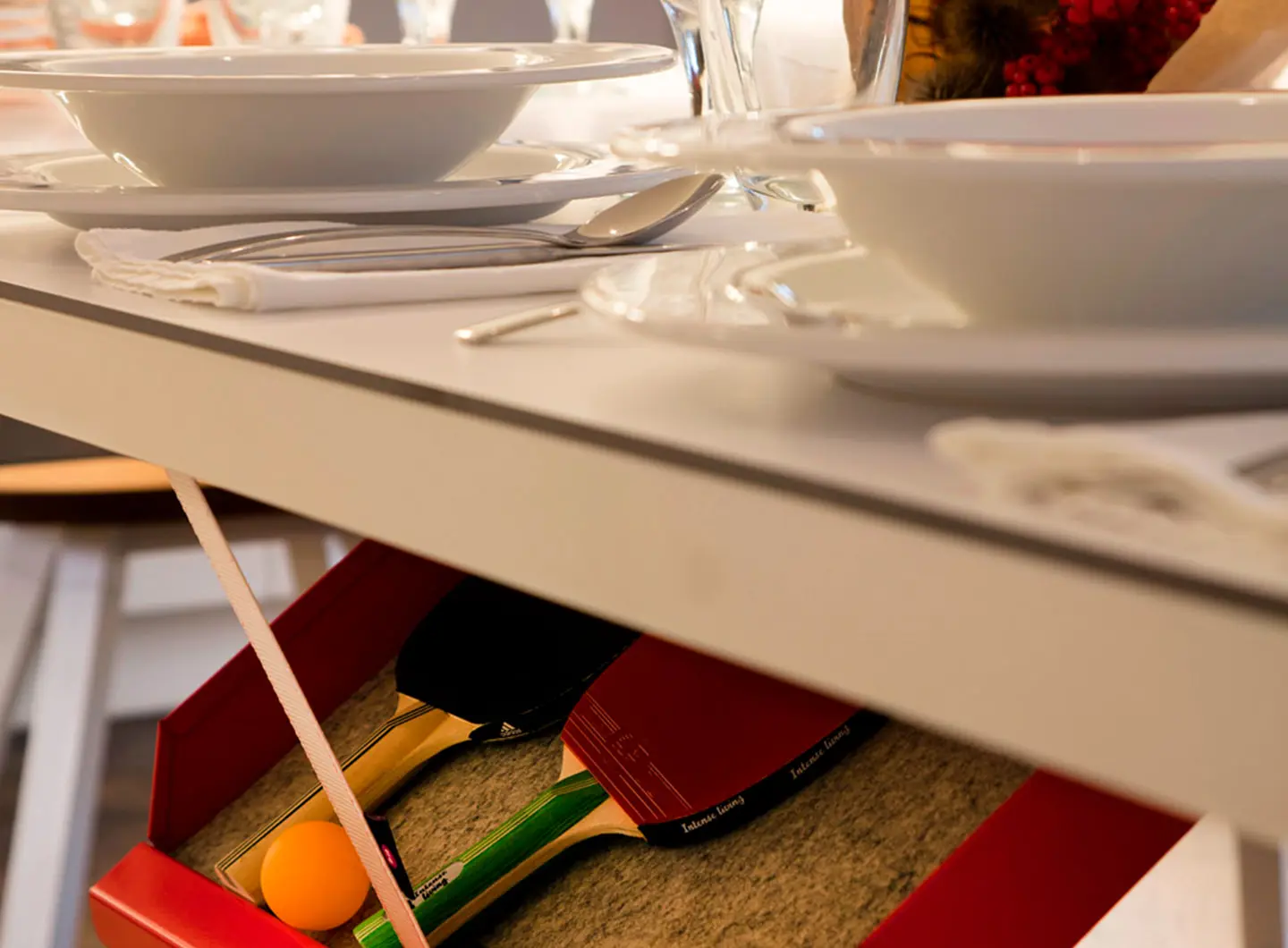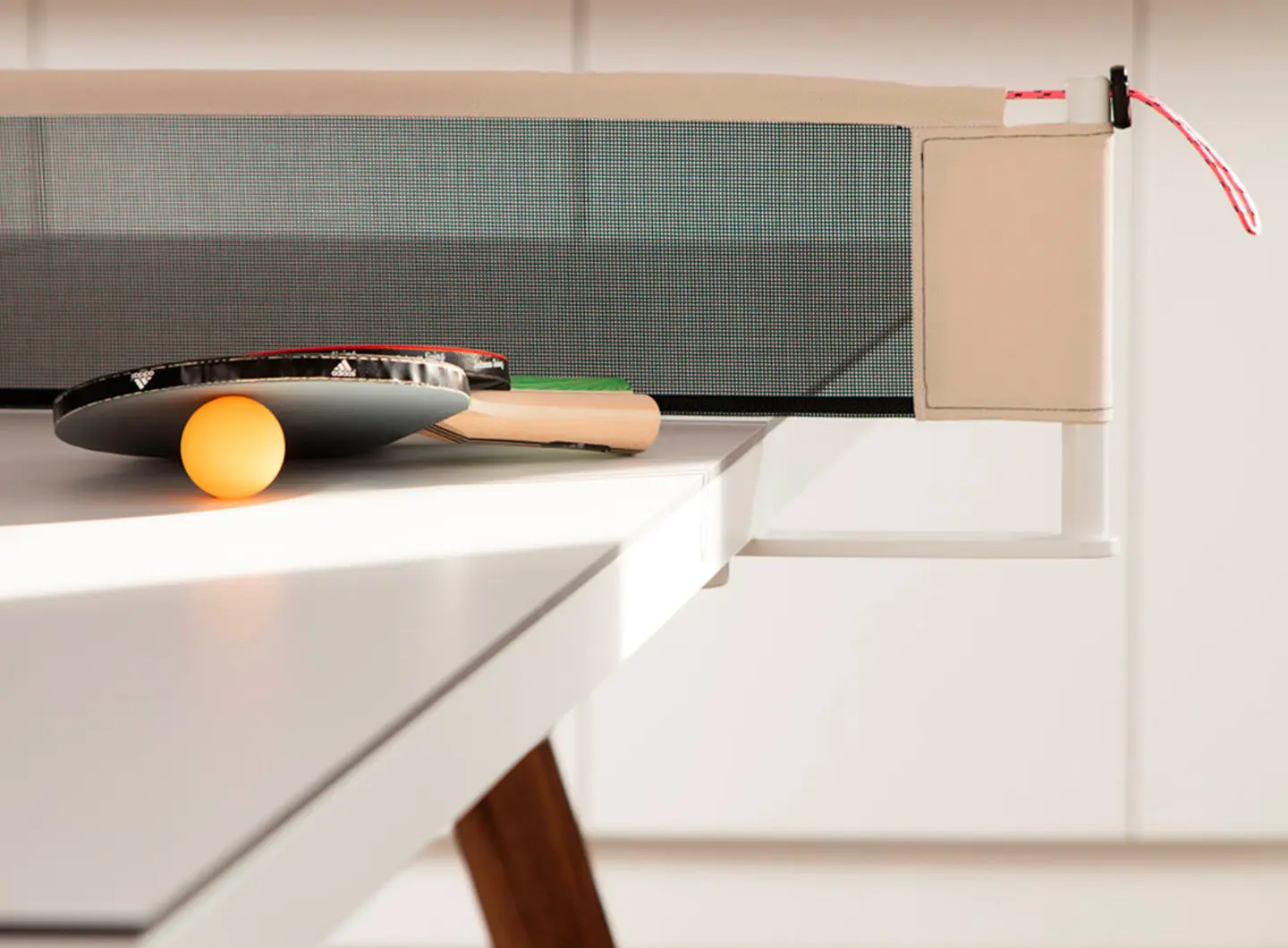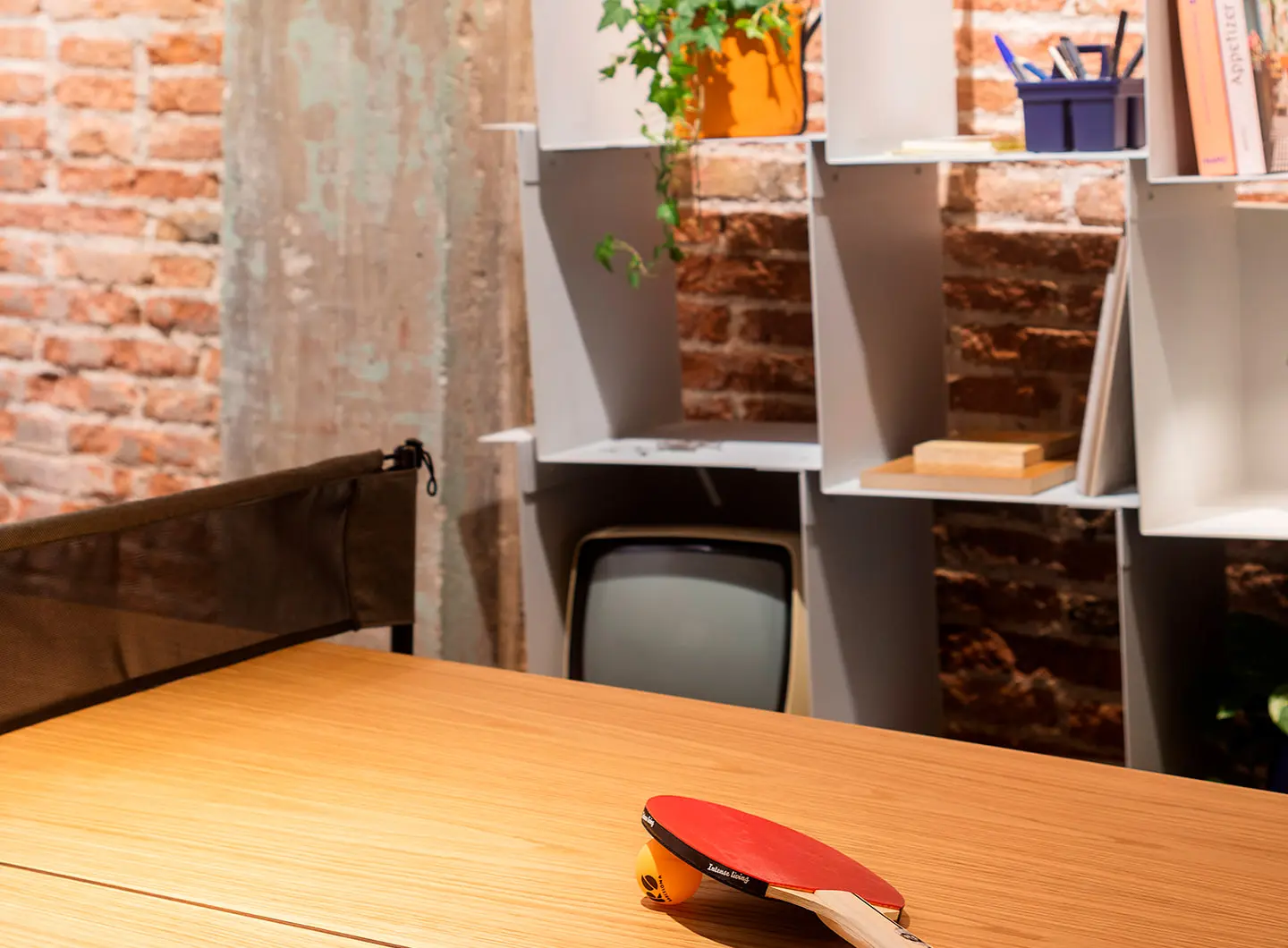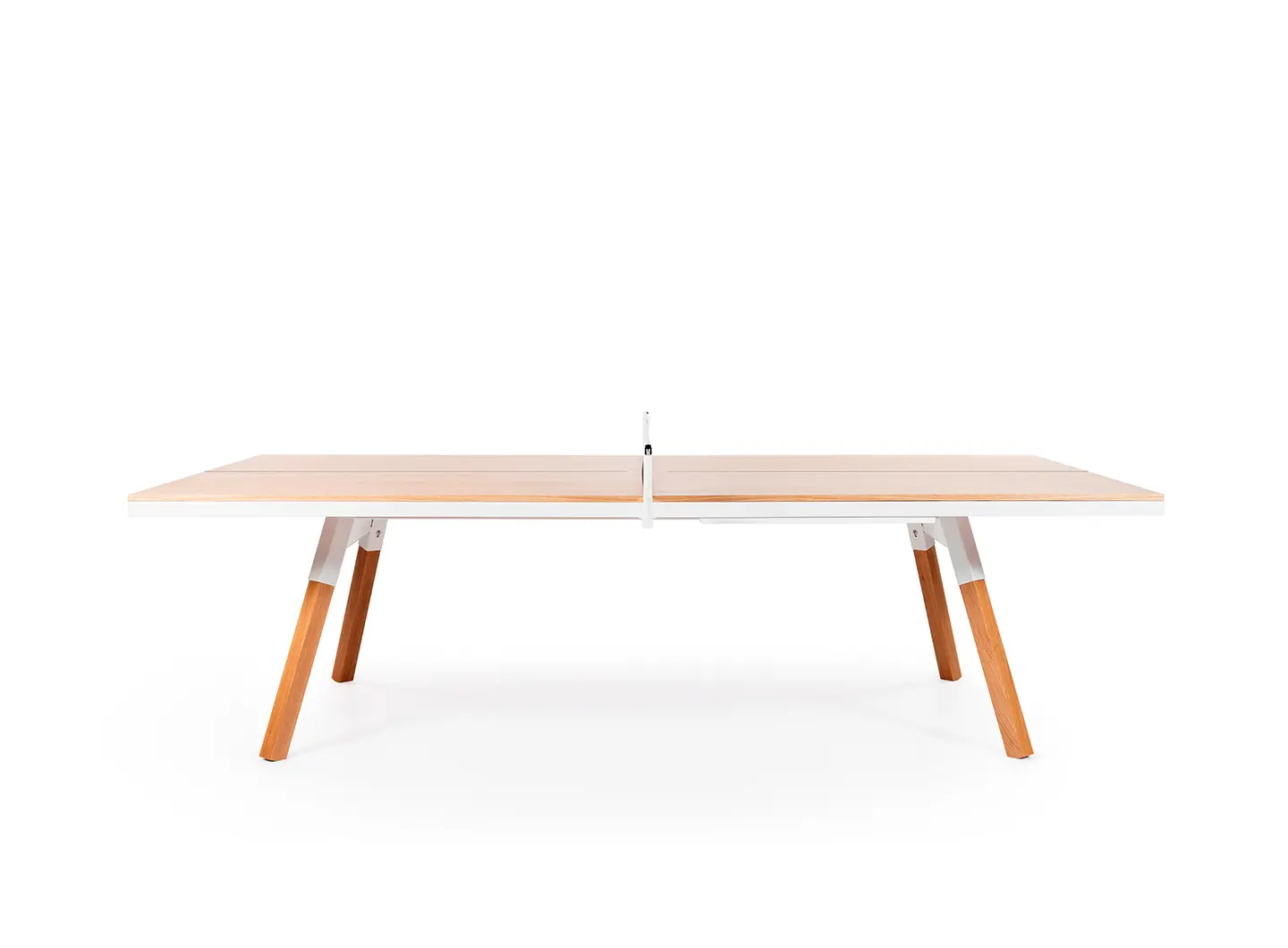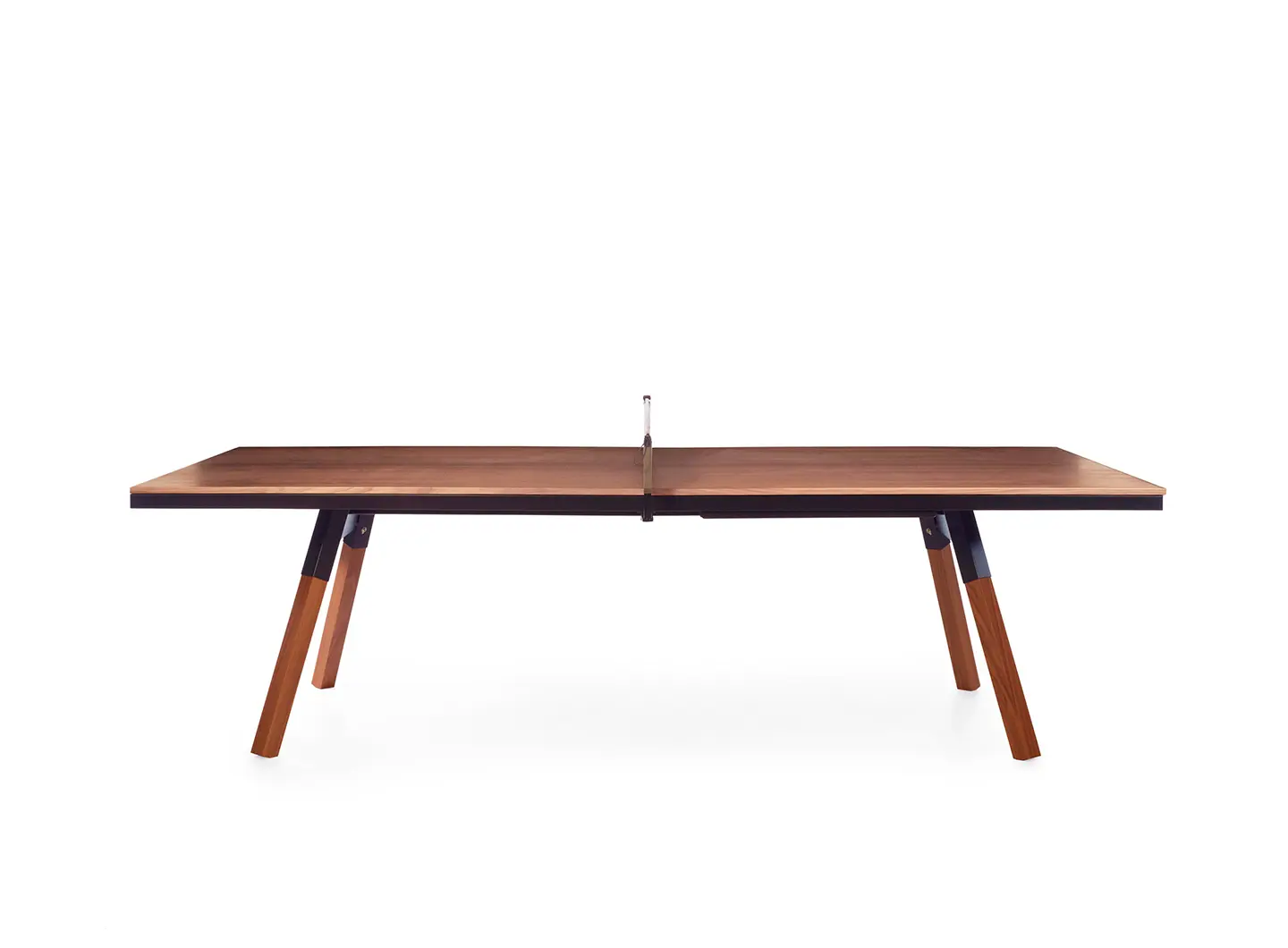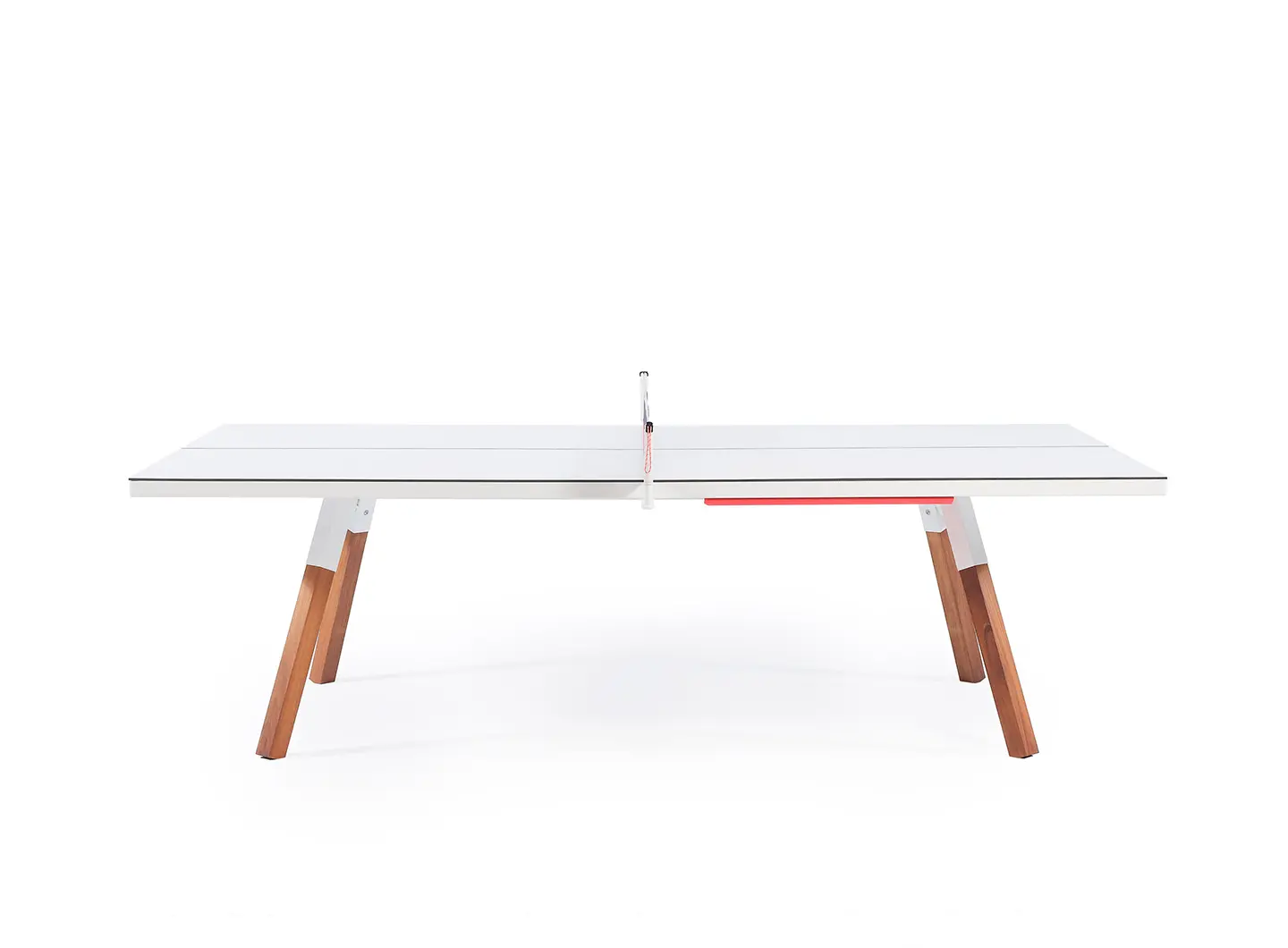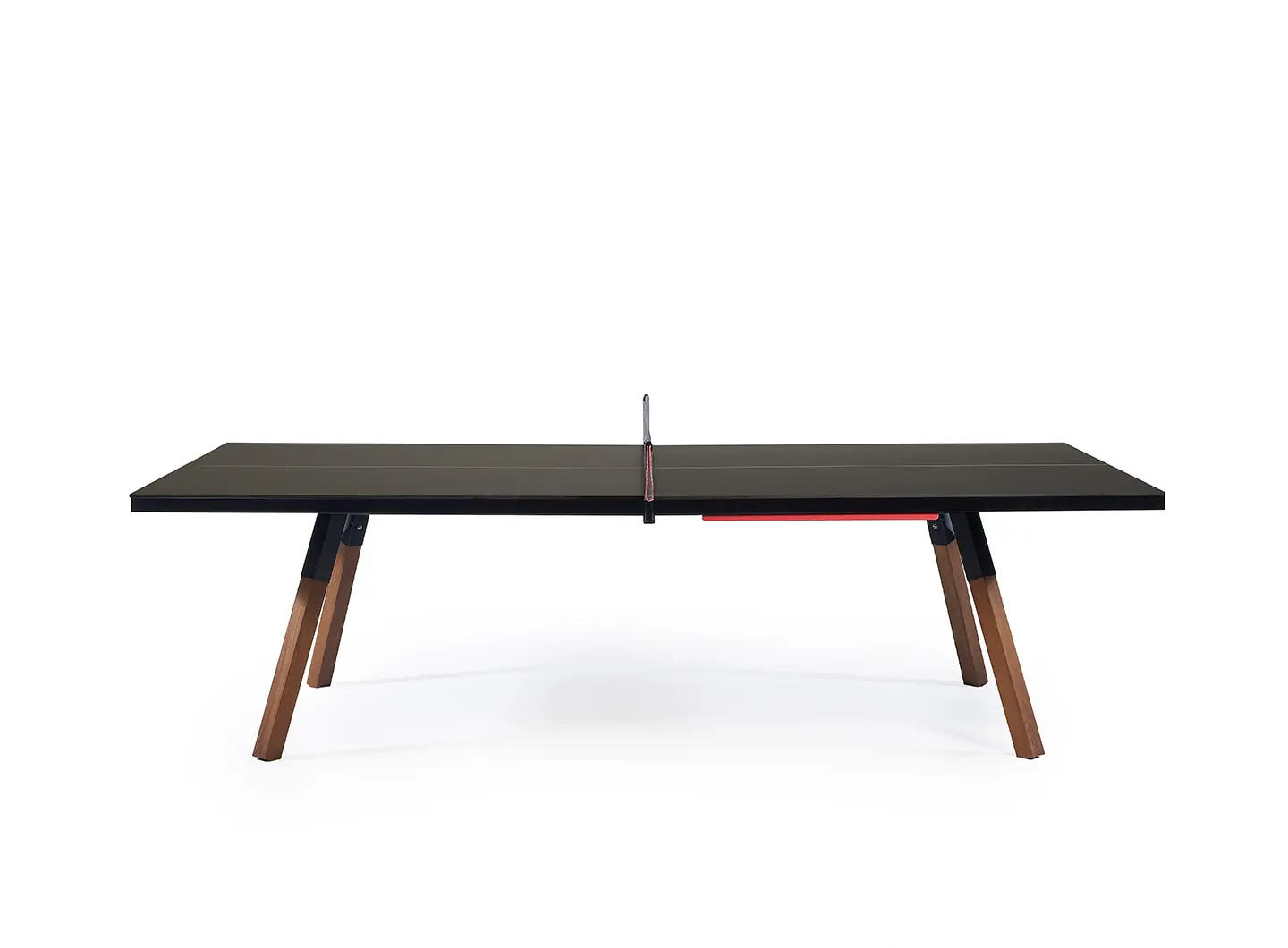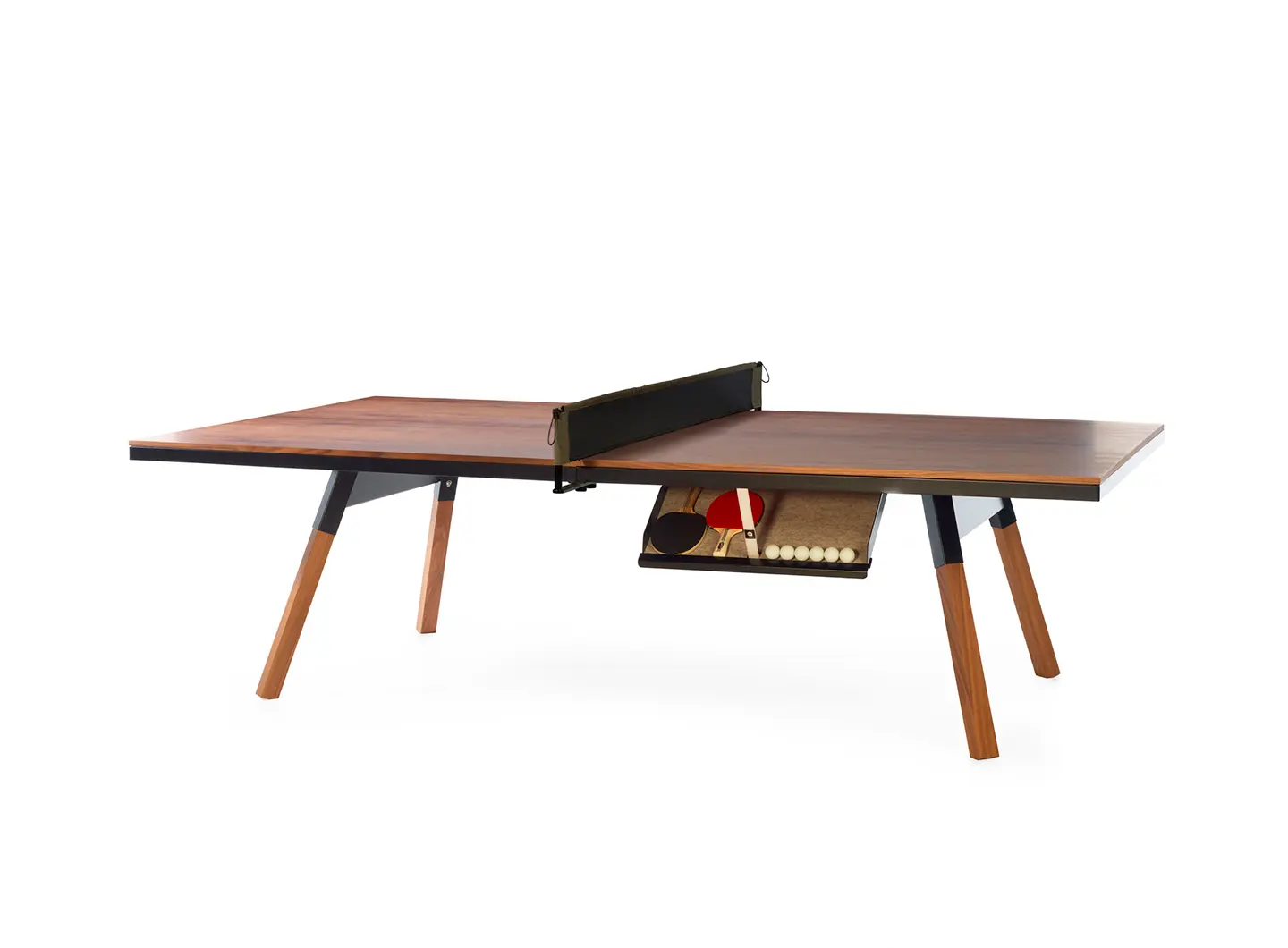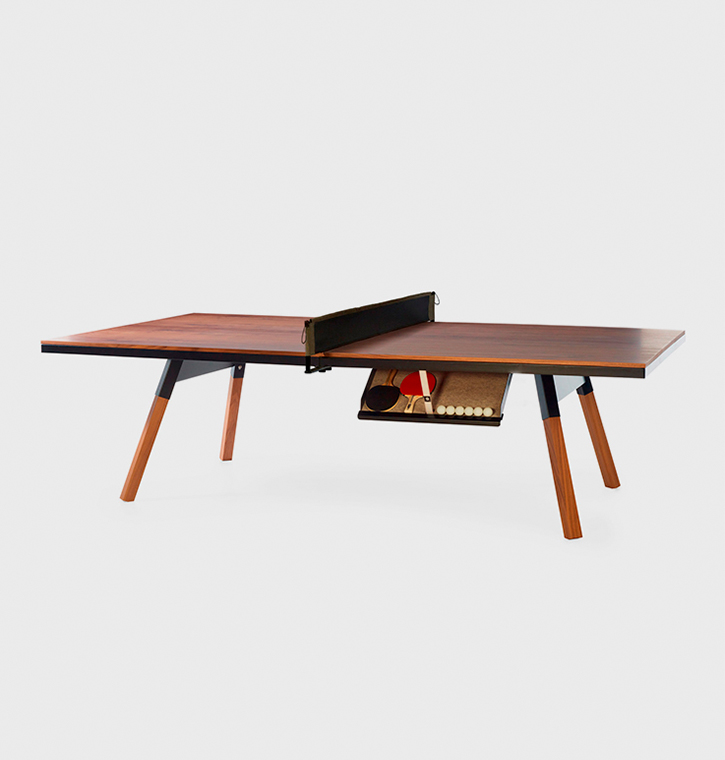 Product description
The You and Me comes in three sizes: Standard, with the standard dimensions of a ping pong table; Medium-220; and Small-180, suitable for tighter spaces. What's more, our You and Me benches are the perfect companions to create a comfortable, functional dining room and work setting.
Manufactured with high-quality, hardwearing materials, the table is ready for daily use and play. The HPL top version is perfect for outdoor use. Designed to withstand inclement weather and temperature changes, it's also easy to clean and maintain. The wood-top in walnut and oak for indoor use offers comfort and elegance, while sportiness blends in seamlessly in new settings, discreetly taking the lead and proving that design, elegance and playfulness can all speak the same language.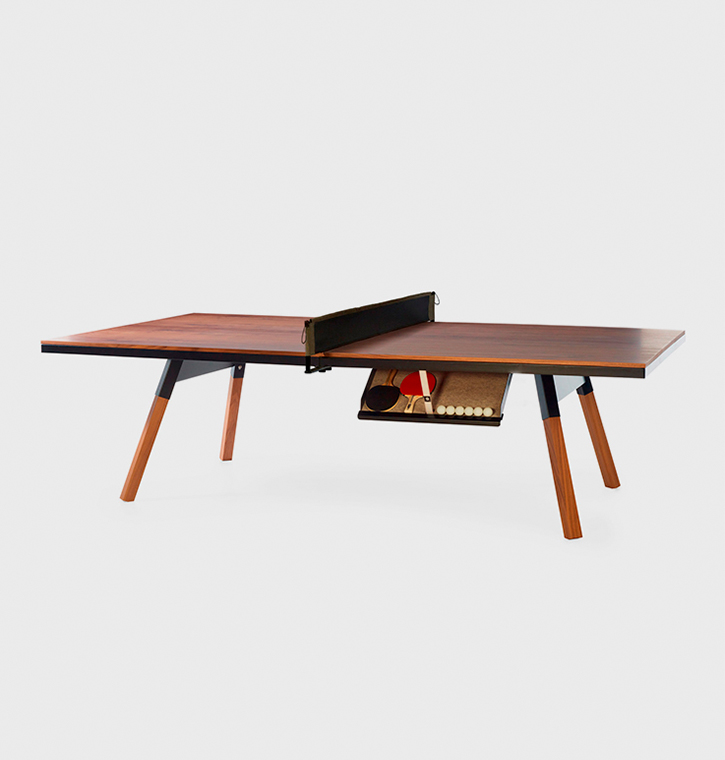 Product name
You and Me ping pong table
Designer
Antoni Pallejà Office
Materials
Steel, Fenix, Wool, Poliestere
Dimensions
Standard: 274x152,5x76 cm
220-Medium: 220x120x76 cm
180-Small: 180x100x76 cm
Product sheet
Check the product sheet

Official website
Visit RS Barcelona official website

BRAND SELECTION
OUR PRODUCTS