Rivolta Carmignani
INTRODUCES
LAZY SILK
A soft high-quality silk and the stone washed finishing give life to Lazy Silk collection, the new frontier of contemporary luxury.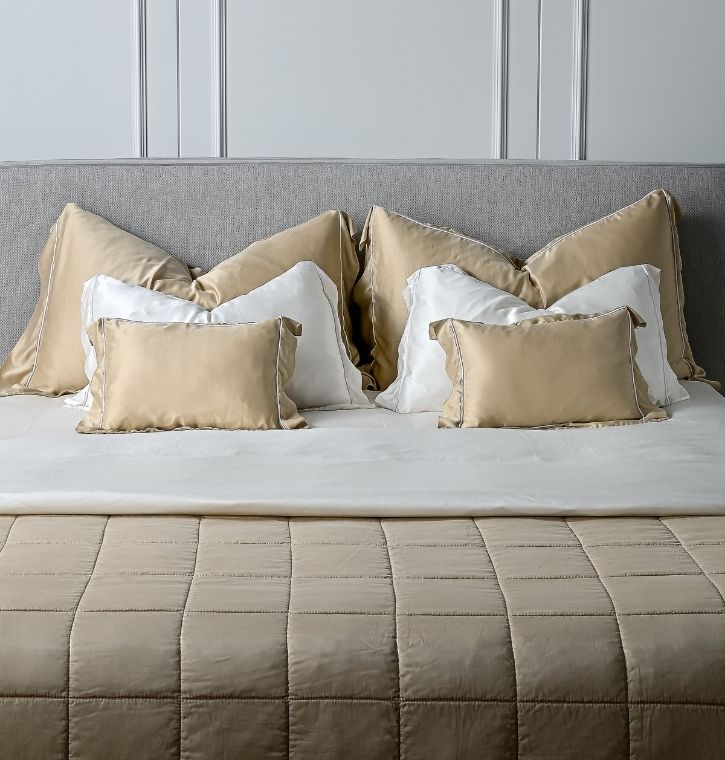 Product Overview
A new idea of silk, aimed at consumers interested in the most innovative trends that join aesthetic pleasure and product functionality.
With Lazy Silk, we can now wrap ourselves in the pleasantness of silk sheets and use them continuously thanks to the ease of mantenance.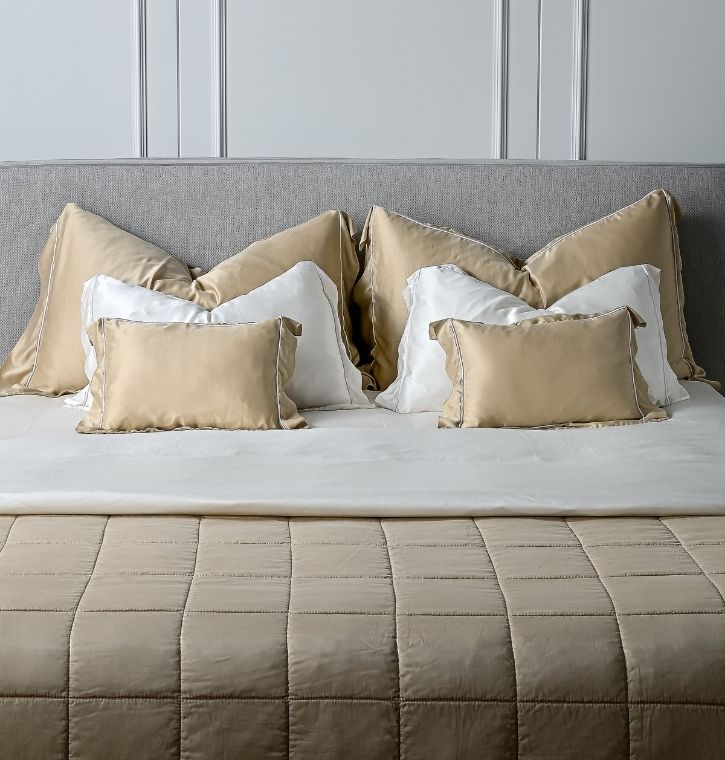 Official website
Rivolta Carmignani e-Boutique

BRAND SELECTION
OUR PRODUCTS