Carpet Edition
INTRODUCES
Nomad collection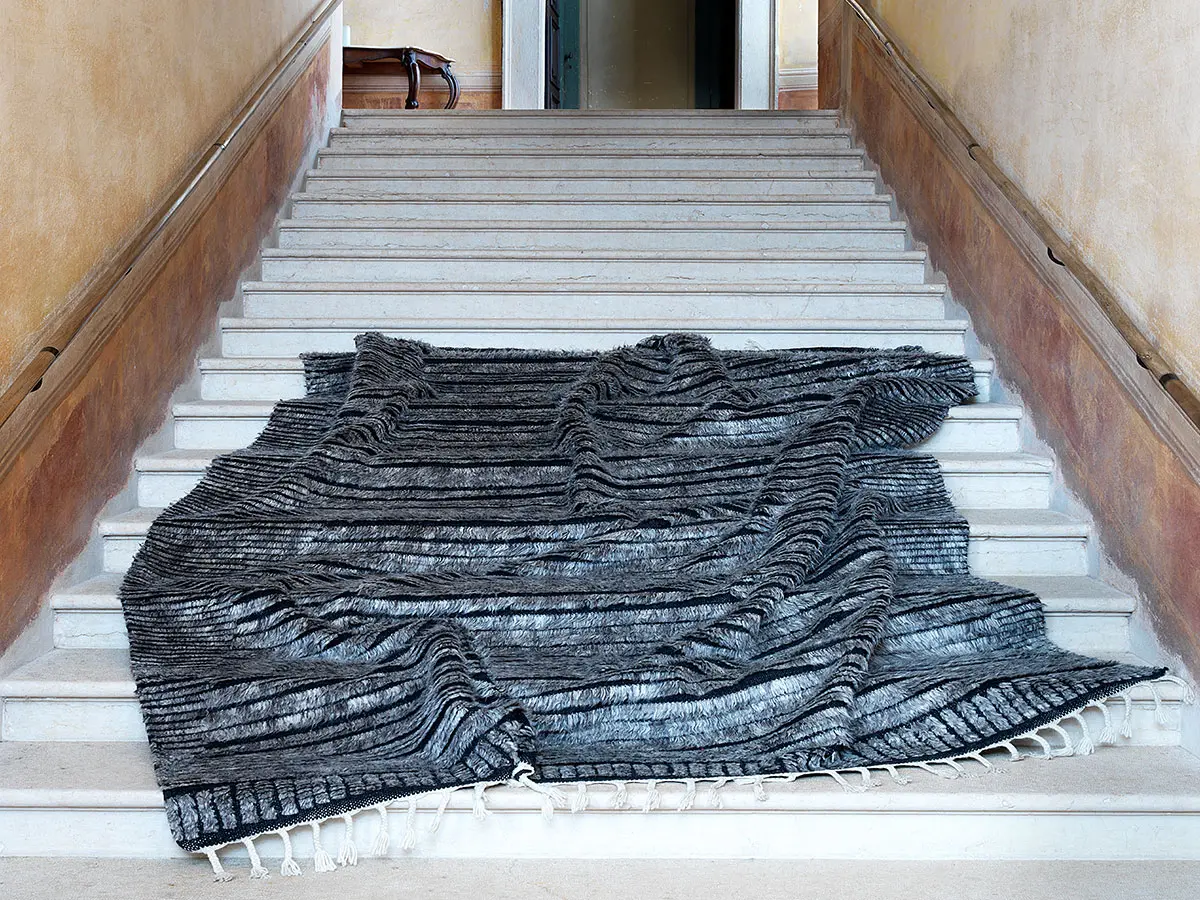 Nomad collection
Inspired by the antique Berber and Moroccan cultures.
Available in versions Atlas, Clan and Dune, it follows the long journey of integration between Mediterranean and Oriental traditions, on one hand drawing on the history and aesthetics of the nomadic populations of North Africa, and on the other the wisdom and skill of Indian artisans.
Every Nomad rug is produced by hand in India.
Nomad Atlas collection rugs recall the textile tradition of the most antique Moroccan culture. Realized in various percentages of wool, bamboo and cotton, they are characterized by delicate geometric patterns which are highlighted by the nuances of blue, grey, sand and gold, colors which evoke the panoramic Atlas mountain range.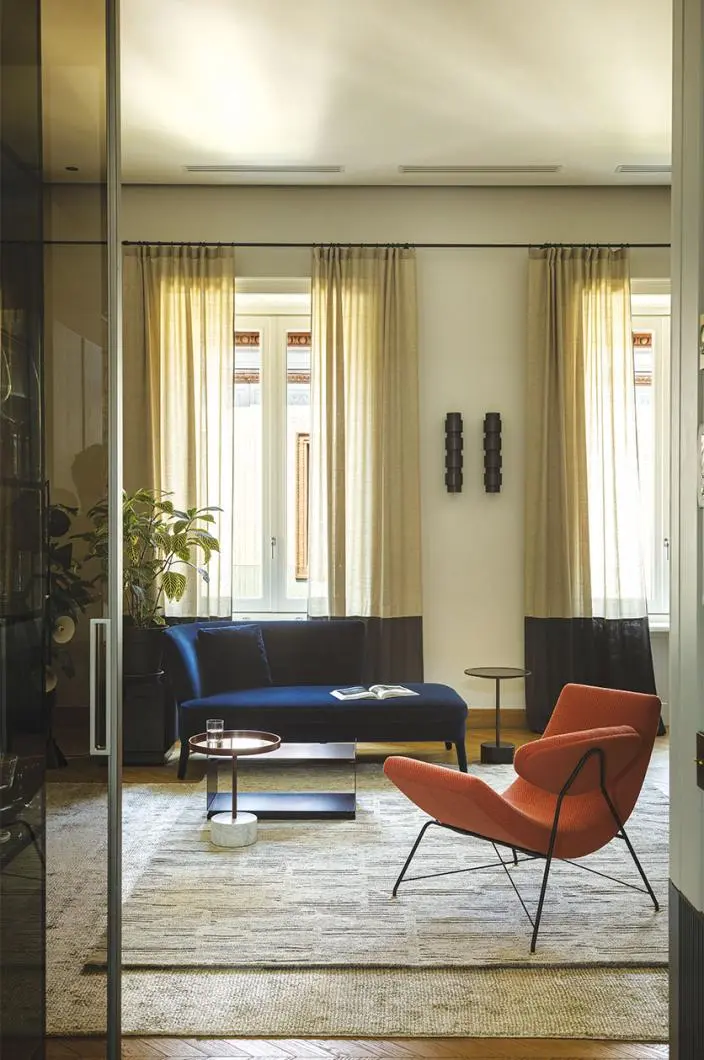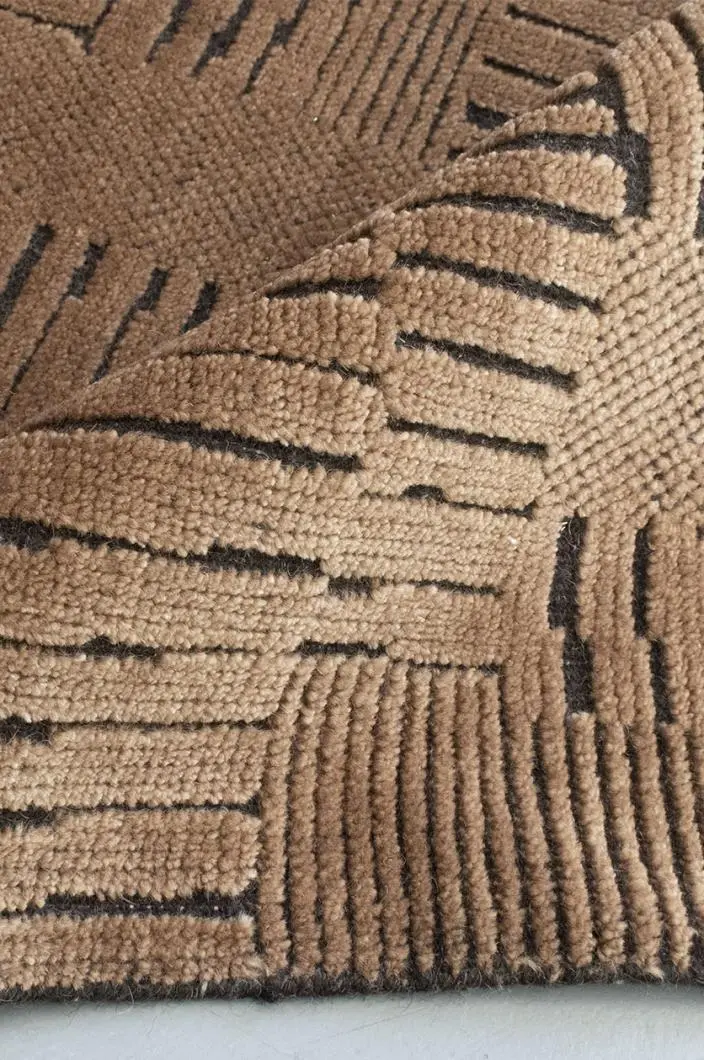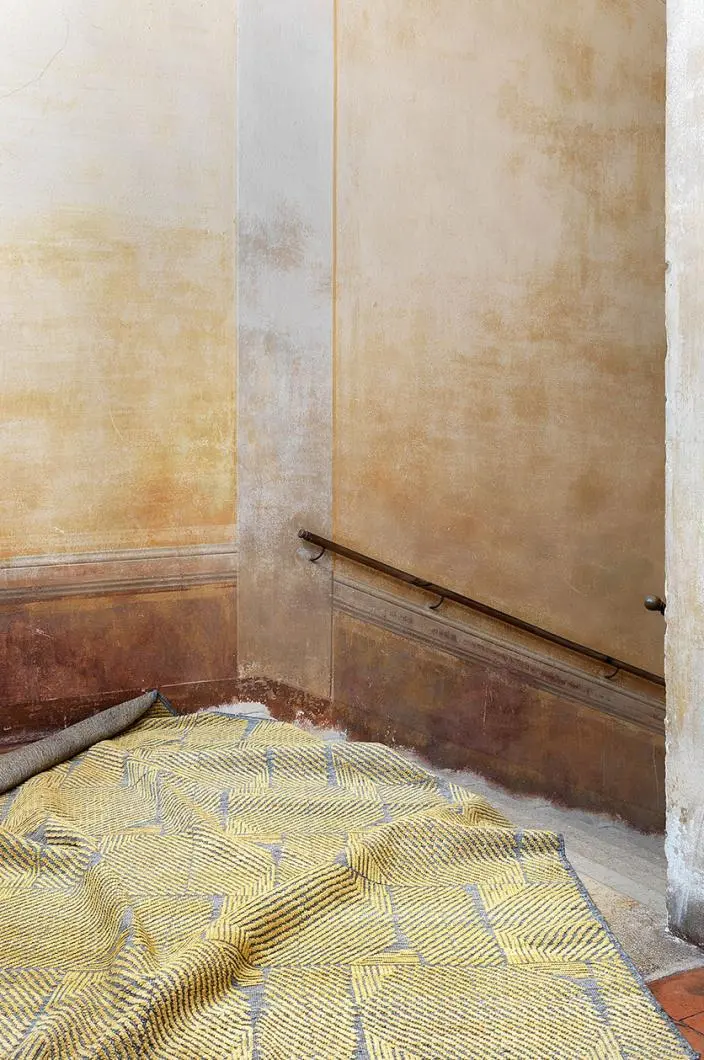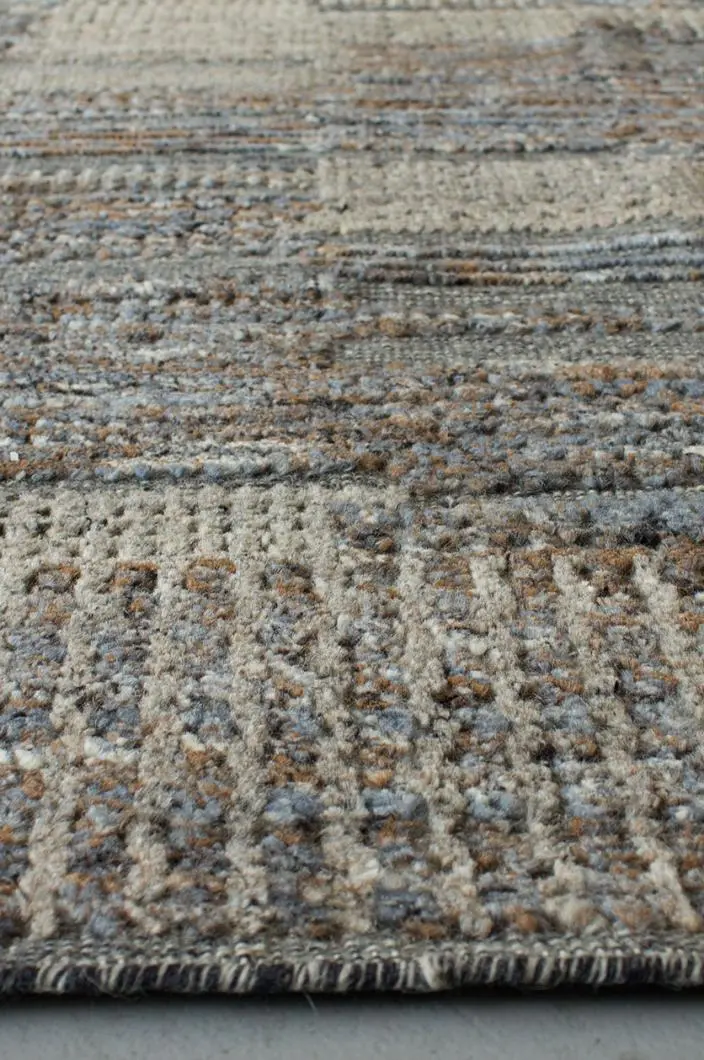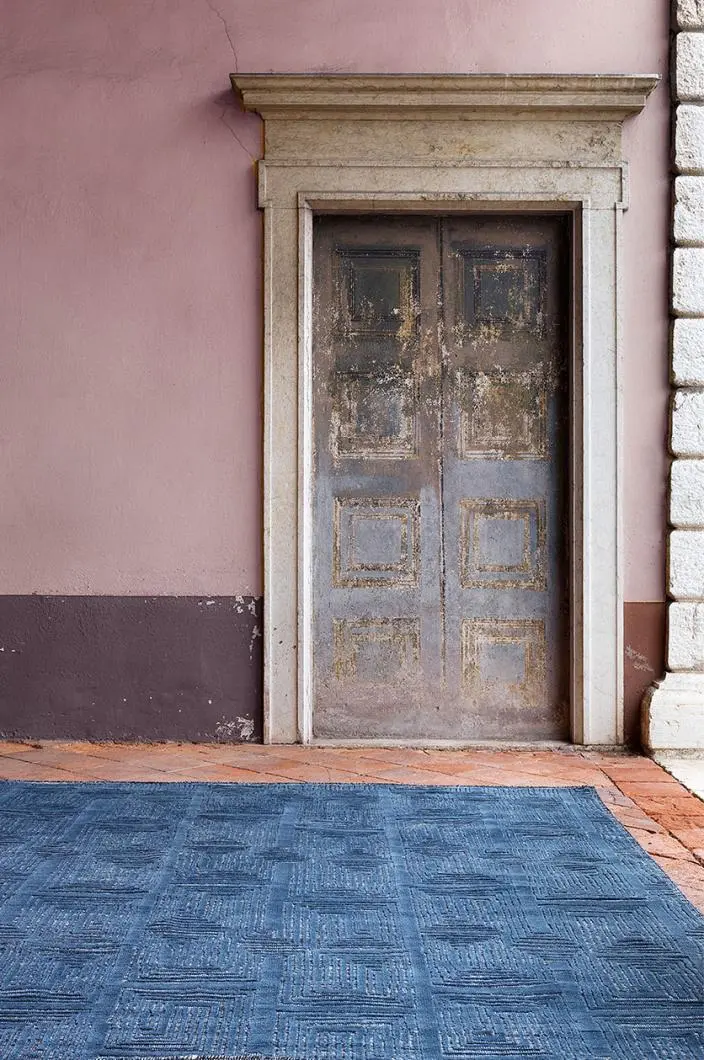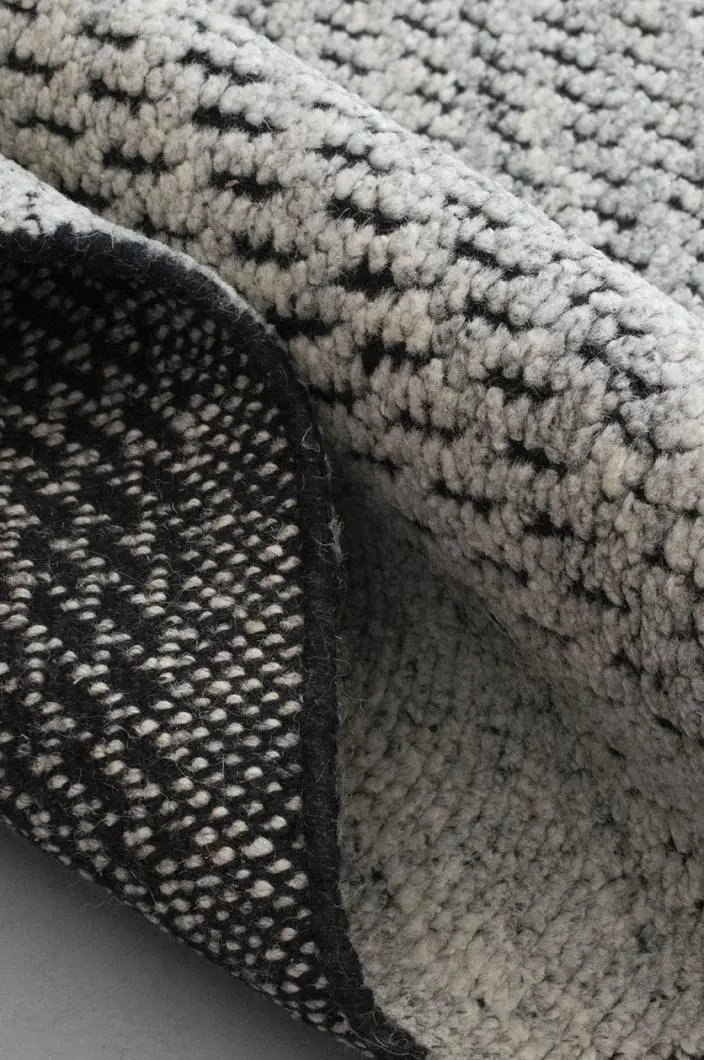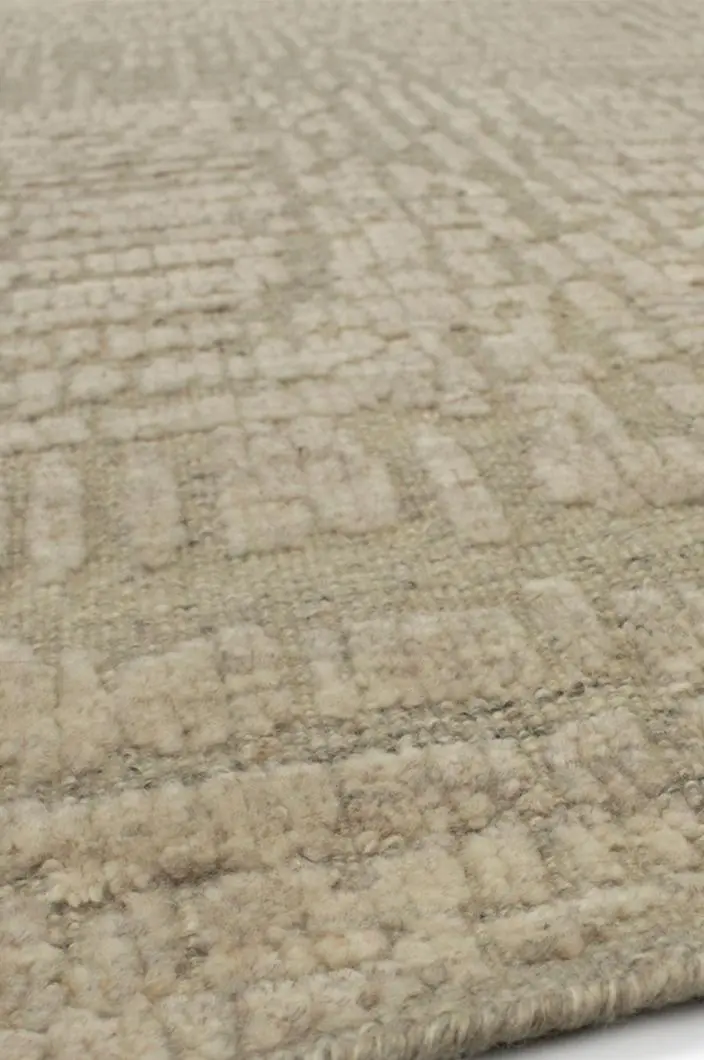 The linear designs of the Nomad Clan are inspired by the system of symbols dear to the Berber clans, an iconography able to illustrate the human and natural spheres, values, beliefs and indulgences of the seasons. Realized in wool and cotton, these rugs come with a fringed border, typical of the tradition of nomad tribes.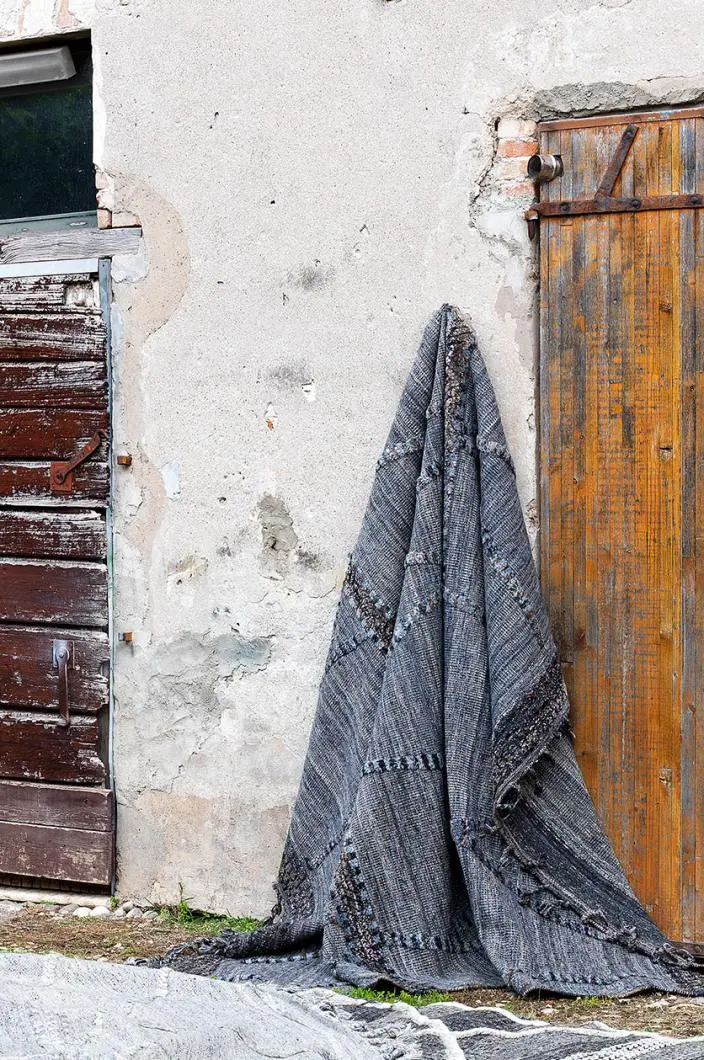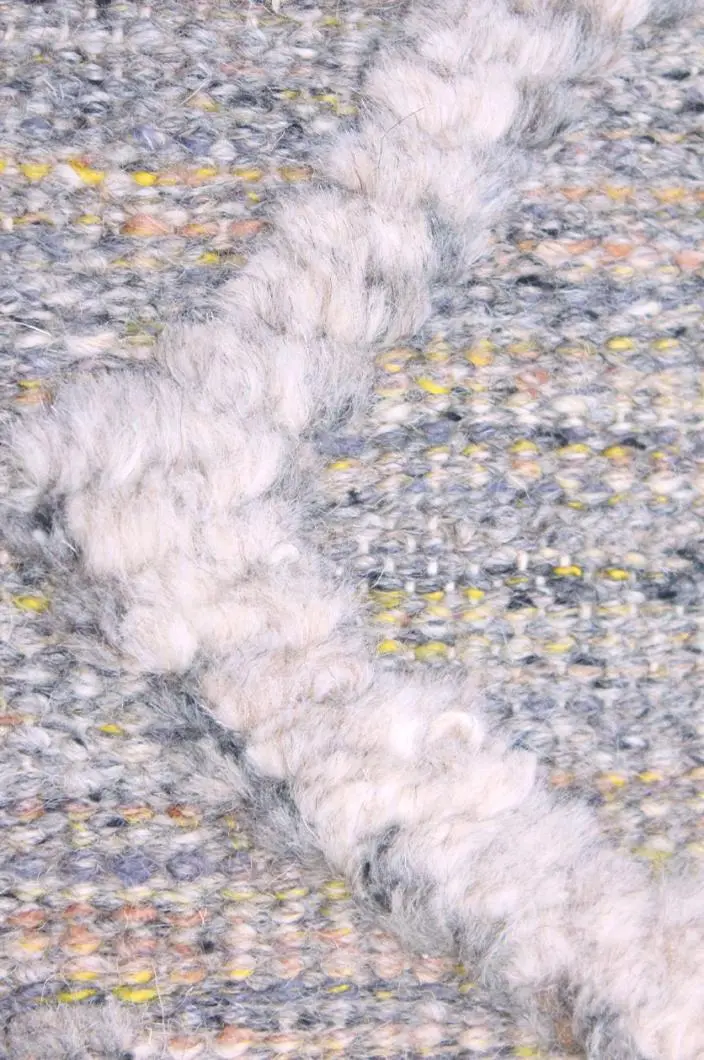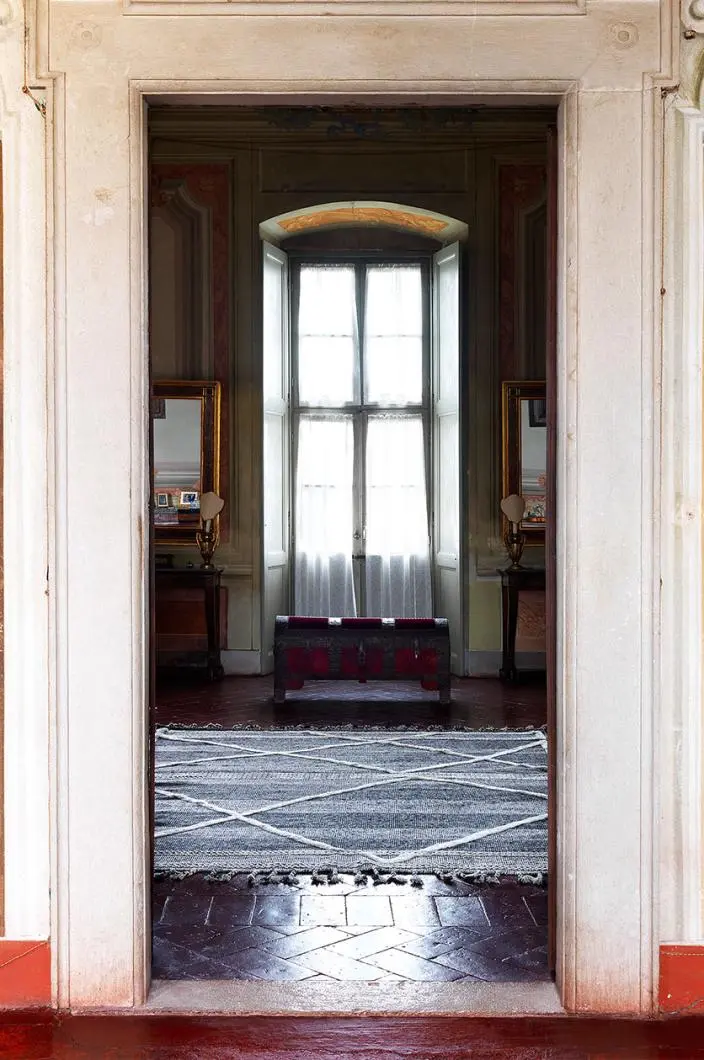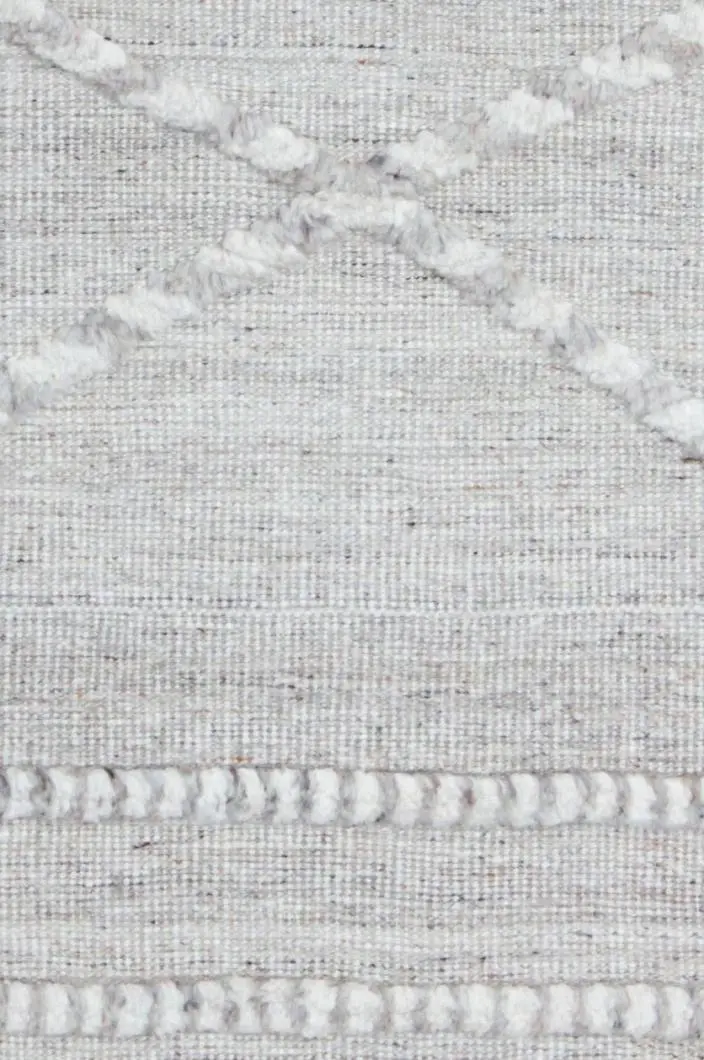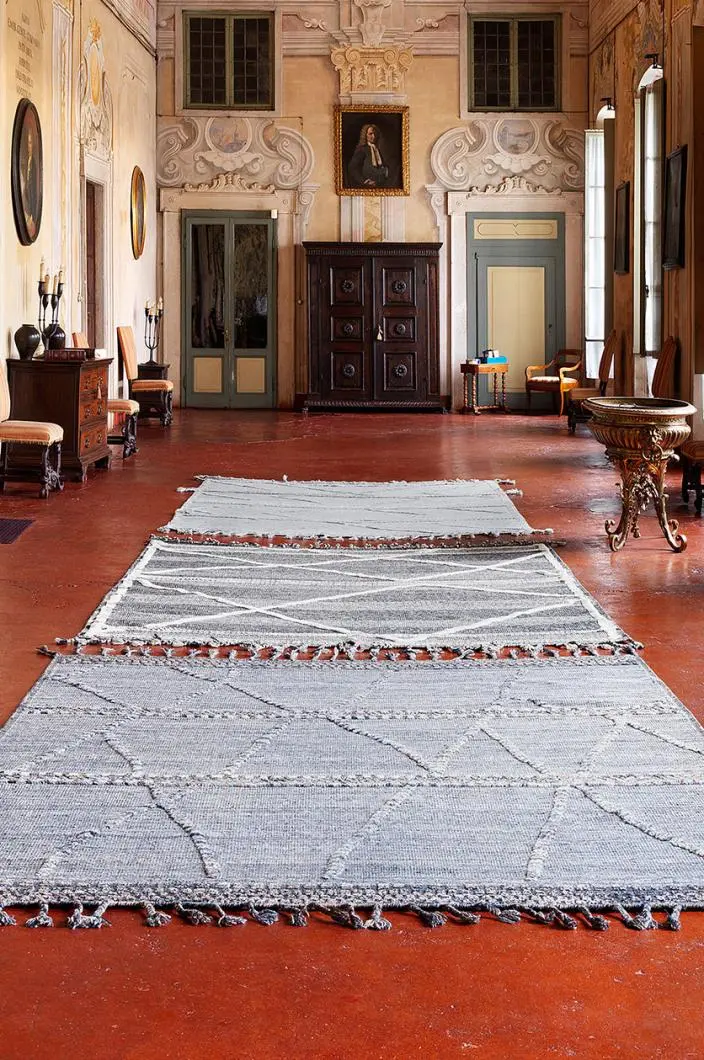 The Nomad Dune rugs complete the collection and are distinguished by longer fibers. The movement of its cotton and wool yarn recalls the freedom with which the wind plays in the desert creating spectacular sand dunes, delivering a decidedly original visual and emotional impact.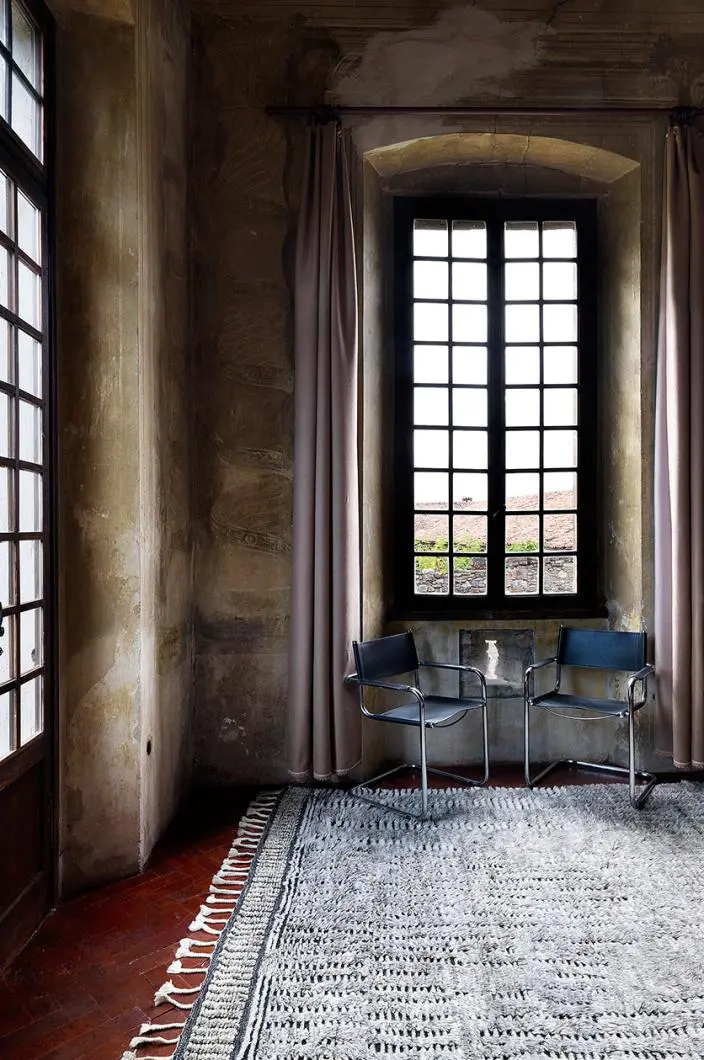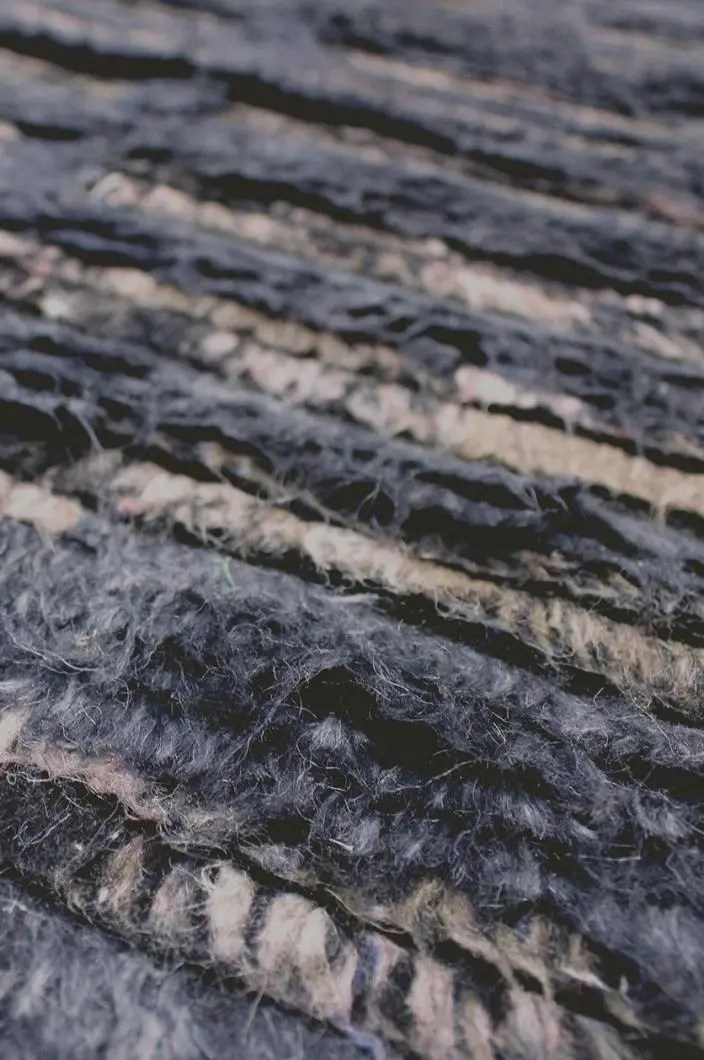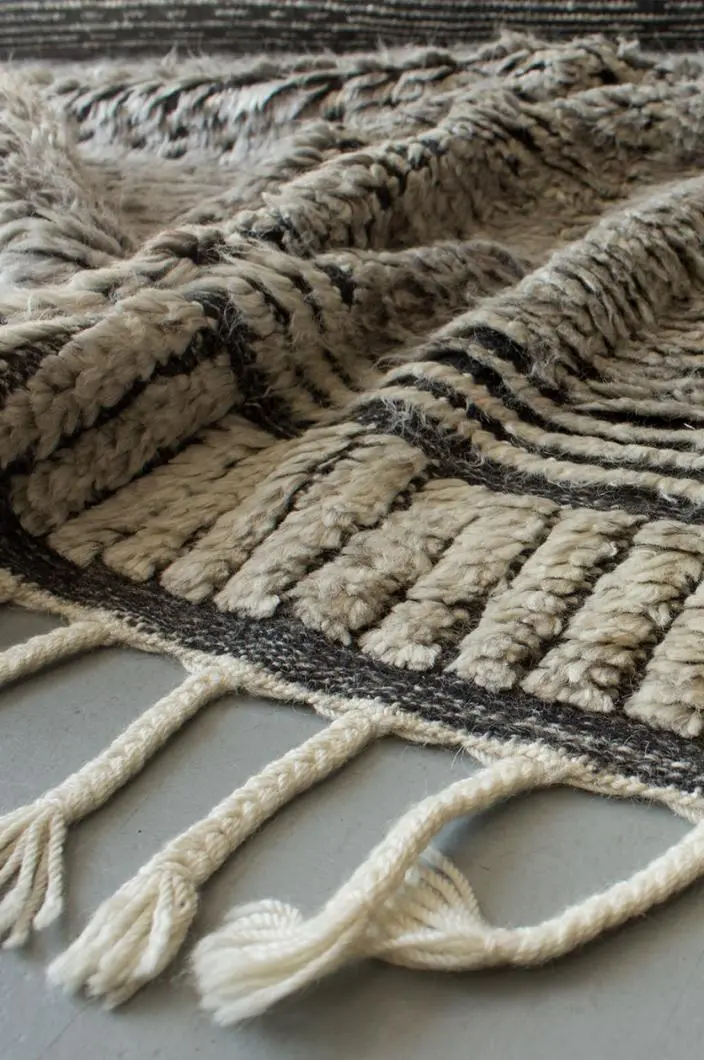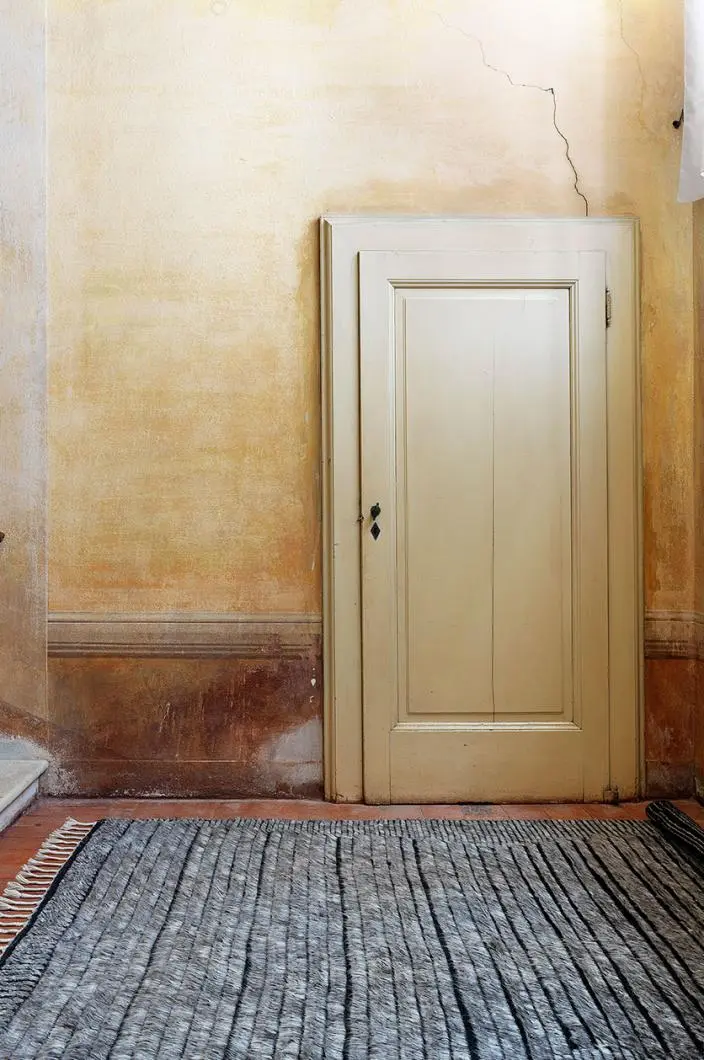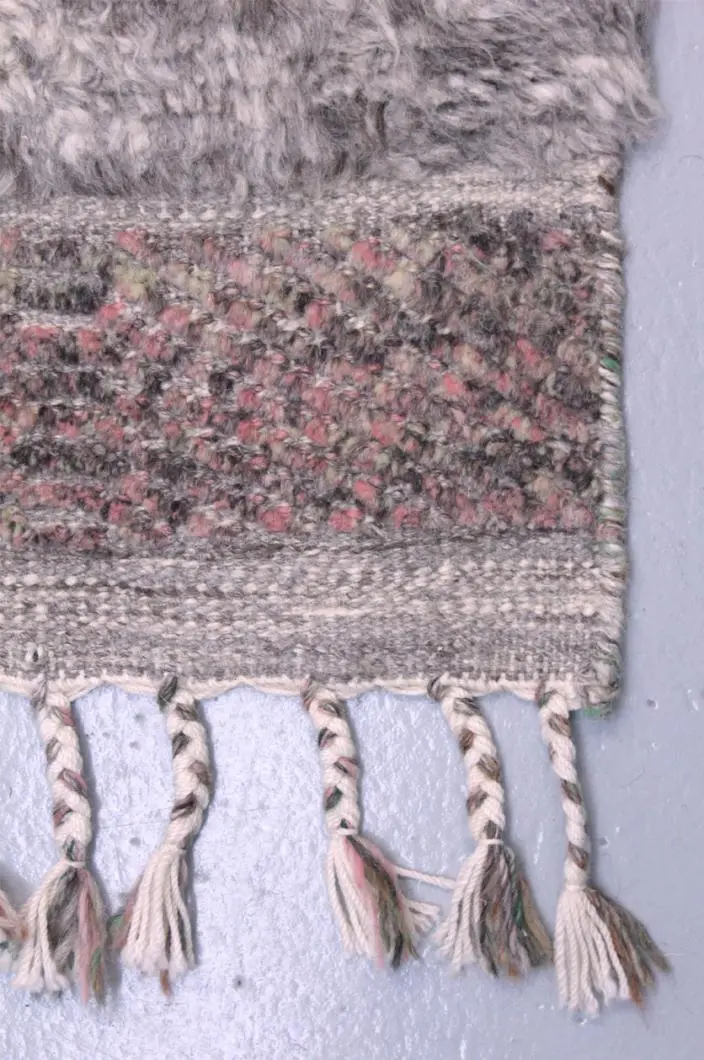 BRAND SELECTION
OUR PRODUCTS