Déjà-vu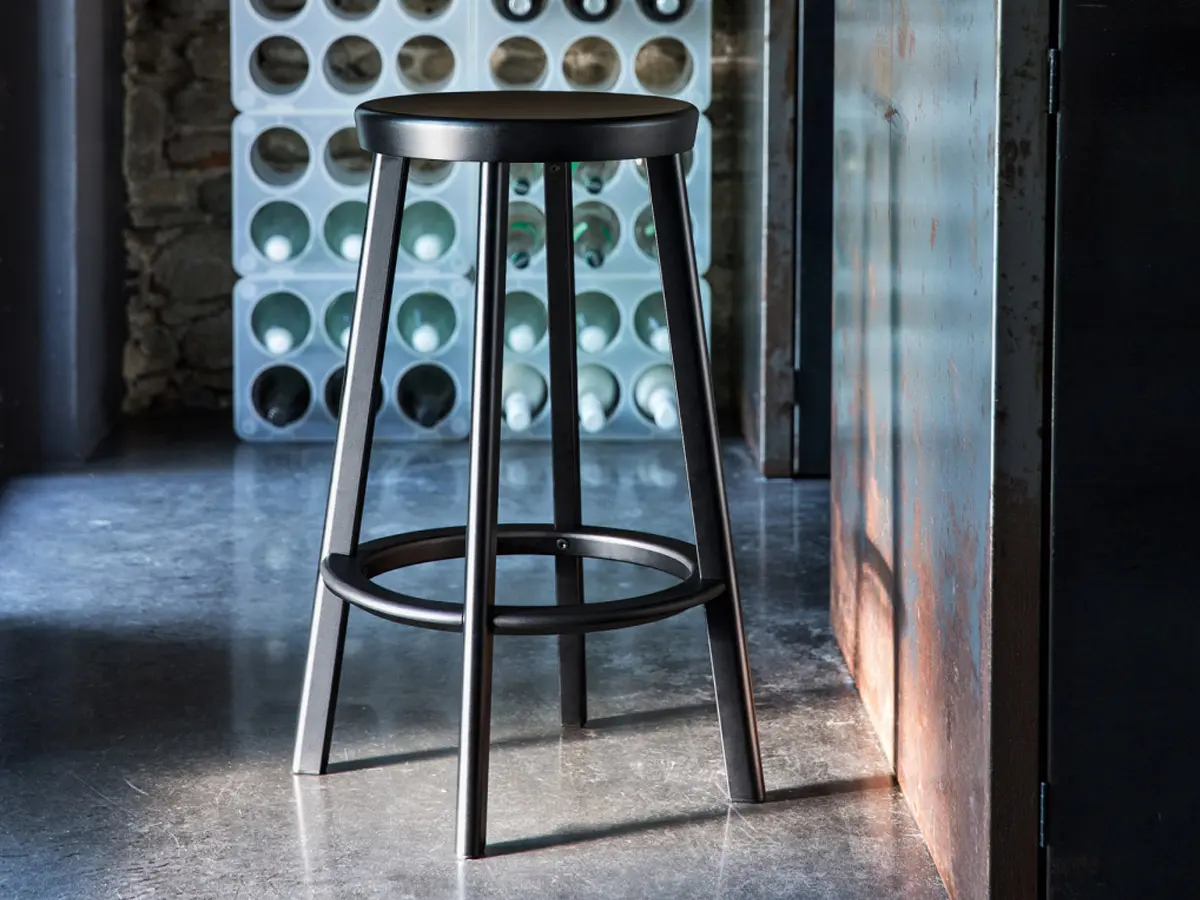 Sometimes normality can be the fruit of a lengthy process of study and refining. This is what happened in the case of Déjà-Vu, a stool whose forms give a reassuring sense of familiarity, inspired as they are by the classic wooden stool, but actually produced using a D-shaped extruded aluminium profile. This solution was devised by designer Naoto Fukasawa together with Magis, to create a versatile, light and durable item of furniture.
Available in three finishes and ready to meet the endless different requirements of the living, office and contract worlds, Déjà-vu does not demand a constant place in the limelight, and yet its discreet presence is always appreciated. An object with a minimalist look which fits perfectly into the Supernormal category created by Fukasawa himself with Jasper Morrison.
Designed by

Naoto Fukasawa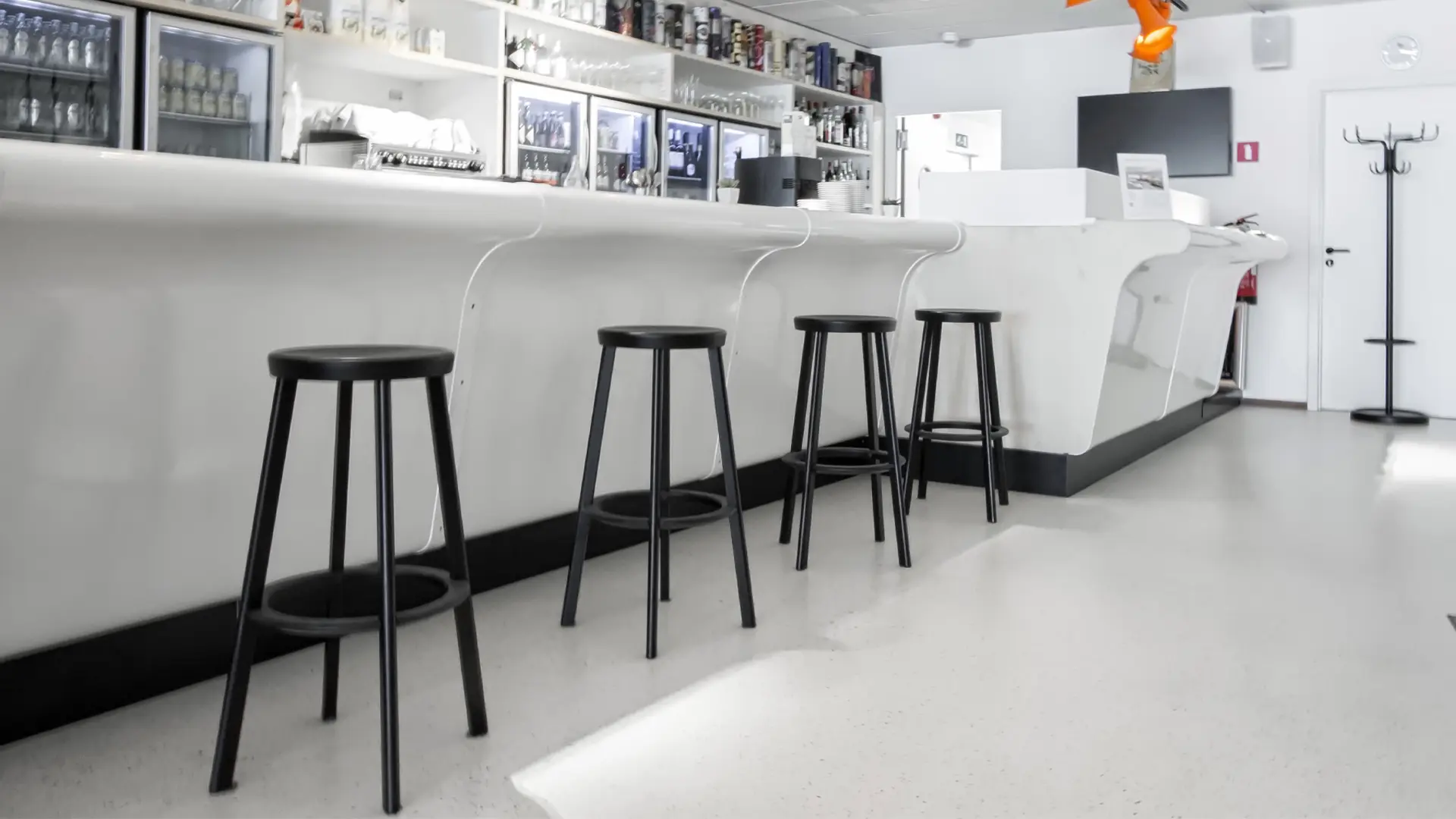 As Issey Miyake said, "Déjà-vu, the sensation of having been therefore before, of already having done something or met someone. Fukasawa's design reawakens the fairy godmother, the deeply hidden memory of each one of us. Even if sweet and possibly fleeting, the memory exists. Naoto Fukasawa is the brilliant writer of fairy tales that create dreams which can come true at any time".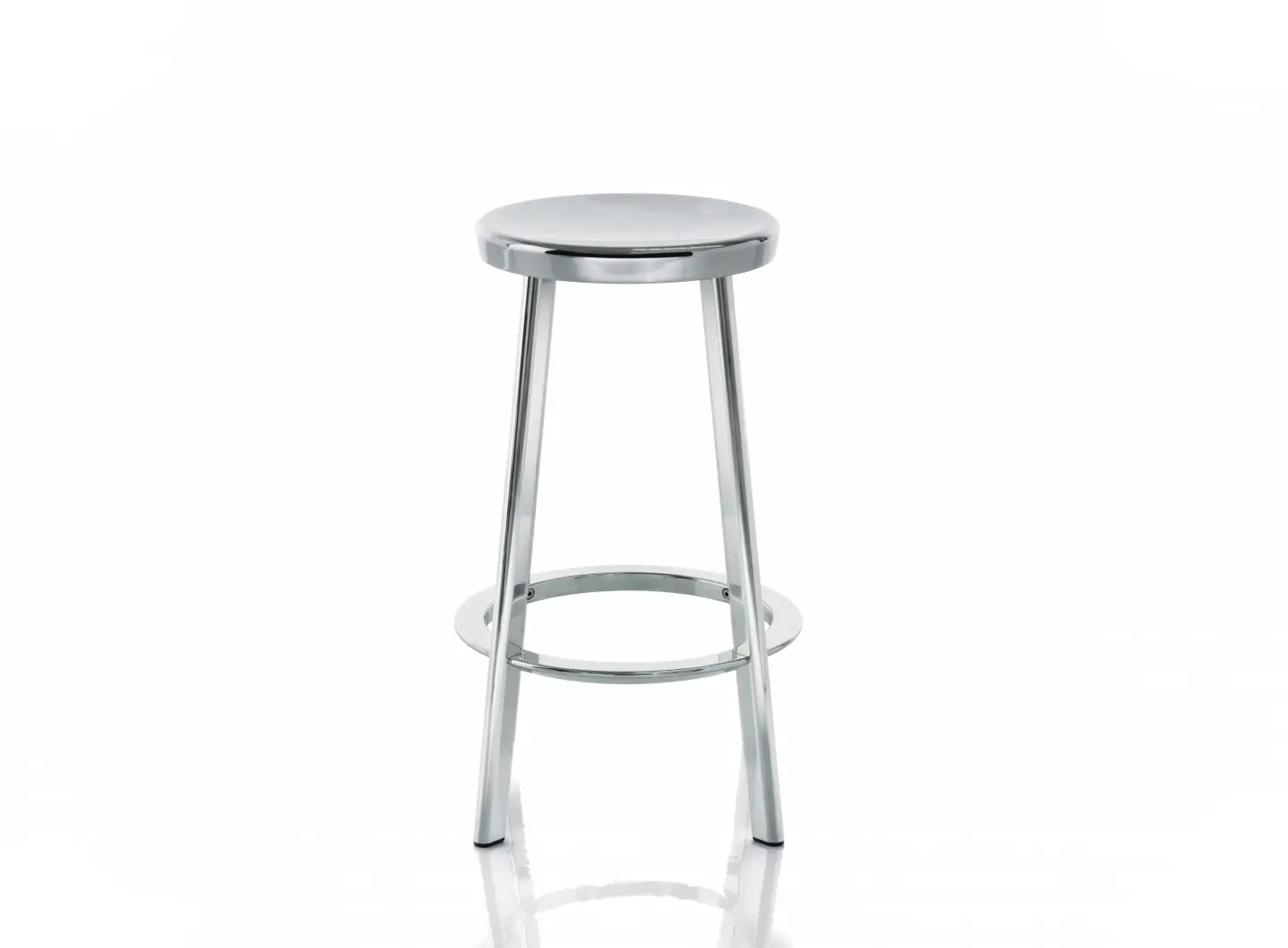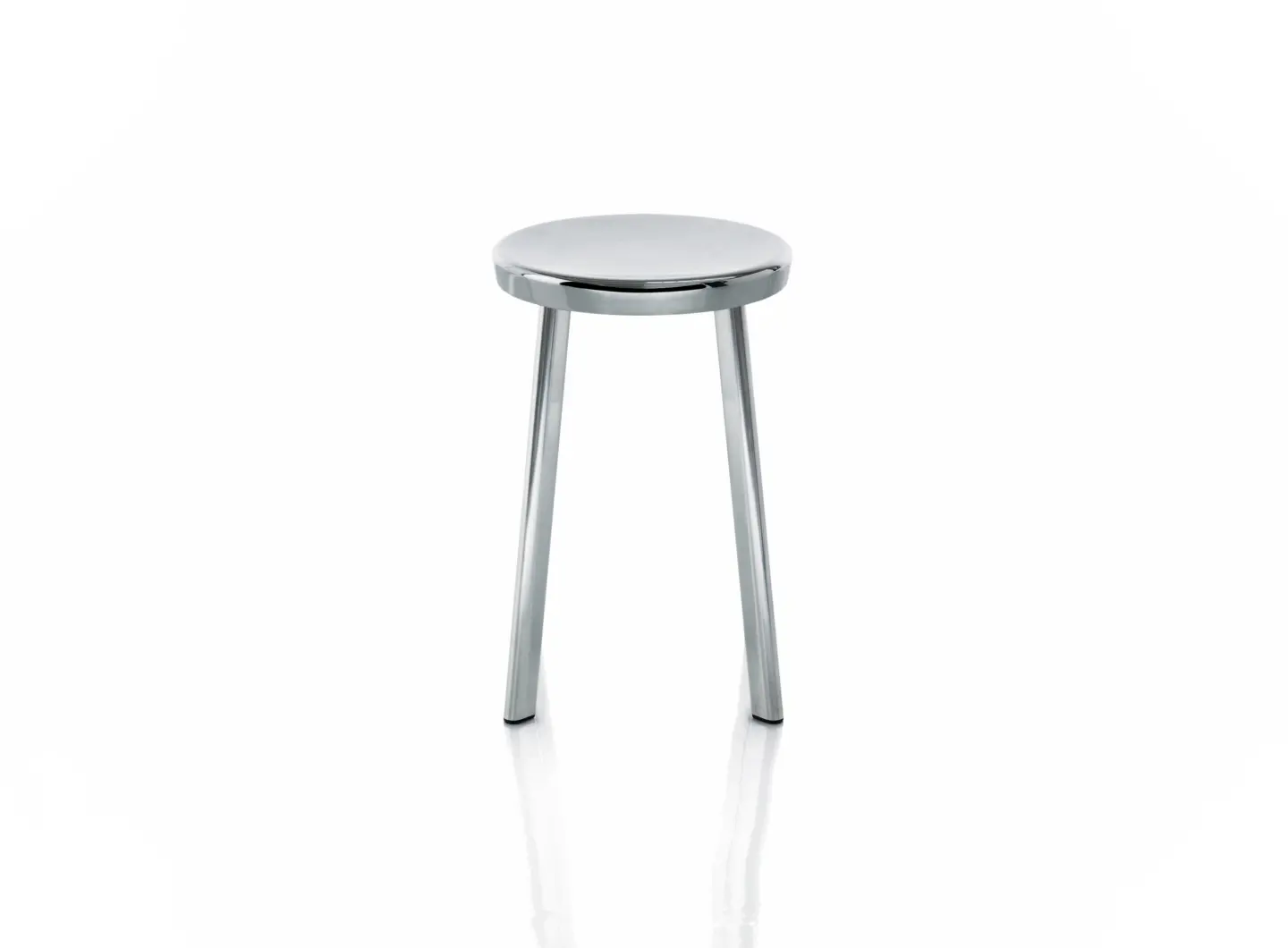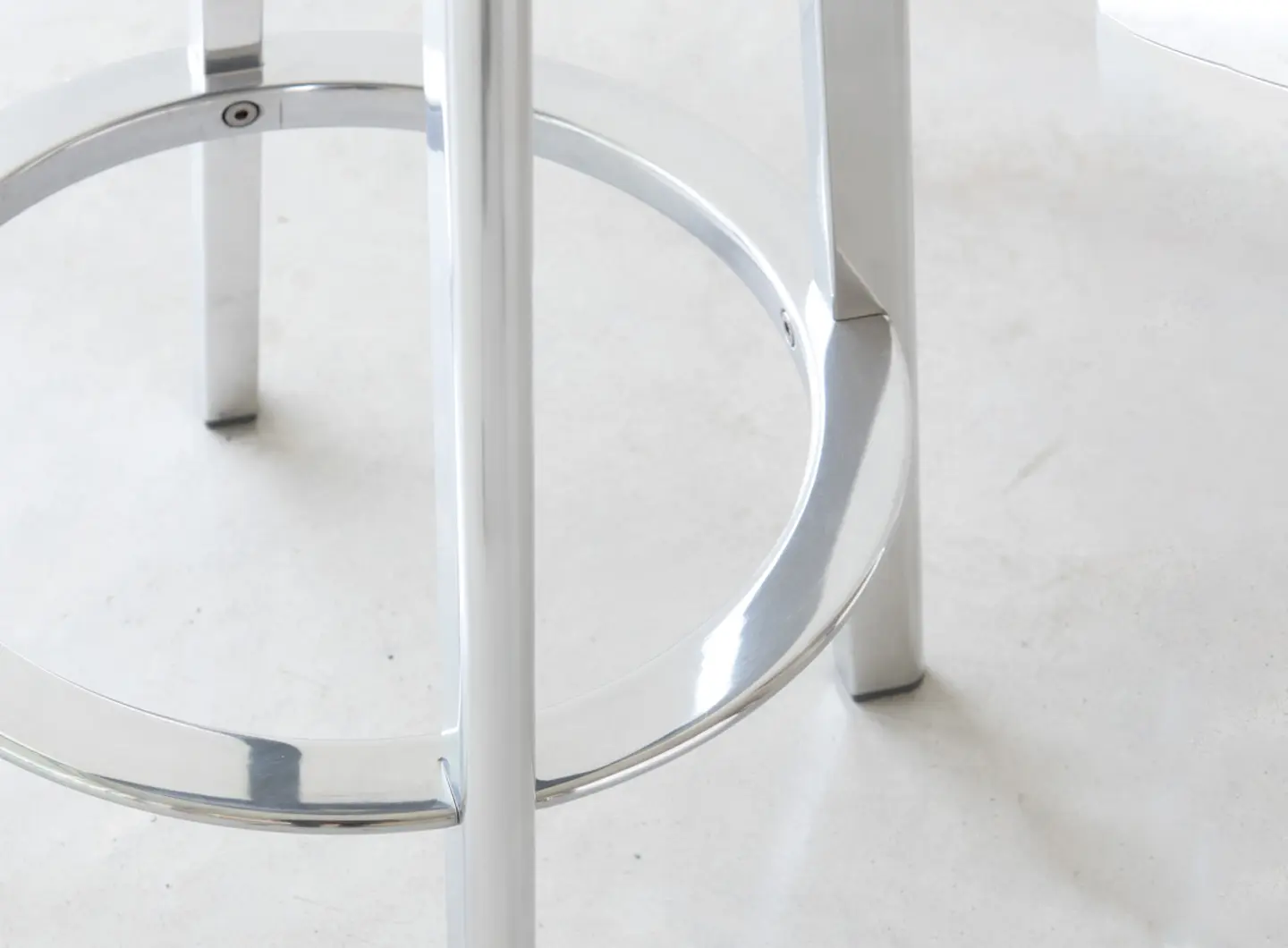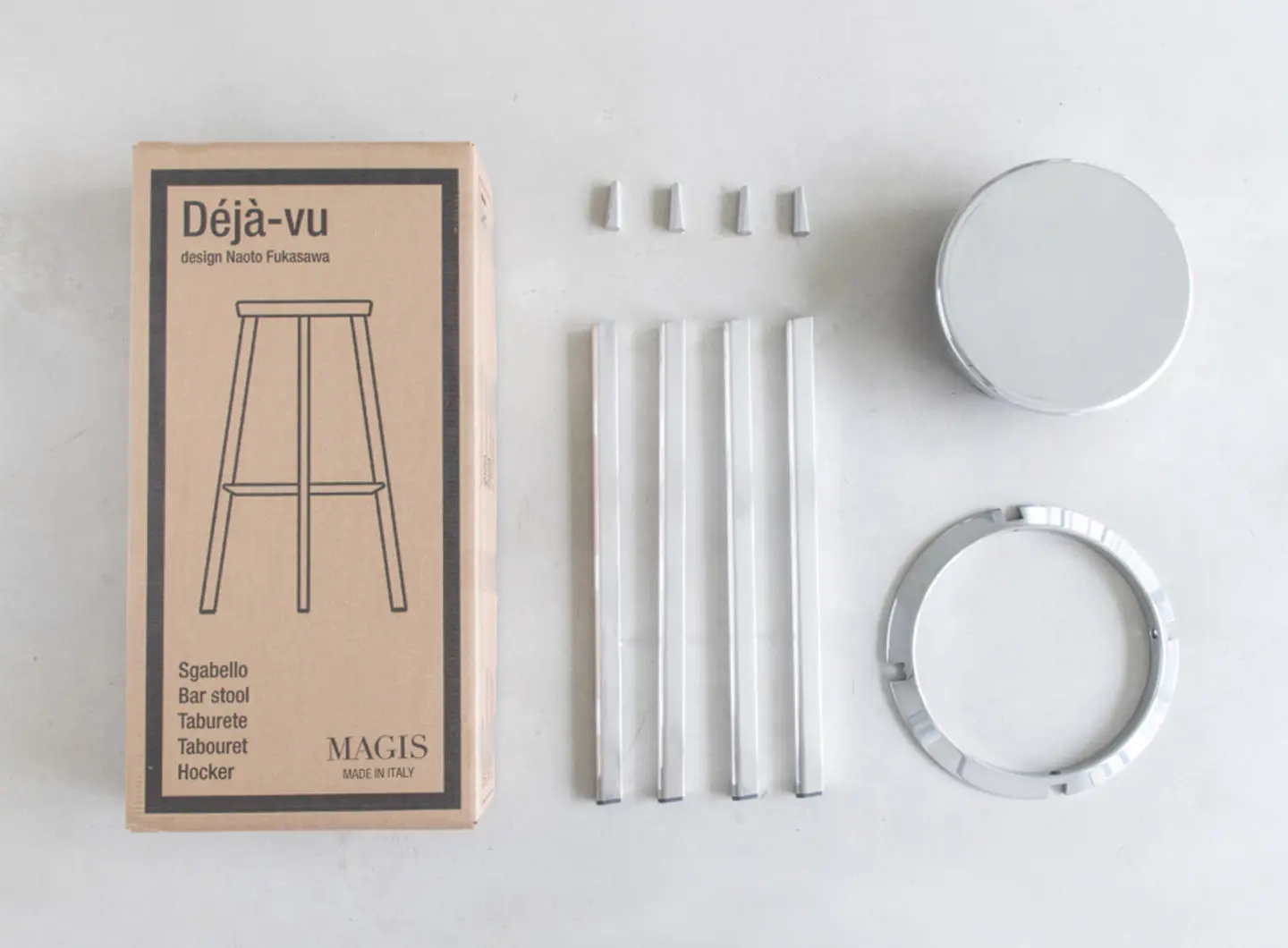 Product description
Stool available in three heights and in two different finishes: polished or painted (in 3 colours).
The painted version is suitable for outdoor use.
Legs are in extruded aluminium, seat and footrest in die-cast aluminium.
Characteristics
removable
Dimensions
low stool cm 42,5 x 50 seat diametre cm 33
medium stool cm 47 x 66 (h) seat diametre cm 33
high stool cm 50 x 76 (h) seat diametre cm 33
Production process
Aluminium profiles
Die-cast aluminium

Official website
https://www.magisdesign.com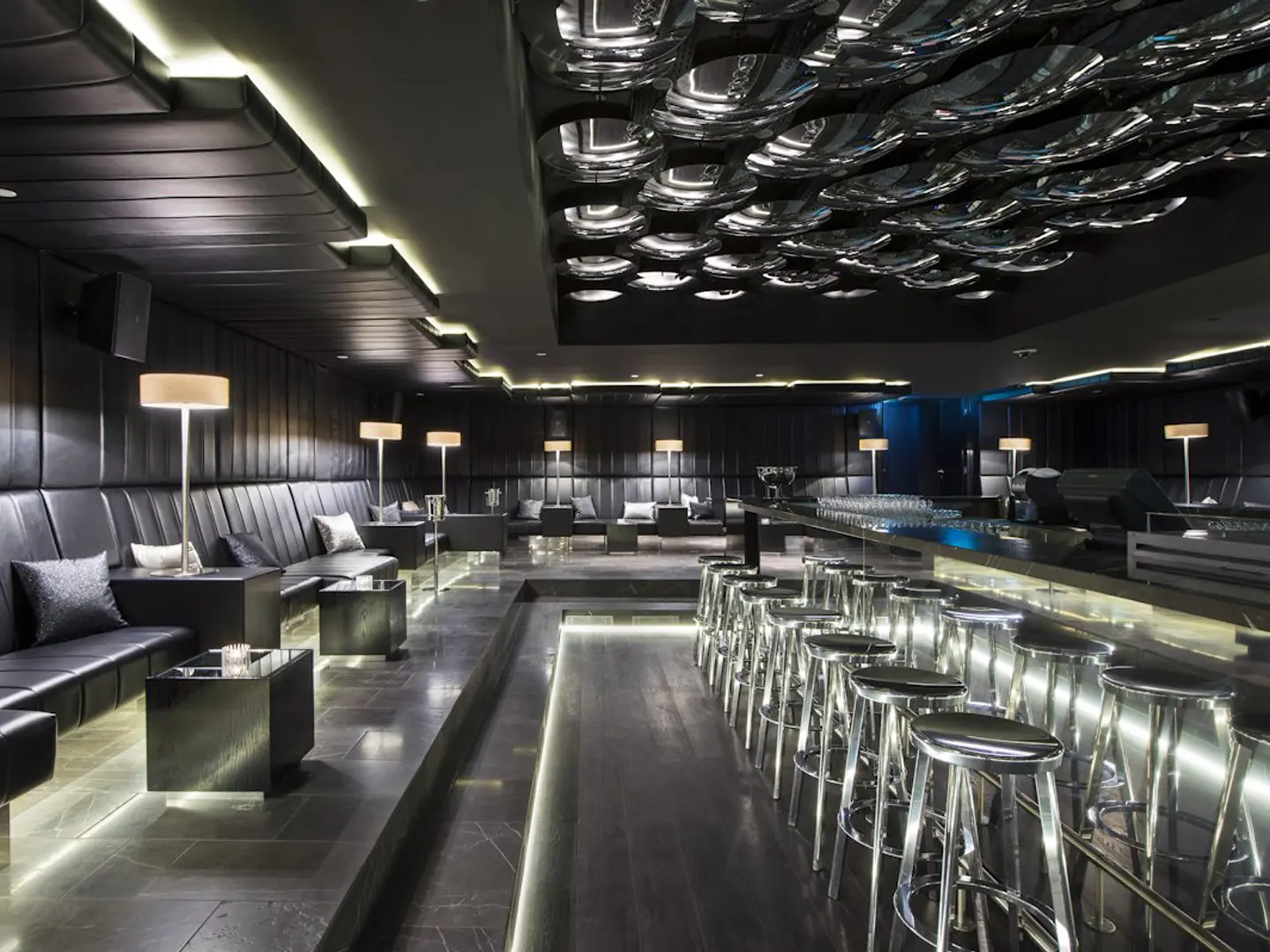 BRAND SELECTION
OUR PRODUCTS