Tangram
An echo of outlines, an infinite number of figures which follow one another in their perfect dose of colours. Broken down shapes focusing on the contrast between delicate shades of colour and bolder colourful brush-strokes, determined by wise and specific choices of stone materials.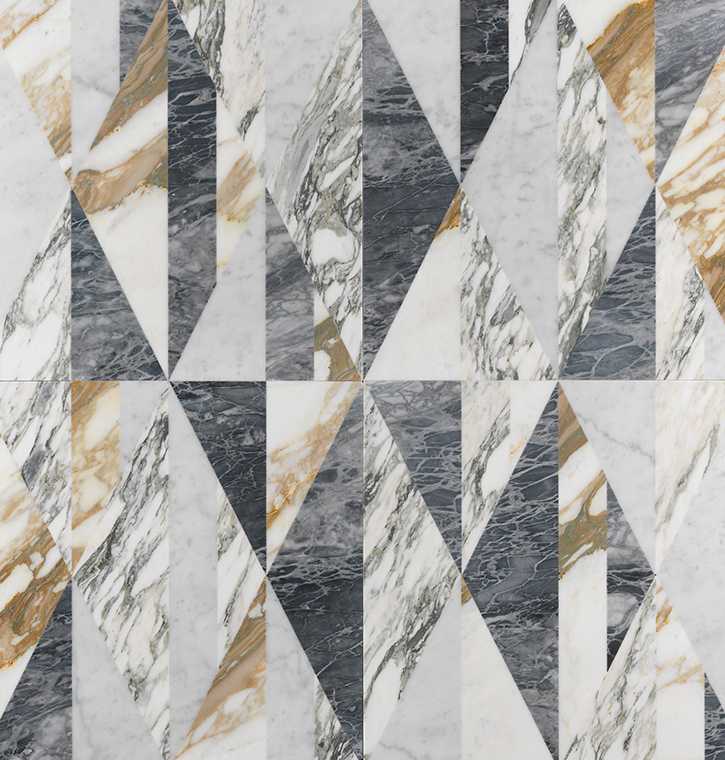 Product Overview
Tangram is a luxury inlaid marble covering to be realised through an innovative production technique, devised to ensure further and more considerable economies of scale, speedier deliveries and near-zero waste material.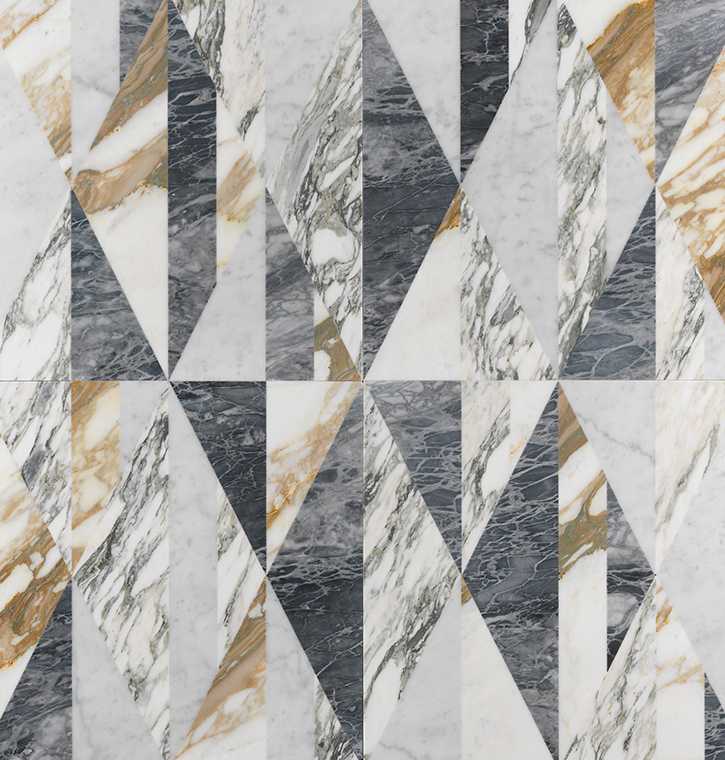 Designer
Raffaello Galiotto
Features
fireproof, adjusted
Dimensions
cm 60x60x1,8
23 5/8" x 23 5/8" x 45/64"
Production process
Lithos Design moves in a distinctive perspective and, together with the designer Raffaello Galiotto, marries an approach to design and production allowing the optimisation of the use of the stone material by bringing waste close to zero.
From the concept to its realisation, each product is the result of a know-how that is continuously perfected for the maximum savings of the stone material and for the most surprising exaltation of marble.
Product sheet
Download the data sheets of our tangram model

Collection
Discover the Opus collection

Official website
Discover our Tangram marble wall and floor covering

BRAND SELECTION
OUR PRODUCTS