KIPU
KIPU poufs, highly versatile multifunction furnishing items, have a rounded triangular shape. Minimalist and versatile. In larger dimensions, the pouf in the KIPU collection transforms into a wonderful combination of seating and a tabletop with removable covers.
Designed by

Anderssen & Voll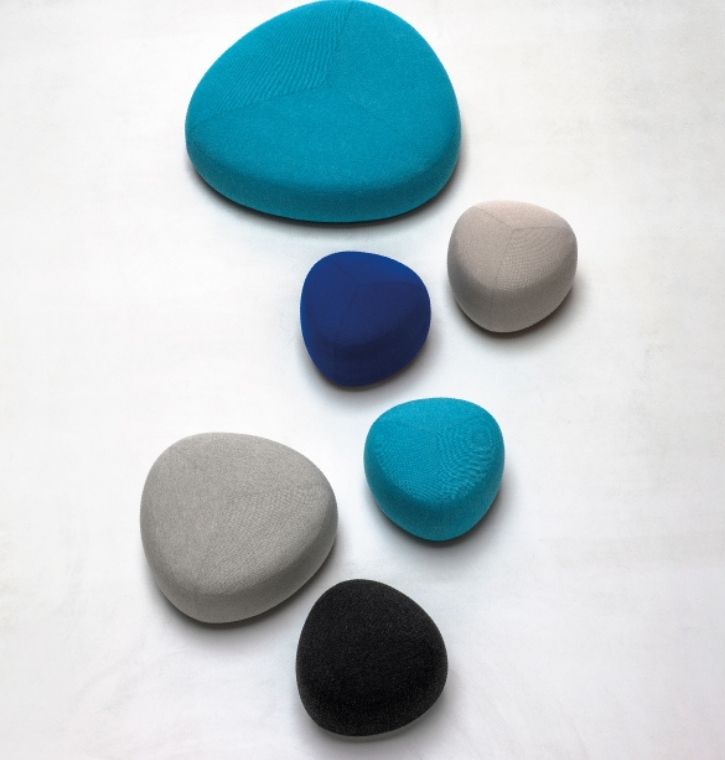 Product Overview
In summer, it was a pleasure to collect the pebbles on the beach, hold them in your hand and feel their edges smoothed by the waves. And some of them would end up in your pocket as a reminder of an encounter, a unique day. Anderssen & Voll have retraced these happy moments and transformed the most beautiful pebbles into a wonderful collection of poufs. All in different heights, colours and shapes. All in versatile combinations that transform a top into a seat. And it is as if every office, lounge and home environment suddenly overlooked a beach on the North Sea.

An outdoor version is also available.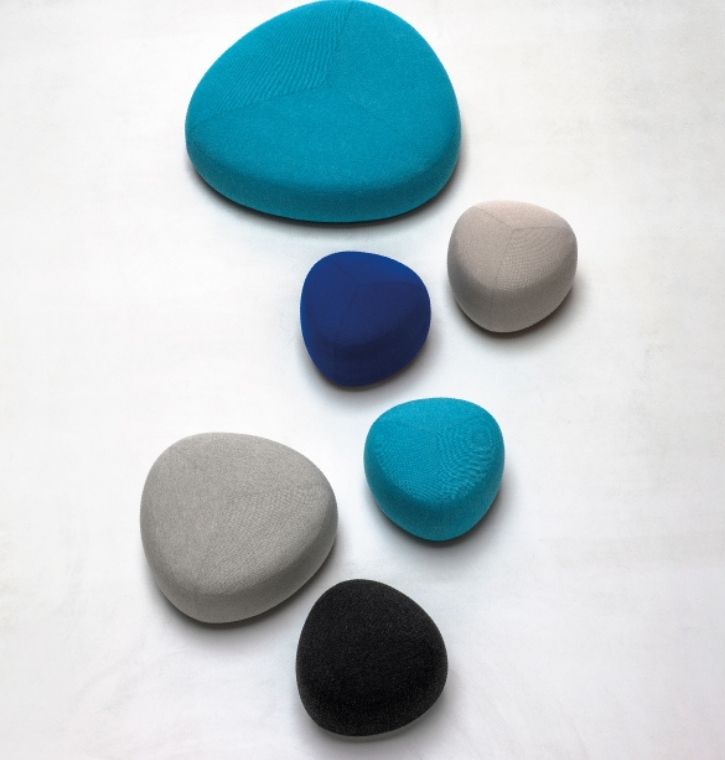 Designer
Anderssen & Voll
Materials
Eco-leather, Wool, Leather, Poliestere
Production process
INDOOR: pouf with fire-retardant moulded polyurethane foam double density and polyester fiber on a plywood base, covered with removable fabric, soft leather or eco-leather. Glides in polypropylene.

OUTDOOR: pouf with moulded polyurethane foam double density and polyester fiber, all fire-retardant, with protective water-resistant and breathable fabric layer and finished with UV stable outdoor fabric. Base in marine plywood with glides in polypropylene. Water-resistant protective covers are available.


Collection
Discover KIPU

Official website
Discover Lapalma

BRAND SELECTION
OUR PRODUCTS