EDIT
A new versatile and sustainable solution, designed by Anderssen&Voll, has been added to the Lapalma seating collection. As its name suggests, EDIT reinterprets in a contemporary way the conventional concepts of the most classic modernist armchair.
Designed by

Anderssen & Voll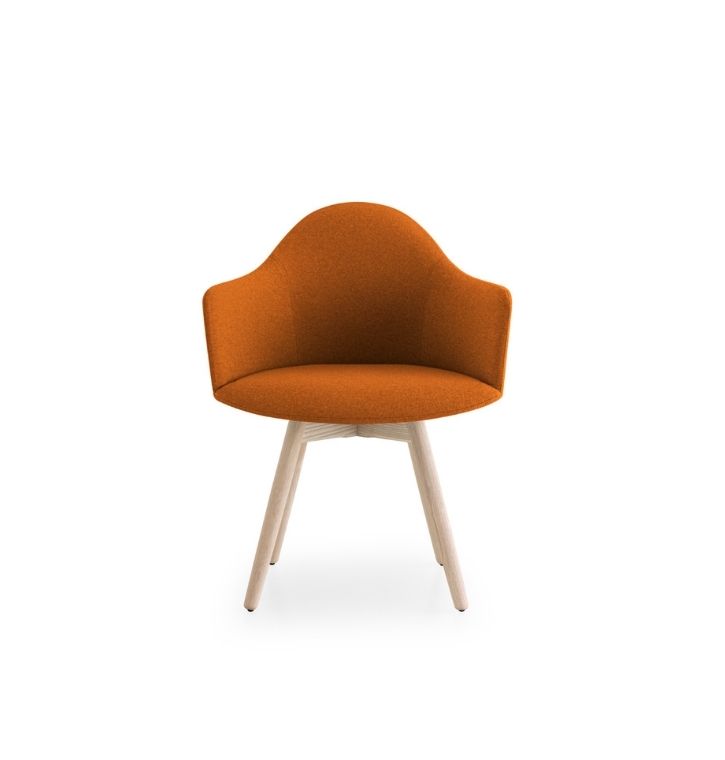 Product Overview
The soft silhouette of the armchair, which resembles the shape of a flower, is a tribute to Italy and its artistic tradition. Its Nordic character, instead, tells a story of love and respect for nature that fully embraces our philosophy. EDIT, the new armchair designed by Anderssen&Voll is the project focused on maximum sustainability. EDIT has been designed to be easily disassembled and therefore totally recycled.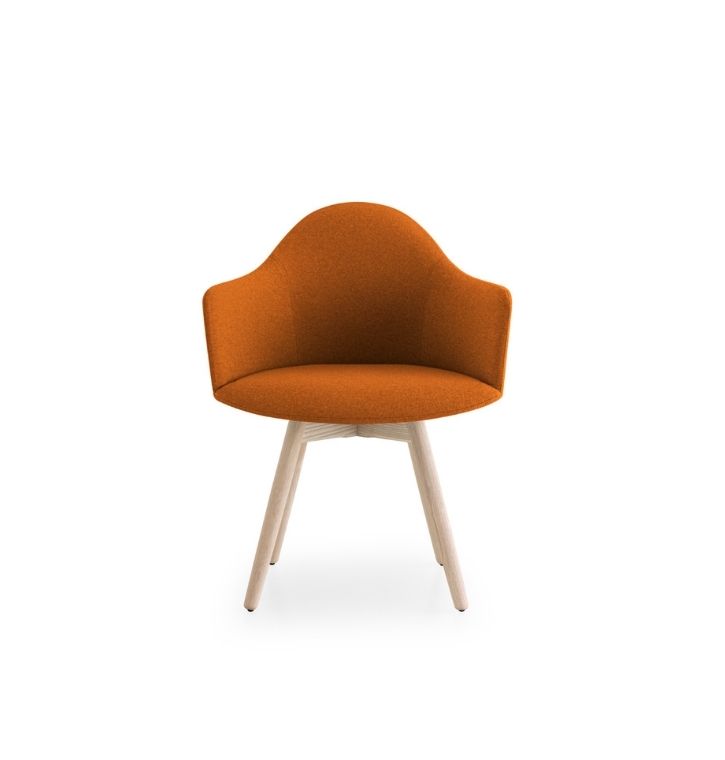 Designer
Anderssen & Voll
Materials
Cotton, Eco-leather, Wool, Wood, Leather, Poliestere
Production process
The shell is made of a single material, rigid and flexible polyurethane and the fabric is applied without the use of glue and therefore easily removable for recyclability. The seat base, made of wood from FSC-certified forests or metal, can also be fully recycled at the end of its life.

Collection
Discover EDIT

Official website
Discover Lapalma

BRAND SELECTION
OUR PRODUCTS