KE Protezioni Solari
INTRODUCES
QUBICA FLAT
Category: Gazebos, pergolas and umbrellas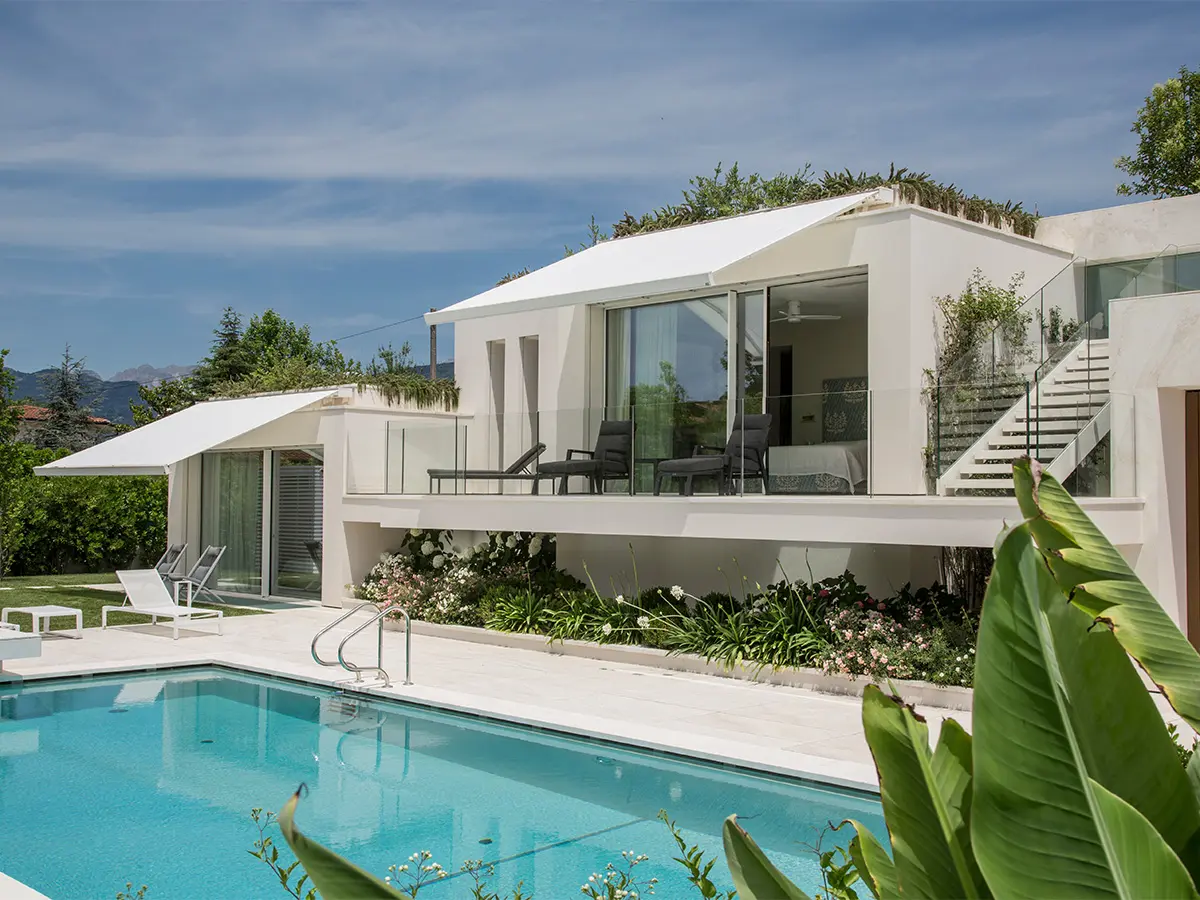 Qubica Flat is a retractable awning with total insertion in the cassette  that integrates perfectly into the architectural context, becoming itself a design element.
QUBICA is a sum of high industrial technology and Italian design and his versatility makes QUBICA an exclusive product. the main feature is the strong customization: customer can choose between vertical or horizontal dimension and 4 colours
QUBICA's automation is another cutting edge feature: his innovative climate sensors define the awning's open-close time and way, creating customised scenarios. Customer can download the specific APP and control the awning's operation by remote.
A real design covering: QUBICA FLAT's horizontal dimension is ideal for some kind of architectural buildings. Moreover, all the components available in two-colours let QUBICA FLAT be a real decorative product, able to satisfy every customer's requirement.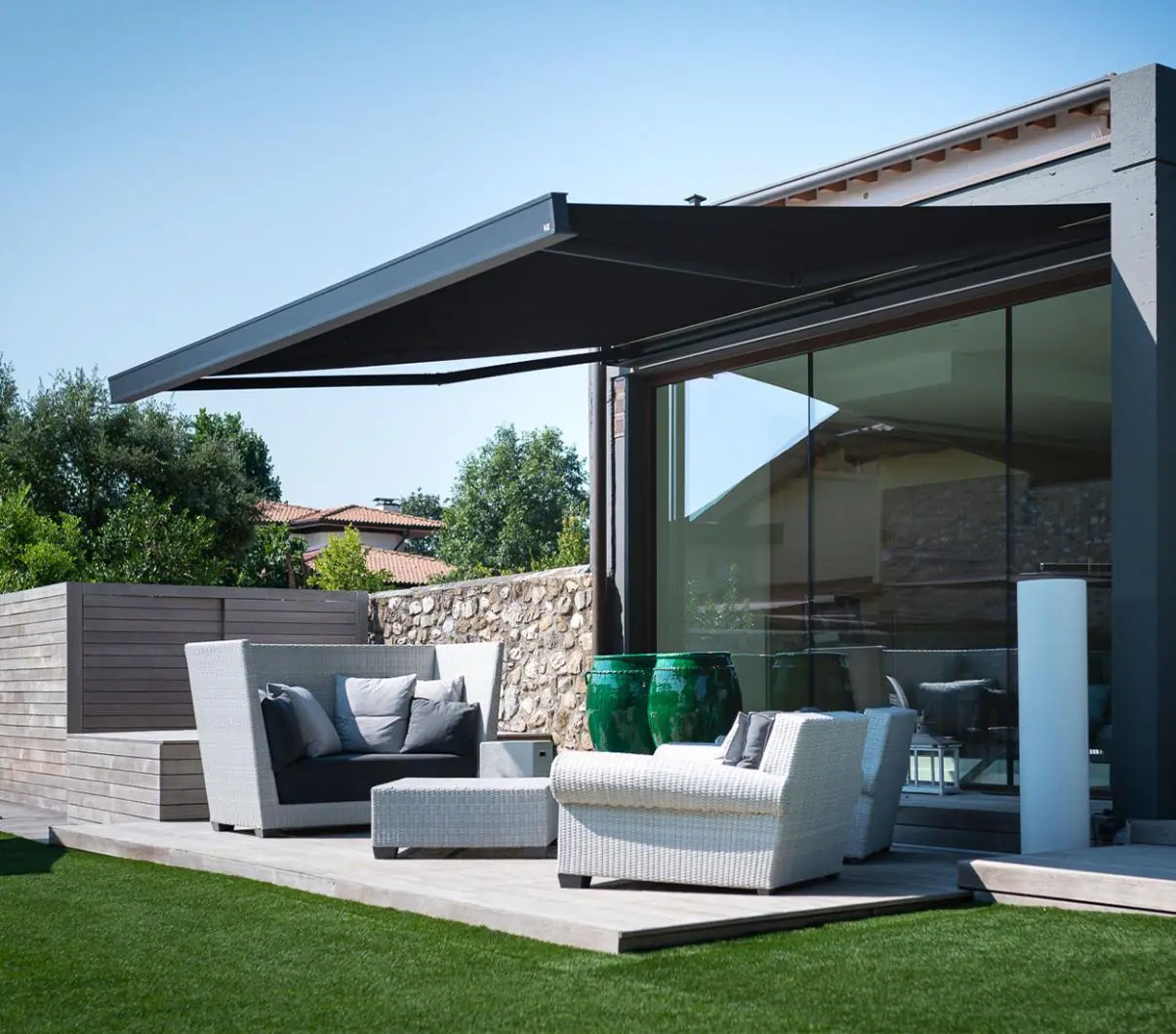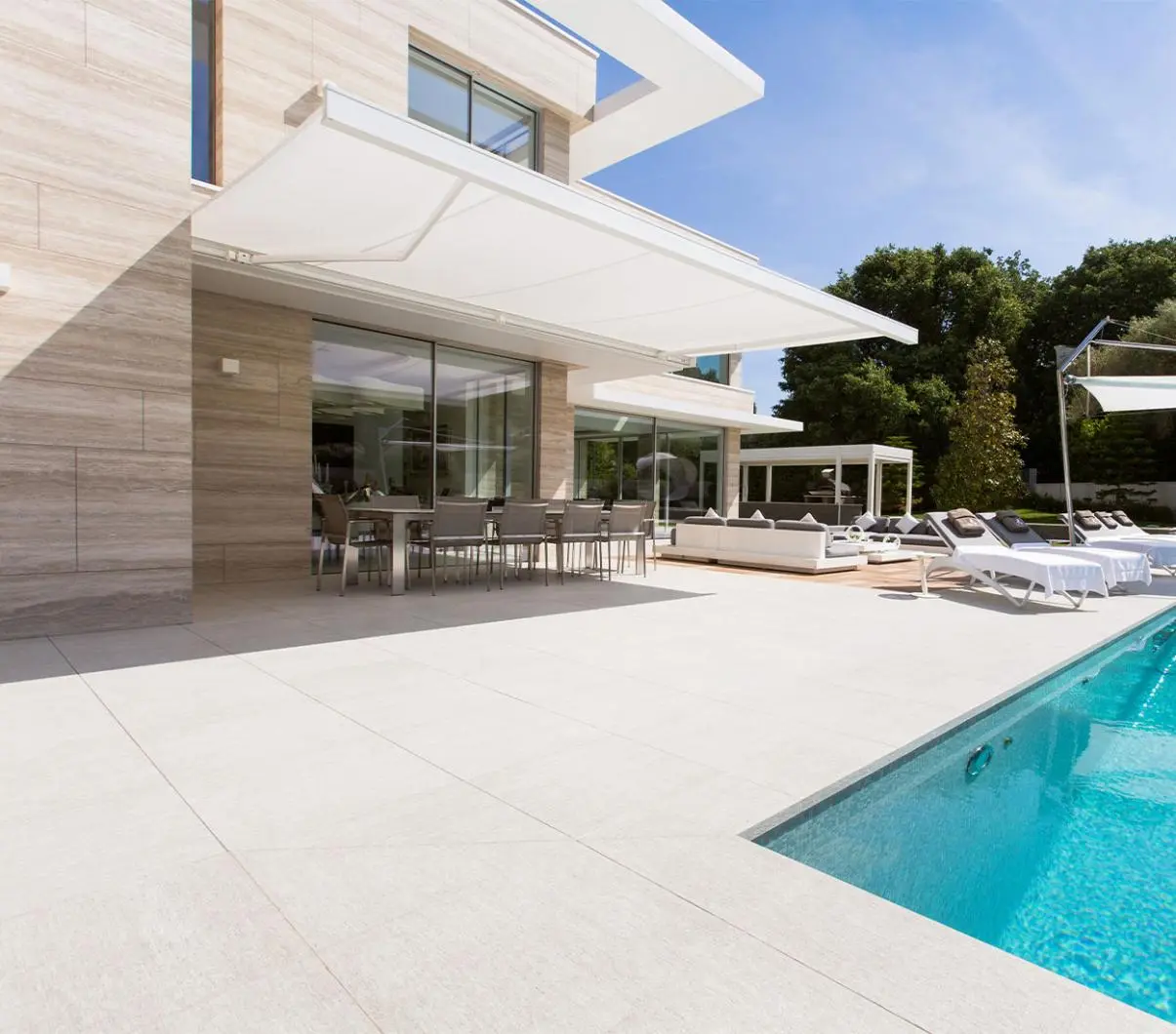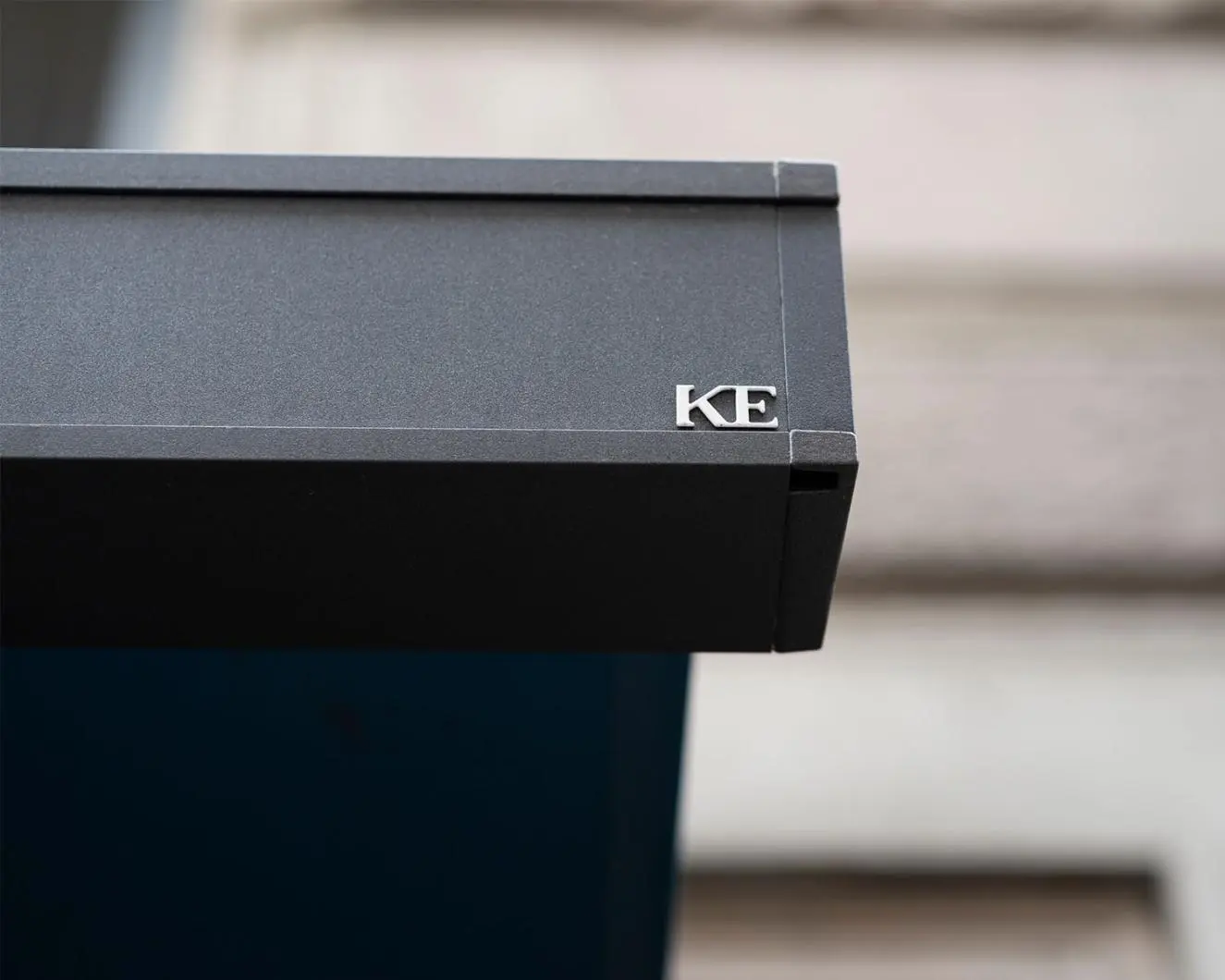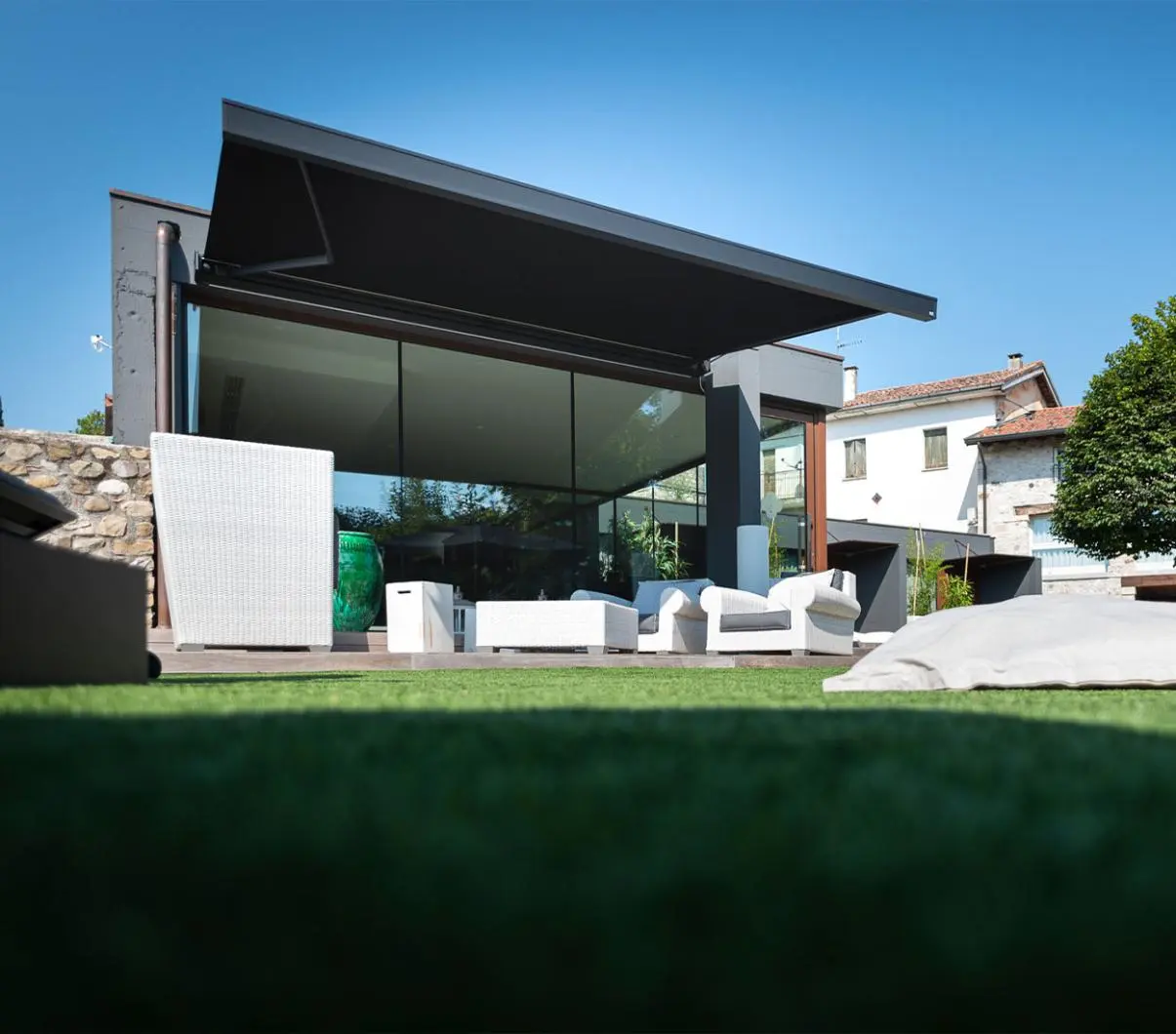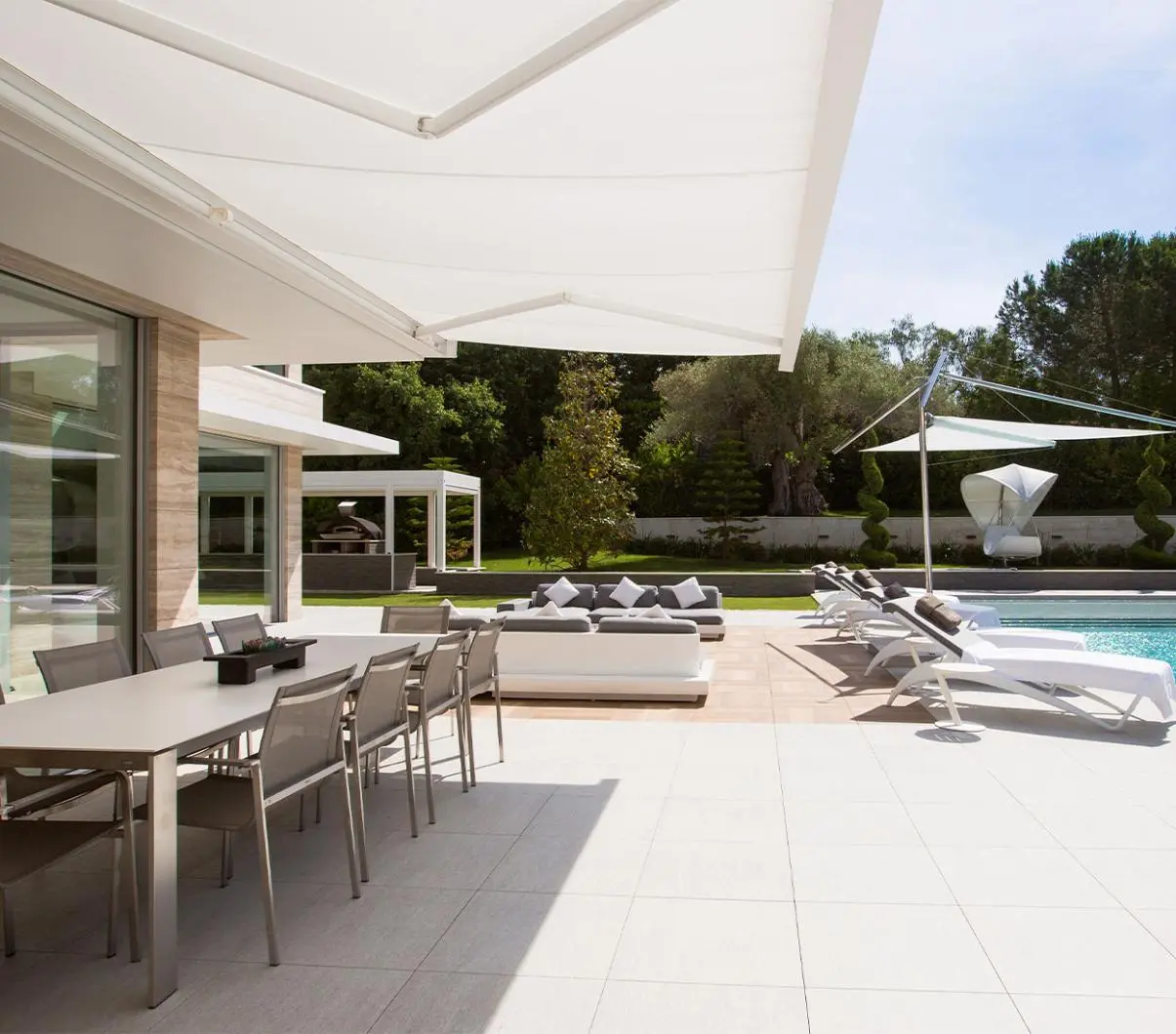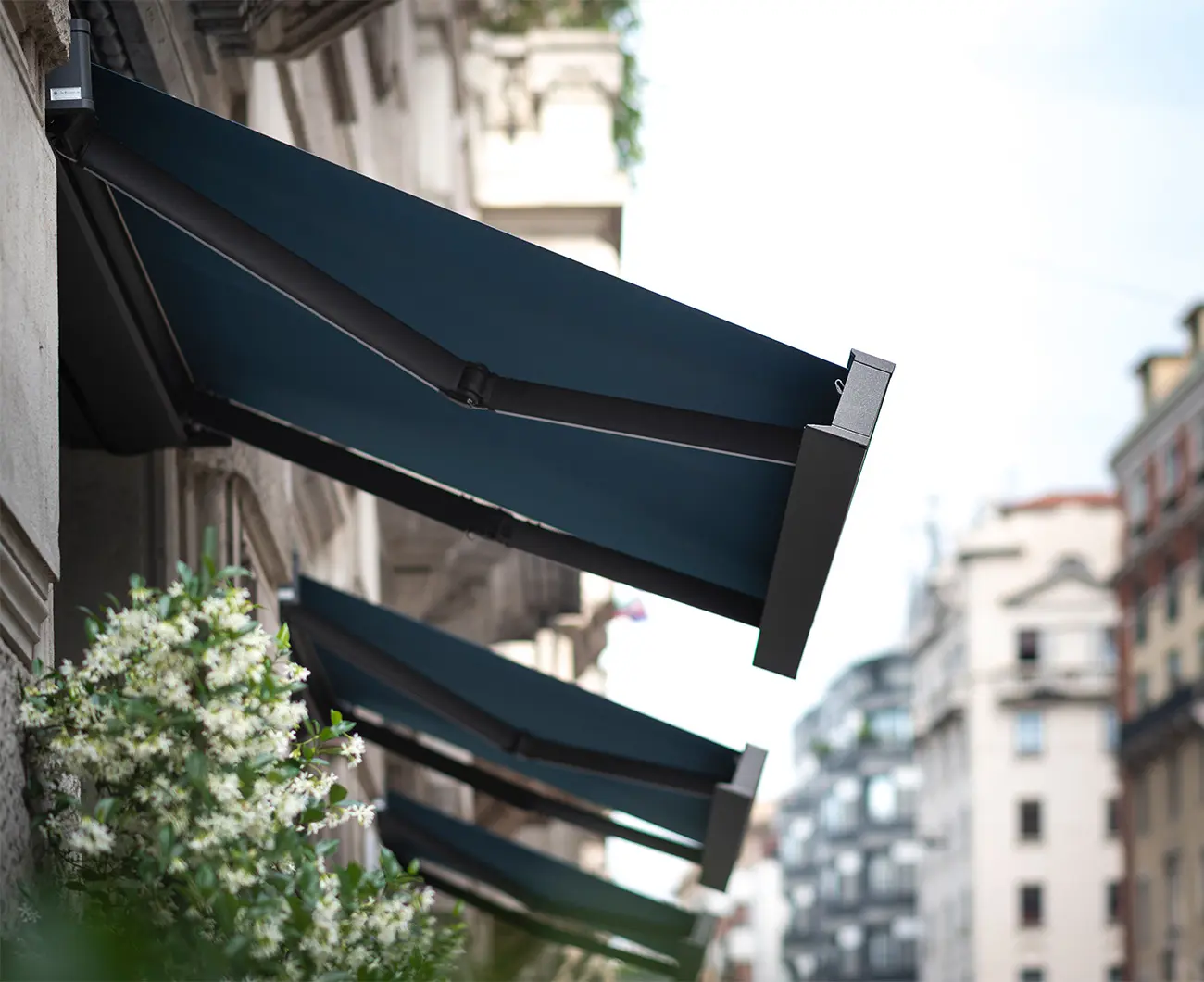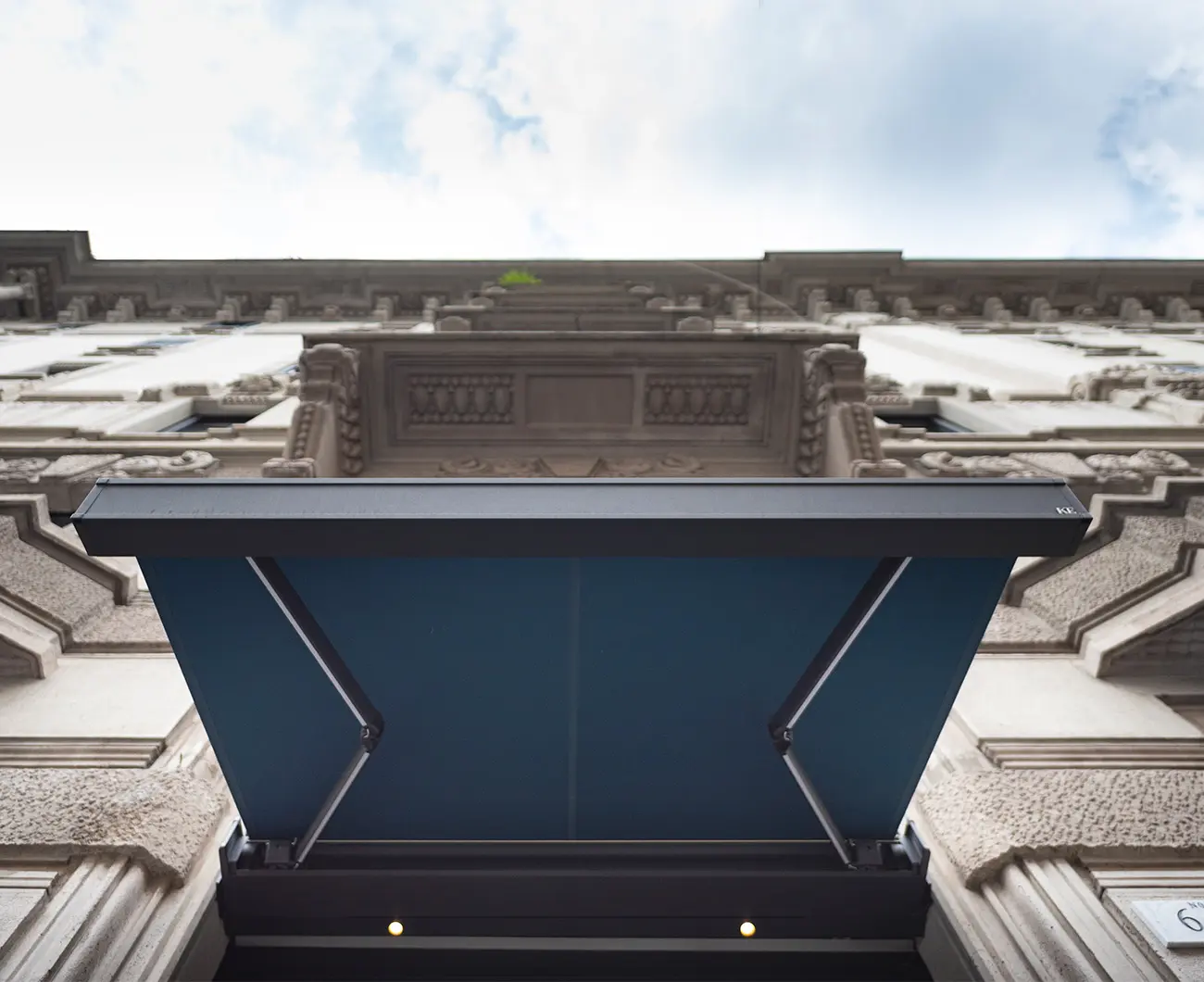 BRAND SELECTION
OUR PRODUCTS