KE Protezioni Solari
INTRODUCES
SCREENY 110 GC
Category: Gazebos, pergolas and umbrellas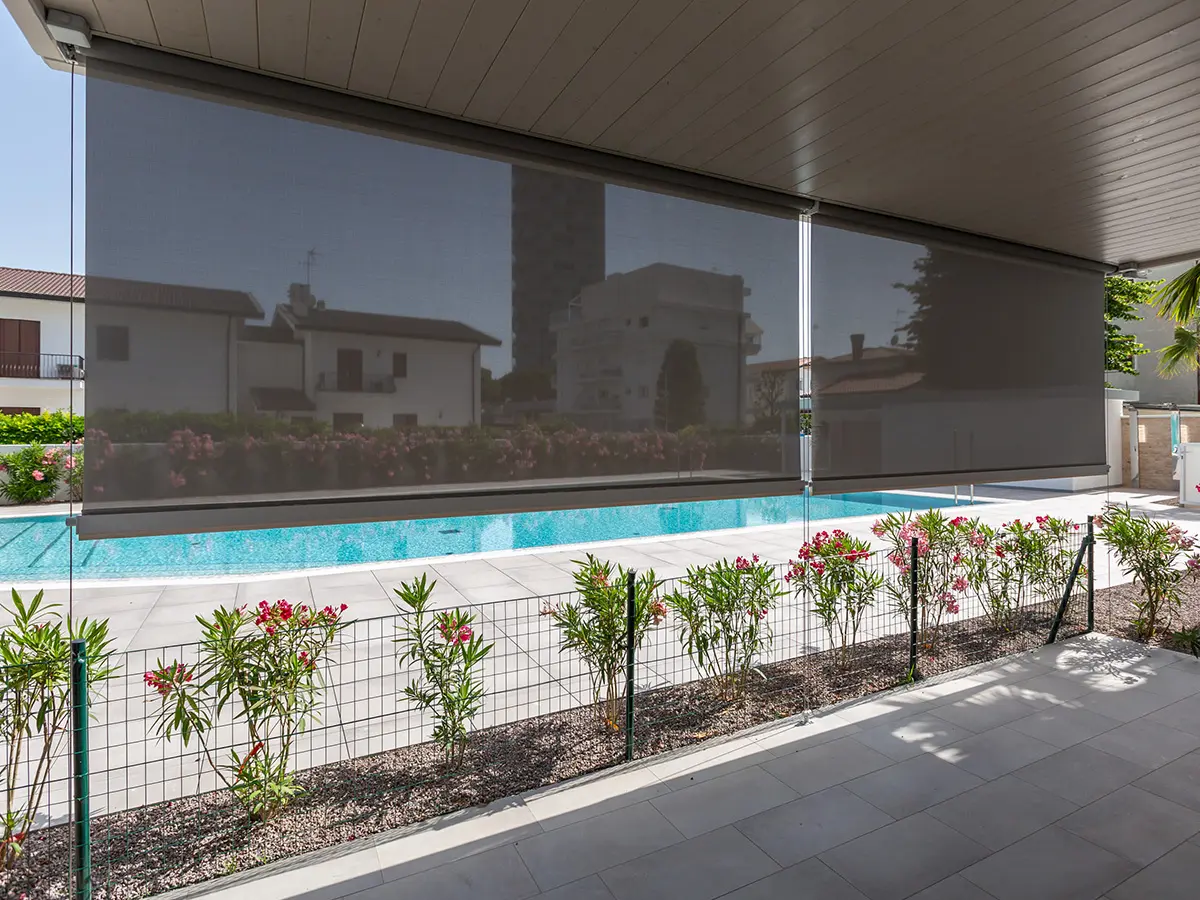 An aesthetic and functional choice: Screeny 110 GC allows you to create a minimalist look and consistent with the structure, ensuring internal privacy.
Given the increasing sensitivity to natural light and energy saving, KE has developed a range of products that can meet this need: the innovative Screeny system.
Born from the constant commitment to research and innovation, Screeny is ideal for external shielding for windows and curtain walls. Screeny is a versatile system that integrates perfectly into modern architectures, guarantees high performance and standards and is suitable for the main monobloc systems for thermal insulation.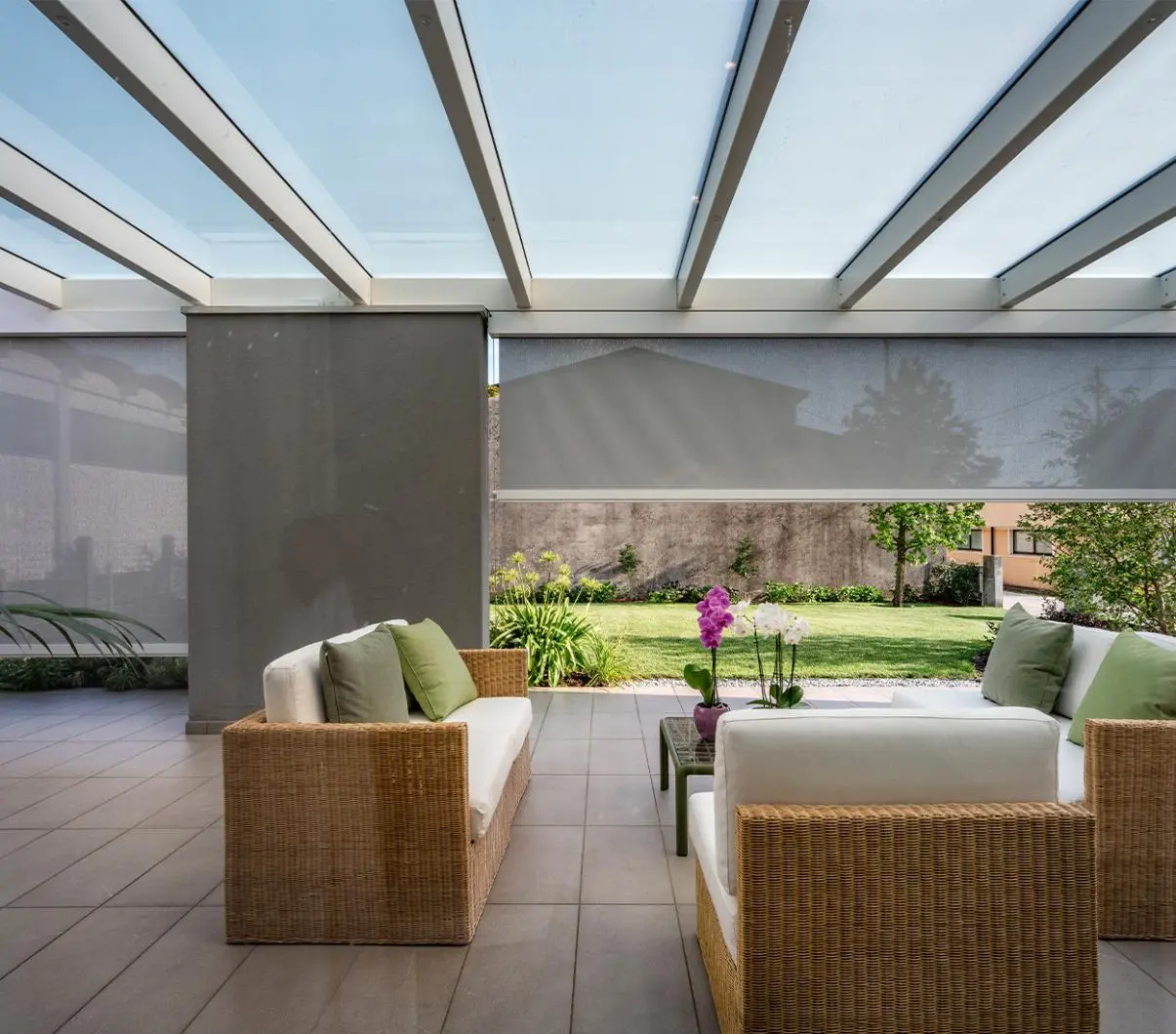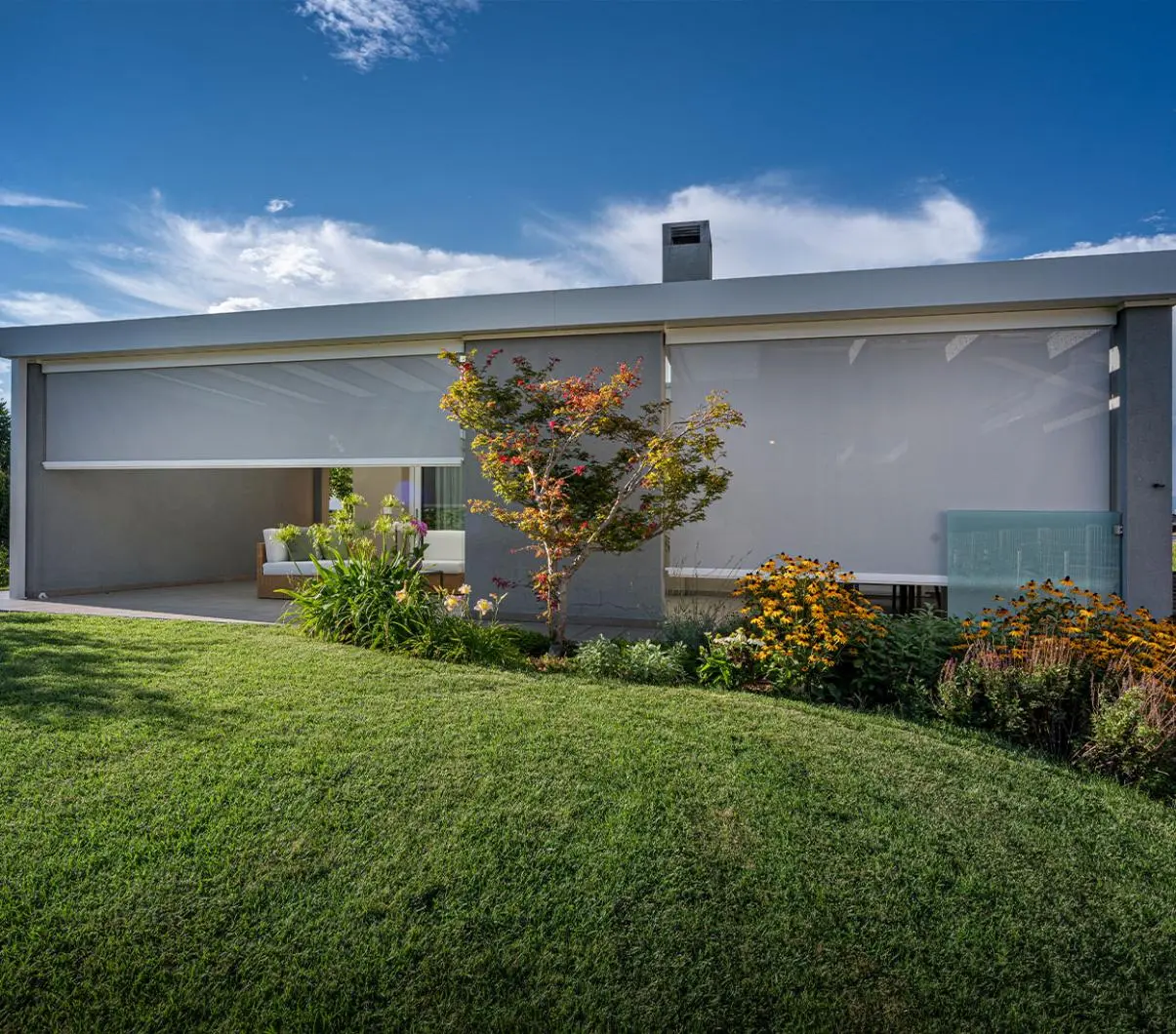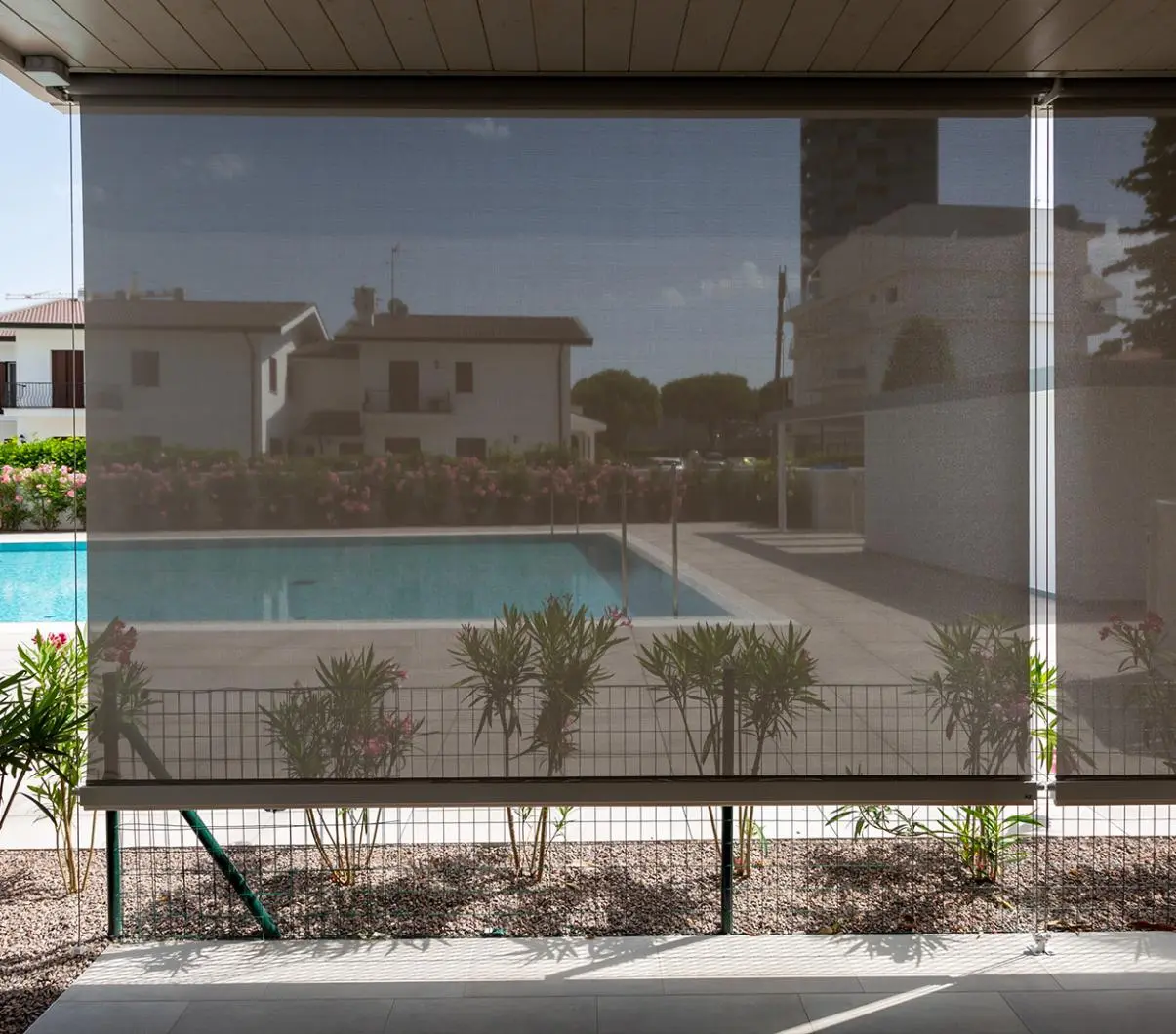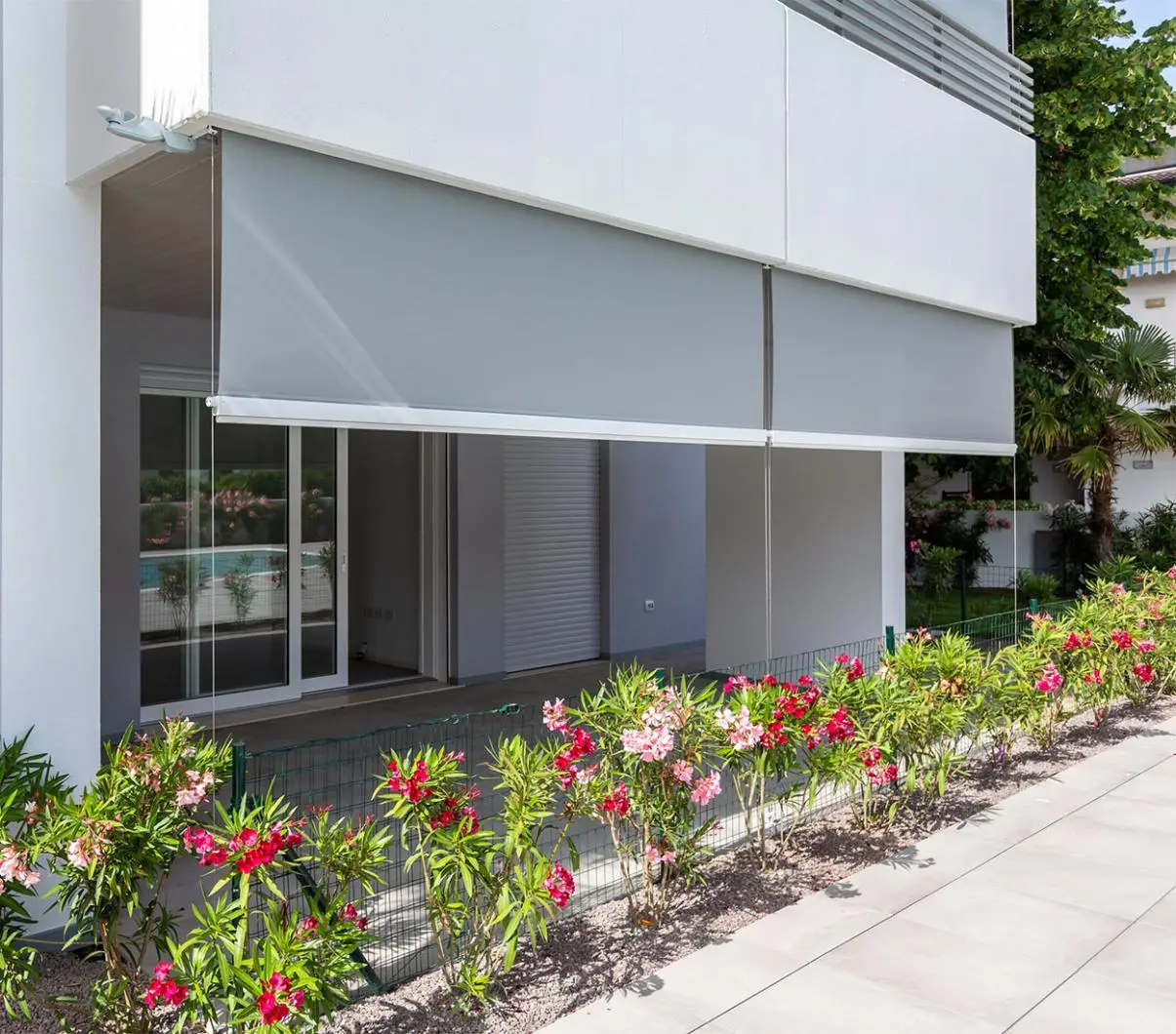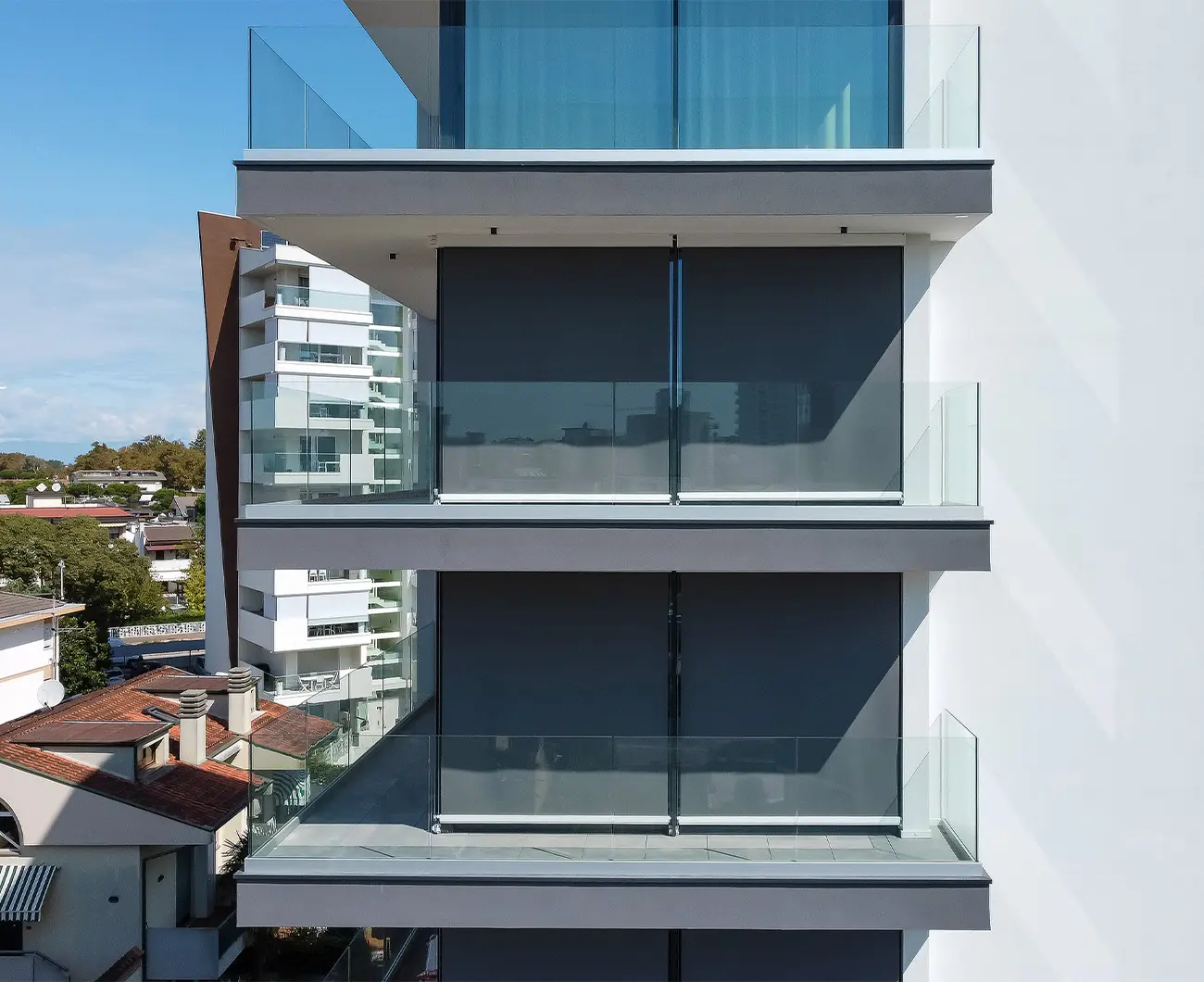 BRAND SELECTION
OUR PRODUCTS