KE Protezioni Solari
INTRODUCES
QUBICA PLUMB
Category: Gazebos, pergolas and umbrellas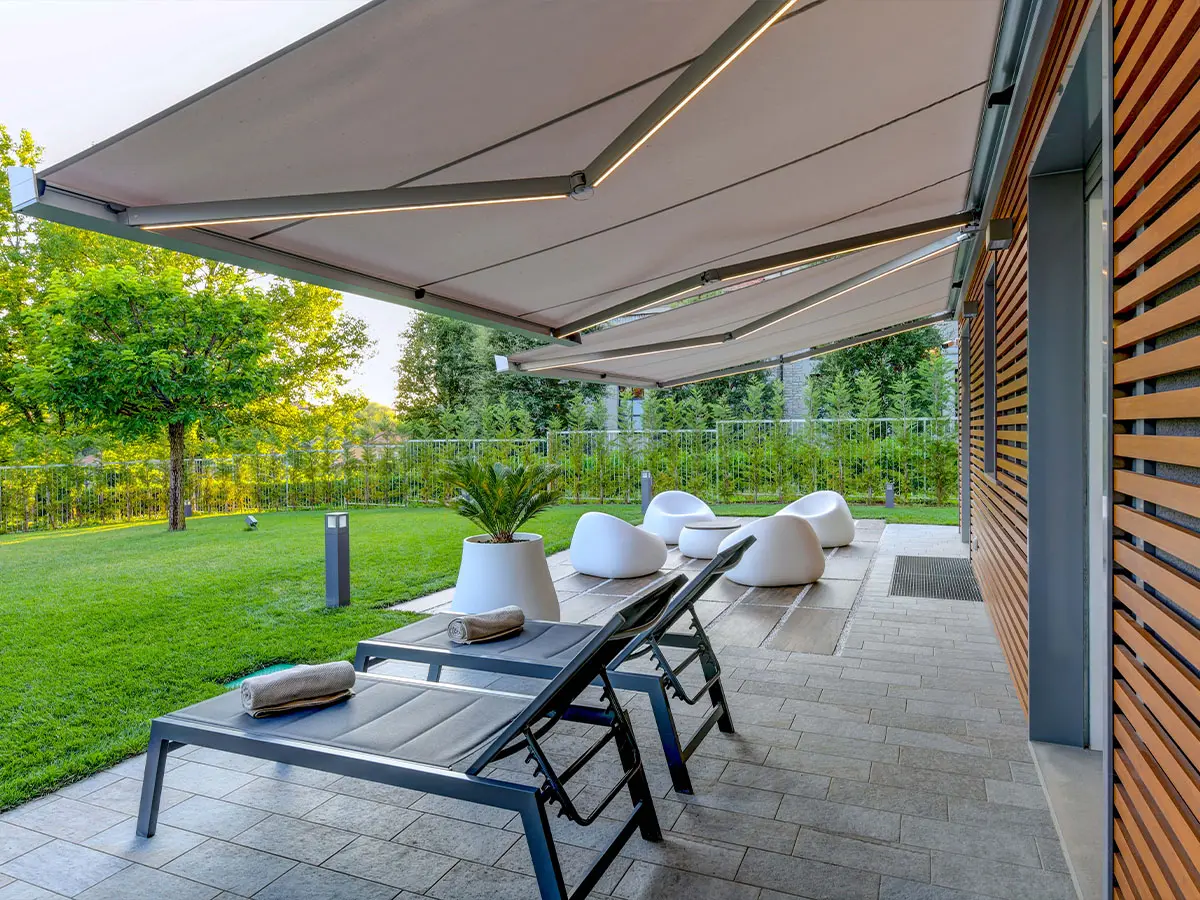 The Qubica Plumb is a fully retractable awning with total insertion in the cassette that stands out for its possible vertical development and its style, as well as its functionality.
QUBICA is a sum of high industrial technology and Italian design and his versatility makes it an exclusive product. The main feature is the strong customization: customer can choose between vertical or horizontal dimension and 4 colours.
QUBICA's automation is another cutting edge feature: his innovative climate sensors define the awning's open-close time and way, creating customised scenarios. Customer can download the specific APP and control the awning's operation by remote.
QUBICA PLUMB confirms the continuous KE's research and attention to details: the vertical dimension, the overall reduced dimension and the customization (colours and fabric) makes it not only a functional awning but also a luxury product.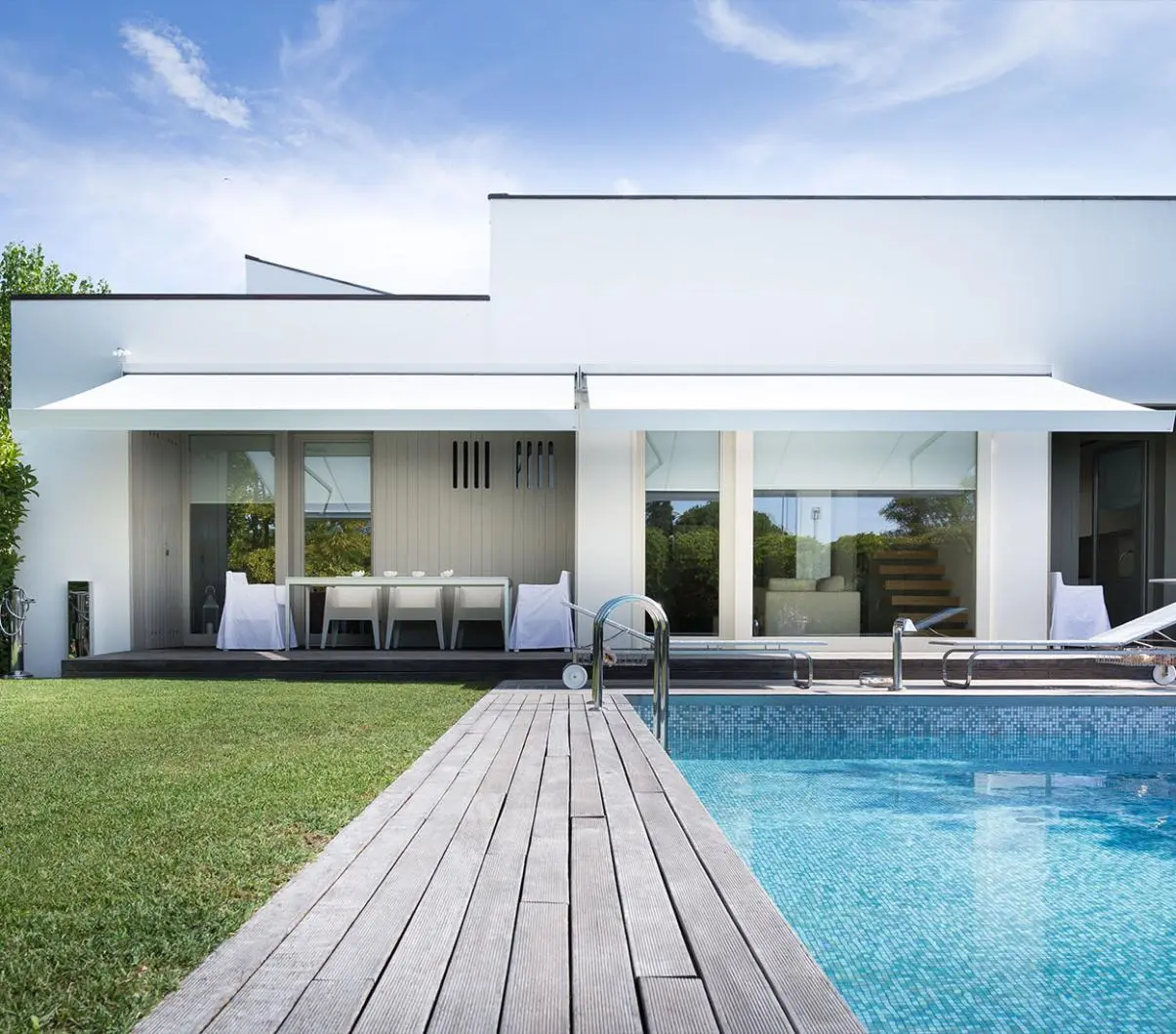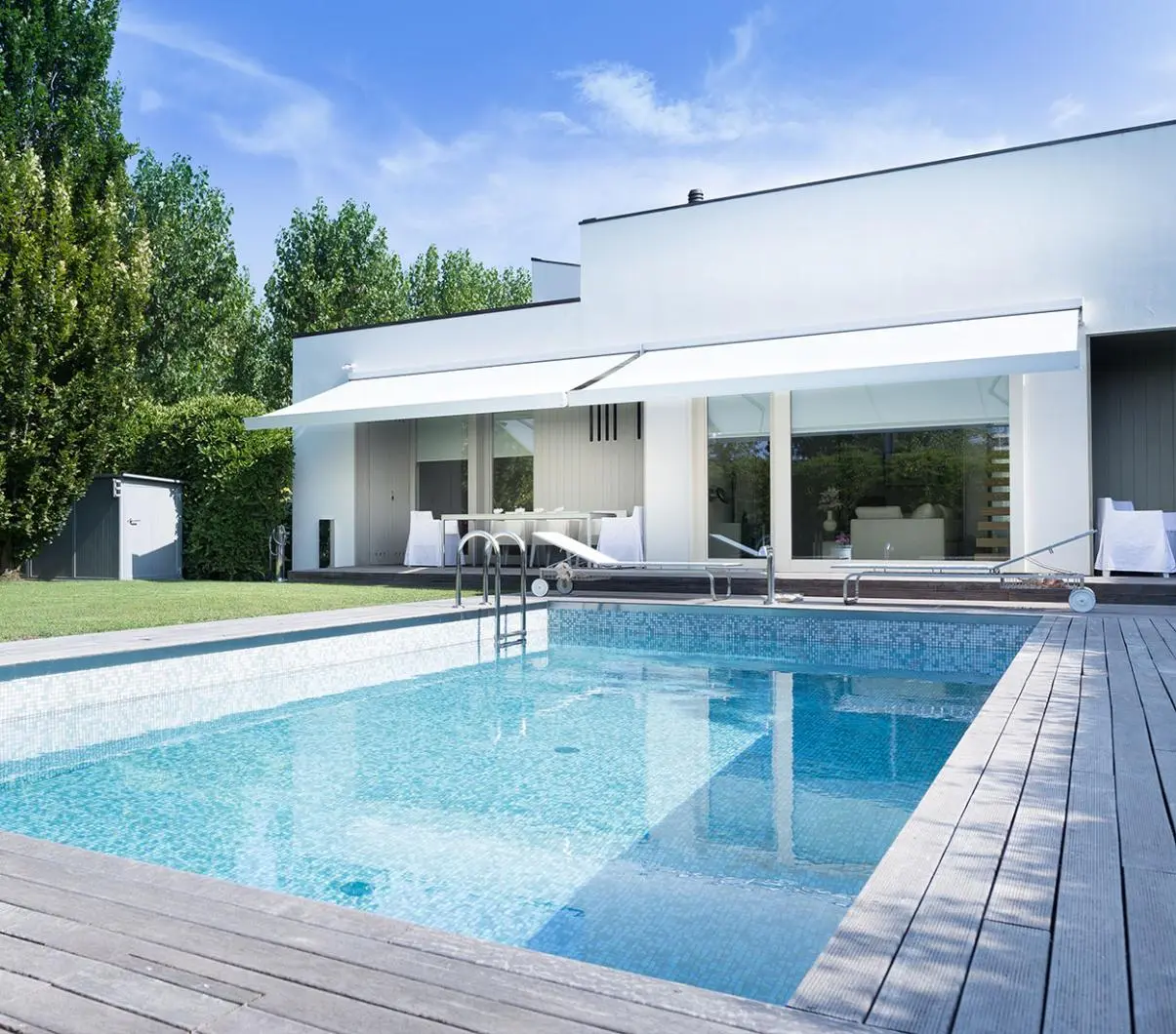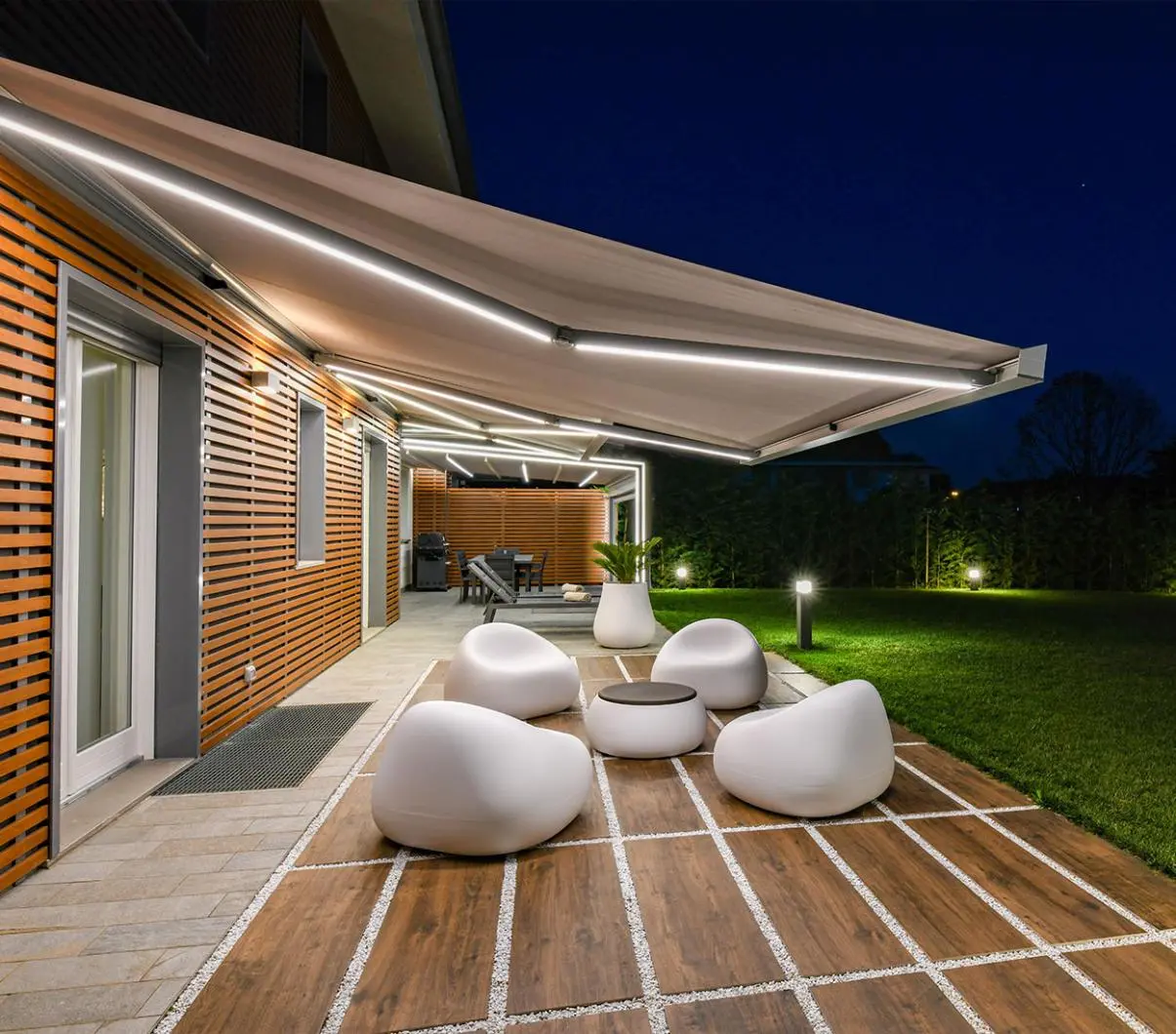 BRAND SELECTION
OUR PRODUCTS