KE Protezioni Solari
INTRODUCES
KEDRY PRIME
Category: Gazebos, pergolas and umbrellas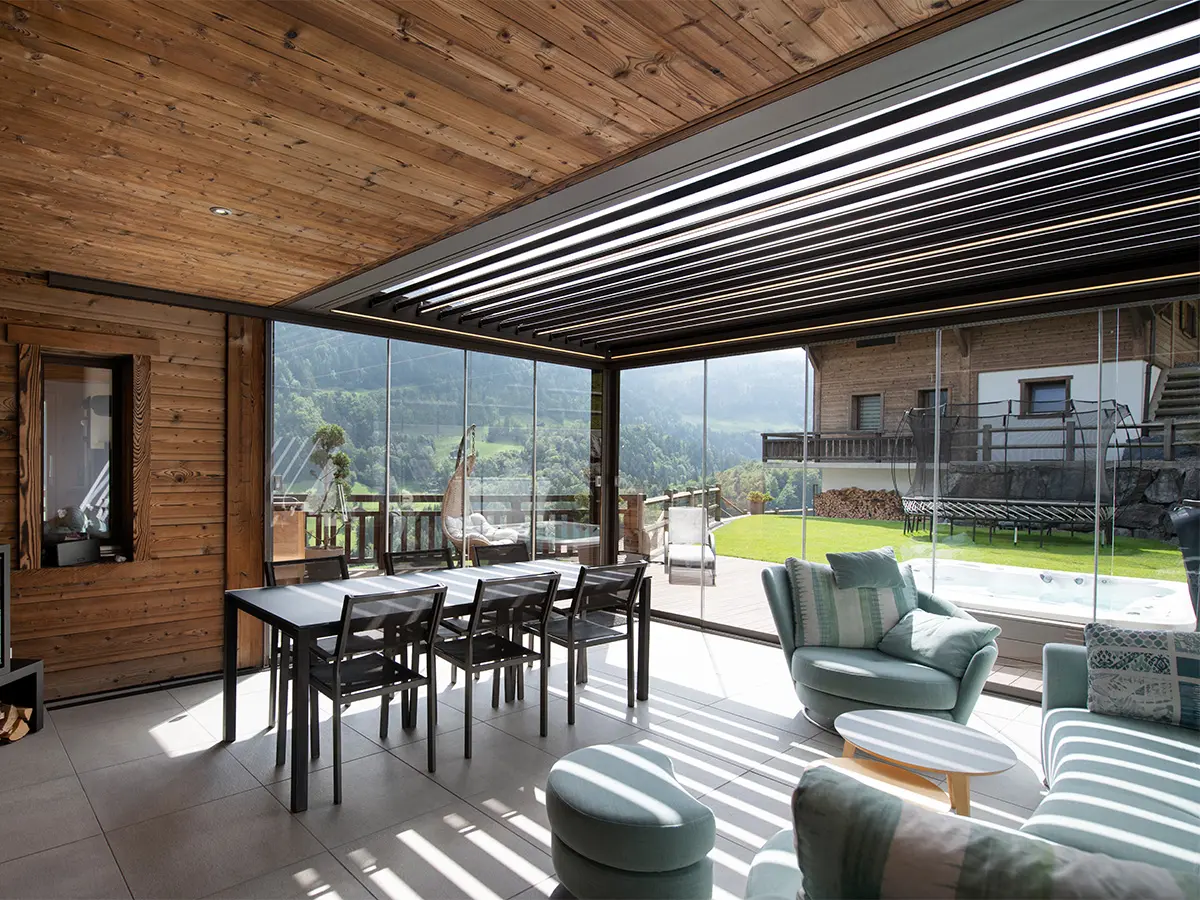 The bioclimatic pergola Kedry Prime optimizes the impact of sun's rays and contributes to reducing the overheating of the environment, ensuring its users a pleasant and relaxing experience.
Extremely easy to install, Kedry Prime can be fit in any outdoor landscape: the pergola system has a special roof with adjustable blades which allows minimum height overall dimensions and enhances the structure linear design. Moreover, an integrated perimetral led lighting kit (optional) offer high level of customization for each customer most specific need.
The structure can be closed with multiple door systems, designed as a protection to weathering. Due to the Vertika Gennius system, the pergola can be integrated with lateral and frontal drop-down awnings.
As far as energy saving is concerned, KEDRY PRIME, as all other GENNIUS products, suits customer requirements all year round: during winter, it reduces heat dispersion and allows an ideal control of room temperature. During summer, the pergola protects from harmful UV rays and contributes to reduce overheating, cutting down air conditioning usage as well.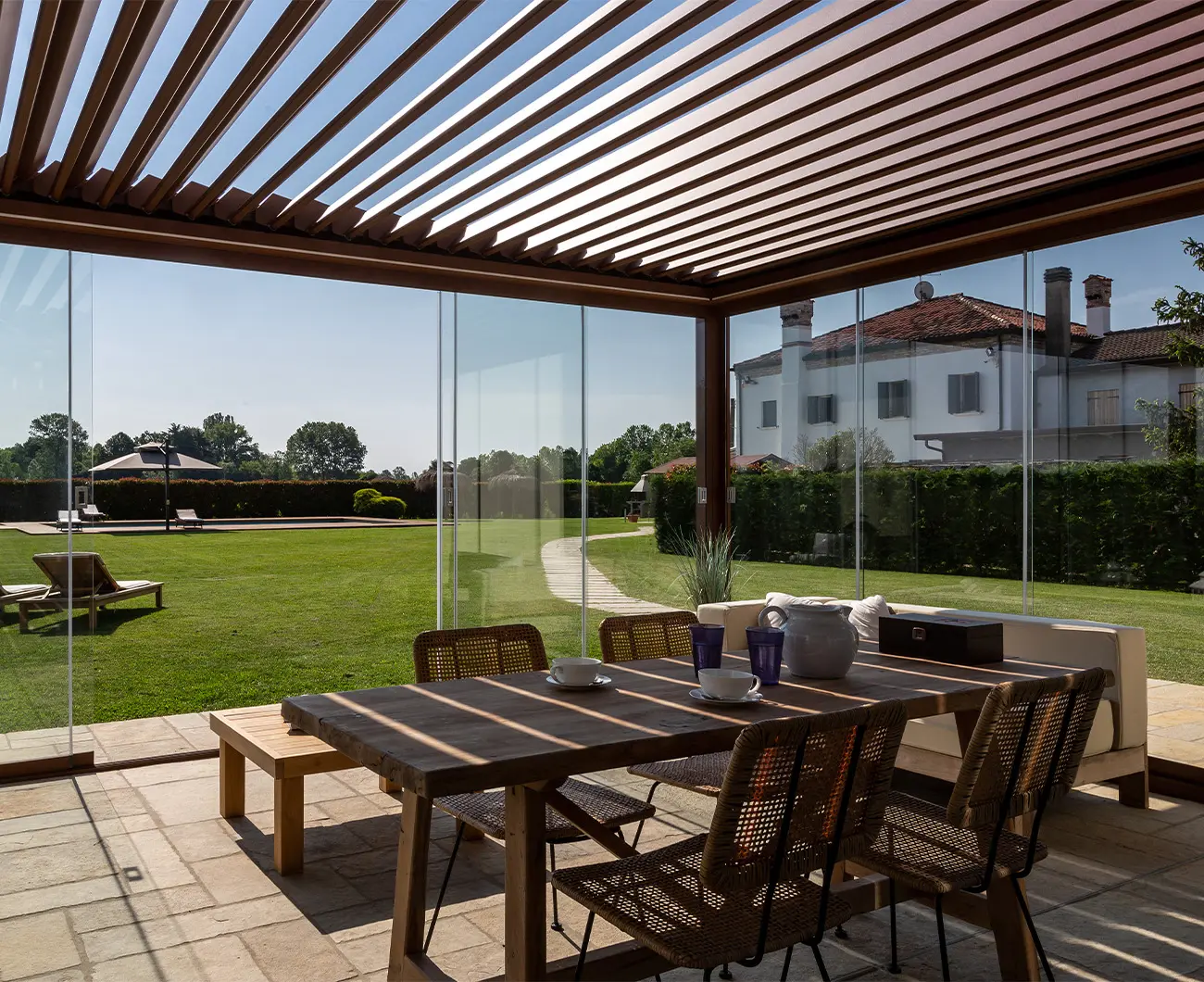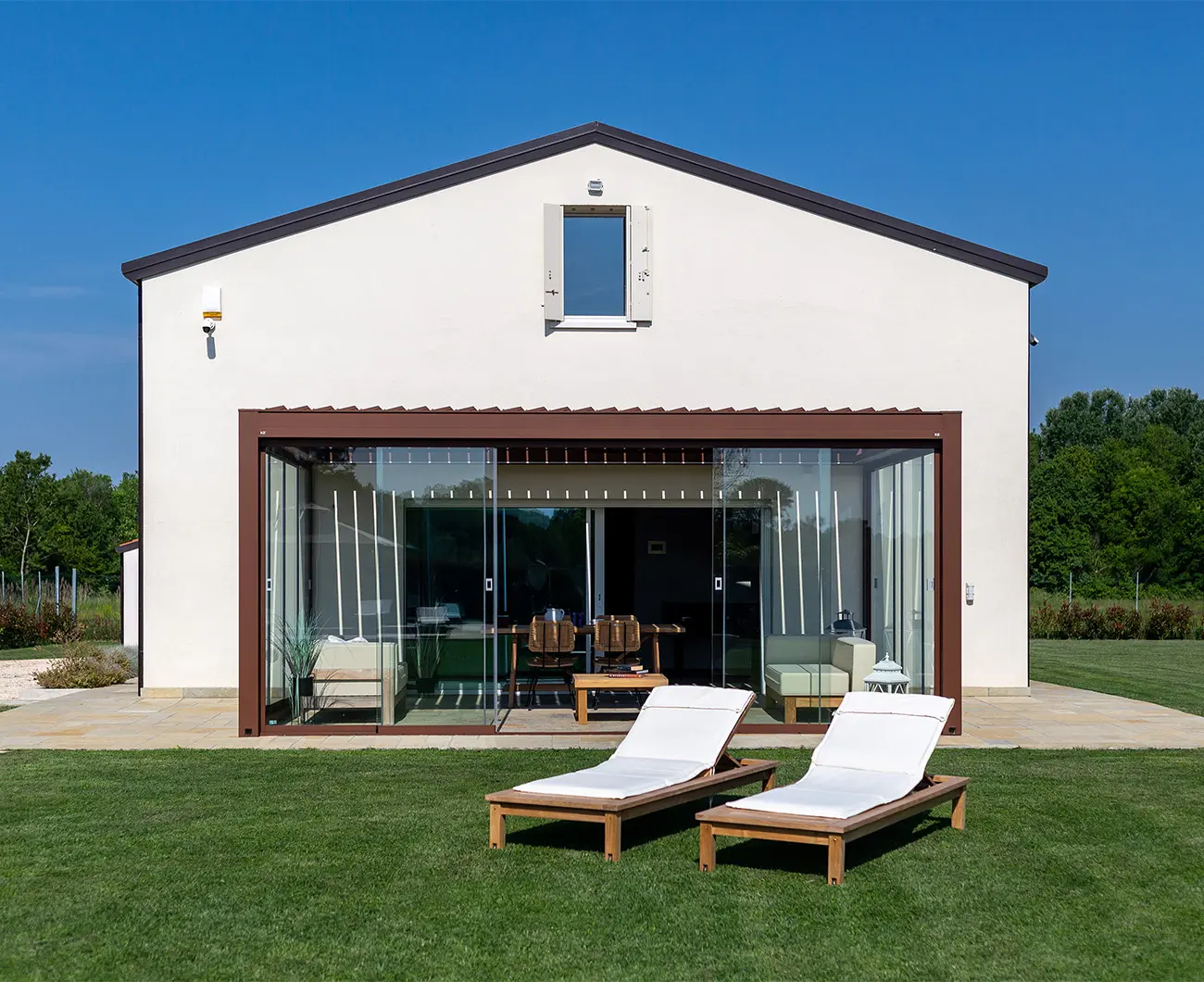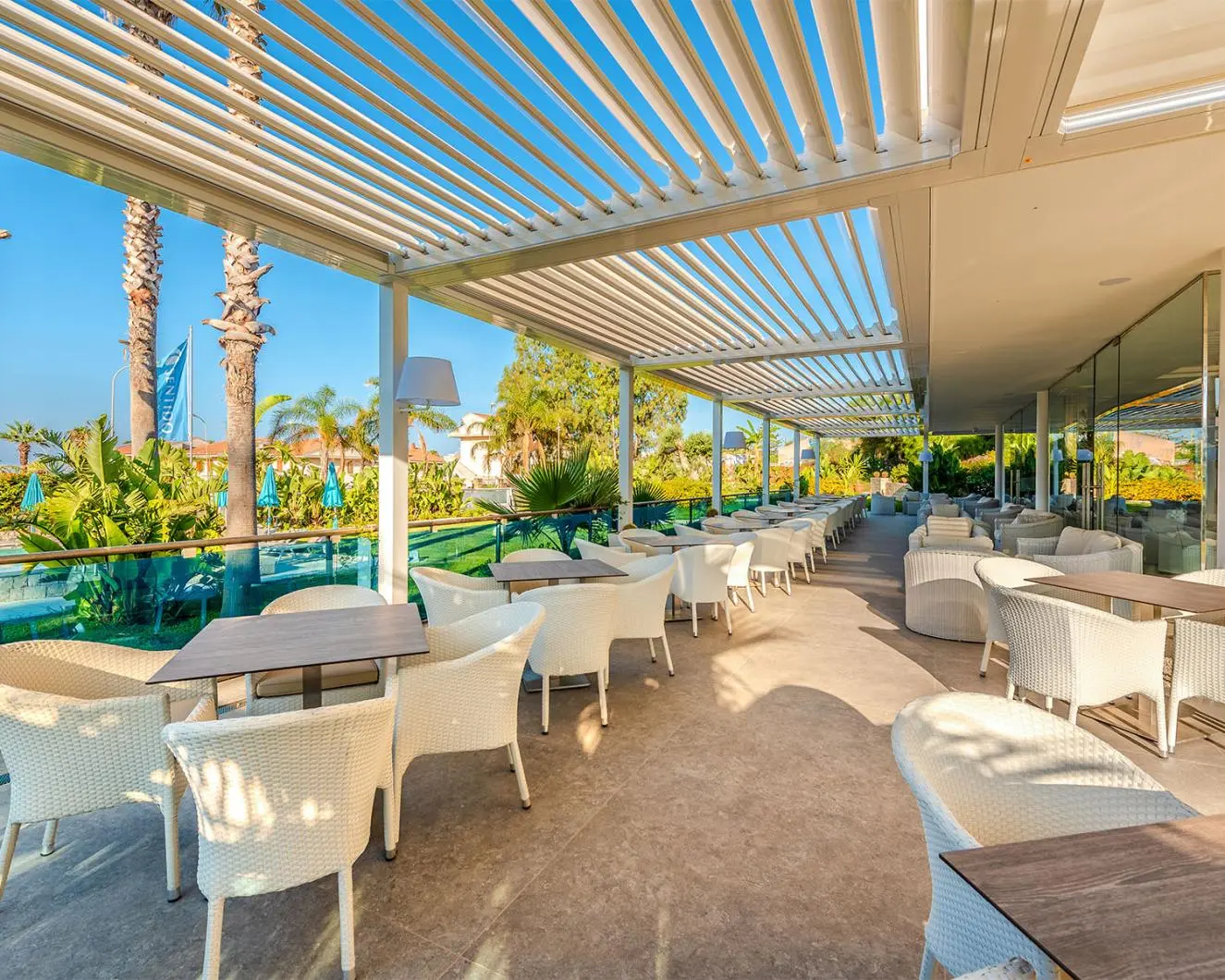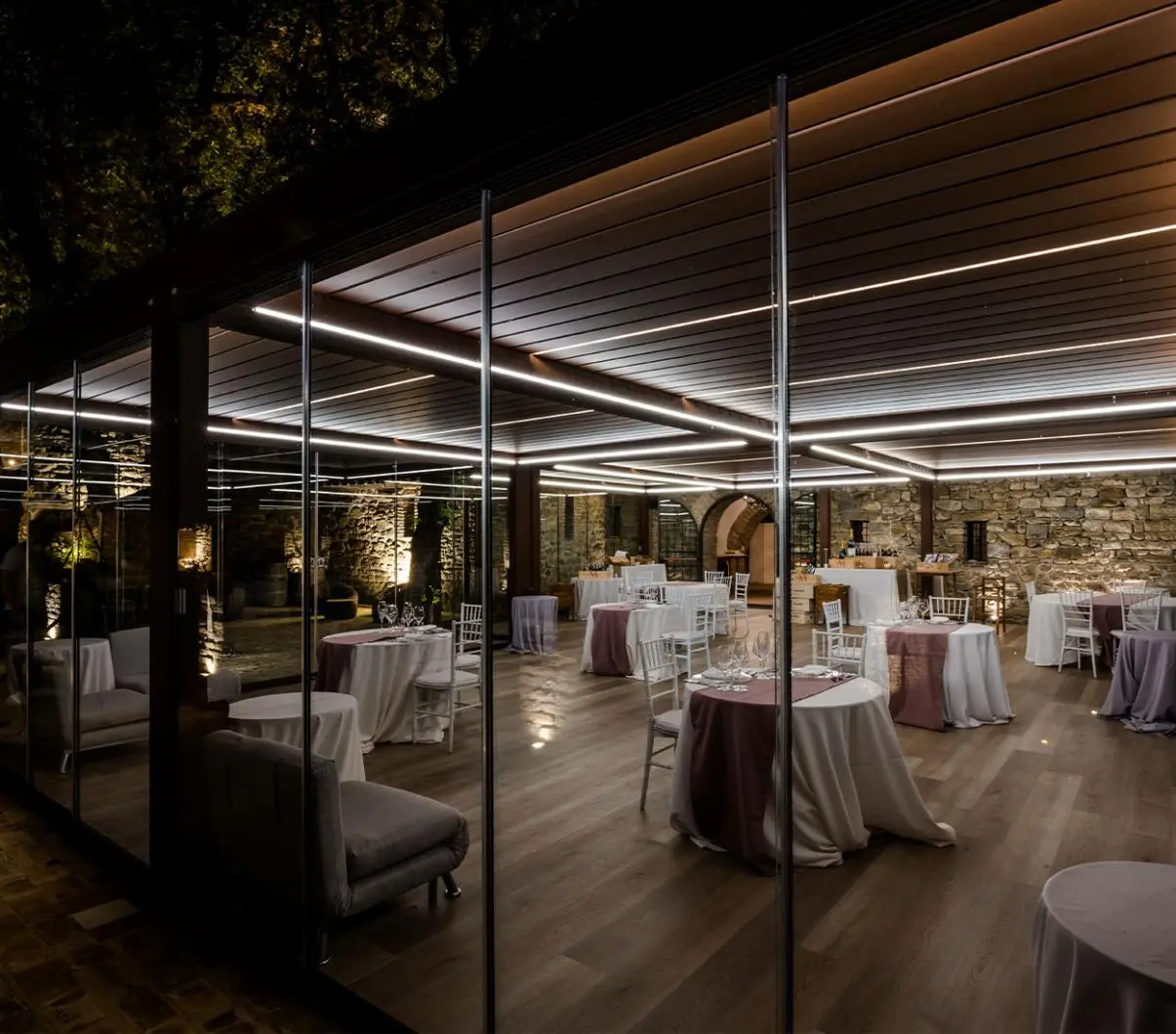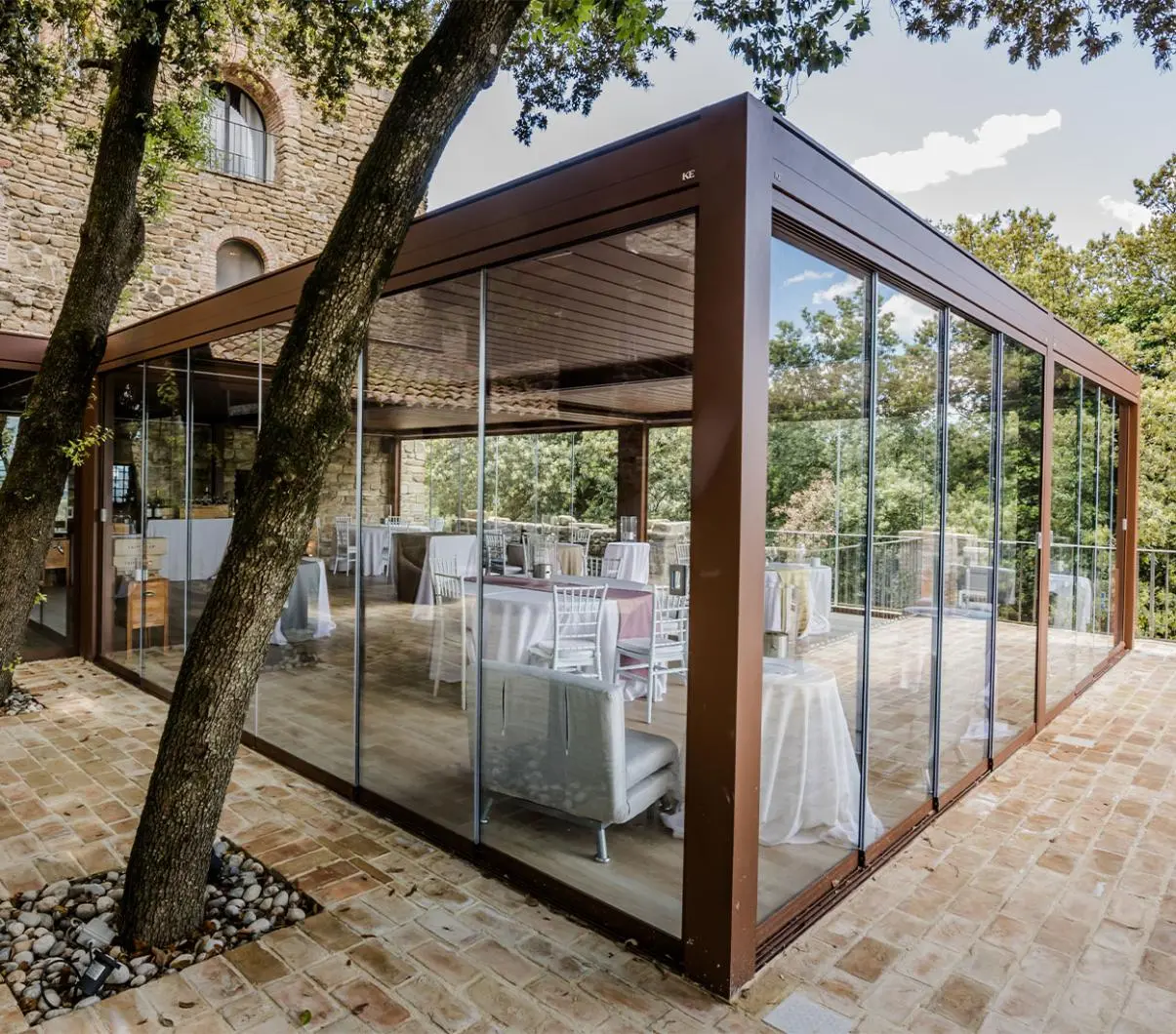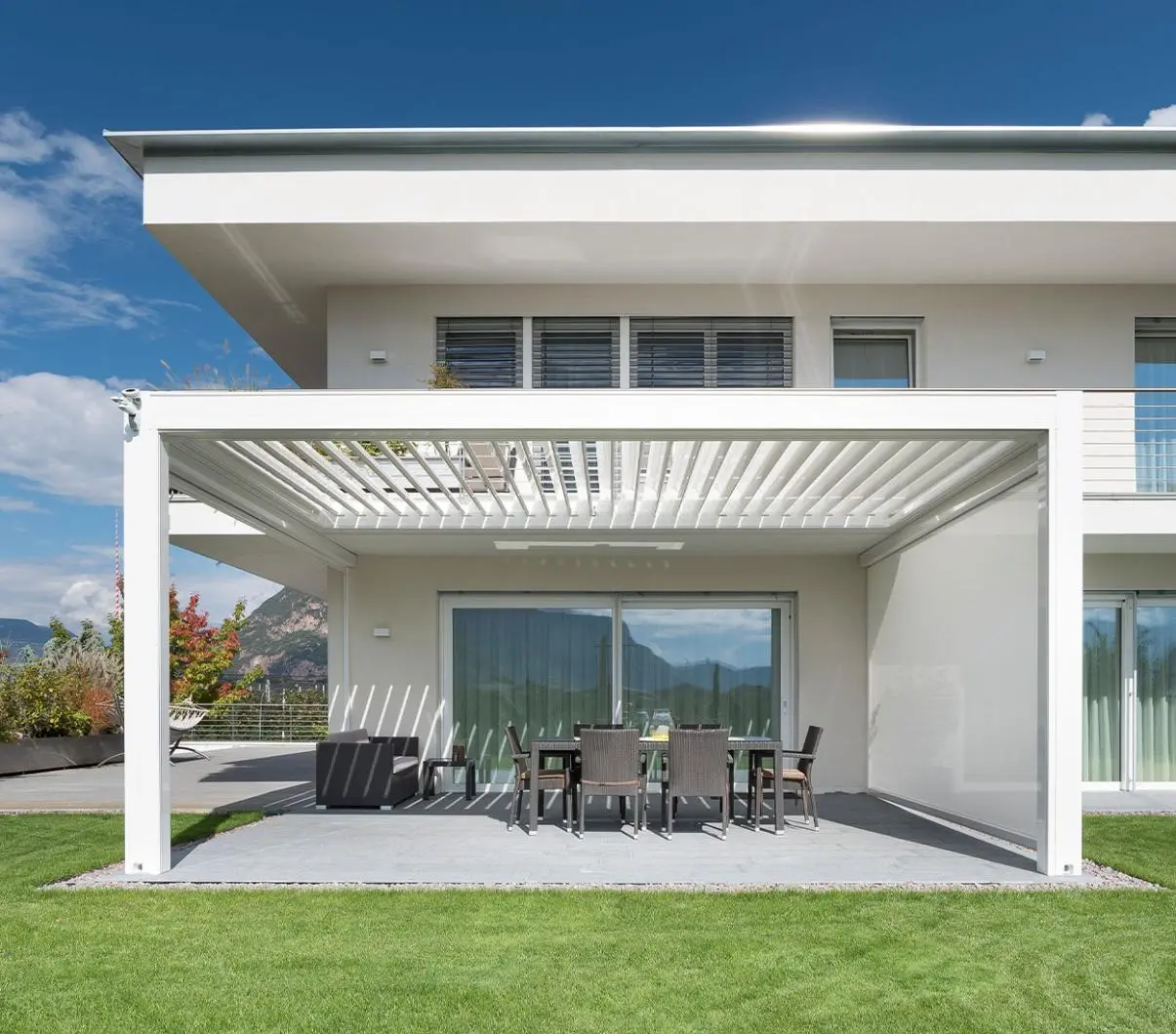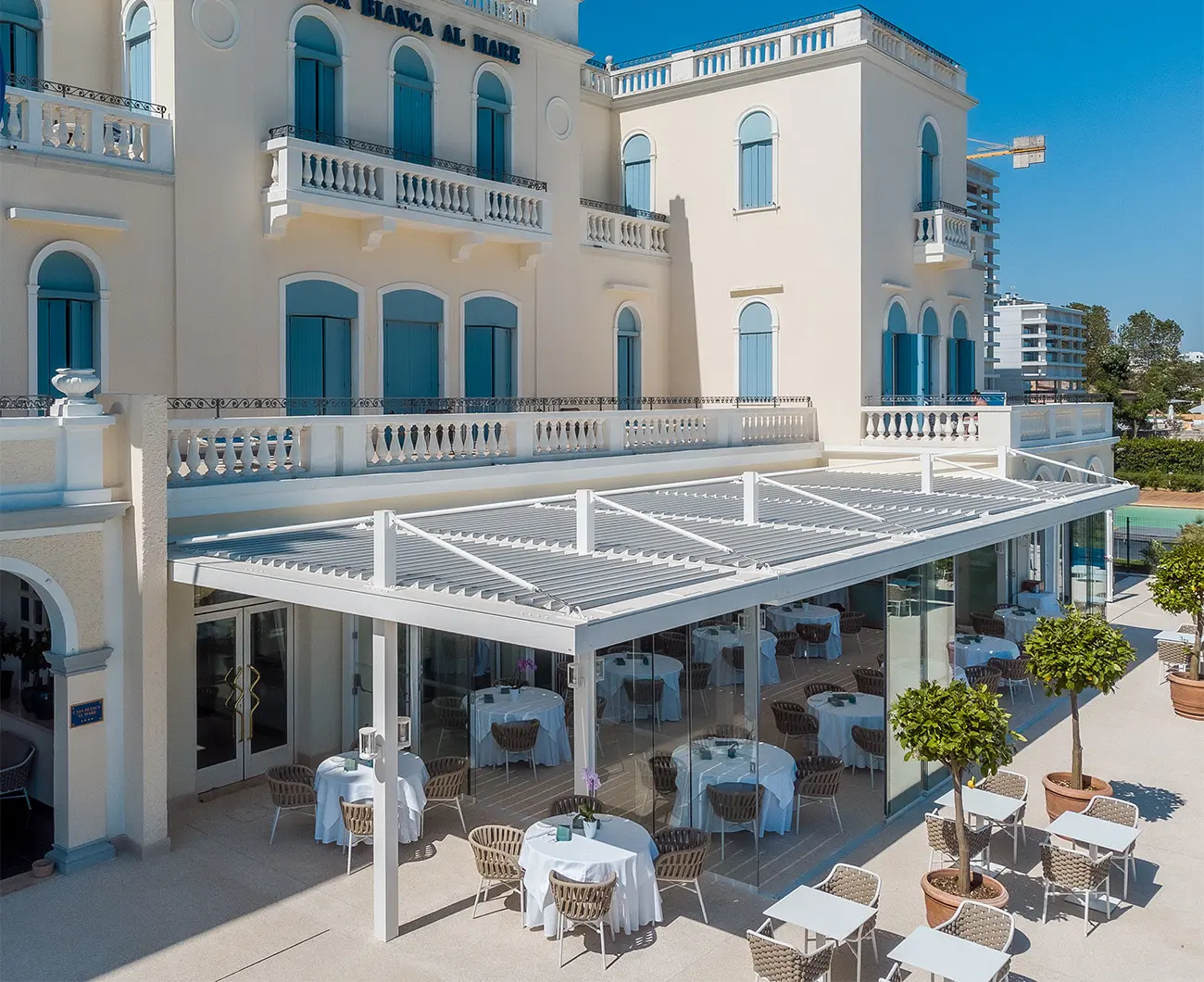 BRAND SELECTION
OUR PRODUCTS