Mille e una Notte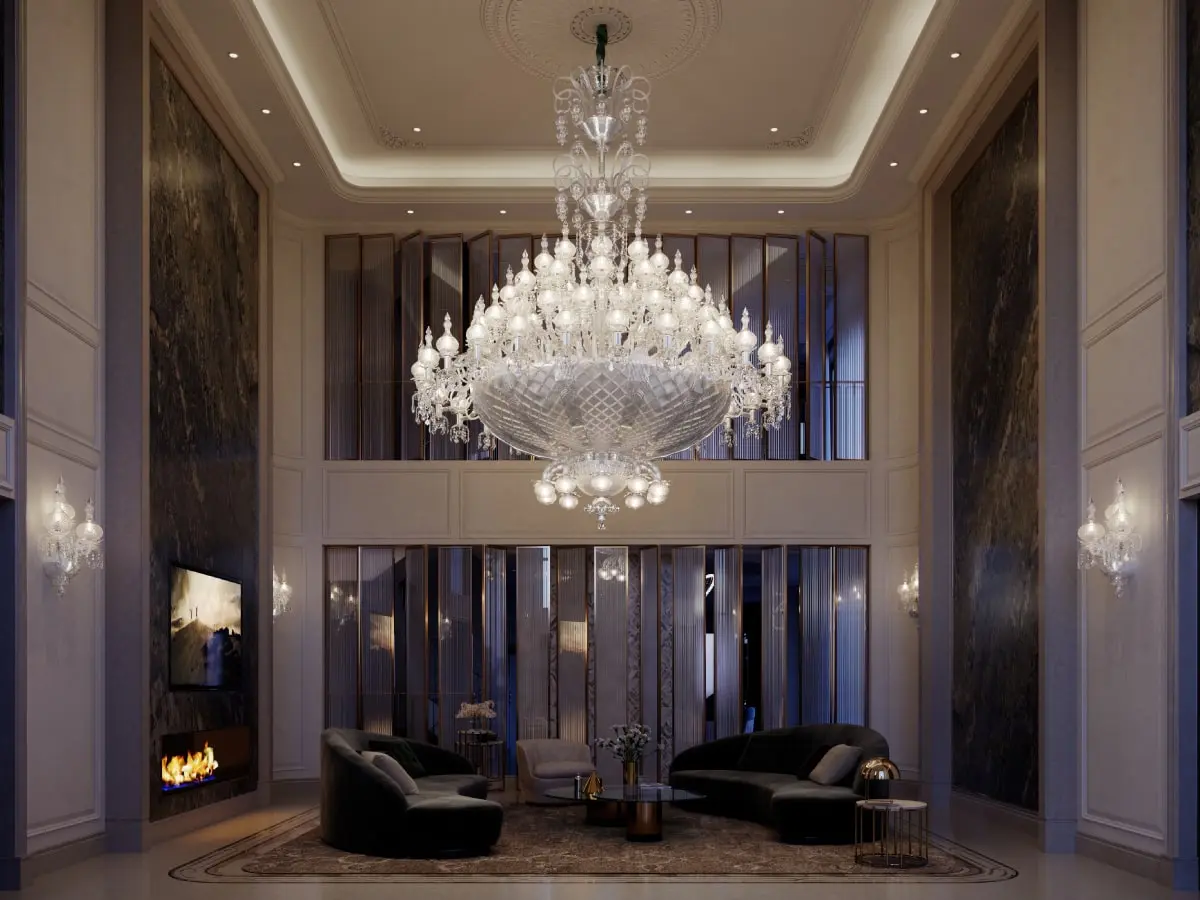 Mille e una notte is a timeless icon of iDOGI inspired by the fairy tales of Shahrazad.
Its artfully cut crystals and the blown glass details are perfect to enhance modern design locations.
The design and manufacturing of #blownglass and crystal are crafted combining the creativity of our designers to the know-how of Venetian glass masters. The allure is given by the art of crystal cutting, realized through diamond discs and the aid of a jet of running water. Polishing with pumice and immersion in an acidic solution gives the crystal transparency and brightness. The result of this ancient processing technique is a unique and timeless work of art characterized by modern transparencies and facets that produce reflections that fade from gold to silver.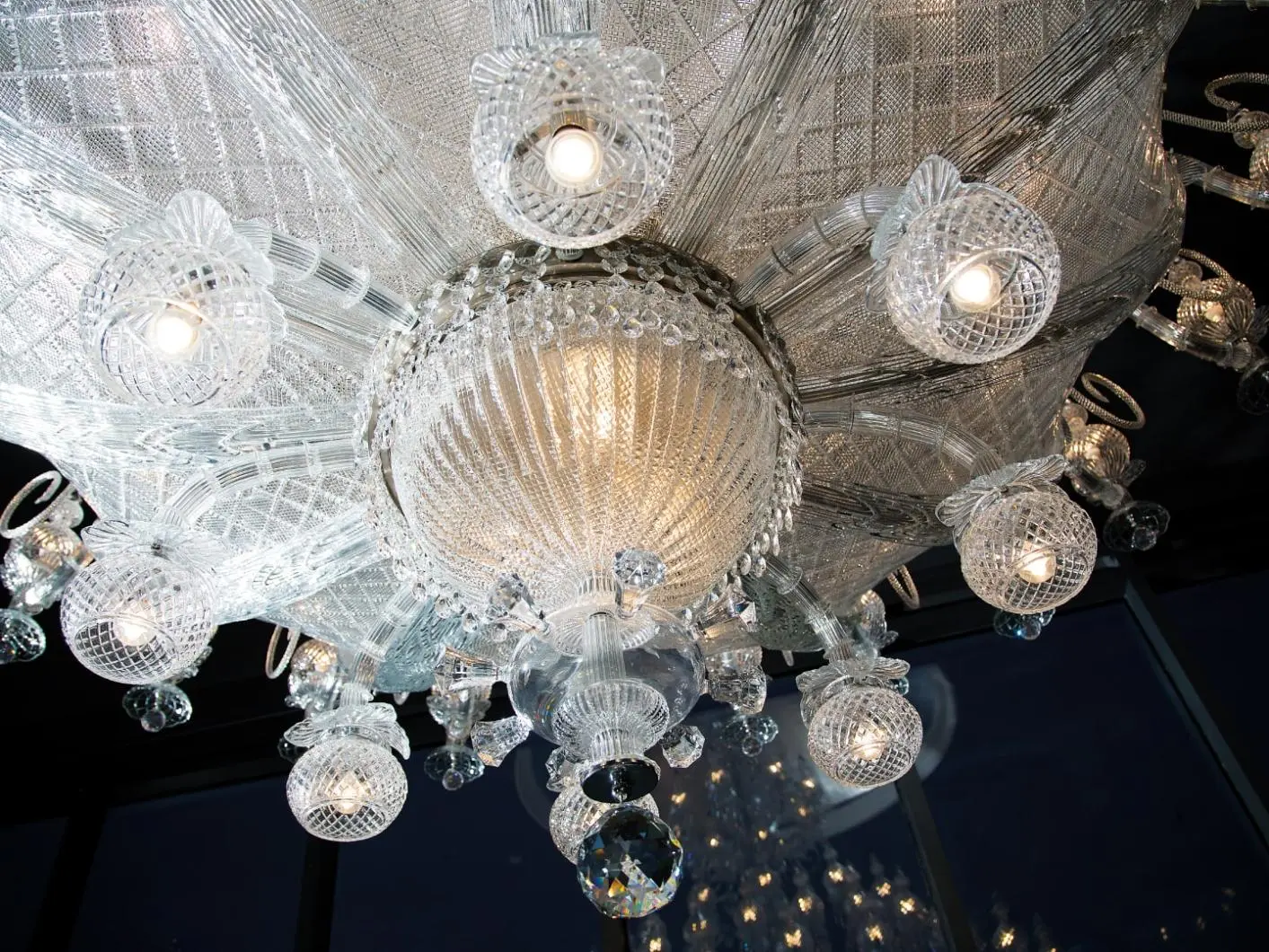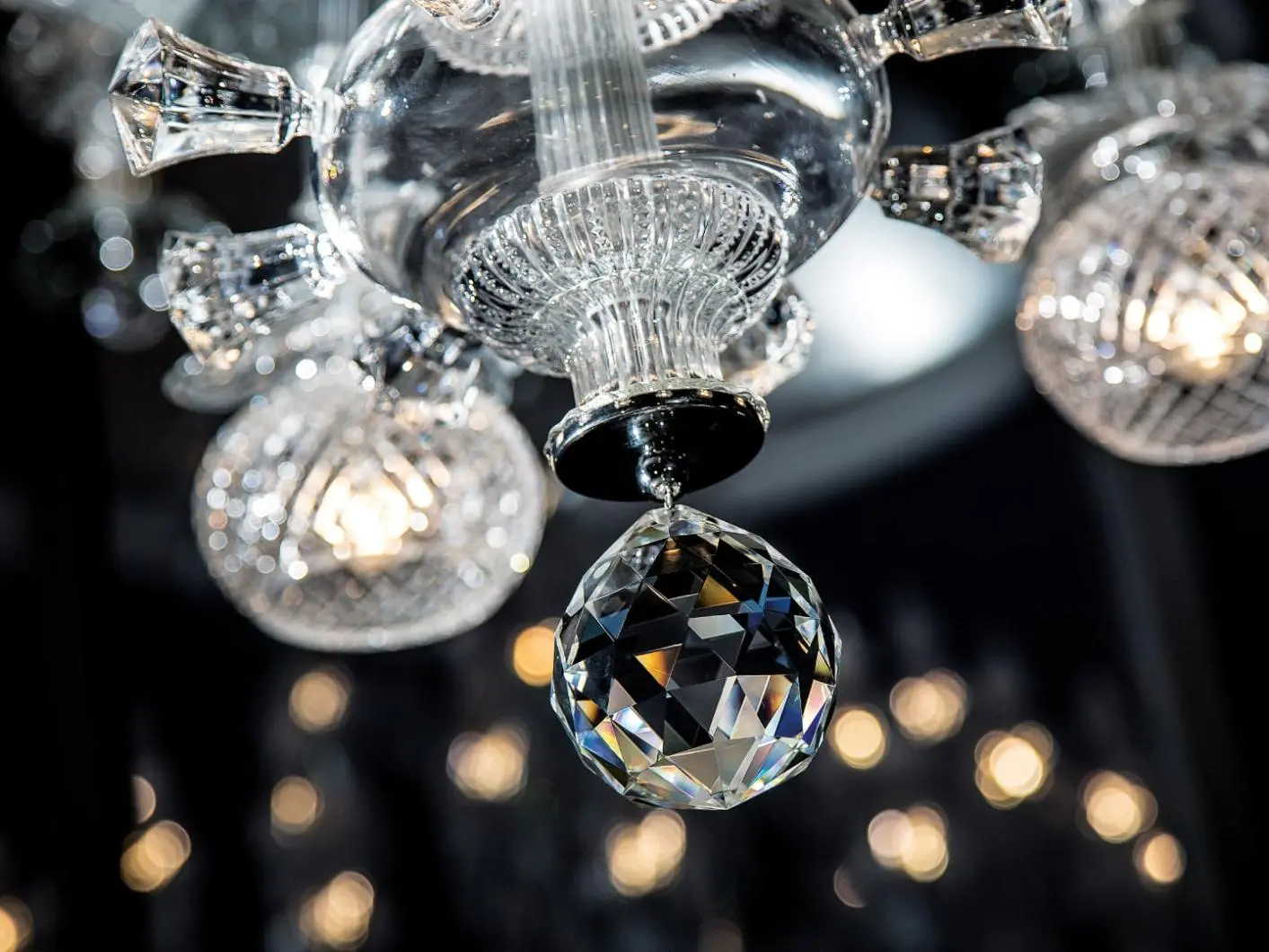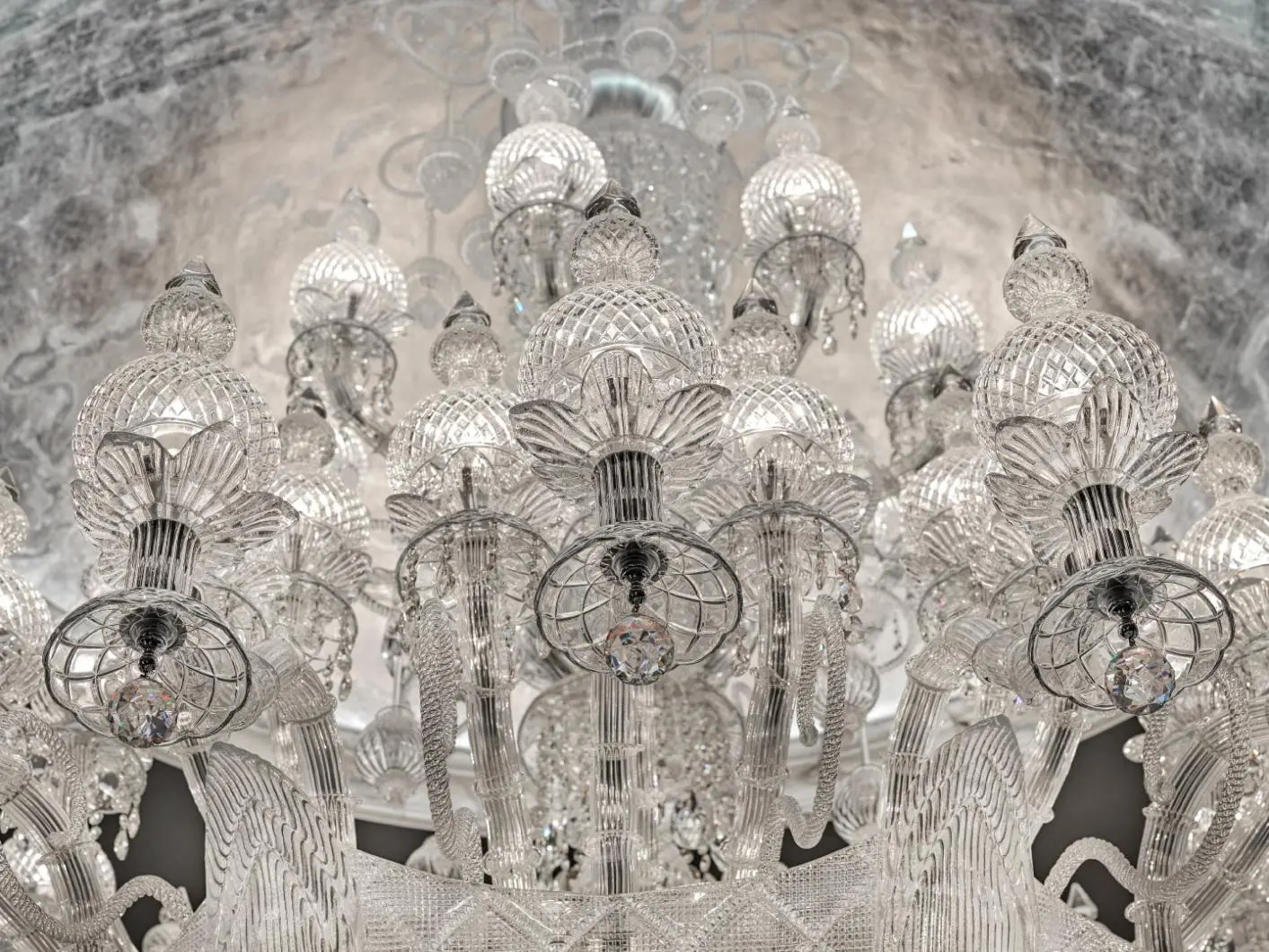 BRAND SELECTION
OUR PRODUCTS