Hug
Category: Sofas and armchairs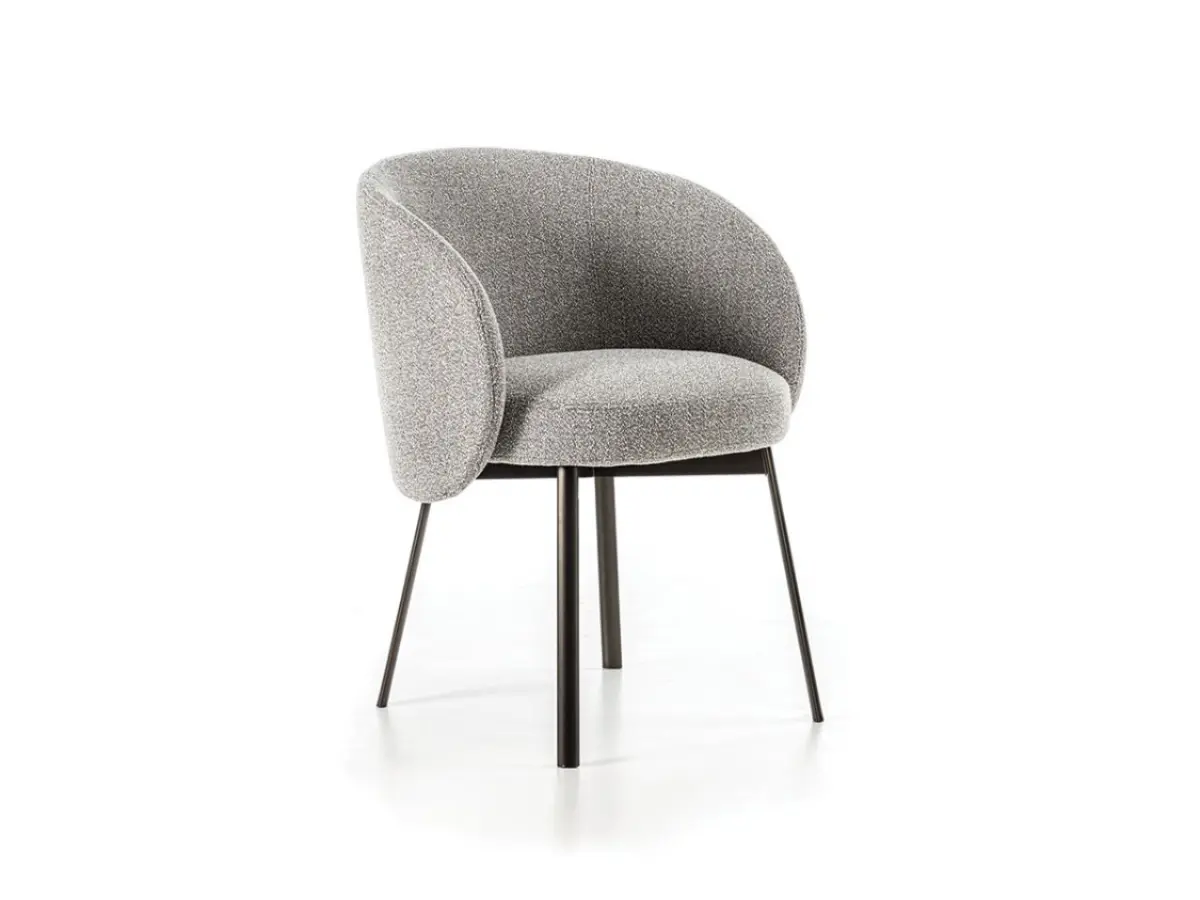 Gabriele and Oscar Buratti design the Hug small chair for Frigerio with a minimal but incisive aesthetic: ironic and recognisable for a contemporary dining chair.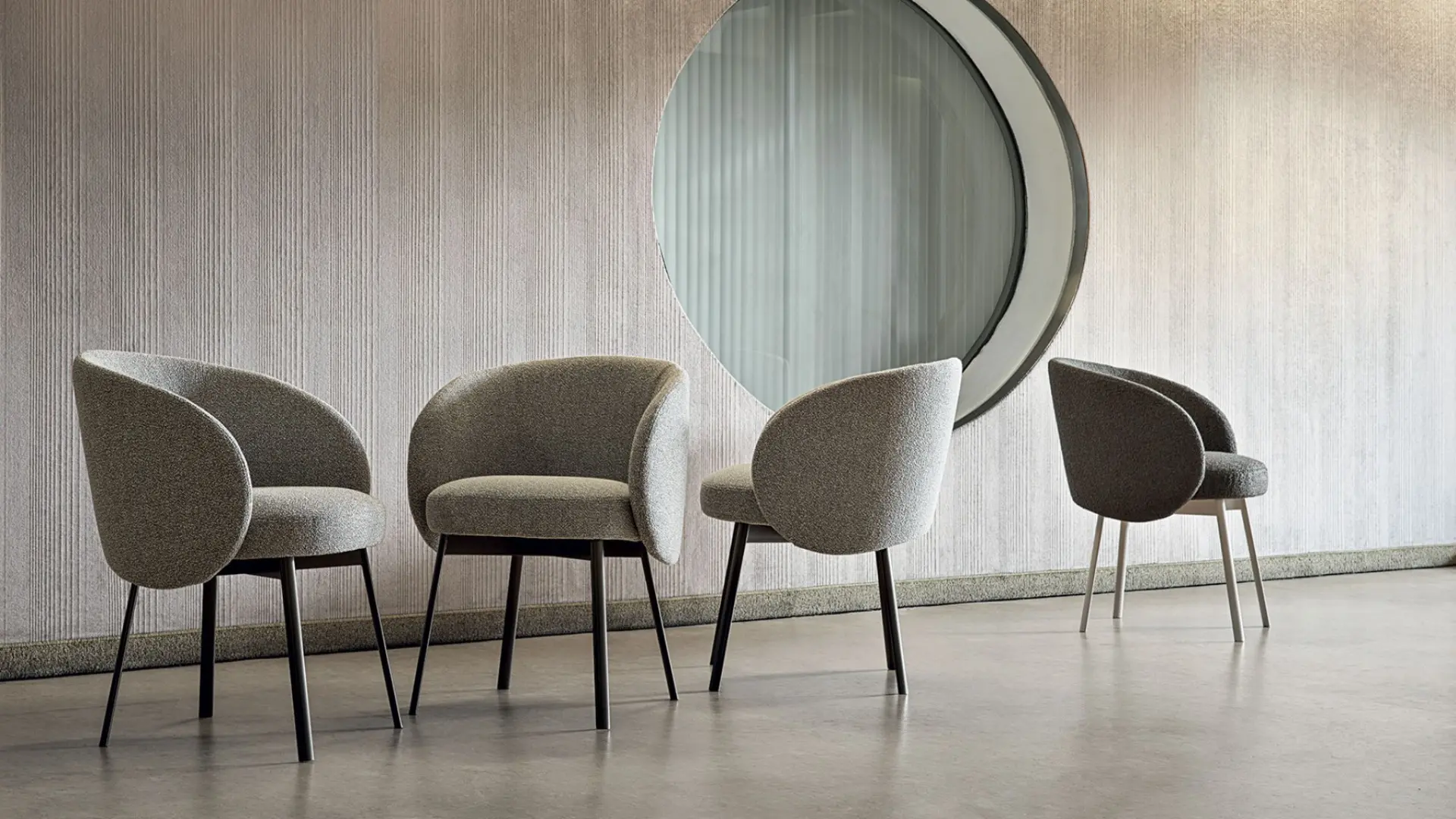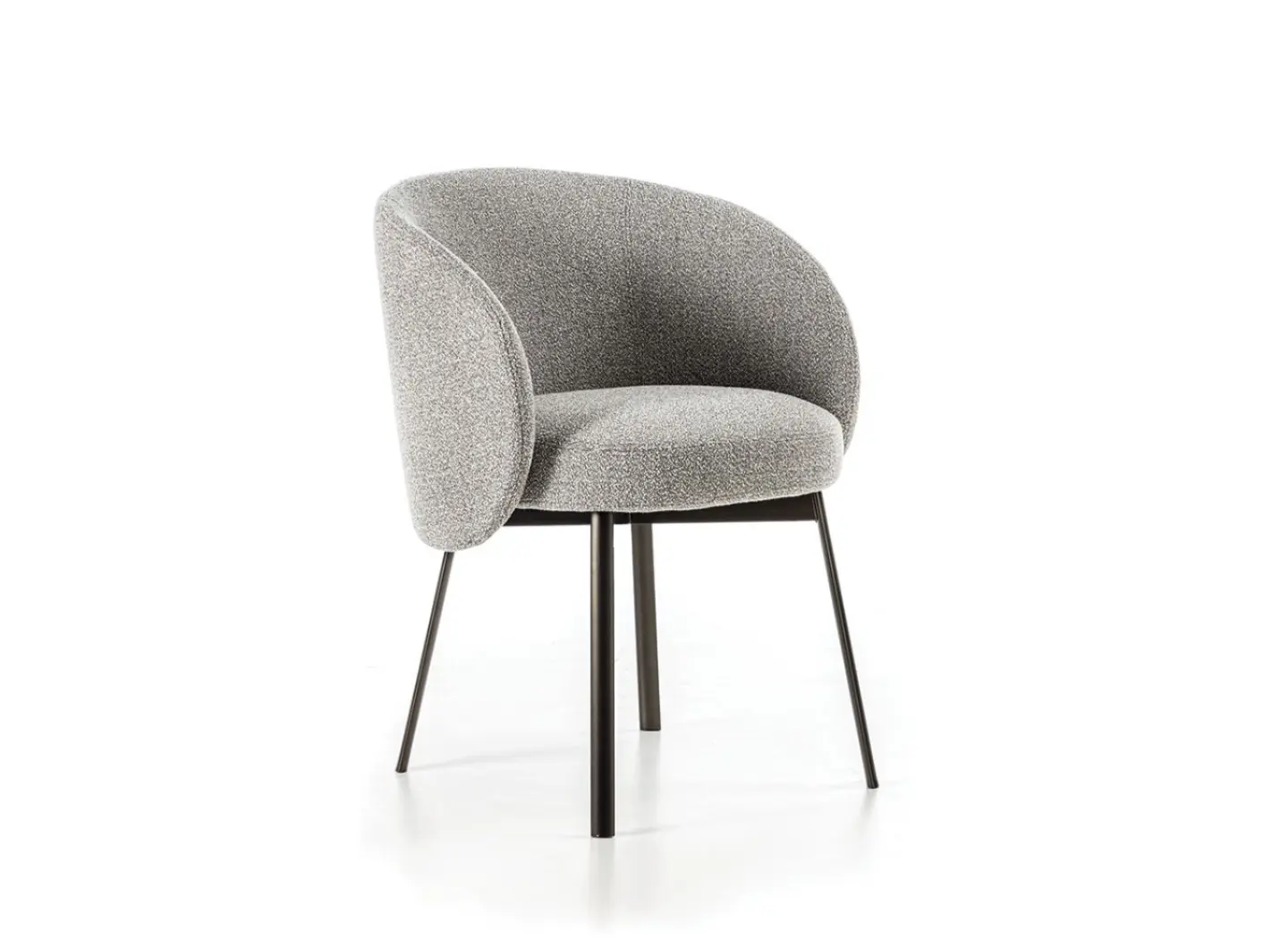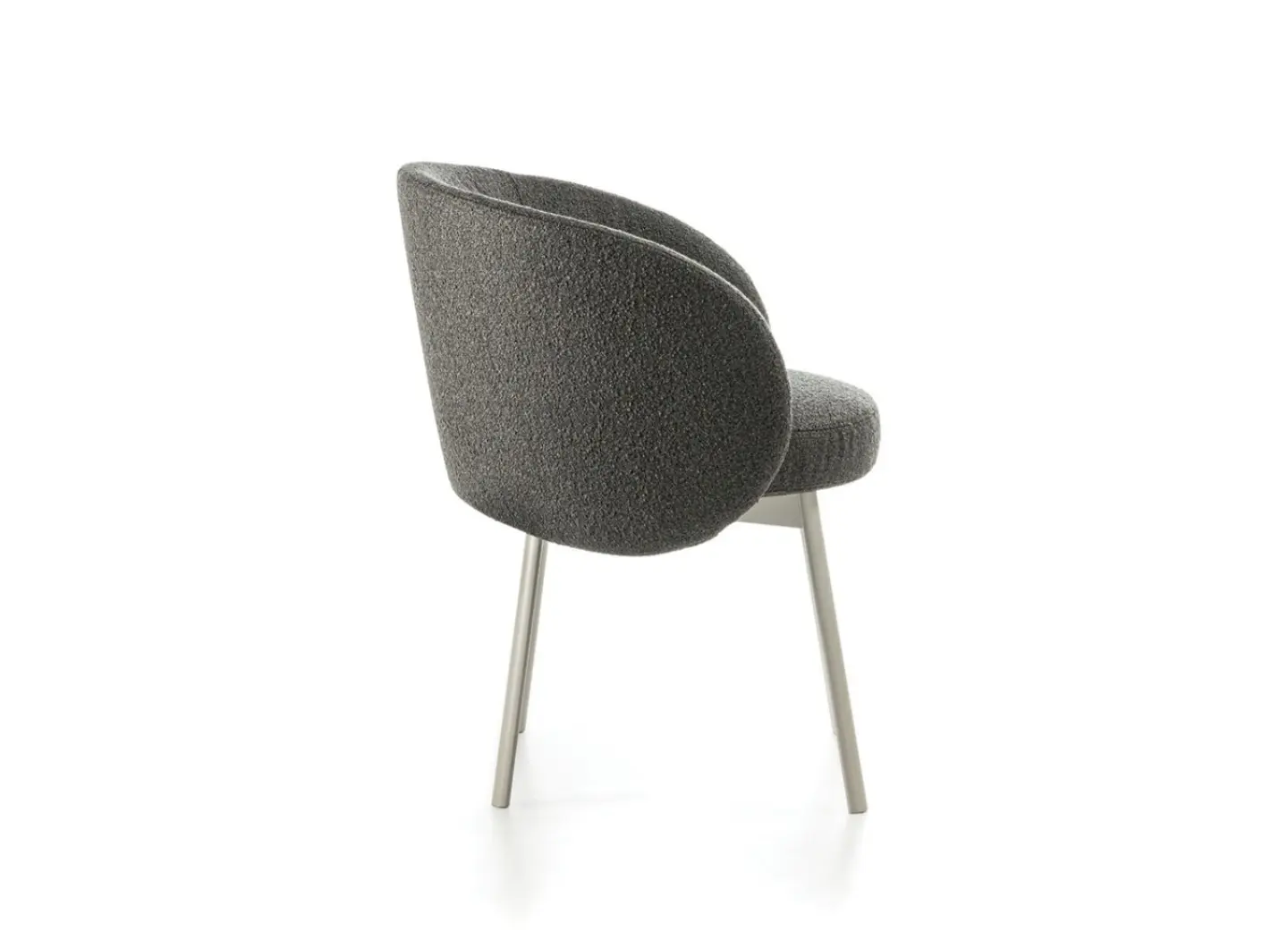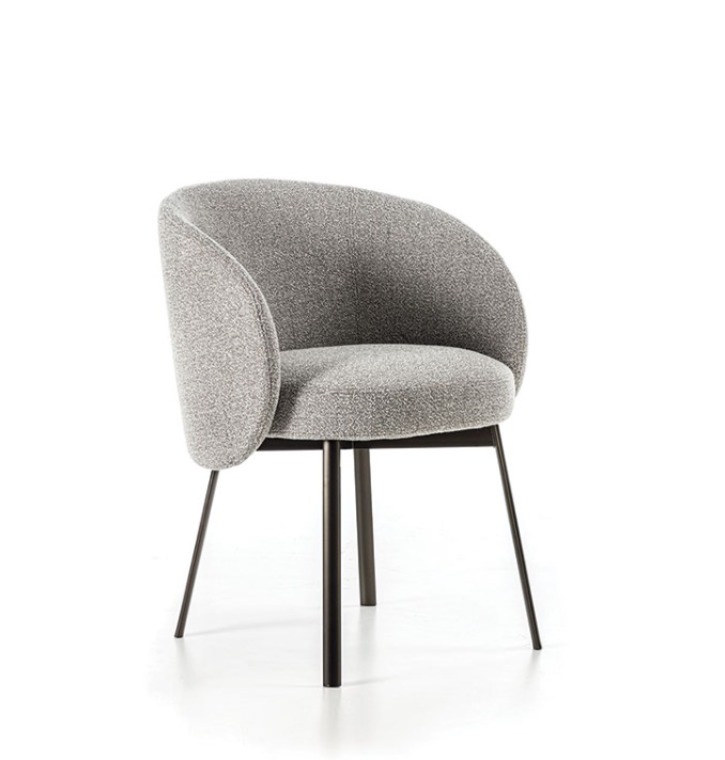 Product description
The Hug small armchair with its minimalist yet incisive aesthetics is ironic and recognisable. Hug, as its name suggests, "hugs" and envelops thanks to its characteristic structure composed of a backrest and armrest that frame the seat, creating continuity between each element. Hug is a textile or leather dining chair that reinterprets a classic seat in a contemporary key with cosy shapes and a strong character.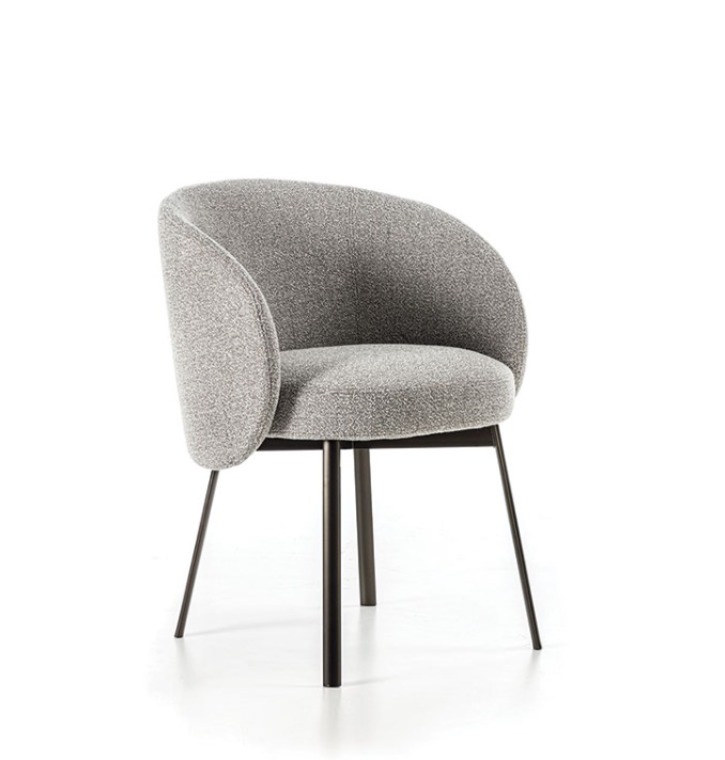 Designer
Gabriele e Oscar Buratti
Dimensions
Small armchair: L.57 D.60 H.77cm
Production process
Dining armchair with multilayer frame upholstered in polyurethane foam with metal base. Cover in fabric or leather.
Product sheet
Sito Frigerio - Scheda Prodotto Hug

Official website
Sito Frigerio

BRAND SELECTION
OUR PRODUCTS