Liv
All design pieces come from a story, which will give them concept and meaning.
Muka Lab, the award-winning designers Luca Abajo and Laxmi Nazabal's design studio, shaped LIV from a story of nostalgia, comfort and embrace.
The result of this work is a standout piece where the lines elegance is highlighted by its striking, engaging and comfortable look, which also provides privacy to its users.
This product, like other Fenabel products, can be customised to better suit any project.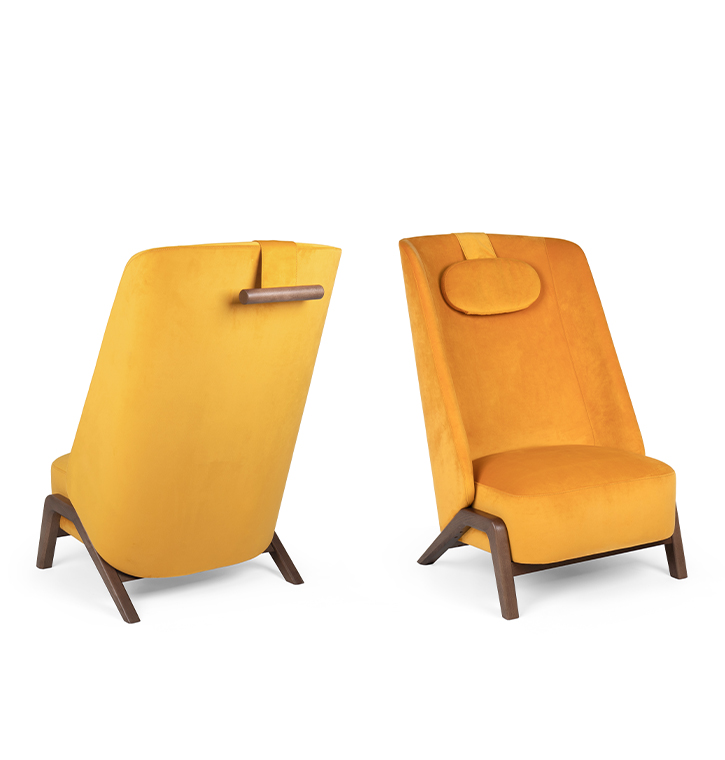 Descrizione prodotto
With a high back, slightly curved, and a solid wood base, bevelled on three different angles, this piece radiates character and promises to give personality to any residential or hotel space. It further includes a headrest that can be easily removed, depending on its users needs.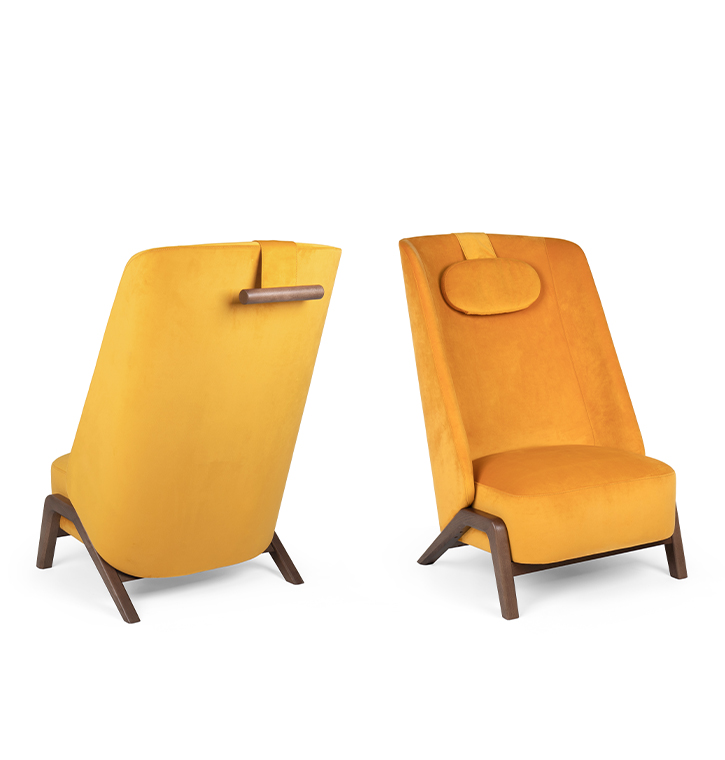 Caratteristiche
ergonomic, stuffed
Sito web ufficiale
fenabel.pt

BRAND SELECTION
OUR PRODUCTS