Effe Perfect Wellness
INTRODUCES
Yoku Spa
Category: Spa and Wellness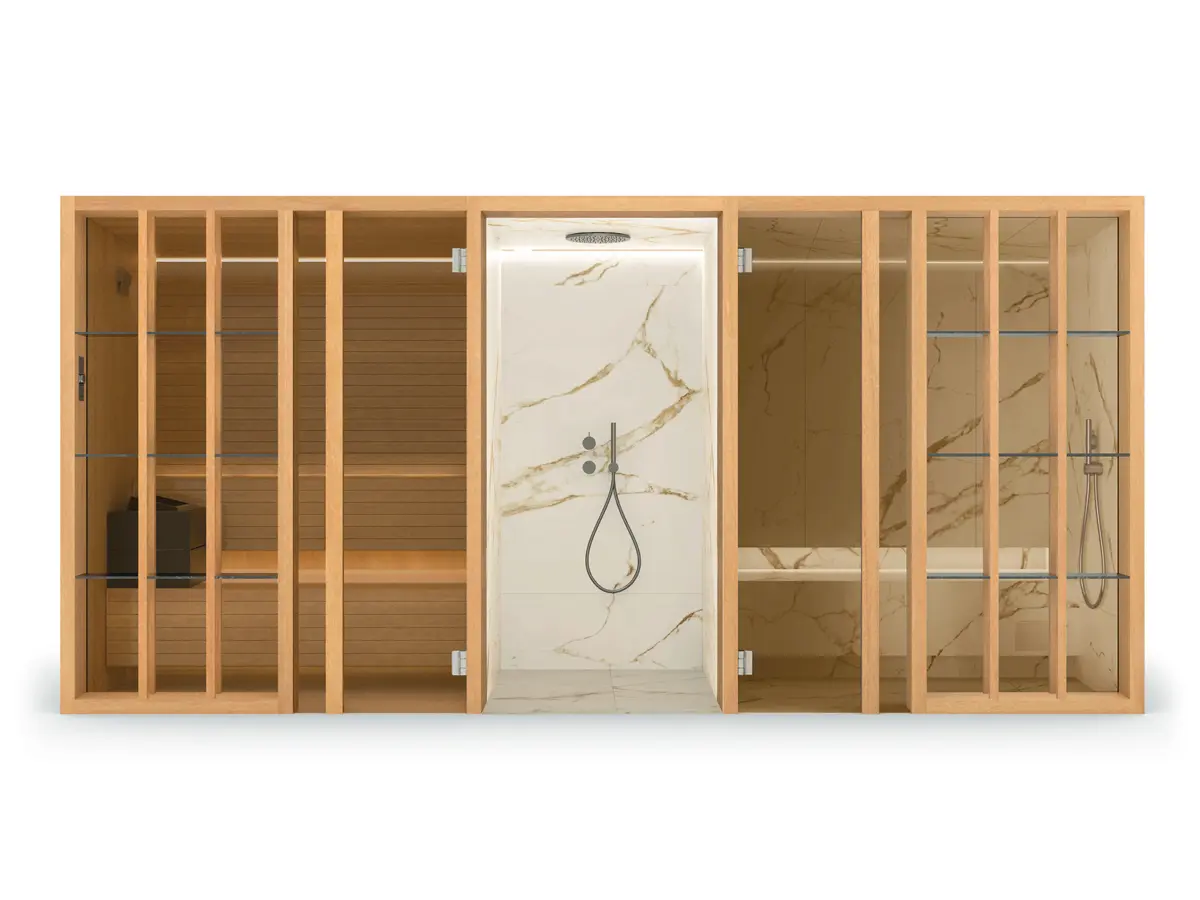 Yoku Spa combines a sauna, Turkish bath and a generous central shower in a single product, your own personal spa with all the functions of a professional spa, so you can relive these ancient wellbeing practices. Three different designs available in three different types of wood and two kinds of grès porcelain mean the spa meets all aesthetic needs.
The key features of the Yoku Spa system are the large recessed glass wall in bronze smoked glass along the front and the vertical elements in natural wood which create the feeling of being outdoors, in the middle of a forest, bringing elegance and privacy to the heat experience. In the sauna comfort is provided by two benches of the same size and in the Hammam by one single, very deep seat. The bookcase can also be used as a separate element outside the spa, placing it next to the glass panels where it can act as a filter to create private, highly personalised spaces.
Designed by

Marco Williams Fagioli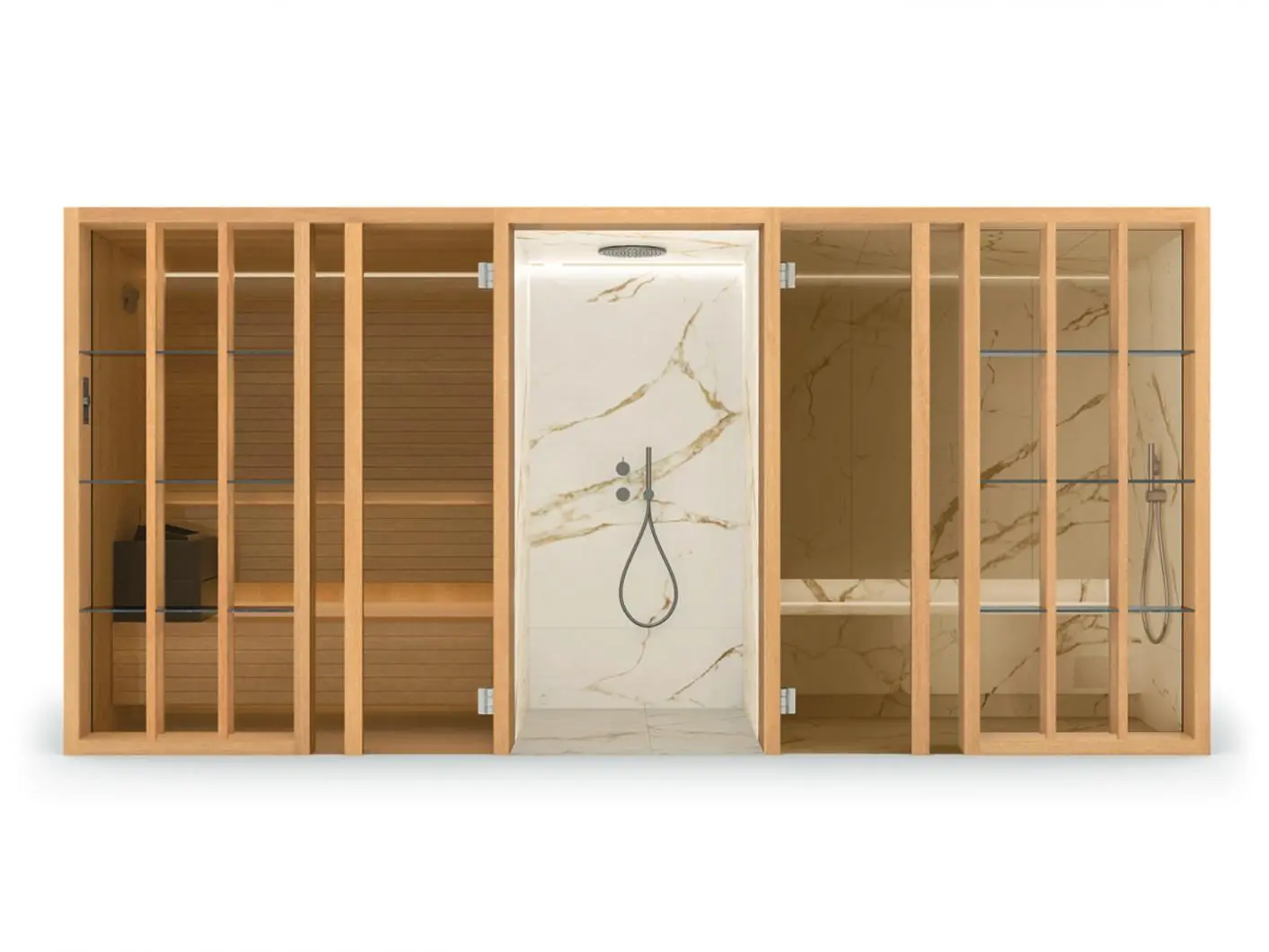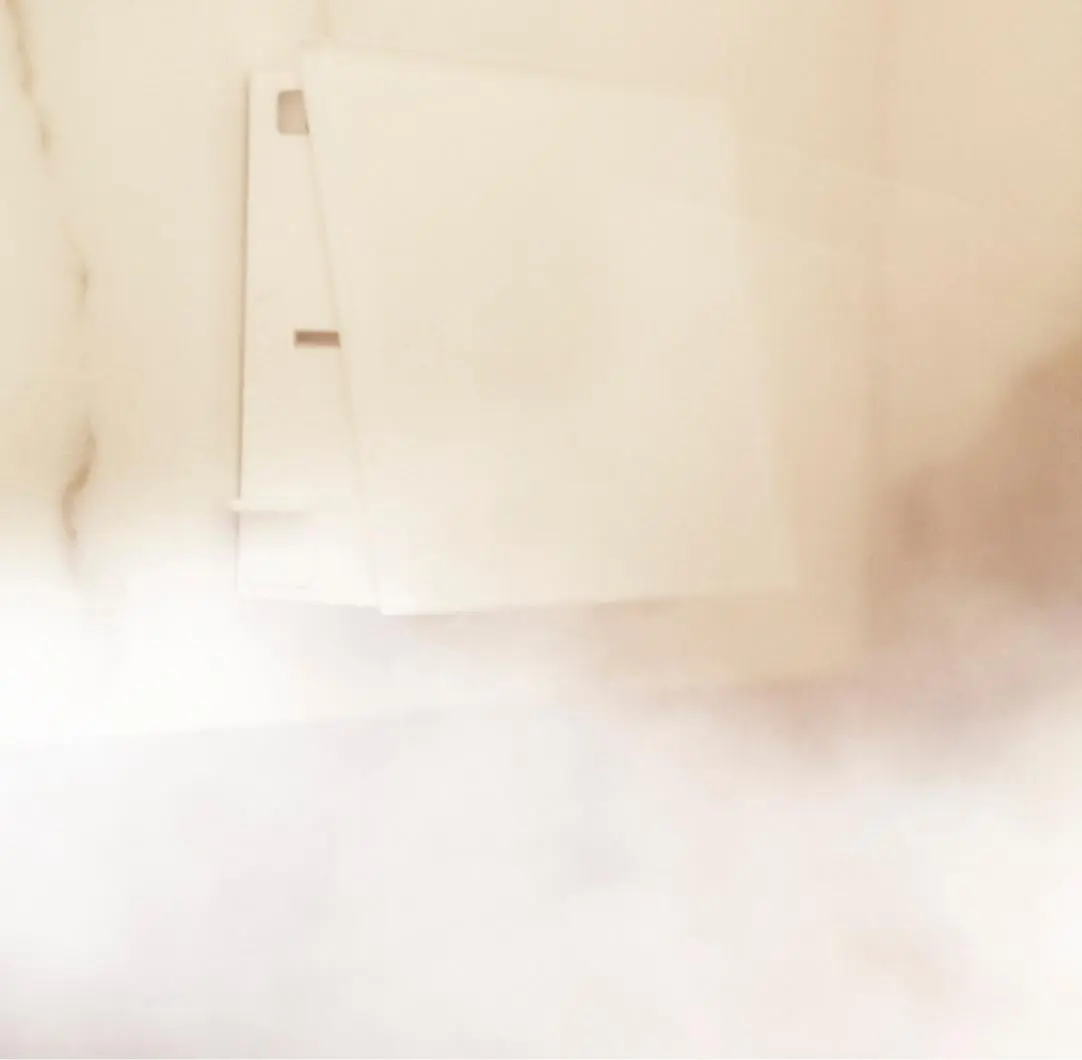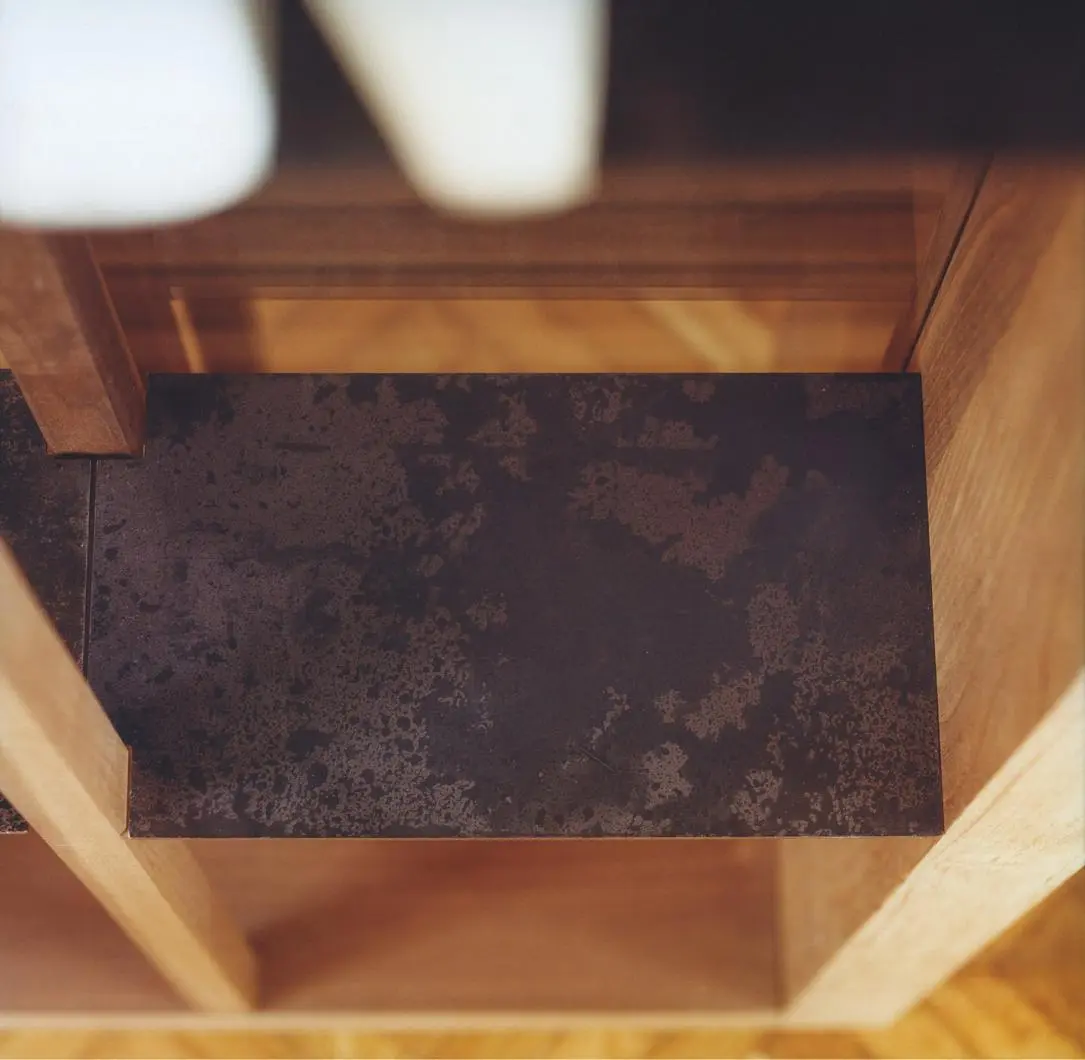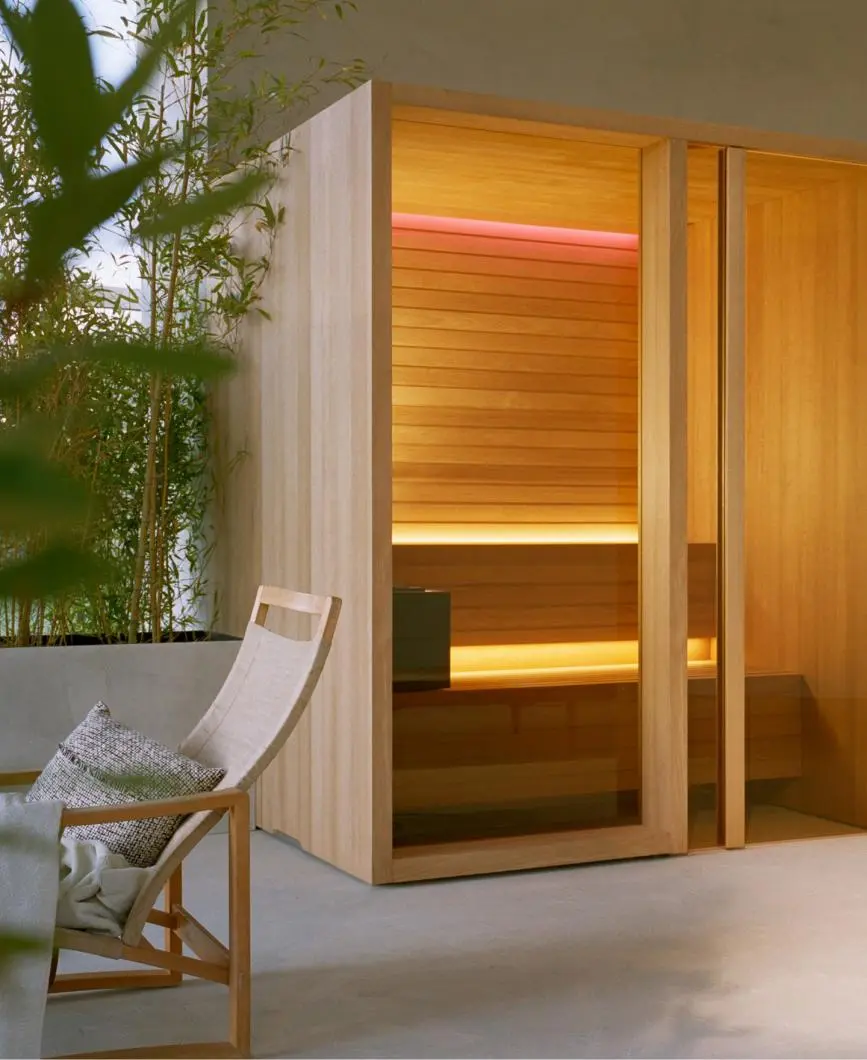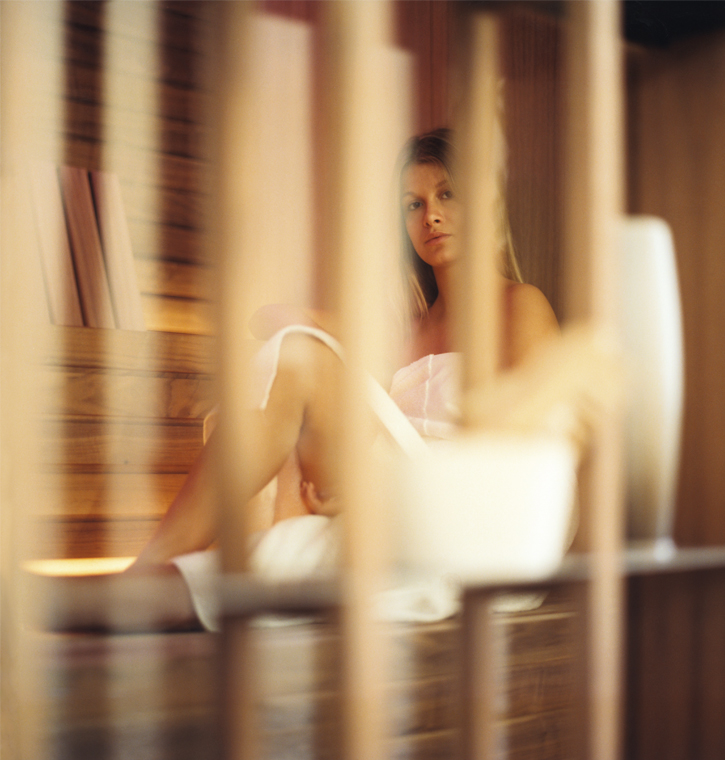 Product description
Yoku Spa unisce sauna, bagno turco e una grande doccia centrale in una soluzione unica.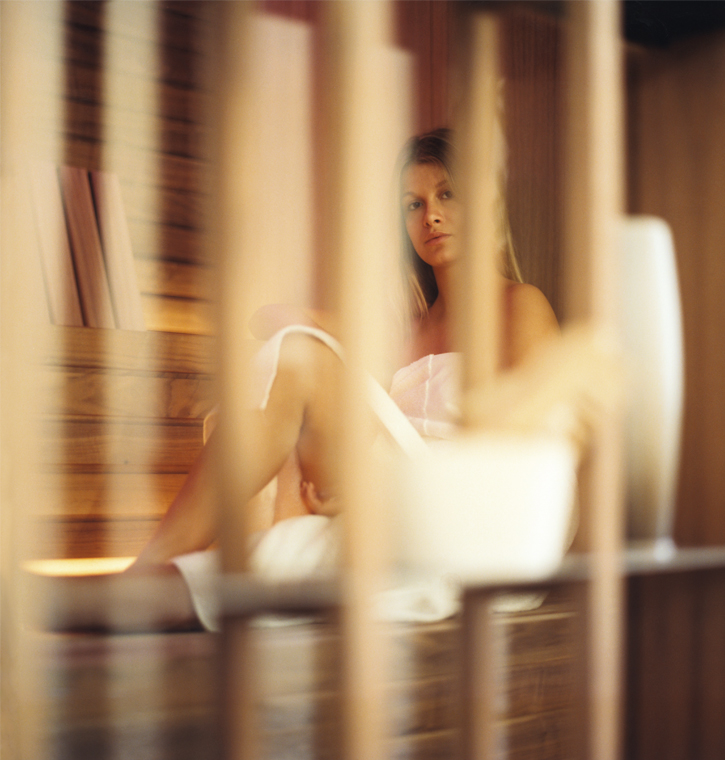 Designer
Marco Williams Fagioli
Materials
Ceramica, Legno, Vetro
Characteristics
con illuminazione integrata, prefabbricato, su misura
Product sheet
https://www.effe.it/prodotto/yoku-spa/

Official website
https://www.effe.it

BRAND SELECTION
OUR PRODUCTS