EASY Low stool-Side table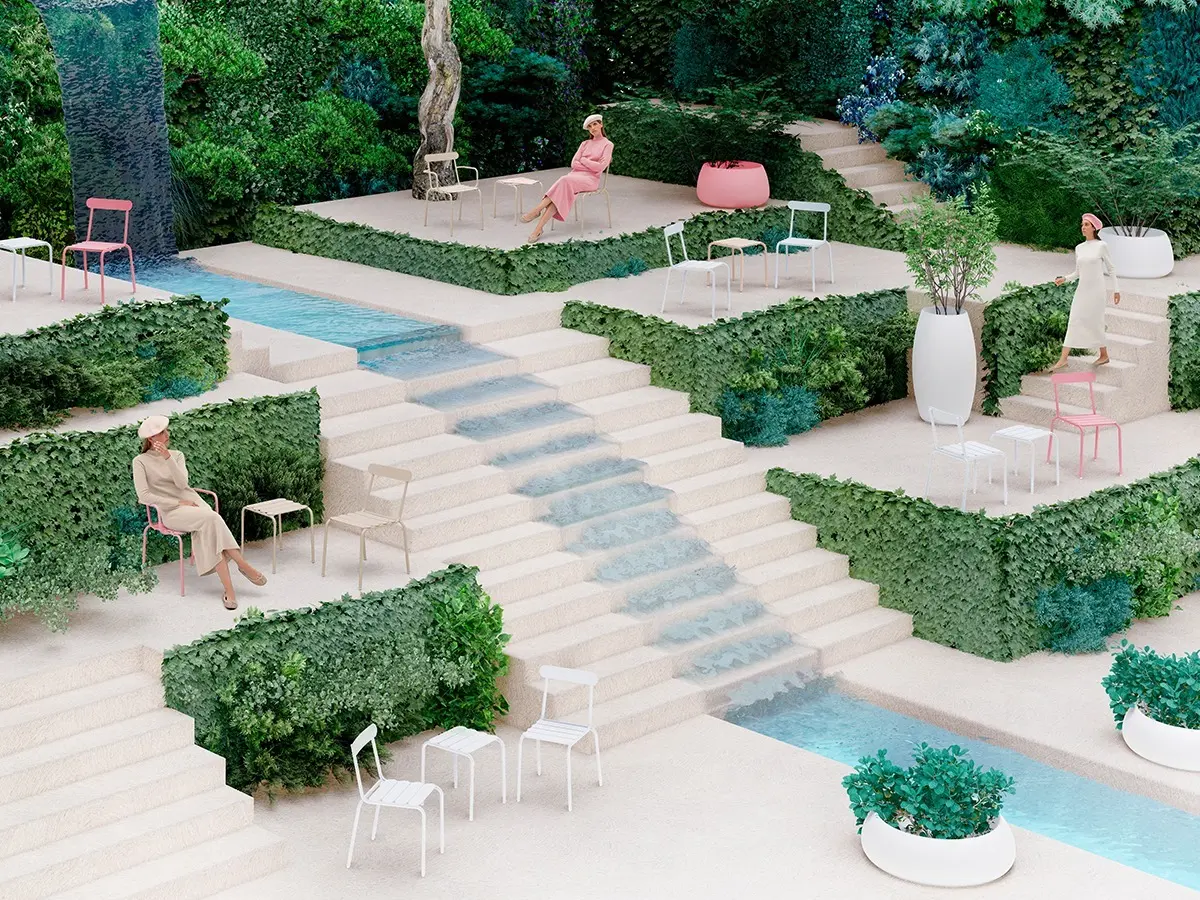 EASY is a collection by Rocio Gambin for Diabla that originated from the idea of creating simple designs from several points of view: easy to produce, acquire, integrate, transport and store.

"In a design as encapsulated as possible, any extra features are superfluous."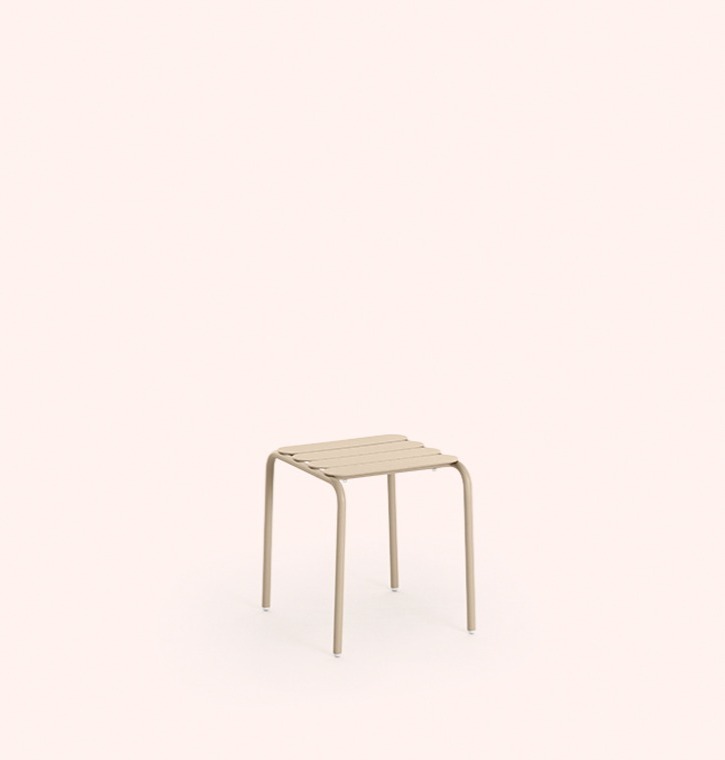 Product description
Rocio Gambin likes ""things to be simple and honest"" and so, EASY sticks to the essentials from both an aesthetic and technical point of view. ""EASY chairs and stools are understood, integrated, transported and stored without complications."" The series, which nods to the simplicity of Scandinavian designs and the originality of Italian design that make up the creator's references, is made entirely of textured thermo-lacquered aluminium making its lightness and versatility its strength.

It is precisely their lightweight nature that make EASY pieces the best allies of those who choose to wander unpretentiously, because it is the way to discover all those things that are just around the corner, waiting to amaze us. Diabla's explorer spirit, eager for exciting outdoor experiences accompanied by unique designs such as EASY, has found this to be true: even our immediate surroundings can offer such extraordinary surprises as Greenacre Park. This hidden paradise located at the end of a cul-de-sac next to MOMA, away from the hustle and bustle of New York City, inspires the lush urban garden imagined by Diabla to enjoy EASY.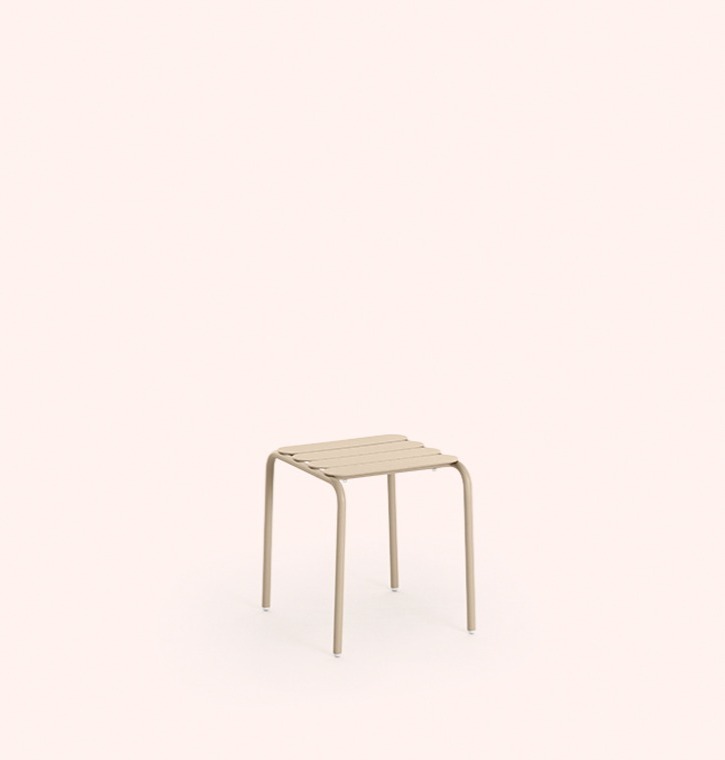 Product name
EASY Low stool-Side table
Product sheet
EASY Sgabello basso Tavolino

Collection
EASY

Official website
EASY Sgabello basso Tavolino

BRAND SELECTION
OUR PRODUCTS