Unica
Category: Kitchen furniture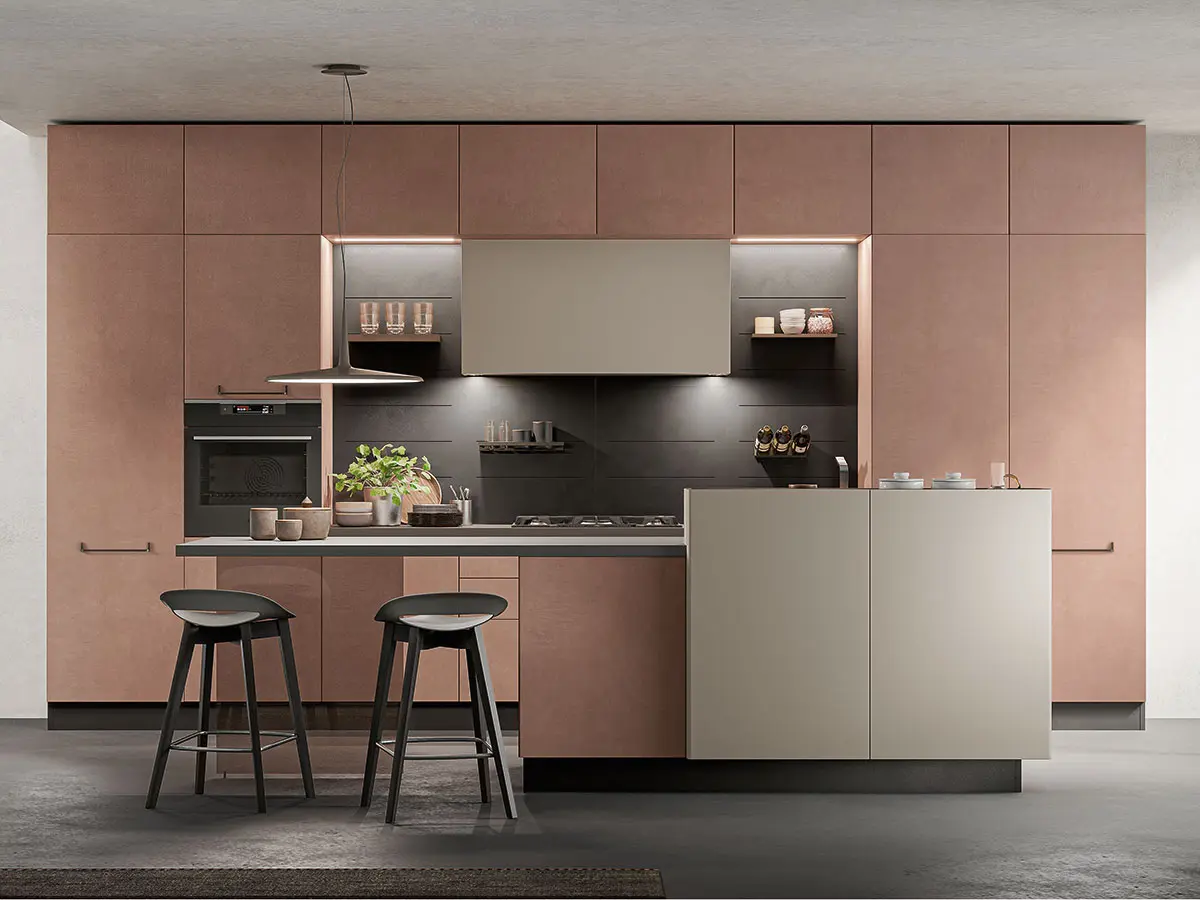 Unique by name and by nature.
Unica is a modern, practical and functional kitchen.  Unica has a versatile design with a wide range of available finishes and lends itself to countless different contemporary settings.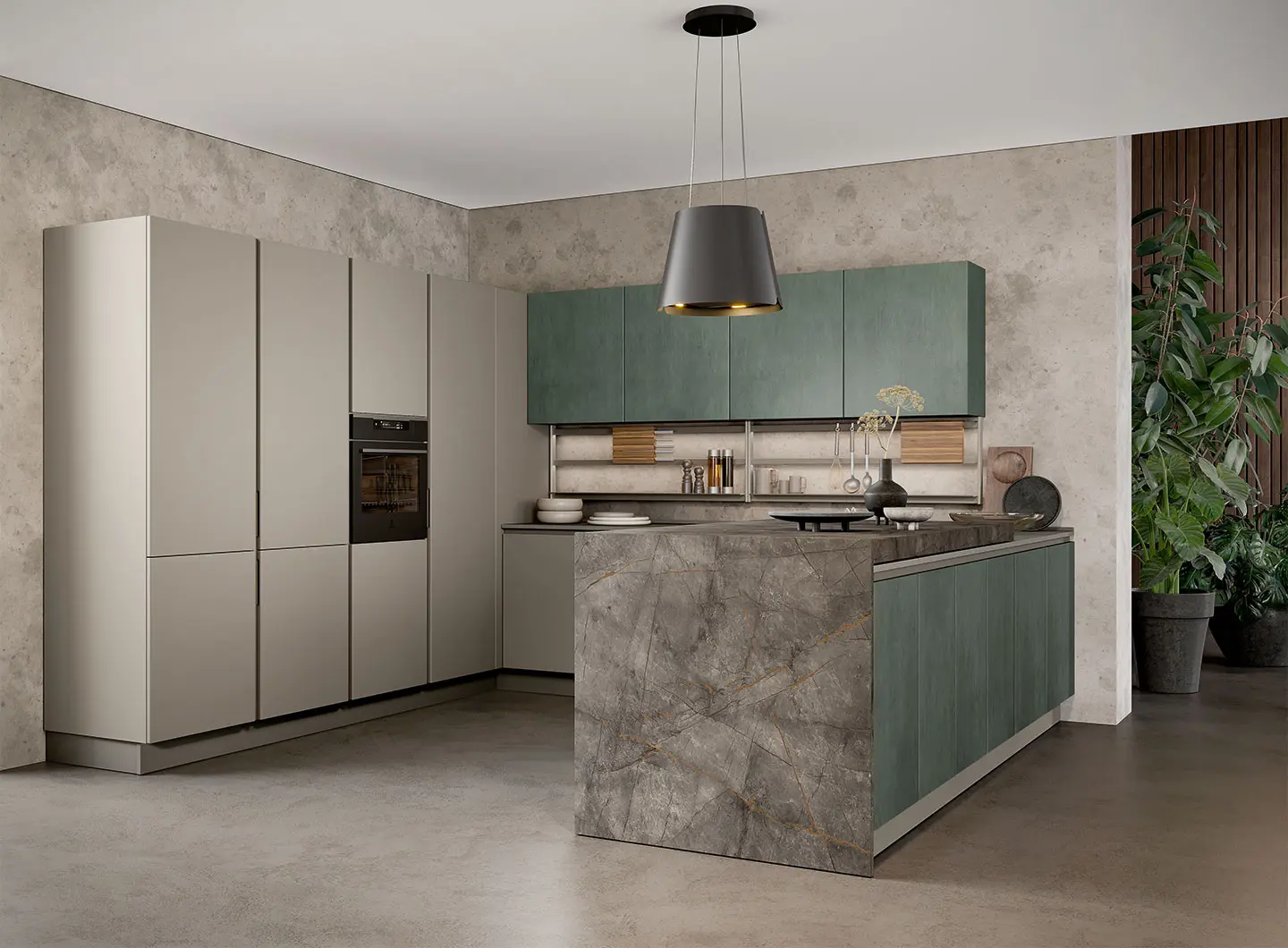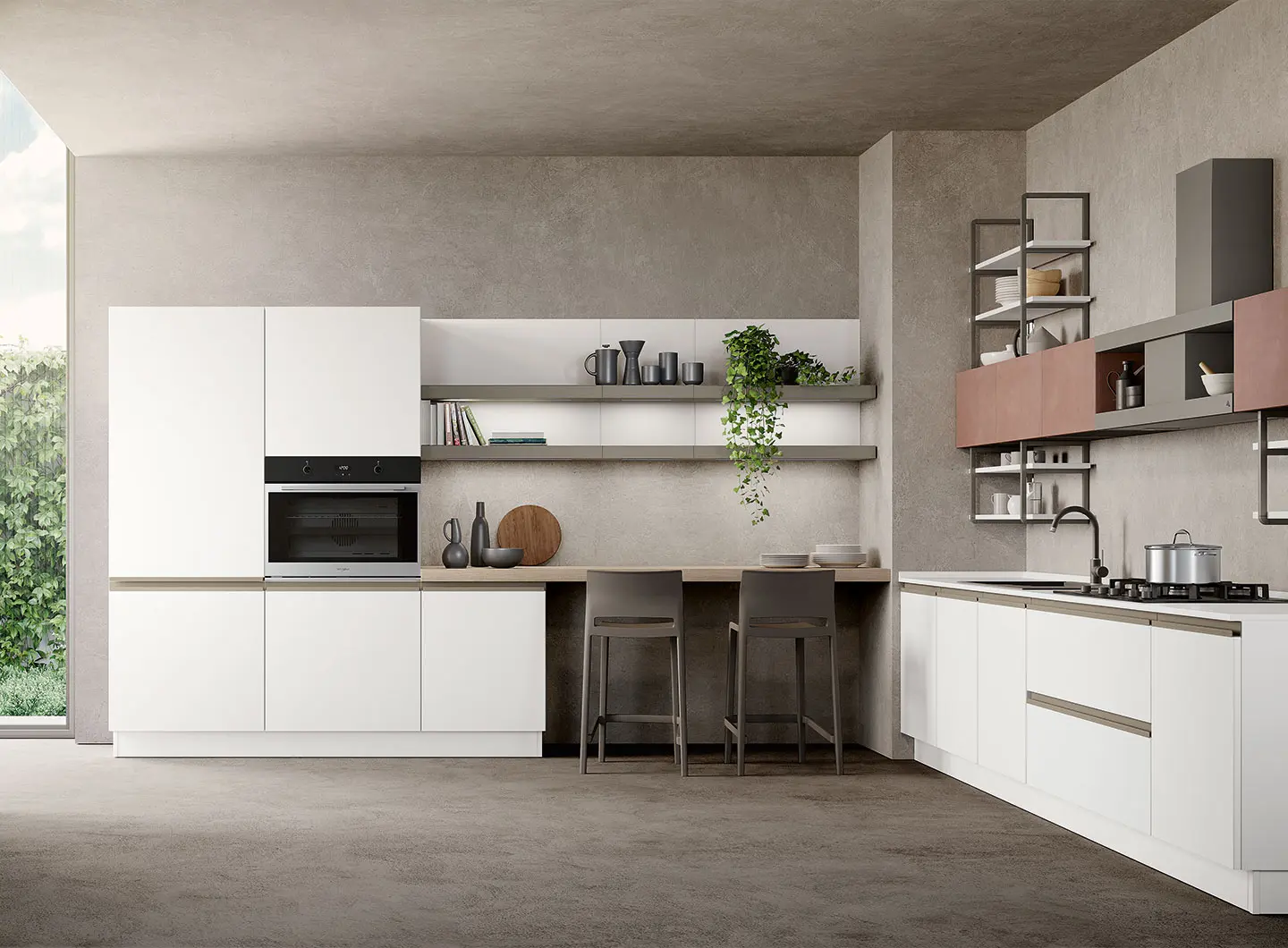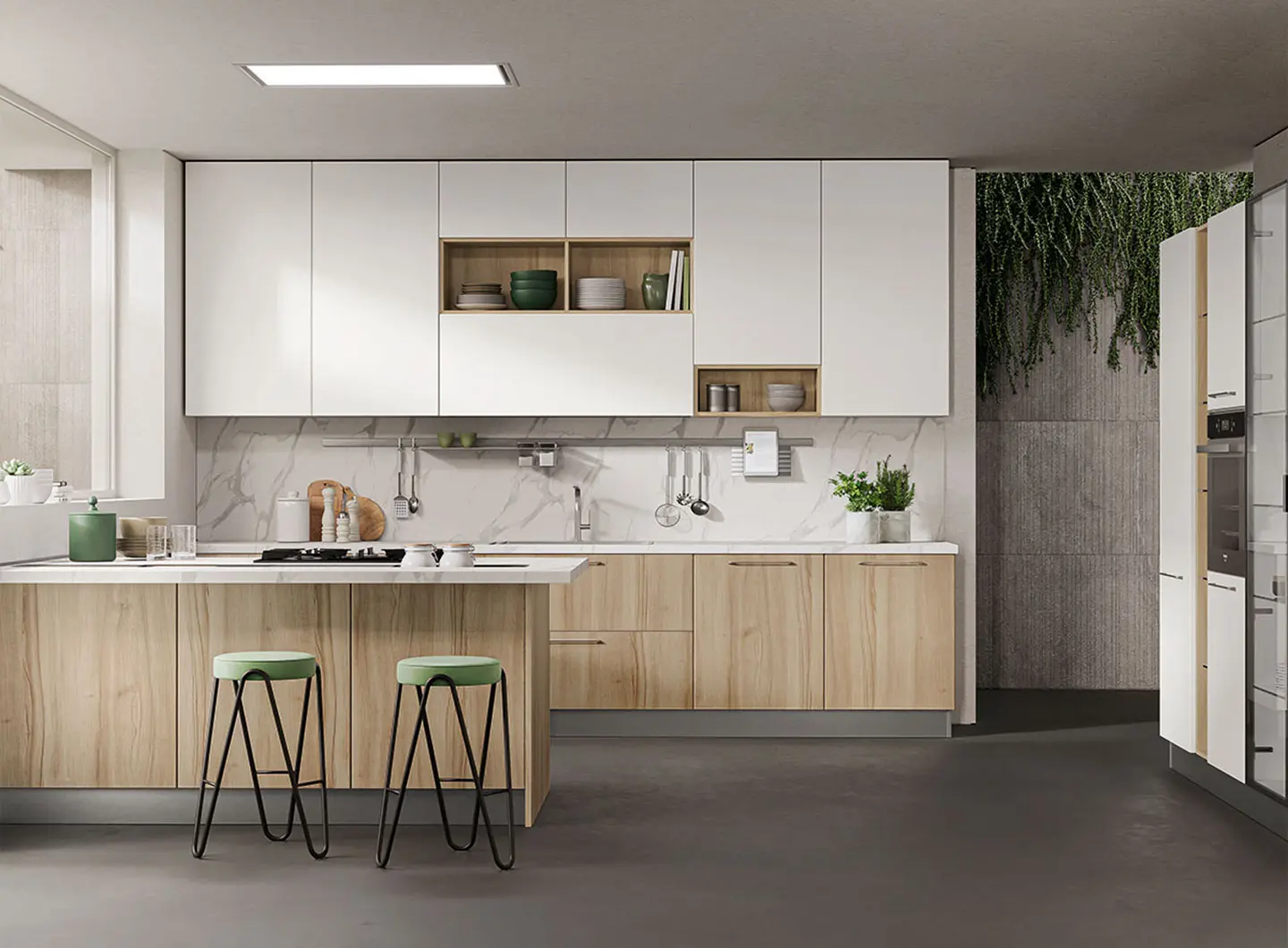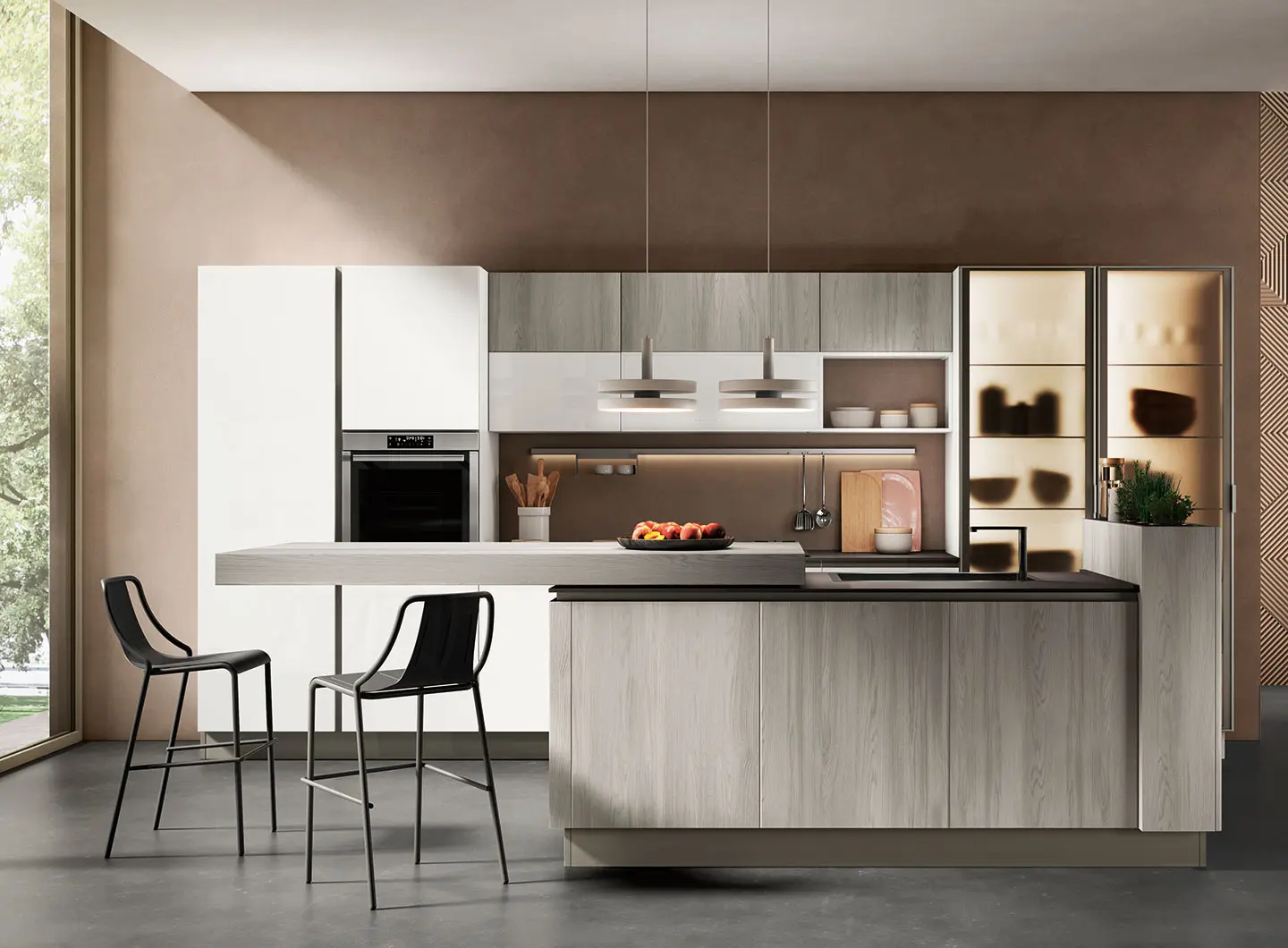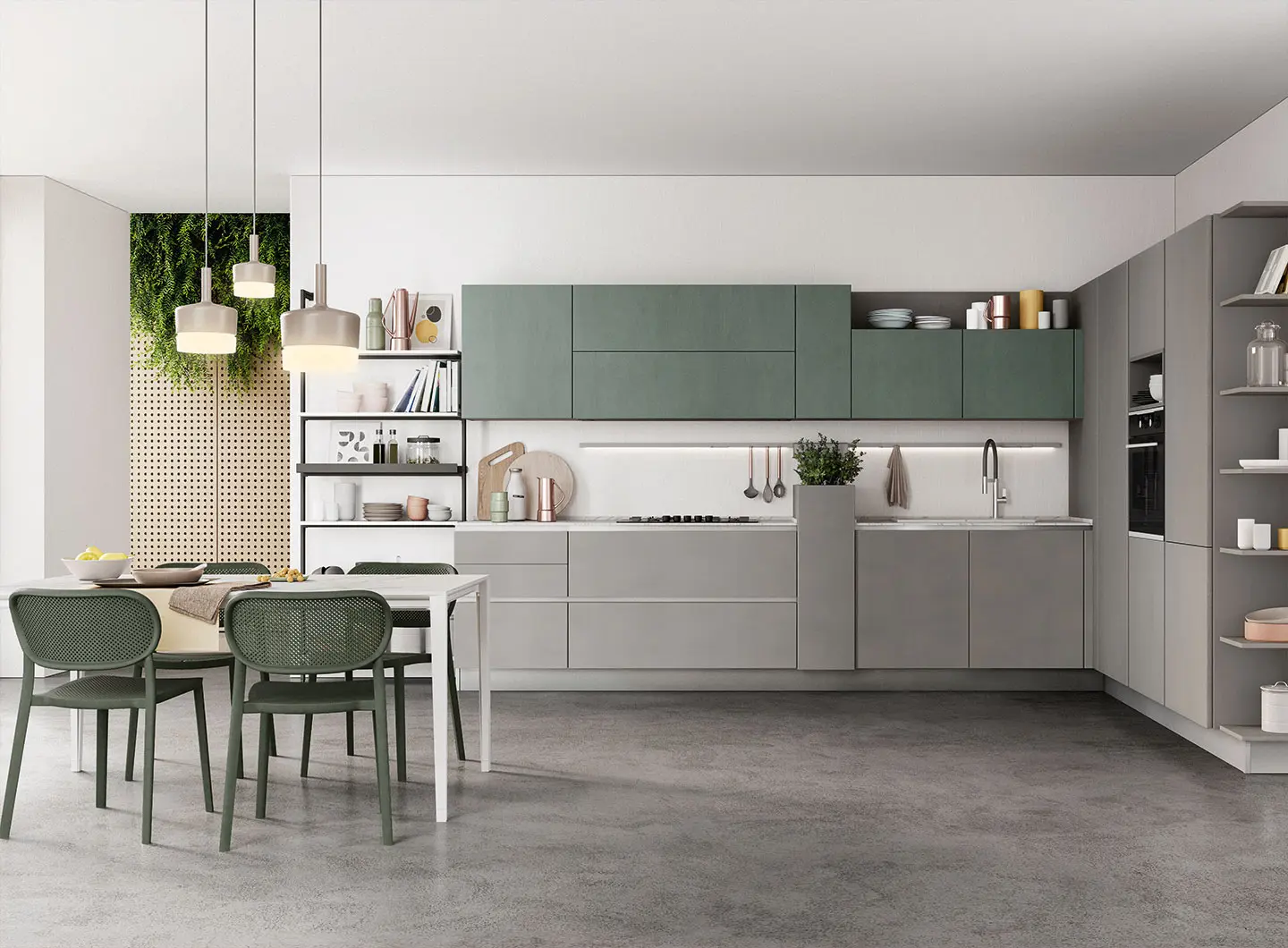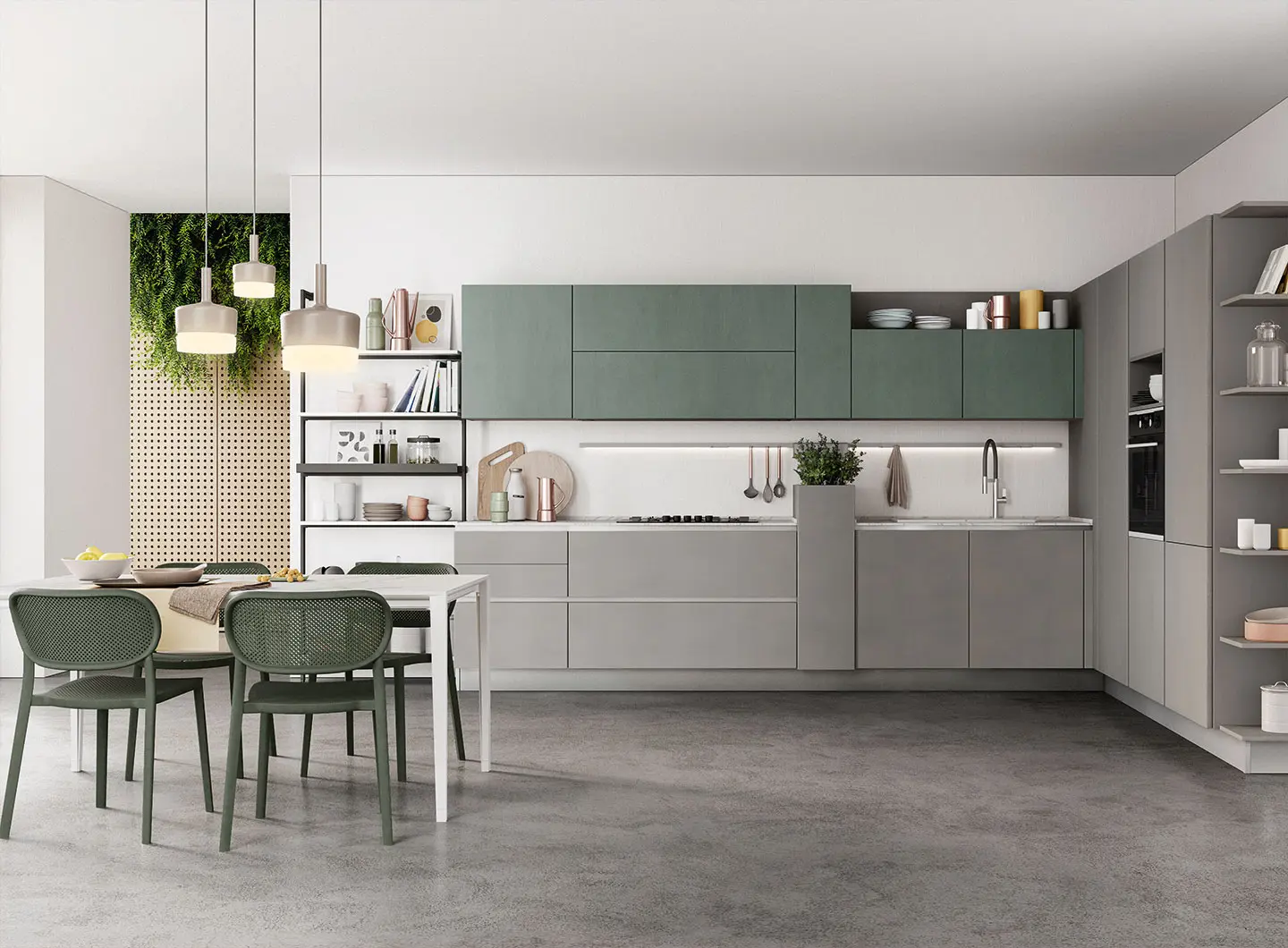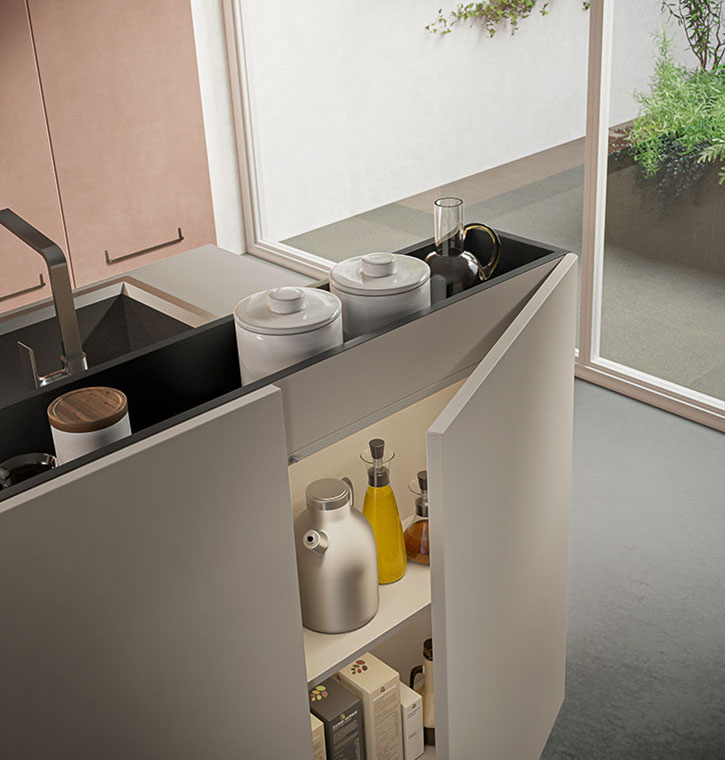 Product description
The soft shades create a warm and inviting atmosphere enlivened by characterful blocks of contrasting colour that, however, chime nicely with the rest of the kitchen and the surrounds.
The rounded doors on the vertical sides give Unica a subtle sinuosity, while the various distinctive handles and opening systems featuring on the doors make them an interesting part of the kitchen in their own right. Everything is always exactly where it should be with Unica. It has a variety of accessories that will keep the kitchen clean, neat and tidy such as the mobile "Break".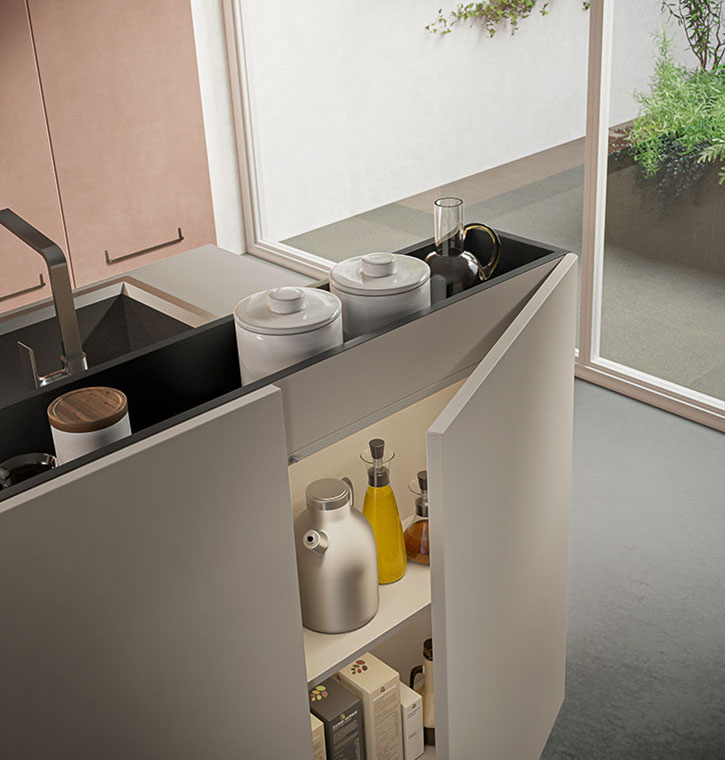 Designer
R&S Lube Industries
Materials
Laminate, Wood, Marble, Quartz, Glass
Collection
Discover Unica collection

Official website
Visit our website