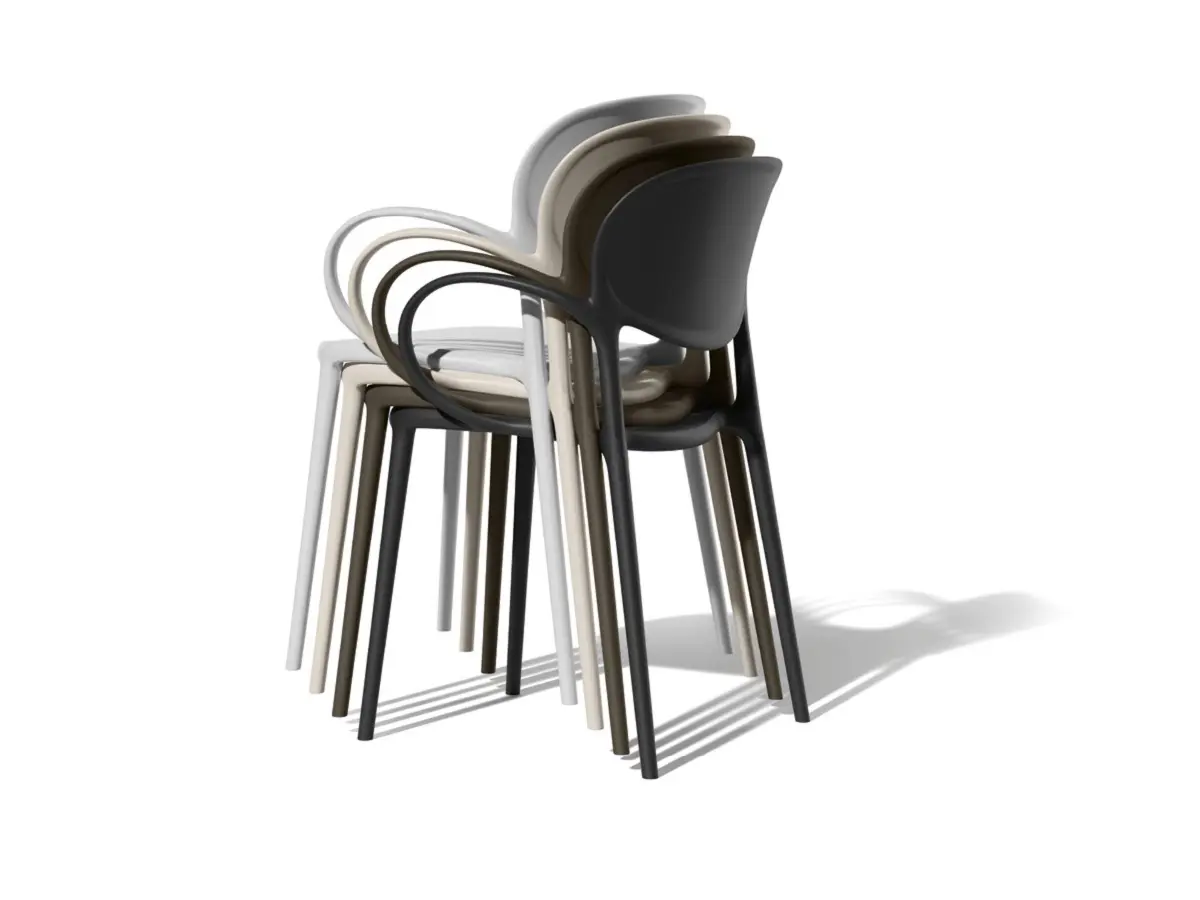 Abby was born to become an icon combining past and future and to evolve several times during her life journey.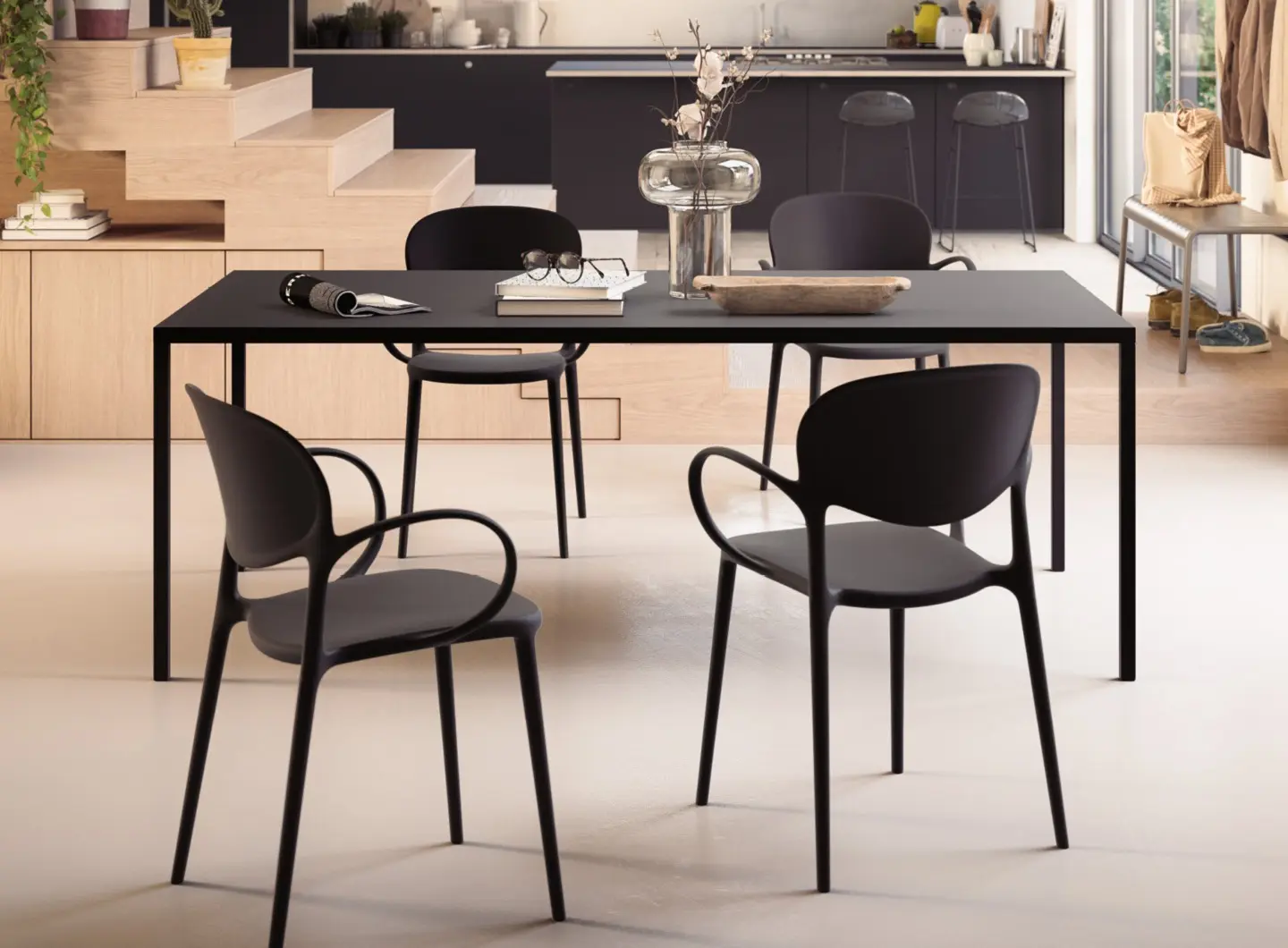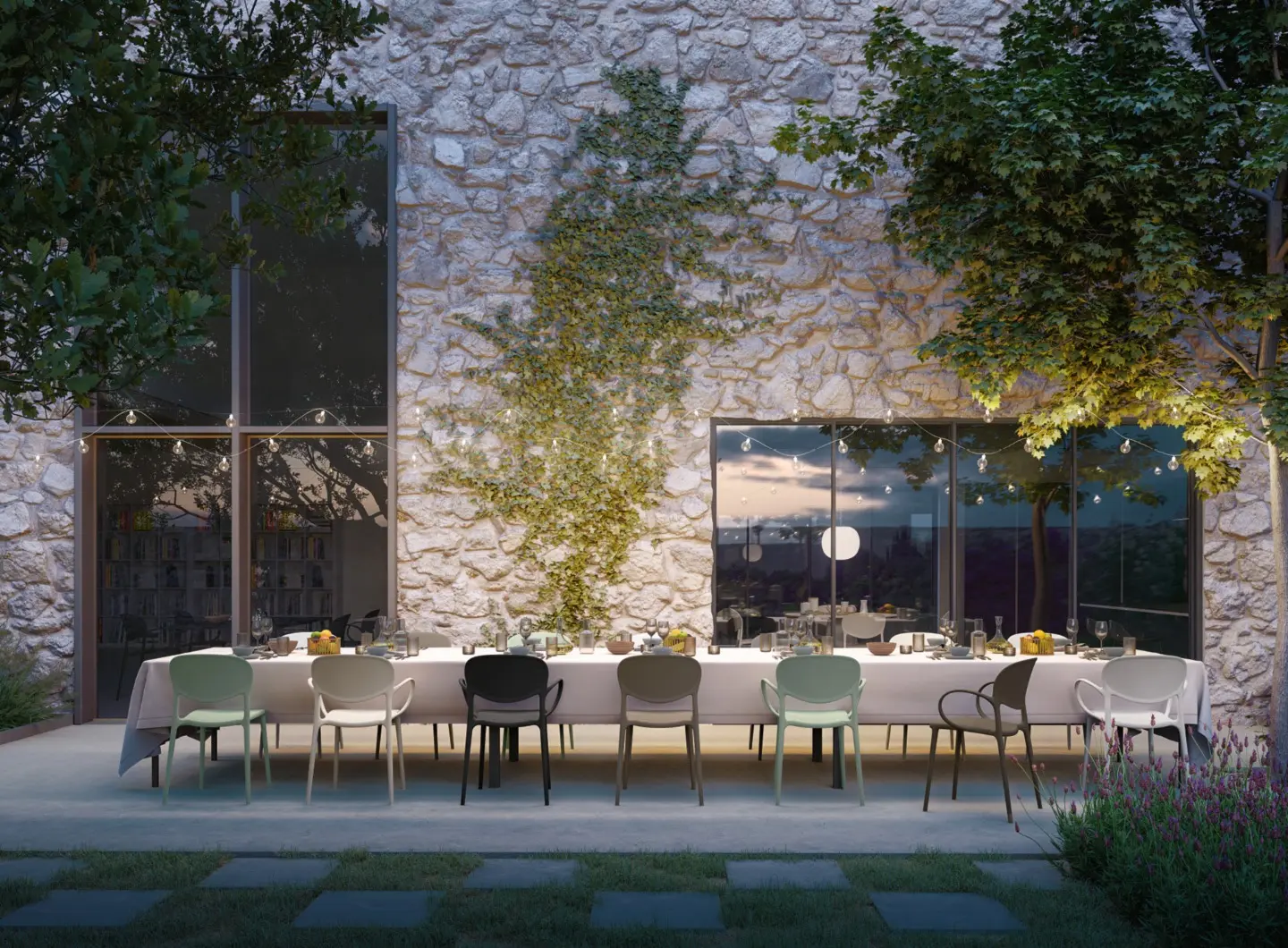 Abby offers a classic design in contemporary proportions, soft shapes and memory told with a contemporary material: 100% recycled polypropylene.
"We don't promise you 100 percent green in everything right away, but certainly 100 percent commitment and transparency to make our contribution to a sustainable future."
The I am green program aims to structure and organize company activities dedicated to this theme by acting on 2 fronts: that of the Product, creating green furnishings composed of natural and recycled materials and thinking about circularity, and that of the Company system, for a sustainable approach to product development, production, and distribution. The I am green sustainability agenda is our precise and measurable commitment to preserving the planet for future generations, in accordance with the principles of the UN 2030 Agenda. I am green is based on the application of analytical indicators that enable the Group to set sustainability goals and measure progress.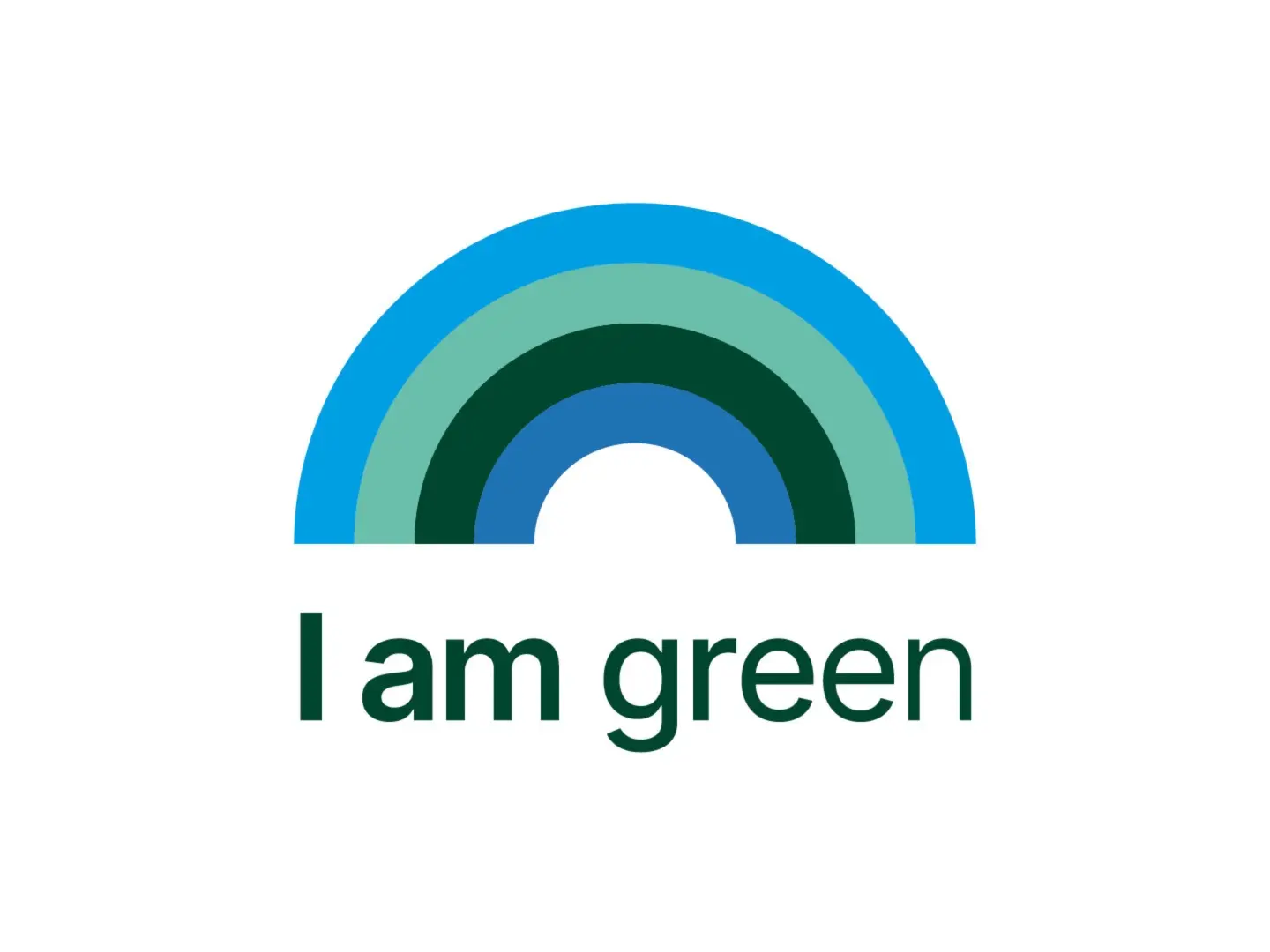 BRAND SELECTION
OUR PRODUCTS