Fly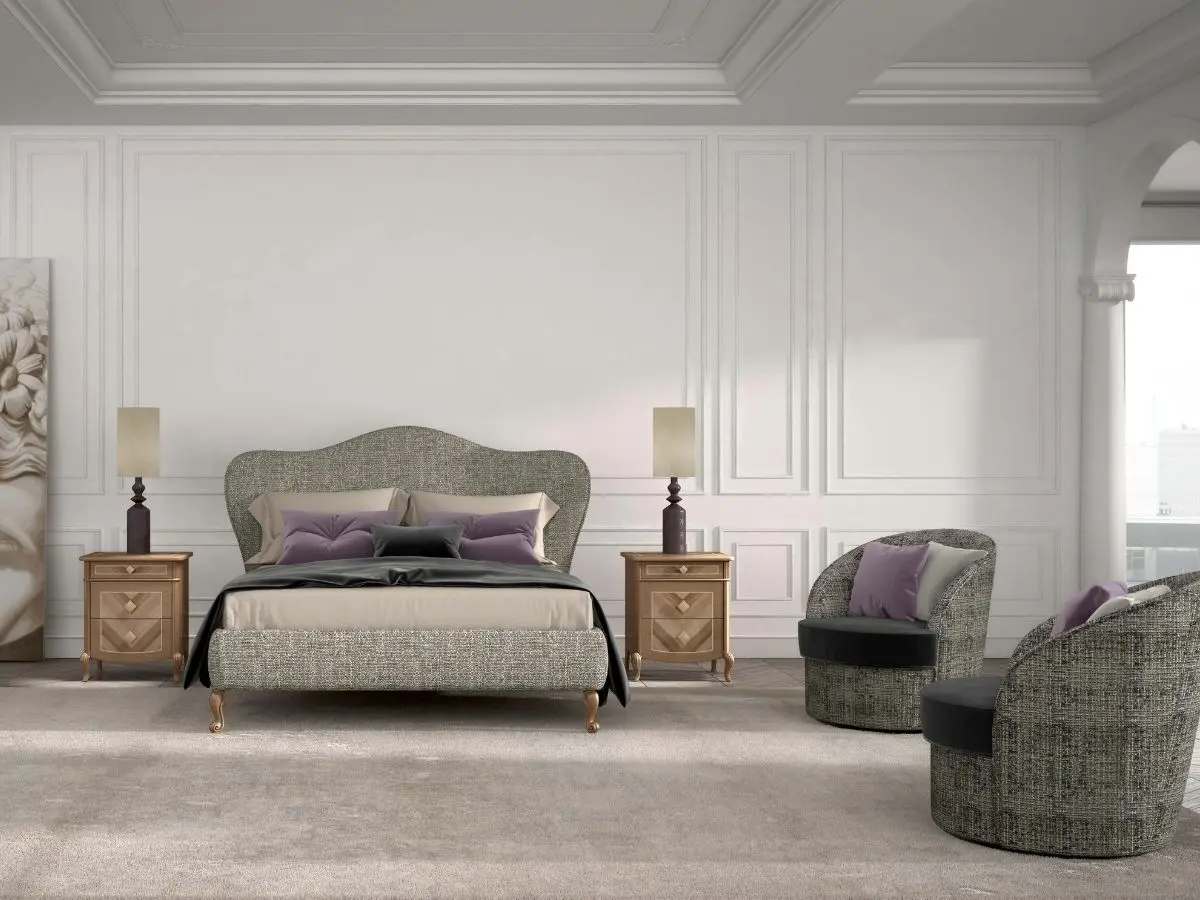 Color opens up to the world as a concept store, imposing itself as an absolute style in today's home.
The night takes on golden shades and is abstracted towards sinuous shapes.
Sculptures that warm the environment thanks to the materiality of the wood, enhanced by precious details illuminated by a sumptuous gold finish.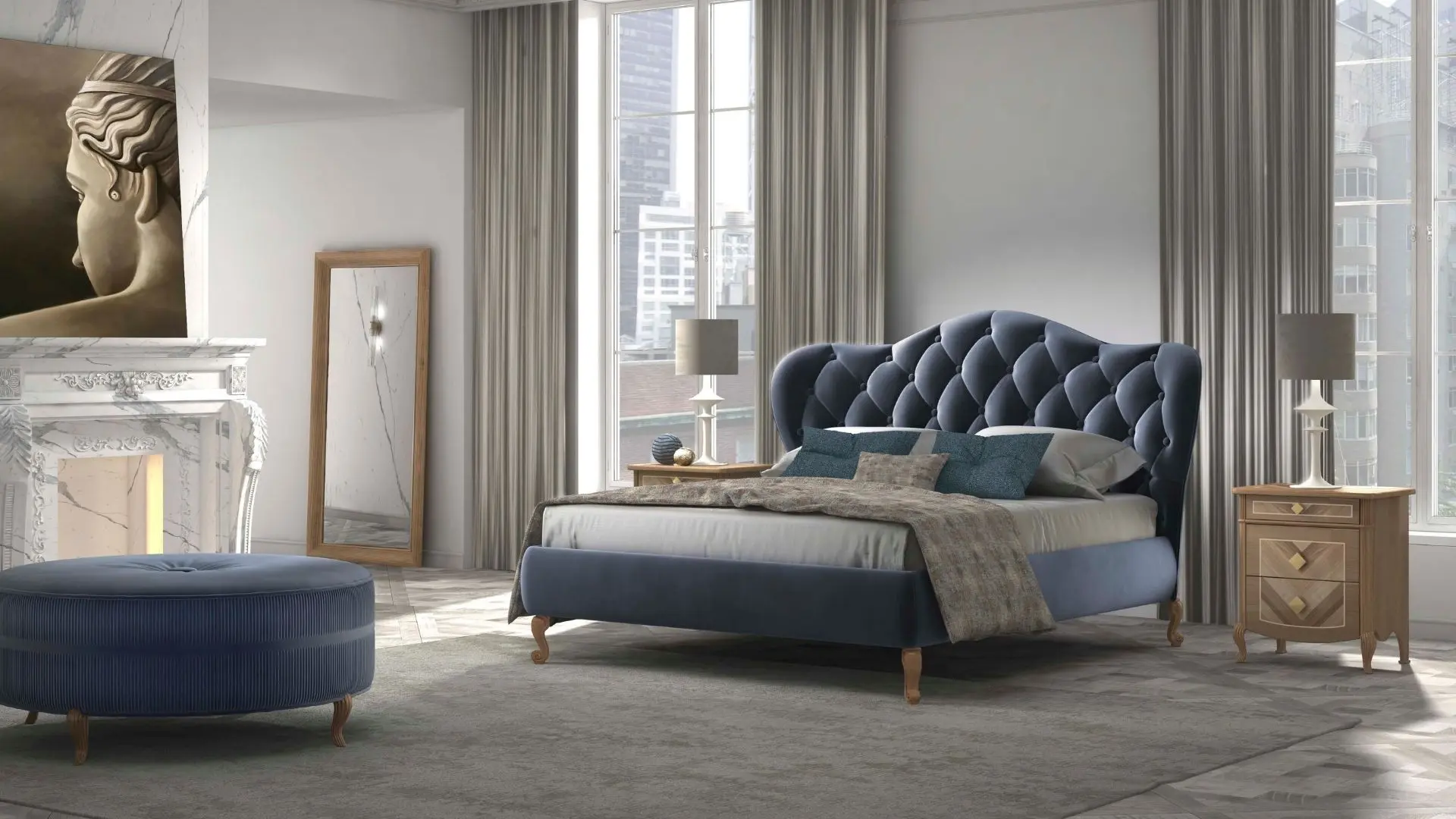 BRAND SELECTION
OUR PRODUCTS