Newport Bookcase
Category: Cabinets and containers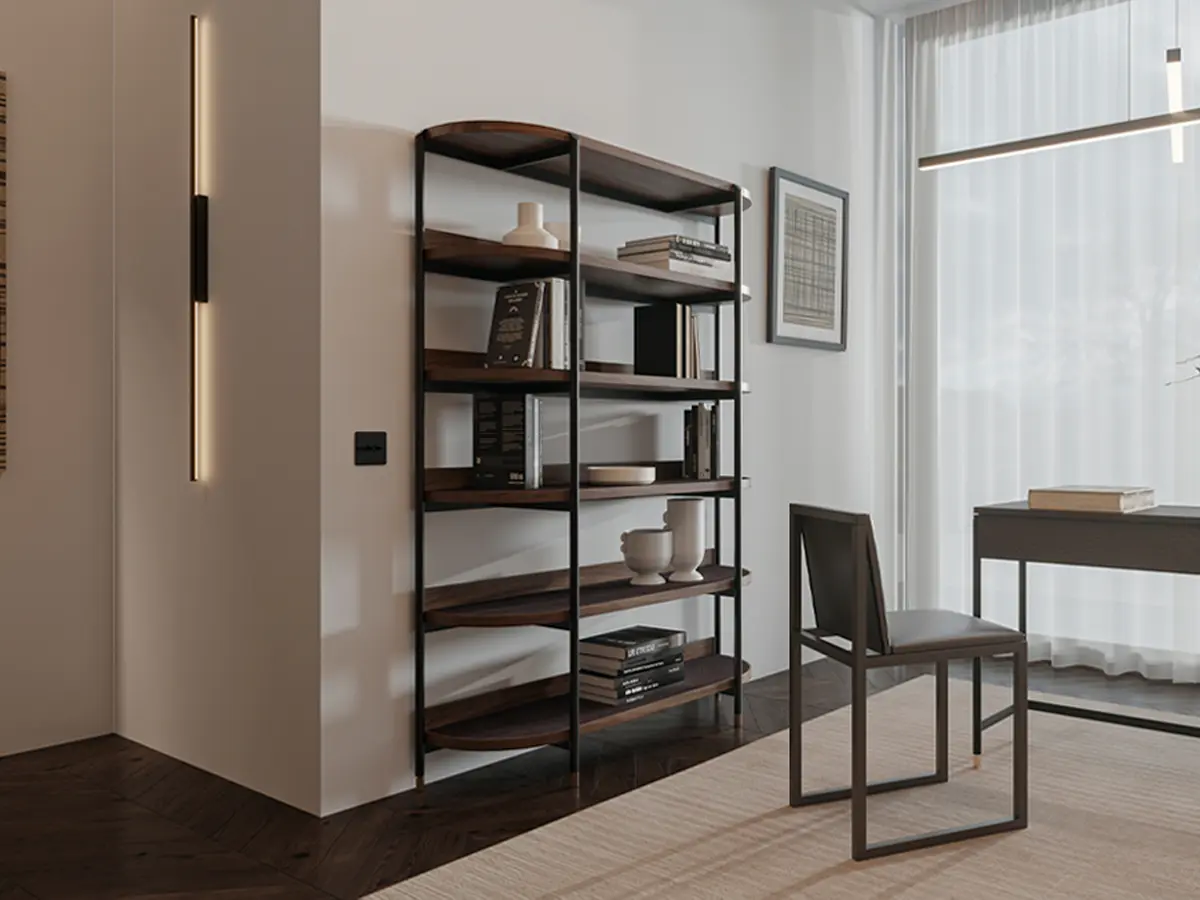 Newport is a stylish and urban collection of furniture, combining generous and noble materials, a new concept from Animovel.
Designed by Christophe Lecomte, this collection will be turning the center of the attentions in your house.
The concept is inspired in the beauty of the shapes and the forms to make a kind of movement and will be the main slogan to these pieces of furniture.
Designed by

Christophe Lecomte

BRAND SELECTION
OUR PRODUCTS