ALPI Xilo Kakao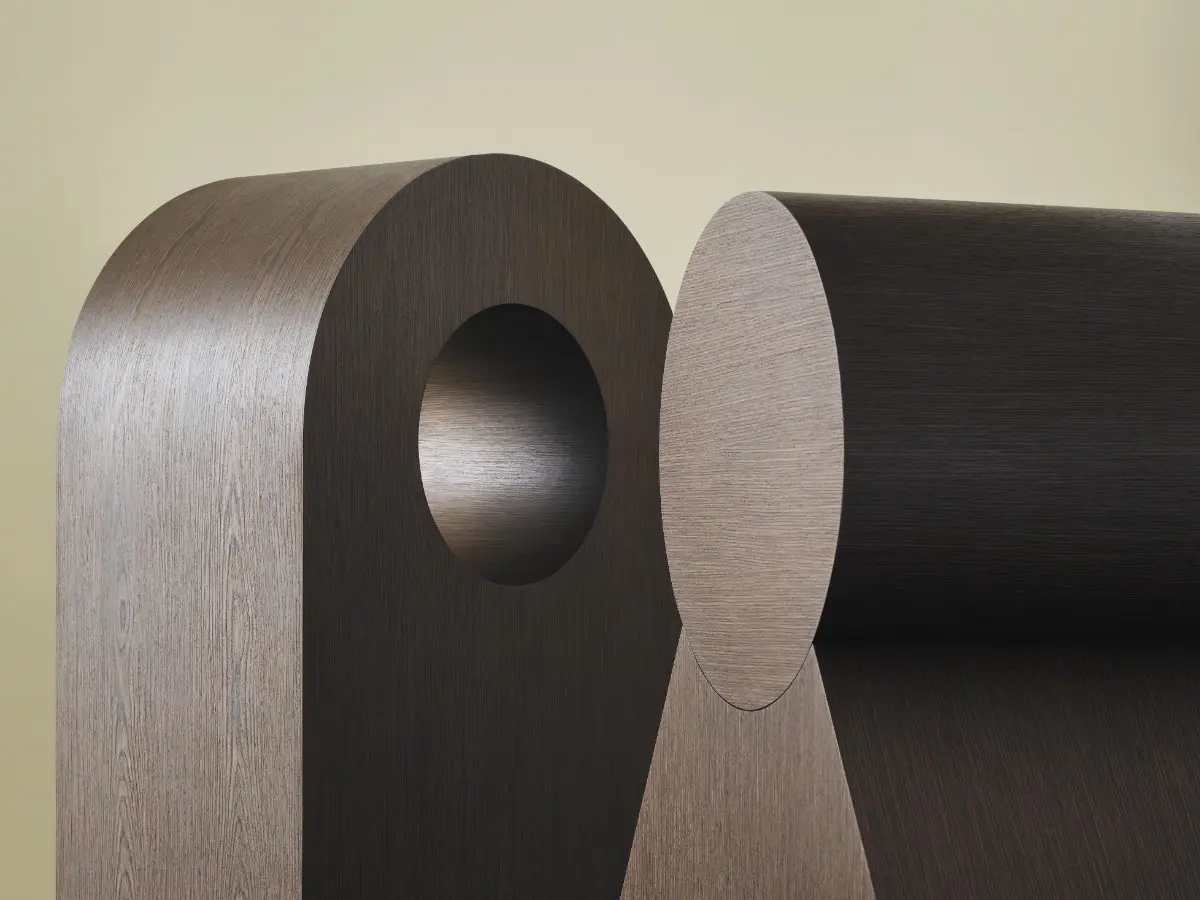 ALPI Xilo Kakao, which belongs to the ALPI Xilo Collection of veneers curated by Piero Lissoni, is a deep, enveloping chocolate brown that enhances the range and fully expresses its inherent potential.
ALPI Xilo Kakao is the new member to complete a collection whose strength lies in the perfection of its natural intensity. The veining and shading of this range reproduce nature's calibrated chromatic nuances and exalt the living material of wood by replicating its innate characteristics.
ALPI Xilo Kakao is made of correctly wood harvested from responsibly managed forests in accordance with strict environmental, social and economic standards. Certified by the Forest Stewardship Council under license FSC®-C004666.
Designed by

Piero Lissoni