Inclass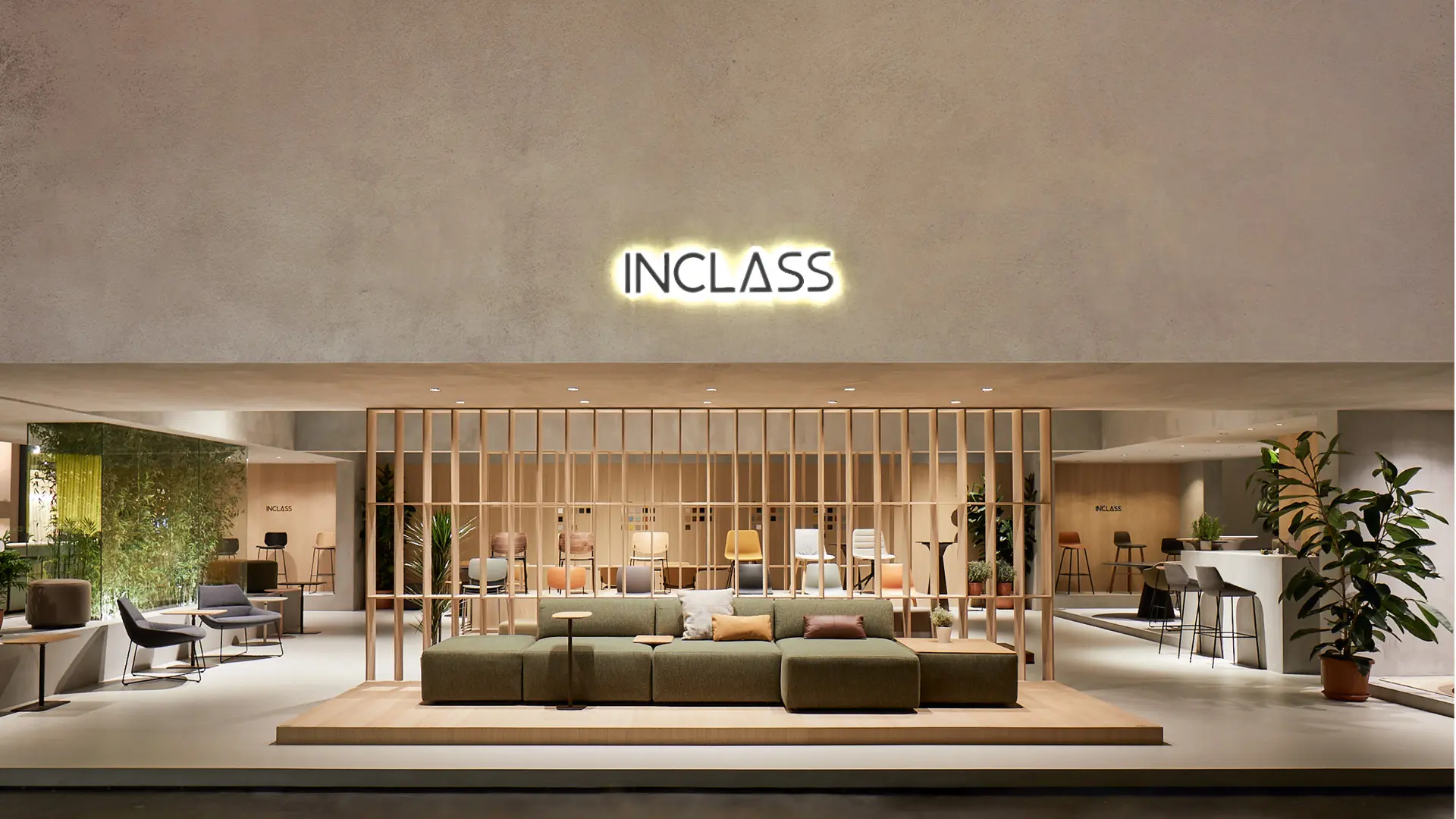 INCLASS is a dynamic and innovative family company that since the late 1990s has been devoted to manufacturing contemporary design furniture for work environments, public spaces, and private homes.
With a global approach and local manufacturing, our designs are born from the work of our experienced human team. For more than twenty years, our entire production has been locally made, combining craftsmanship with the latest technologies.
To ensure high-quality products, our furniture is locally crafted under three premises: good design, selection of quality materials, and above all the experienced work of our human team.
Aware of our environmental responsibility towards future generations, ecological thinking and development are deeply rooted in our daily activities.
Today, our designs are specified and sold by the best-specialized distributors, interior designers, and architects worldwide. Thanks to them, our furniture is present in renowned offices, public buildings, hotels, restaurants, and private residences of more than sixty countries.