Zieta Prozessdesign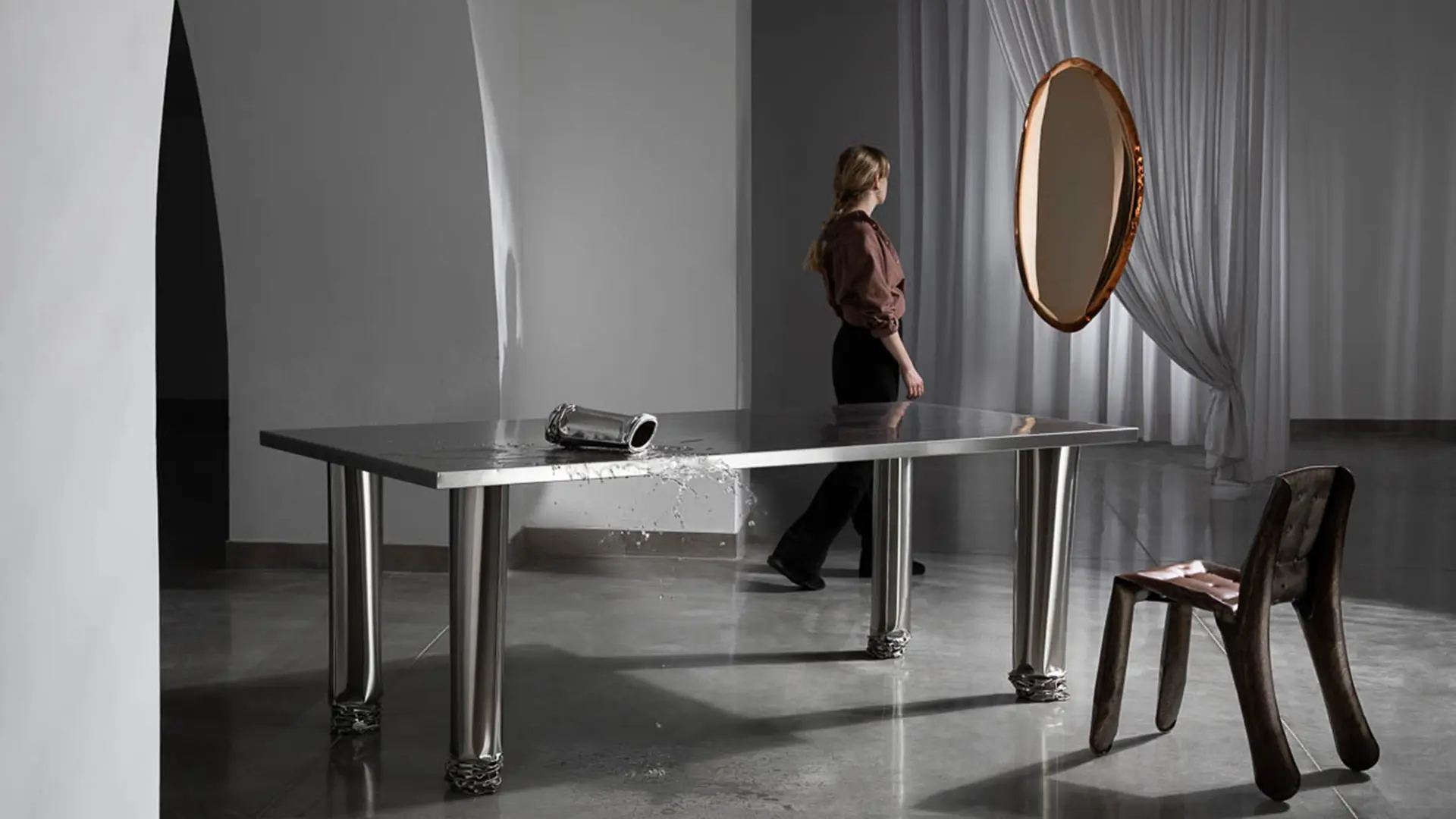 Zieta Studio is a brand established in 2010 by Oskar Zięta – an architect and innovator, winner of many prestigious awards in the field of design. It is a family-run design studio with an interdisciplinary team of architects, designers and engineers specializing in technologically advanced collectable objects
Zieta Studio's collections of metal seatings (PLOPP, Chippensteel 0.5, J-Chair), mirrors (RONDO, TAFLA, OKO), tables (G-Table, G-Console) and accessories (PIN, KAMM, Triglav) are manufactured using the innovative FiDU technology of free deformation. In this process called "a controlled loss of control", Zieta Studio experiments with forms and qualities of various metals. It creates objects that balance on the verge of aesthetics and function, furniture and decorative home sculptures that redefine the qualities of steel, aluminium and copper, showing the transformative potential of technology. Bespoke collections such as Gradient, Heat and Transitions are designed for people who value not only the artistic aspect of design but also look for objects created as a result of extensive research and experimenting.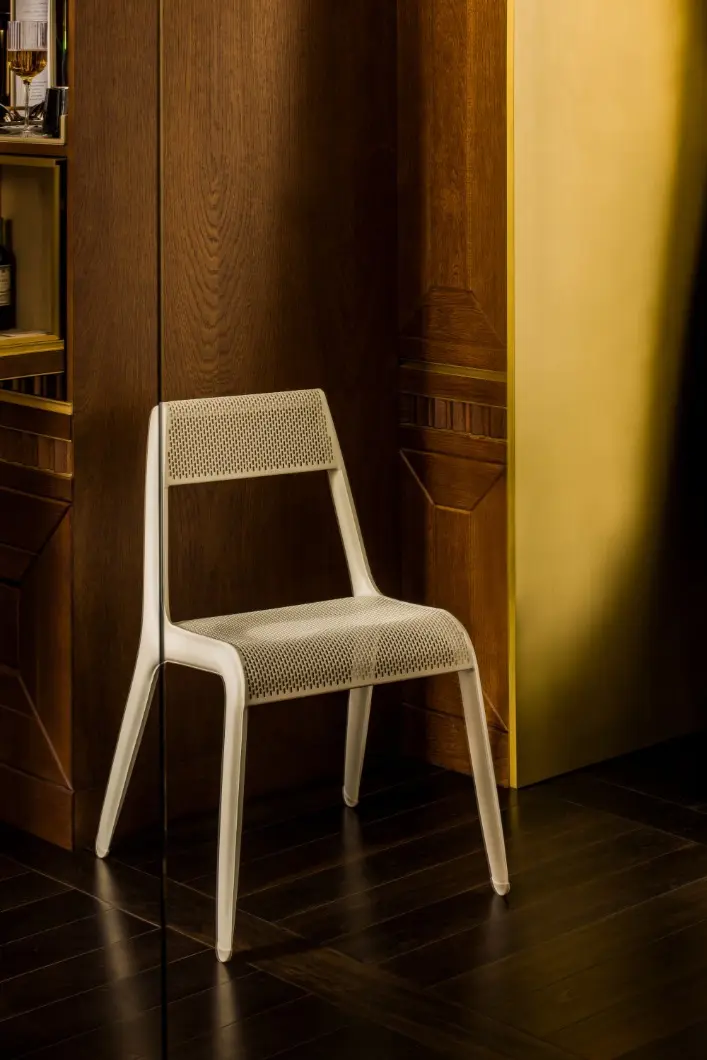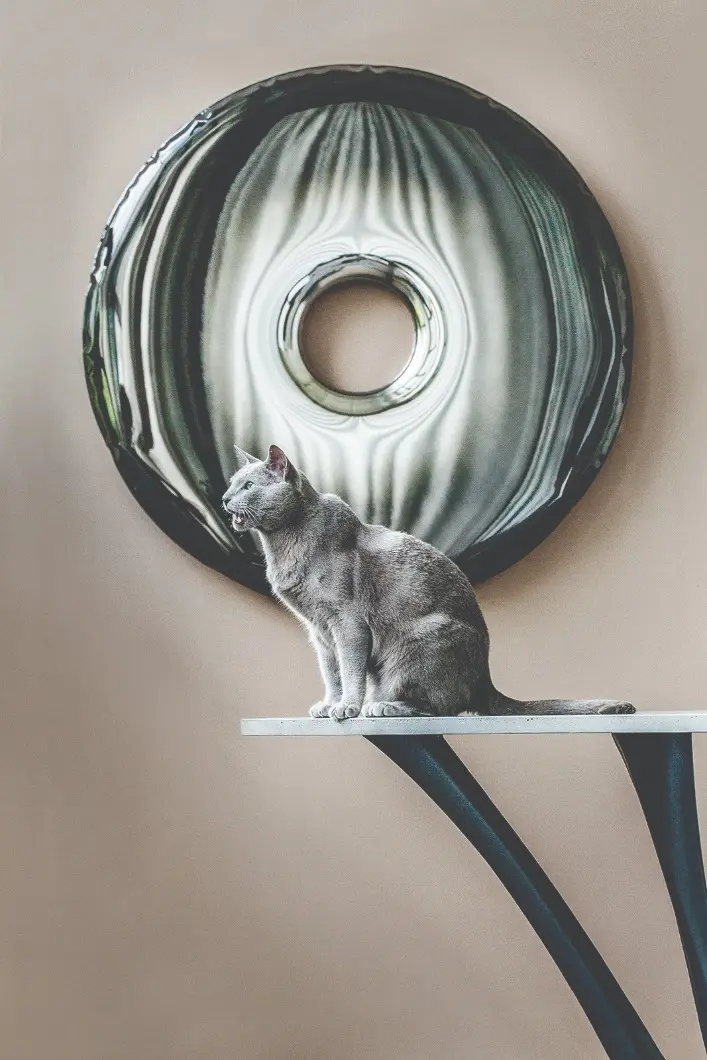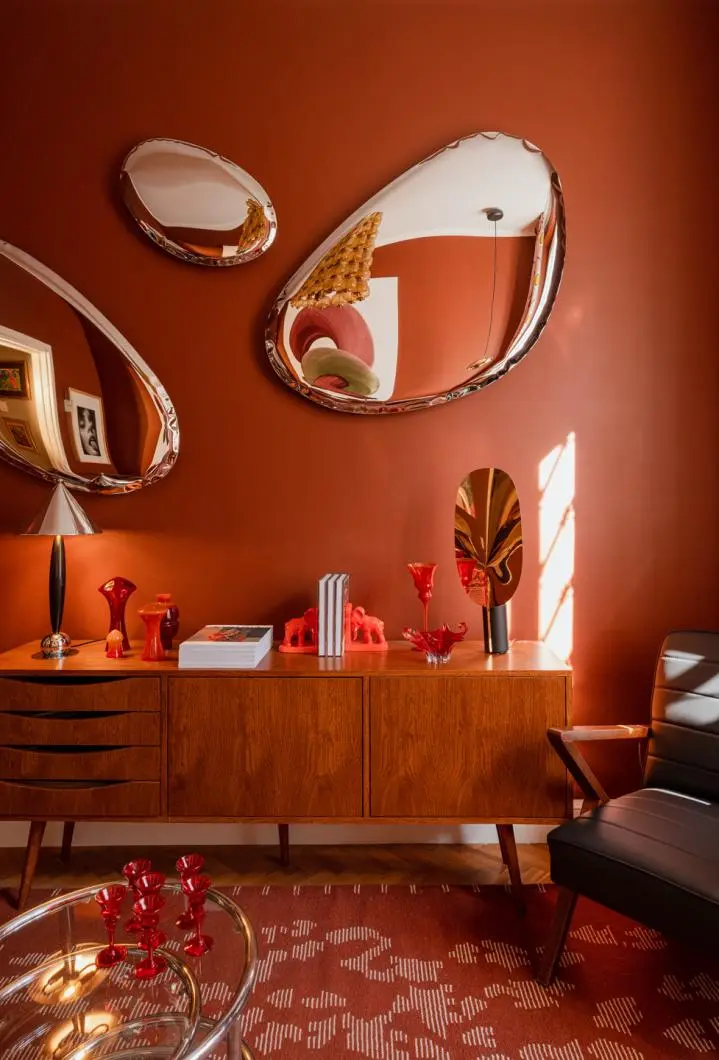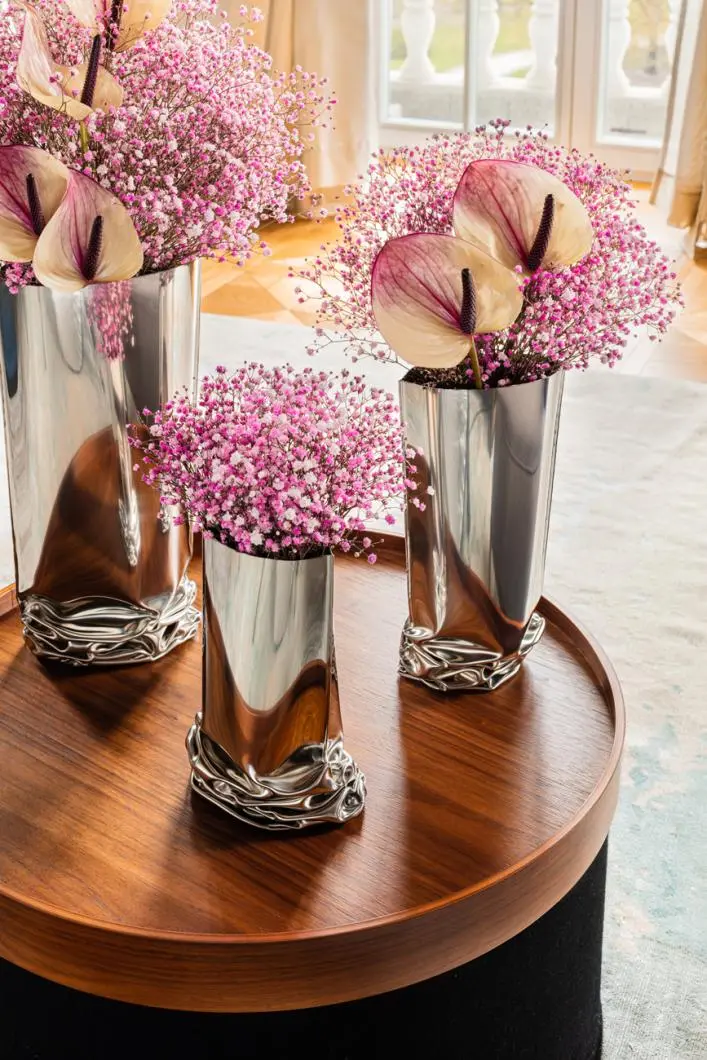 We push the boundaries between technology, art and design. We set our own rules and create visions for the future. In our work, what matters are interdisciplinarity, a synergy of disciplines, and research. 
 
Zieta Studio is a multidisciplinary team of architects, designers, engineers and technologists. We design processes, whose outcomes are out-of-ordinary and uncompromising collections of fabulous abstract objects, public sculptures and functional collectable forms that deceive senses with their unusual shapes and qualities.
Extensive research and experiments with metals lead us to achieve unpredictable results and uncover forms that are real but out of this world.
At Zieta we aim to create objects with the best possible synergy between design and technology. Inflated steel furniture, mirrors and accessories are made with FiDU technology – our original patented method of transforming metal sheets into tridimensional objects.