Vanità & Casa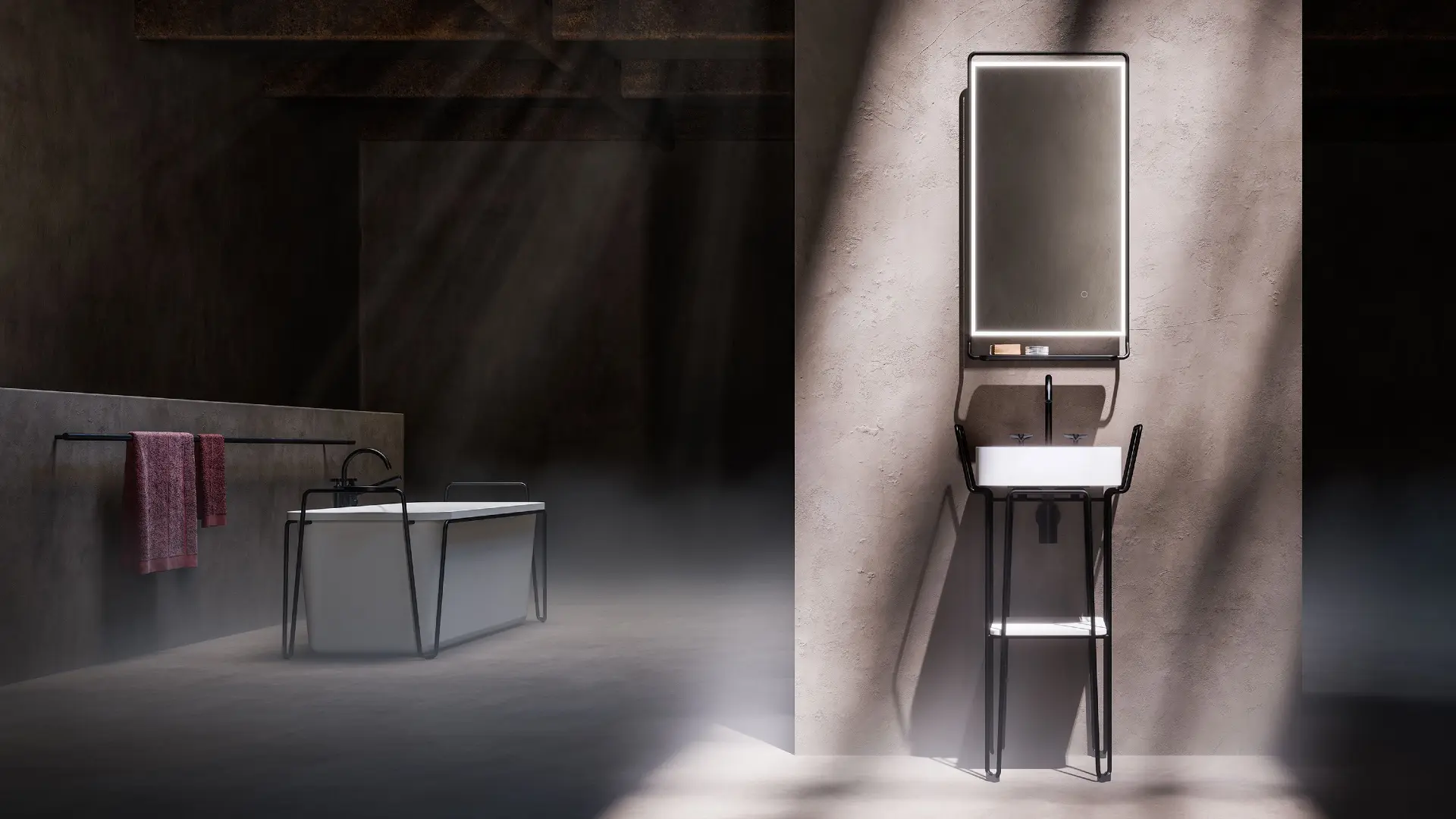 Built on the needs of a constantly growing reality, Vanità & Casa is currently present in over 25 countries around the world.
From our Aviano headquarters, we follow every aspect of our mirrors, mirror cabinets and furniture units, from design to marketing, from quality control to logistics.
Vanità & Casa was founded in 2011 from the experience gained by Alexander Caruso in the sanitary-ware market with the aim of offering unique products, with a perfect synthesis between innovation and design.
The extreme attention to safety, quality, functionality and sustainability translate for us into direct control over each step of the production cycle, from the initialdesign to the final packaging.
Vanità & Casa mirrors are designed and engineered
in Italy, in our headquarters in Aviano in the province
of Pordenone while the mirrors and components
are manufactured and assembled in China. We have carefully selected our partners who share with us the passion for excellence and guarantee quality products, capacity and punctuality. Moreover, our production facilities use an adult and qualified workforce in compliance with strict health and safety rules for factory workers.
Always attentive to the evolution of environment
and lifestyles, we carry out constant research and development which permit us to always be in line with the highest standards and to use the most advanced technologies at the service of the users and their needs.
Your reflection
Our passion...