Stilles d.o.o.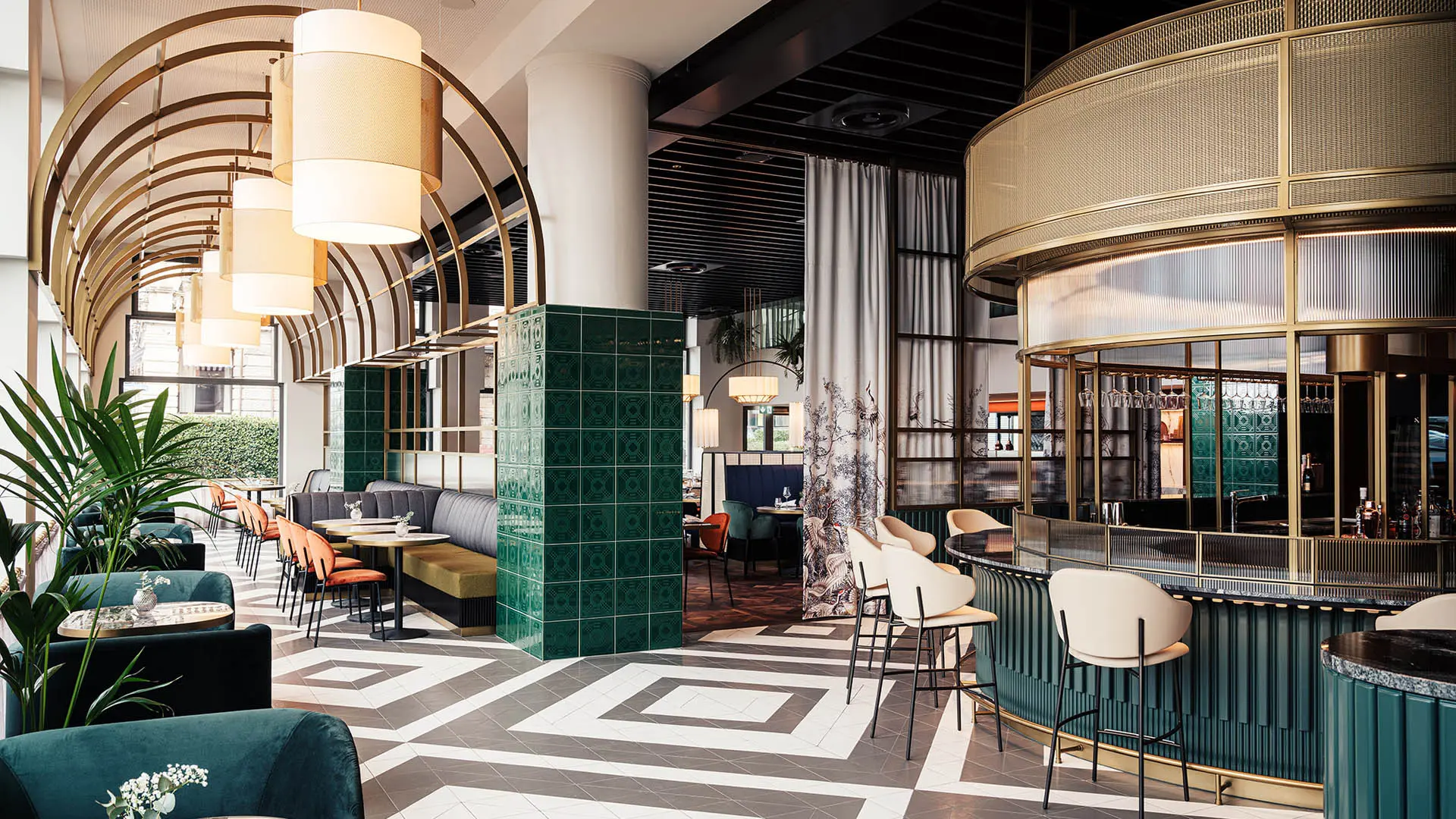 The company is specialized for execution of the hotel FIT OUT and FF&E PROJECTS. We are present in global markets and cope projects for 5* hotels, 4* hotels and family or no-brand hotels.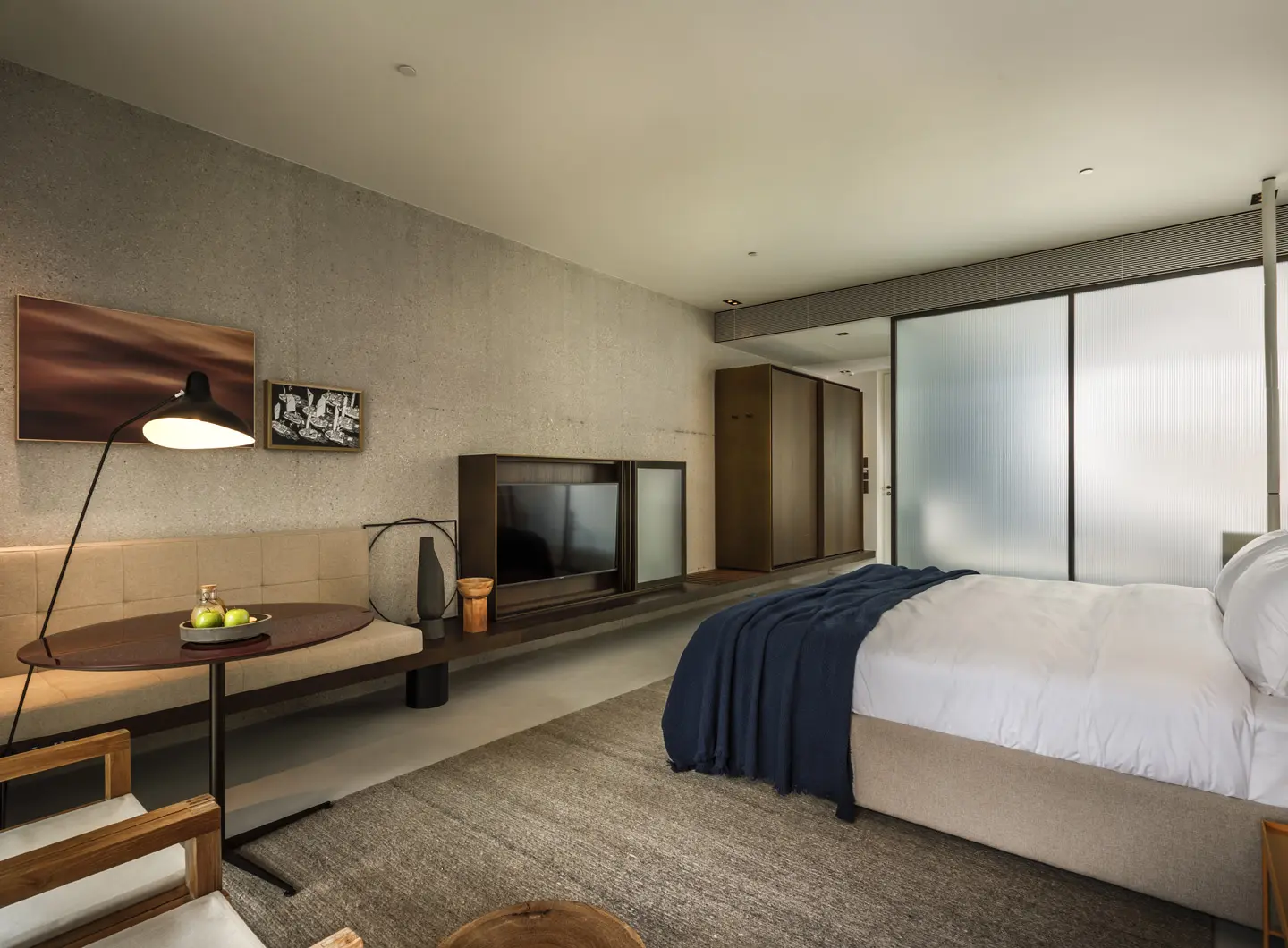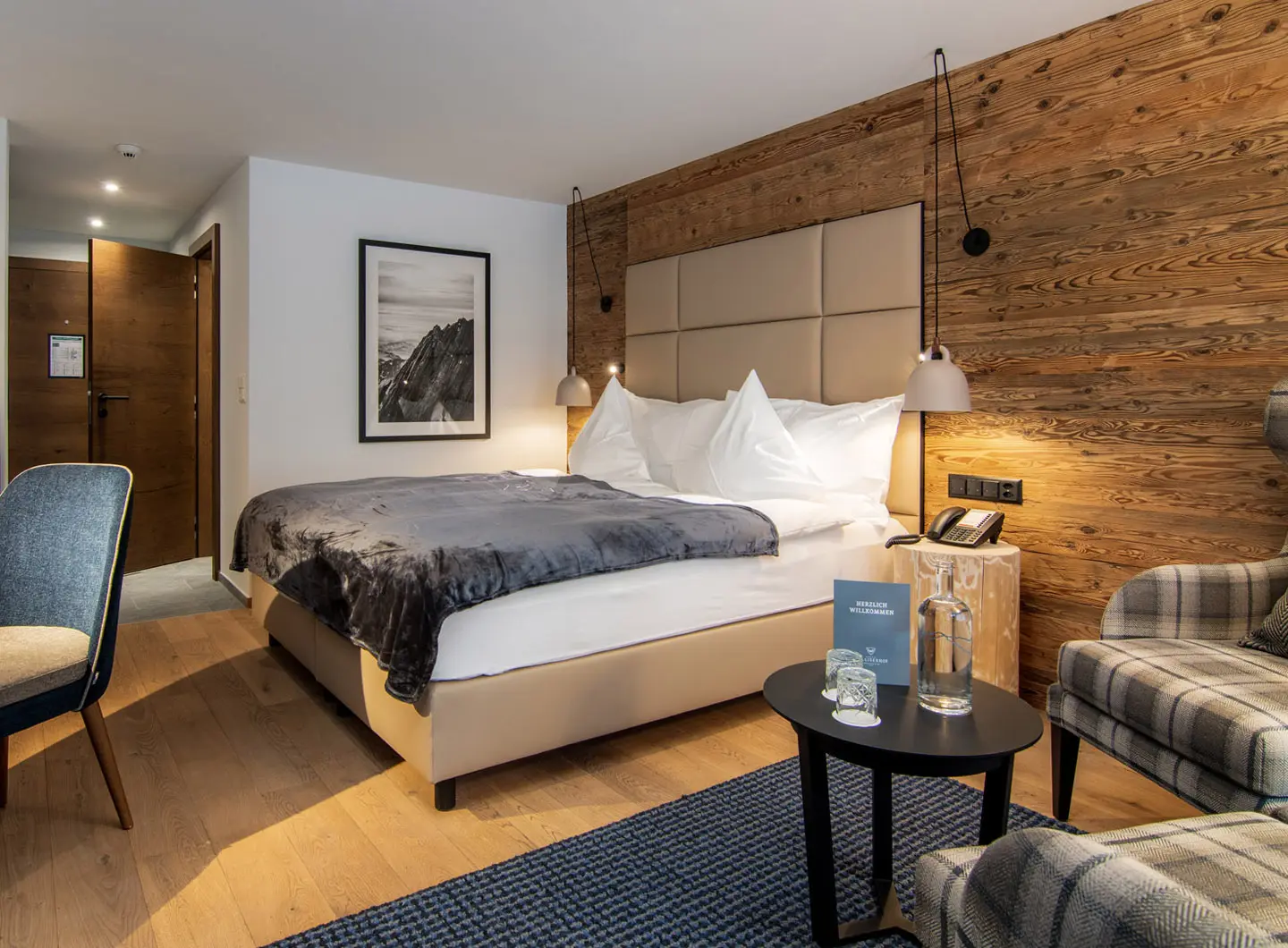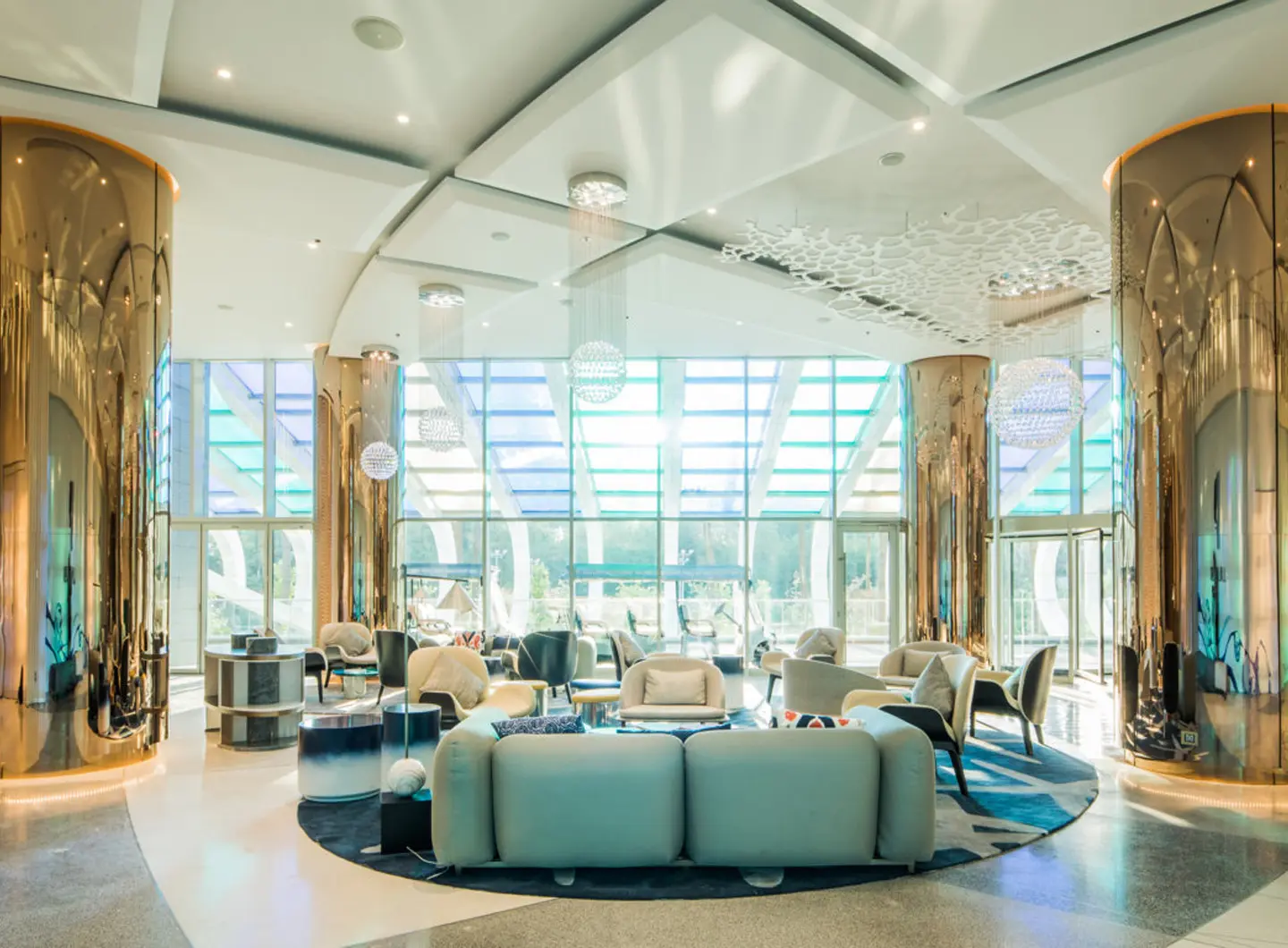 Over 75 years dedicated to hoteliers.
Regardless of whether the project involves a broad scope of work (minor construction works, finishes, furniture, and doors) it can be fully executed by us. 
The strong basis for such approach lies in the preparation of all necessary technical plans, which must be fully followed during the complete execution. 
Further, we manage the production, logistics, assembly, and supervision on the construction site. All these processes are managed by our experts. 
The 75 years of experience is a strong pillar on which we can build confidence, achieve short deadlines and good quality.