SITAP Carpet Couture Italia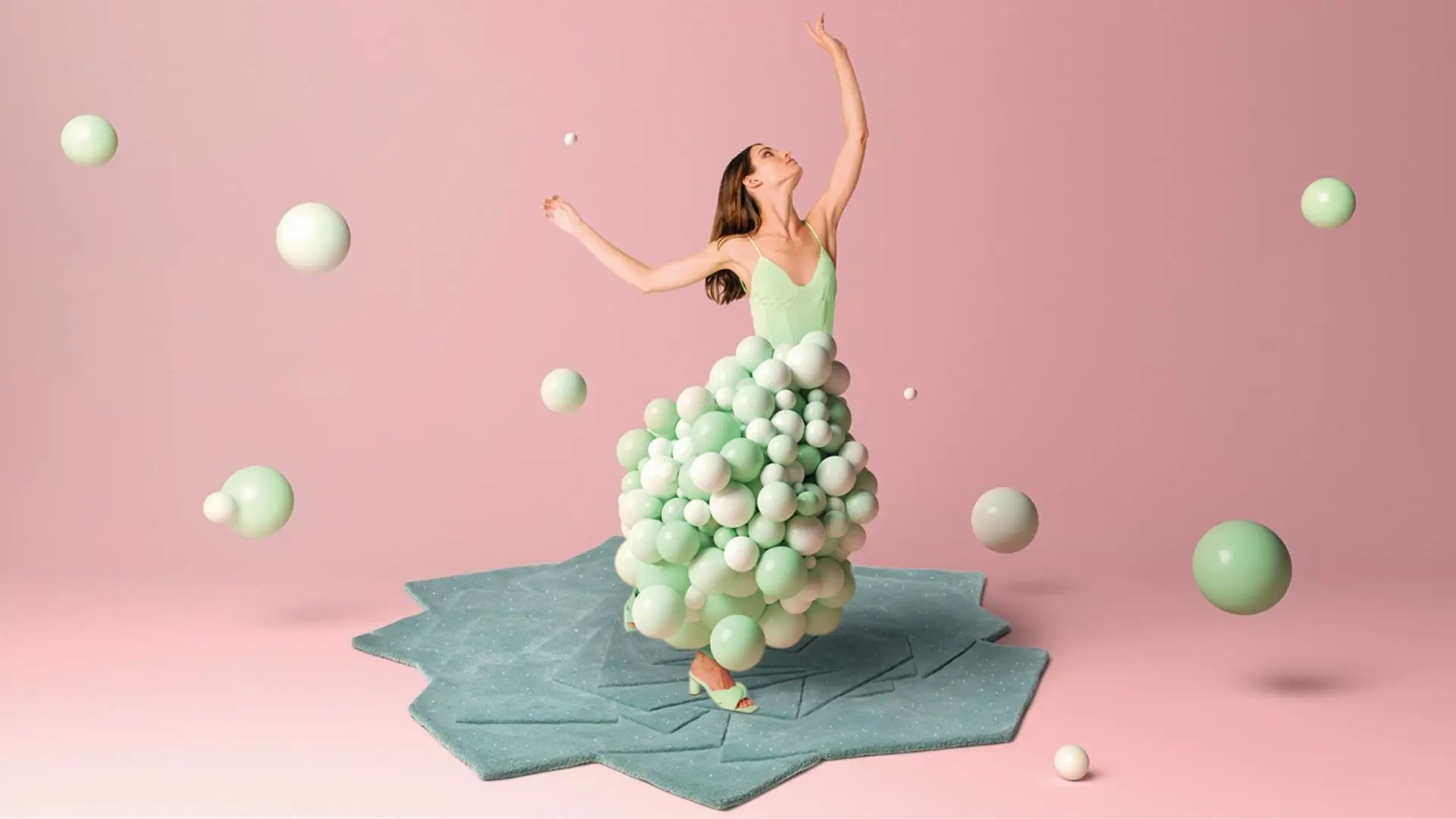 The Leading Italian Carpet Brand
Artistic flair on textile, this is Barbara Trombatore aim, SITAP Carpet Couture Italia CEO & Creative Director. Projects ment to be real "movies on fabric", able to tell how magic contemporary rugs are thanks to a completely different perspective. Fashion dictates, as well as current design visions and a handmade vocation make every message even more compelling and simply... brilliant.
"Walking on woven dreams". This is the starting point of every modern design rug in our collection, made of my great passions. Art, which has been always part of my life and Italian Fashion, whose trends, colours and fabrics inspire worldwide catwalks, catching my imagination. The world around me, amidst movies, painting, photography, nature, cityscapes, memories, visions and suggestions, seeking that notion of beauty that drives my steps. I really want to walk upon Emotion. That's why I created SITAP Carpet Couture Italia Centro Stile, a real style workshop for the finest luxury carpets of our collections. Where, together with young italian designers, I turn trends, shapes, colours and yarns into new design icons. 
In each Creation, an Idea. In each Carpet, a Soul that does not want to stop thrilling. "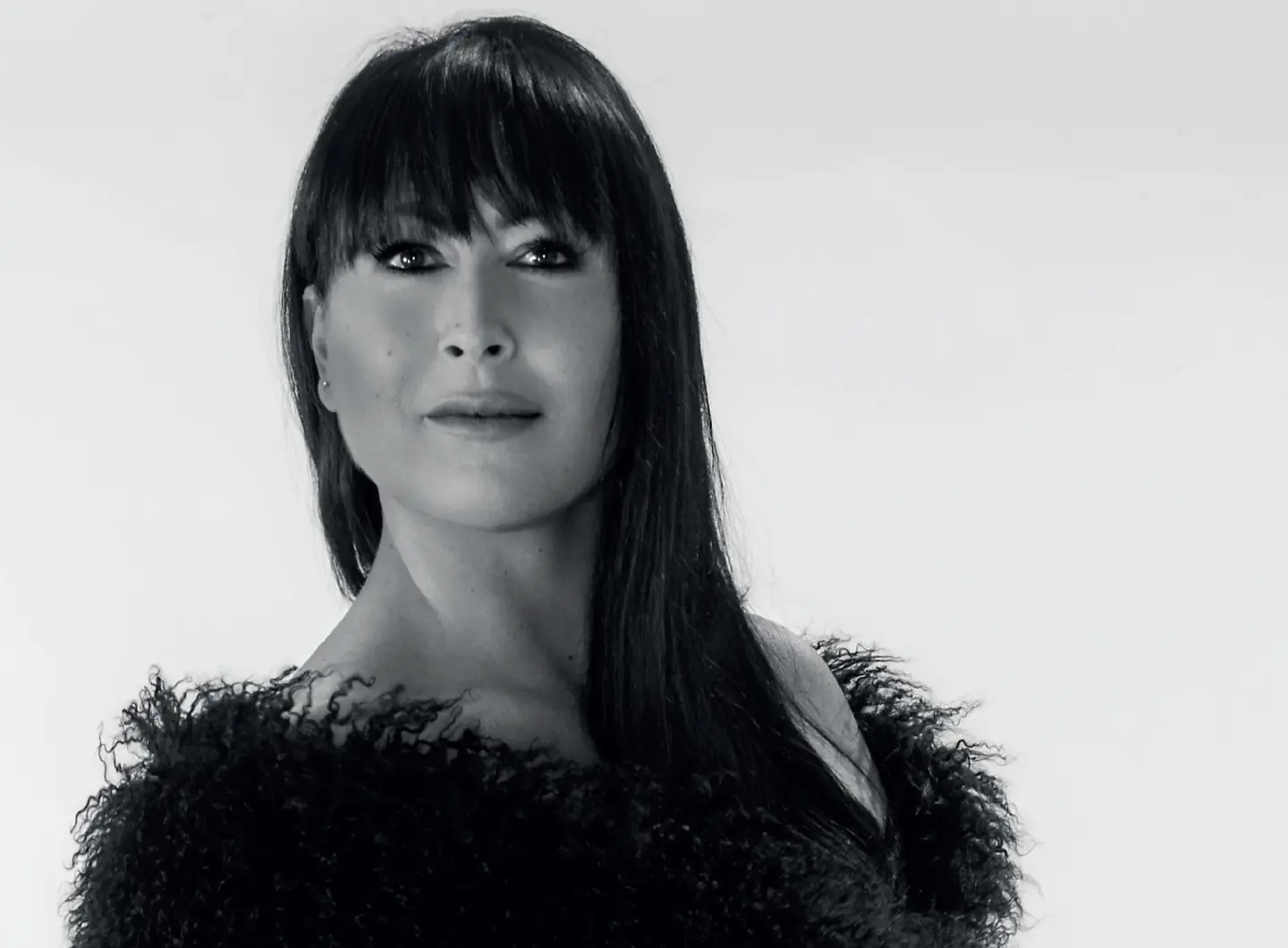 A seductive senses match, this is Barbara's idea of design. Coloured and geometric inspirations cast their spell from the most famous italian fashion catwalks, to become new patterns on yarn. Thousands of sensations turned into emotions and SITAP Carpet Couture Italia modern design rug collections, able to catch your gaze and your heart.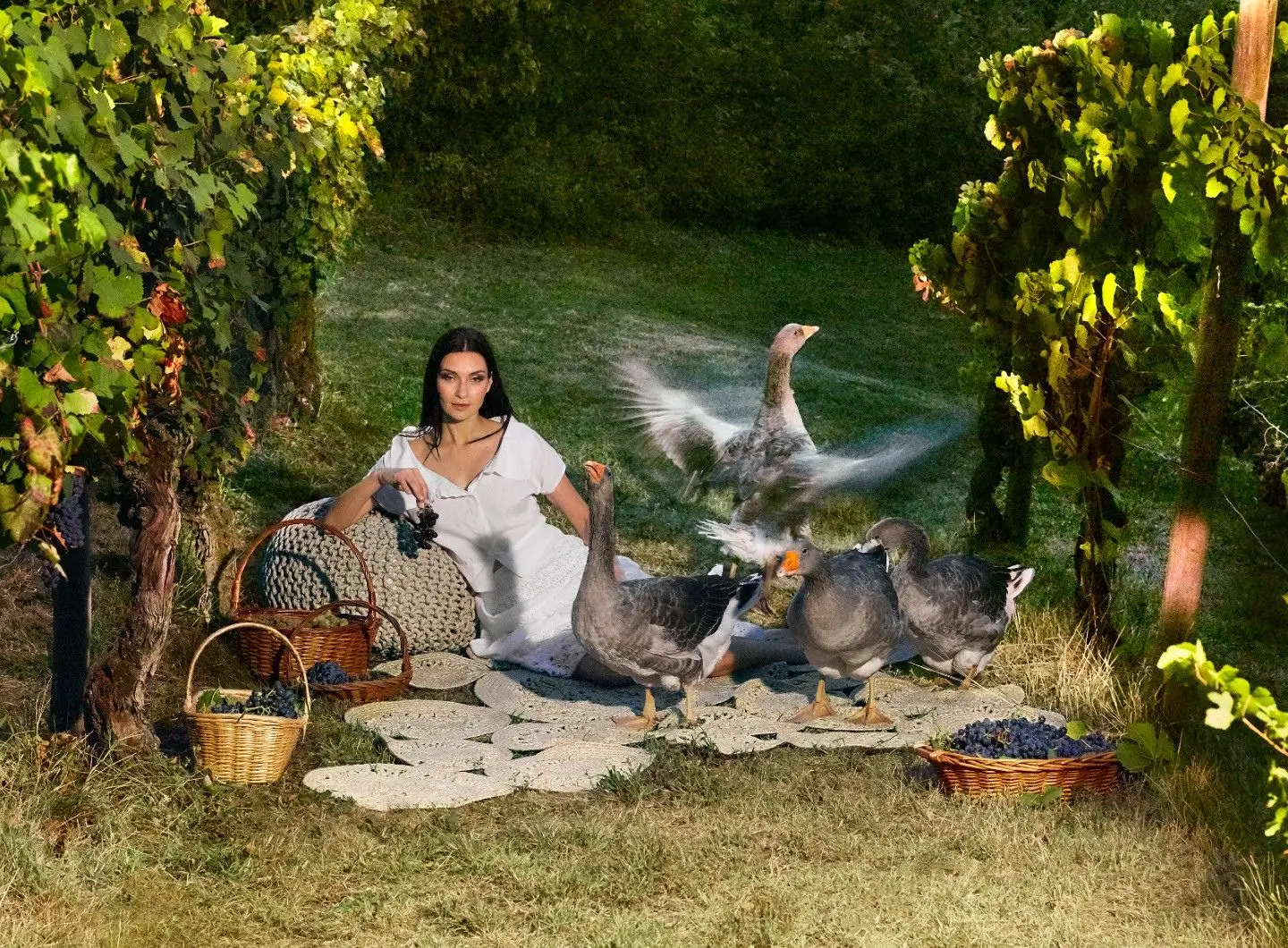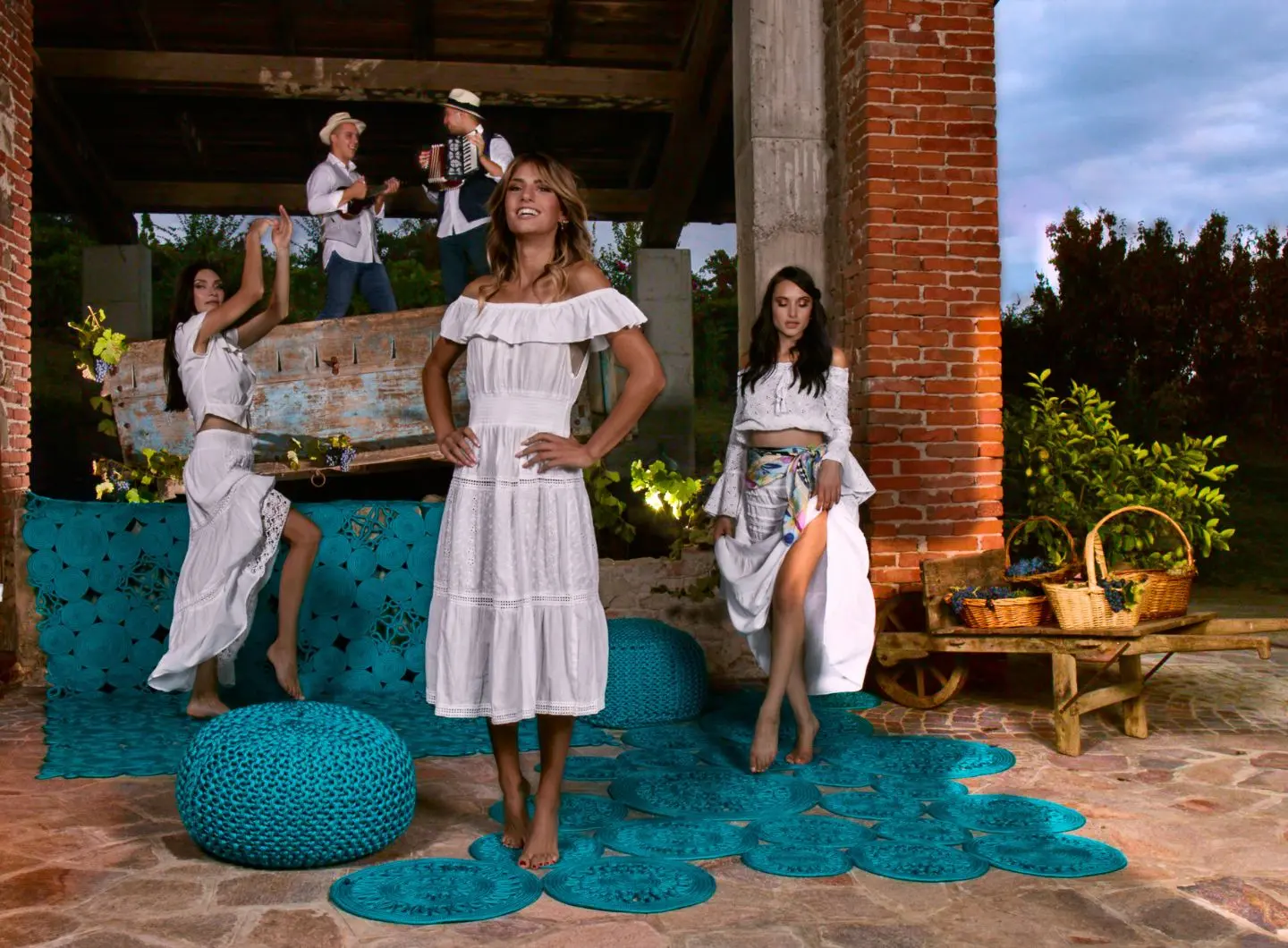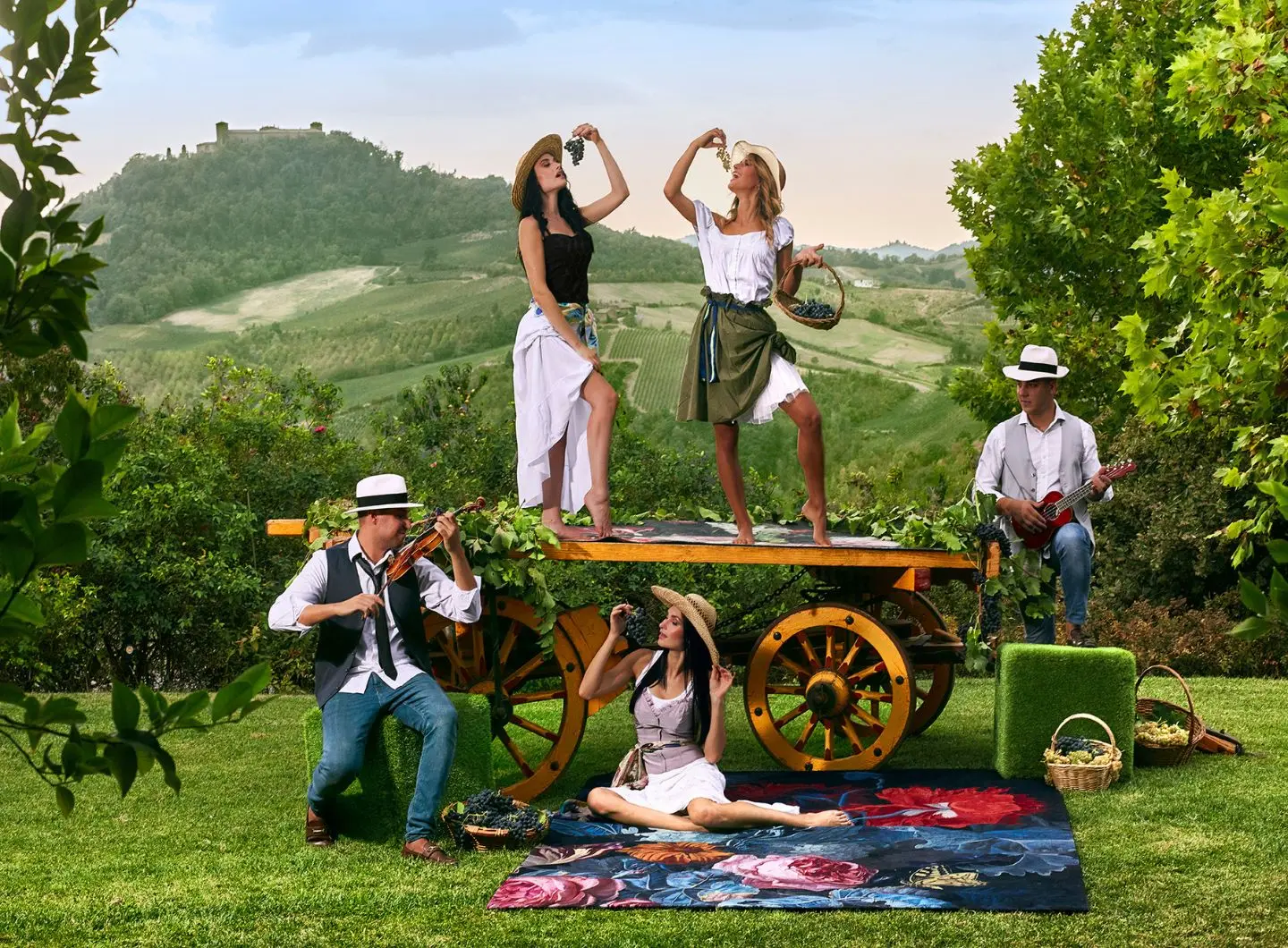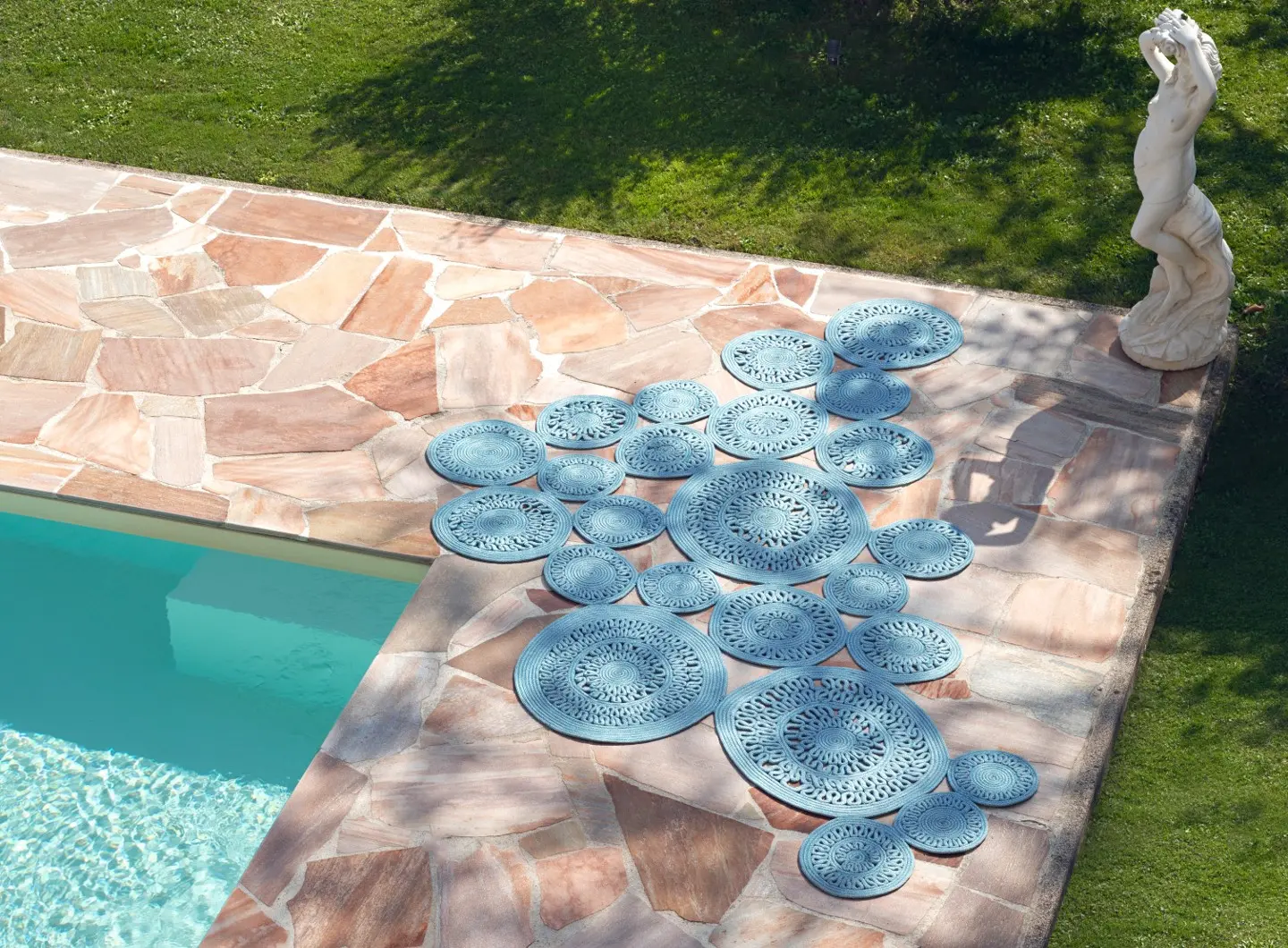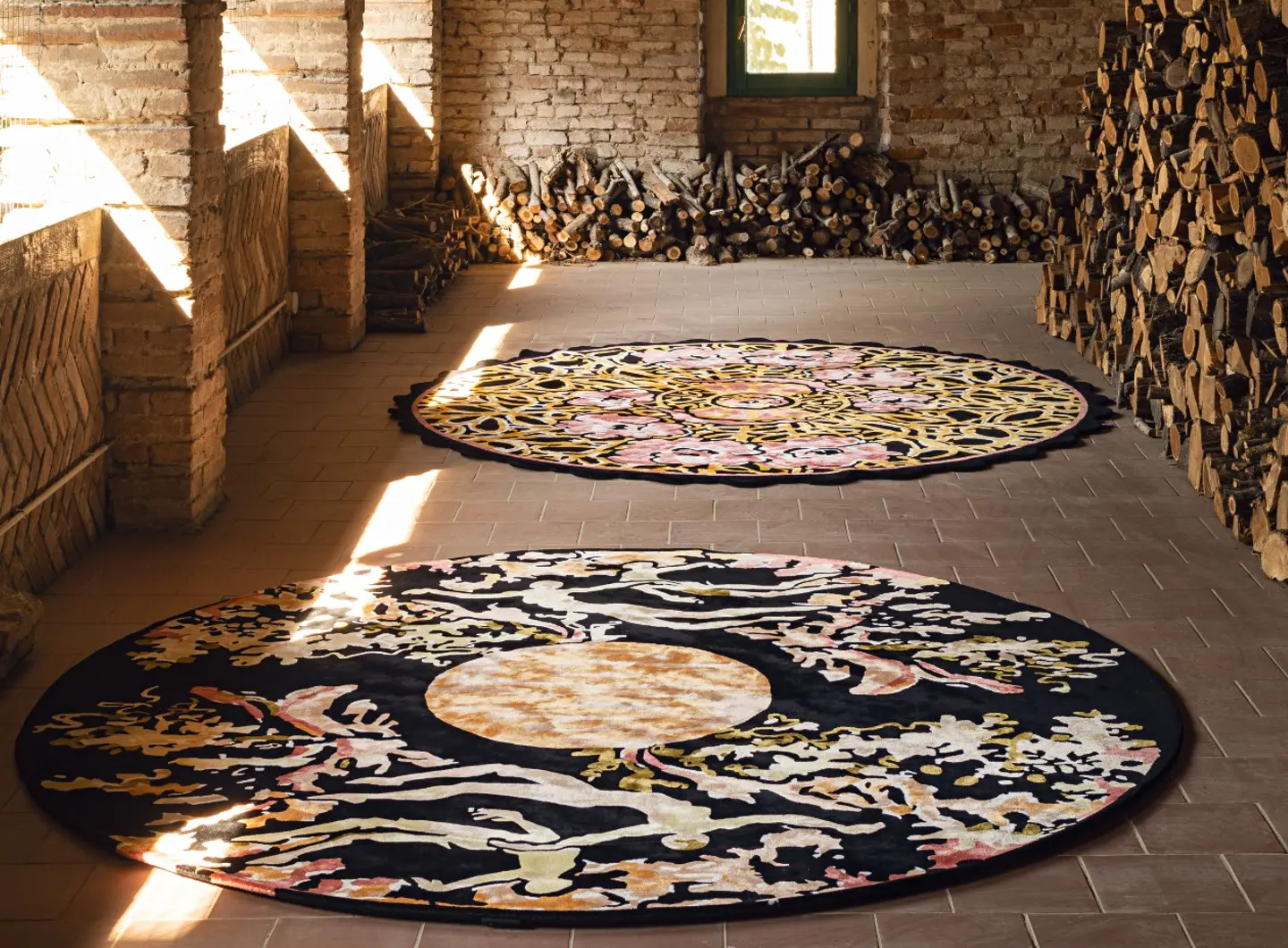 Follow our Rug (R)Evolution!