Silvano Grifoni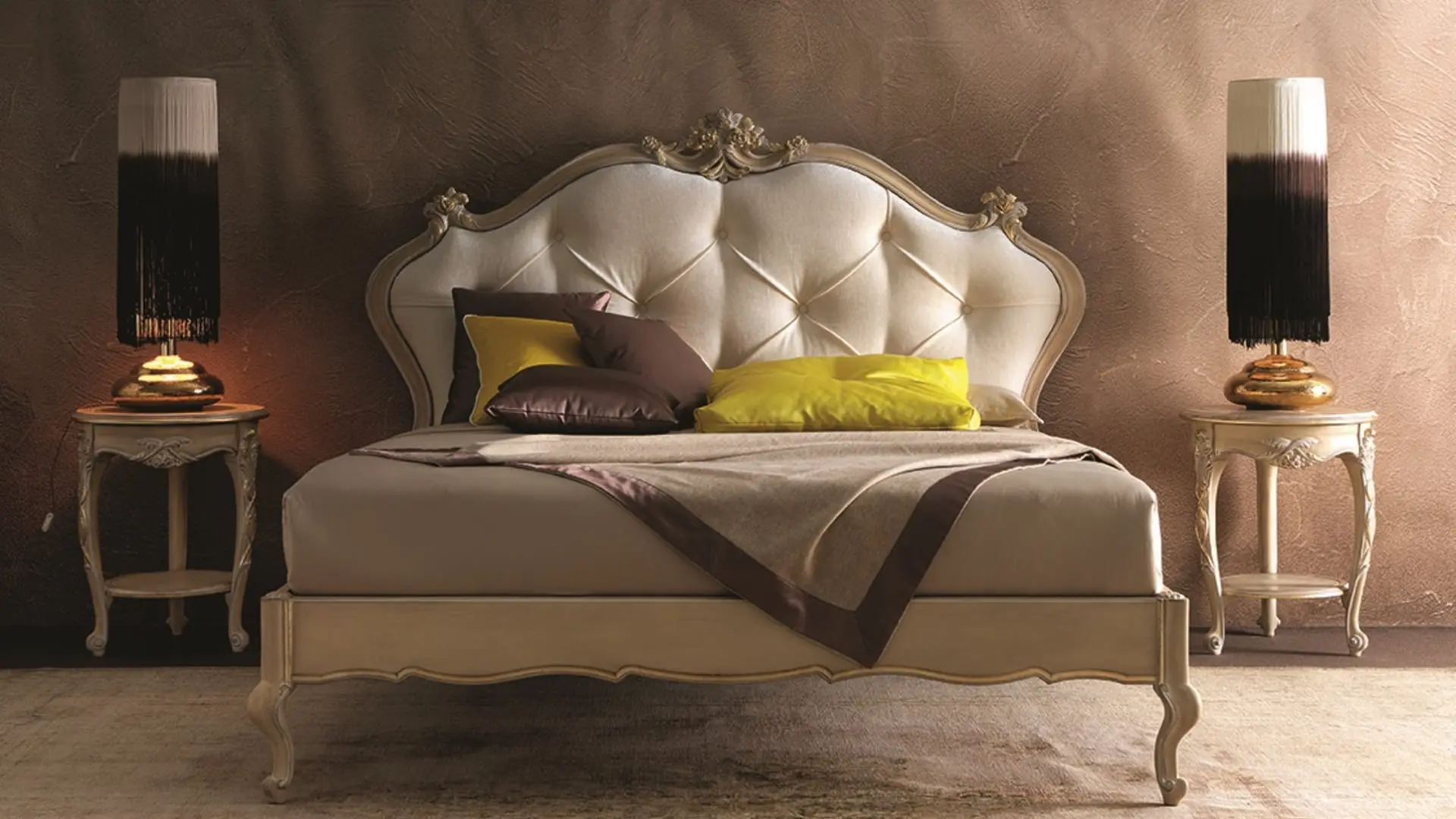 Historical company leader in woodprocessing that produces unique furnishings for the high Italian craftsmanship value. The furnishings are designed for current homes that expresses the personality of those who lives there.
Luxury brand made in Italy,specializing in wood handmade,new classic interior furniture.
Grifoni Silvano facrtory has been collecting contemporary classic furniture proposals in a single collection for sixty years,wich amazes and moves for its delicate perfection to furnish any enviroment with high-level material. Thanks to craftsmanship, the collections can be realised with a multiplicity of carvings,finishes,sizes and fabrics.