Silik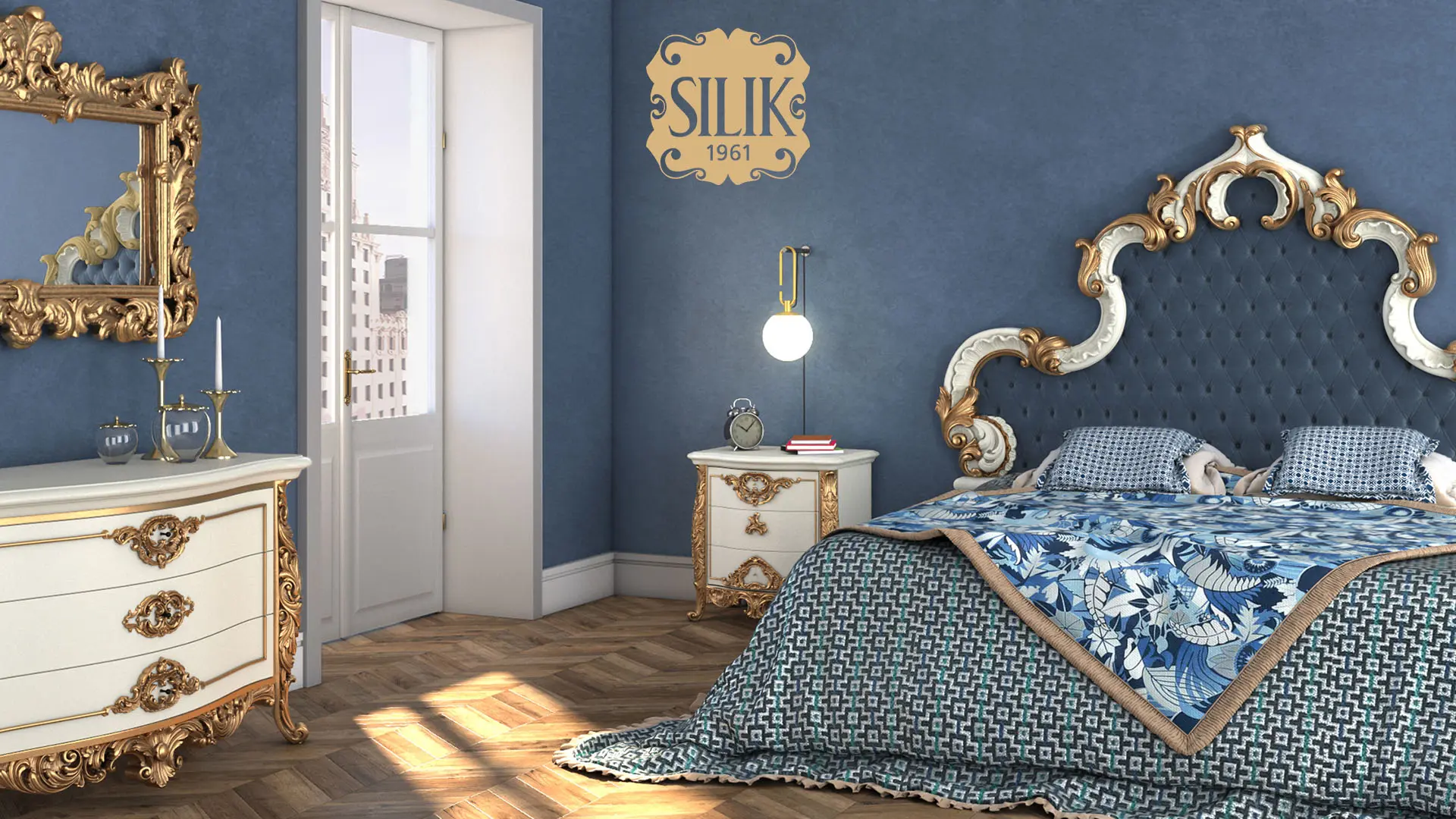 Since its estabilishment back in 1961, Silik is ambassador of the elegance and style representative of the baroque, Luis XV and XVI epoque, bringing those peculiarities into the contemporary world of living.
The inspiration for each product, from voluptuous Baroque to ineffable Louis XVI, results in charming aura in which comfort and elegance are deployed in a vast decorative range and evident in the precious traditional craft skills. Those skills go hand in hand with the most advanced production technology.
Extraordinary designs from old palaces and castles are reproduced for today's finest homes, marrying the philosophy that excellence is not limited to an era or style, and believing that true elegance and luxury are timeless and able to span cultures, centuries and lifestyles.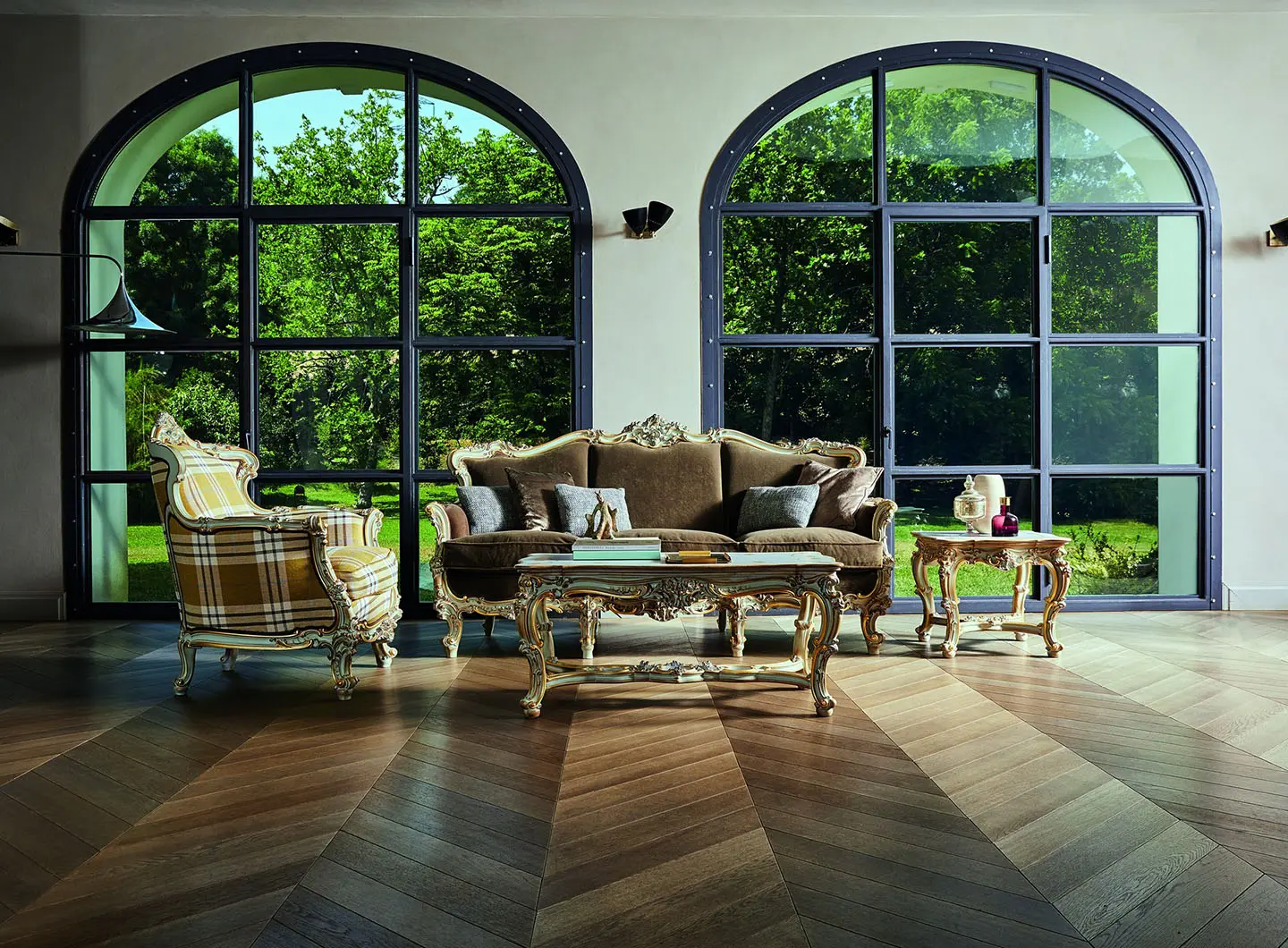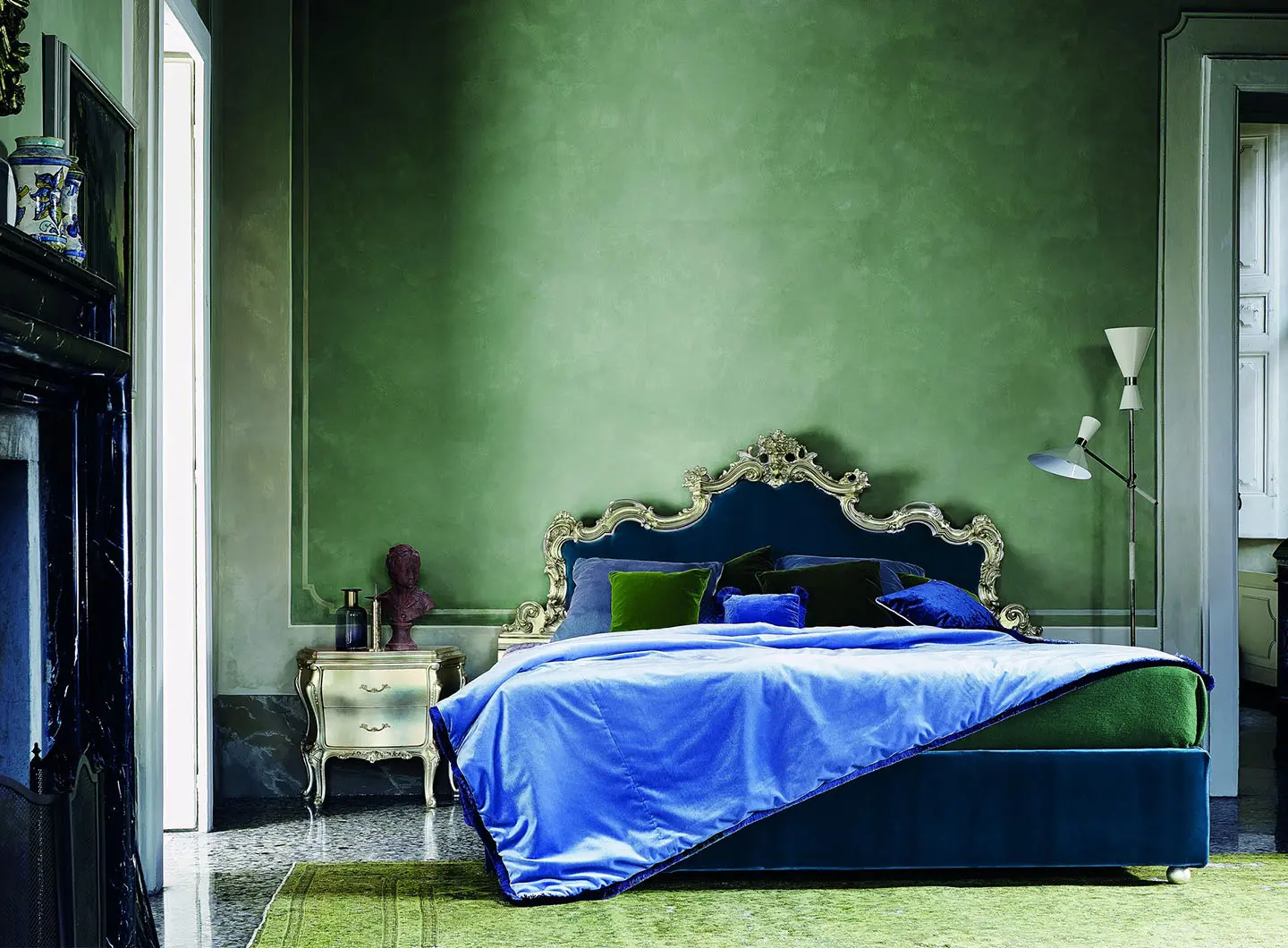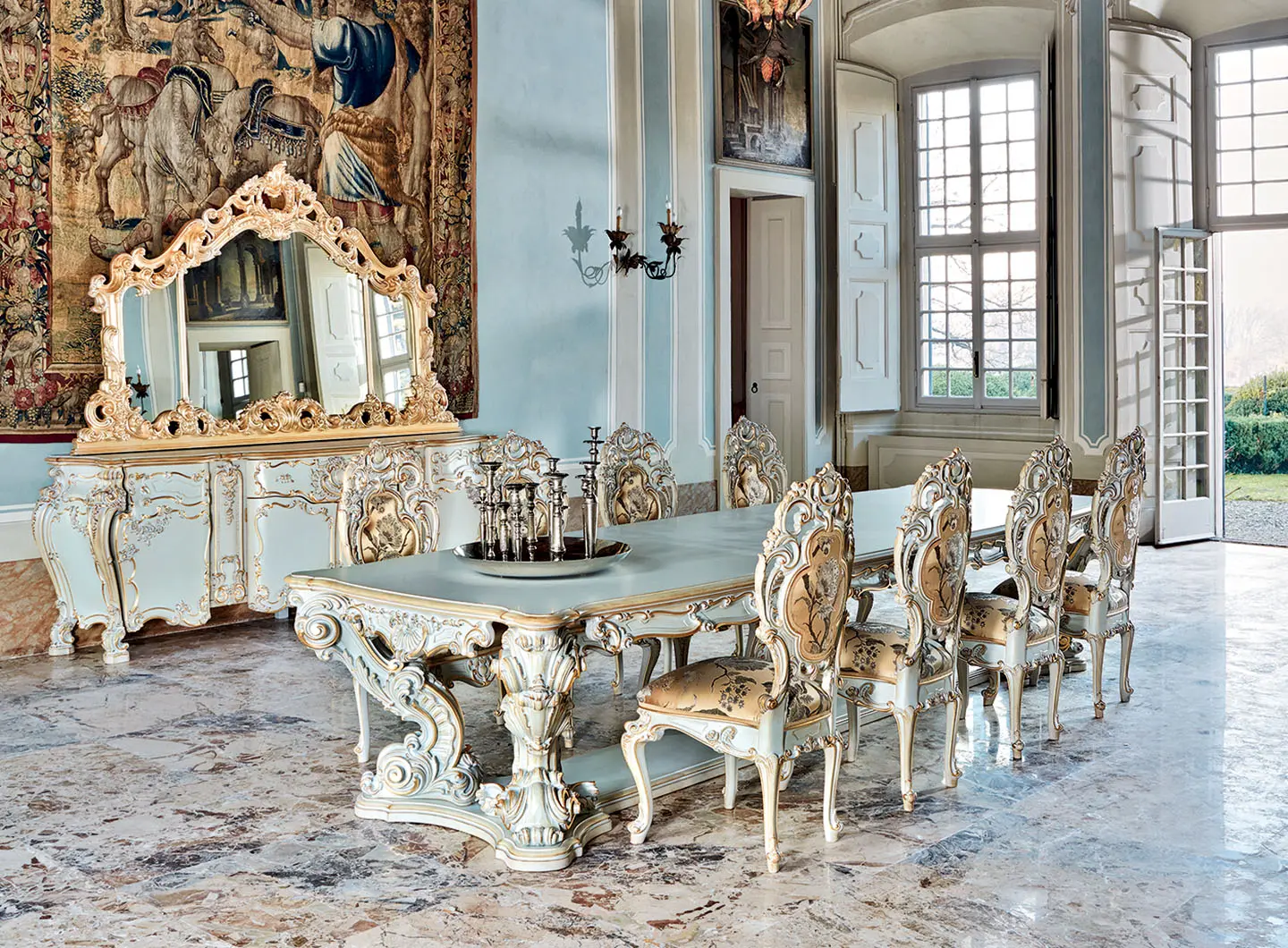 Our team offers the best solutions, selecting products from our rich collection and creating tailor made furnitures such as kitchens, walk-in closets and boiserie.
Every project is followed step by step by our interior designers, supported by the technical department and the best and most up-to-date technologies, in
order to satisfy and enhance each customer's desire.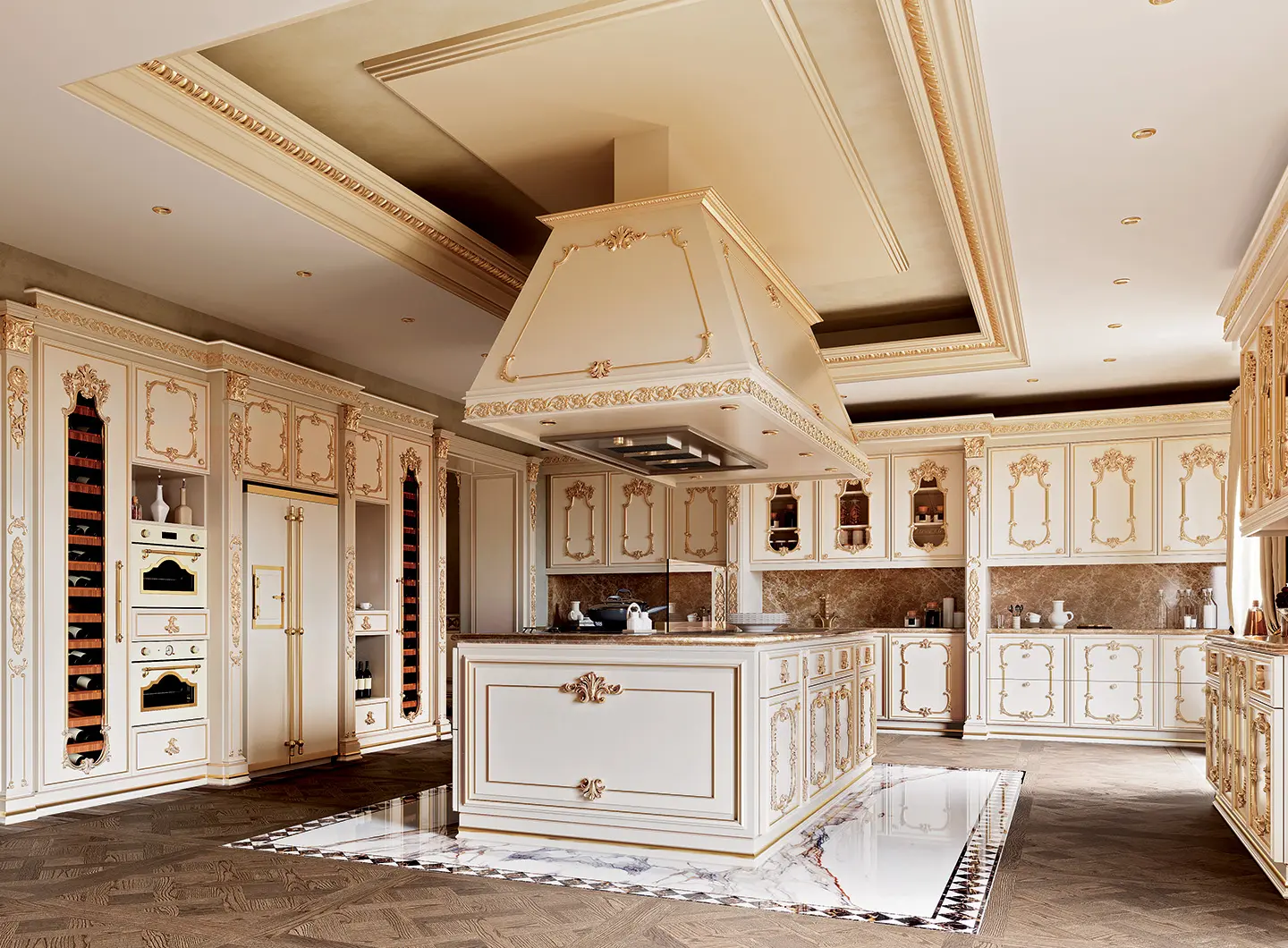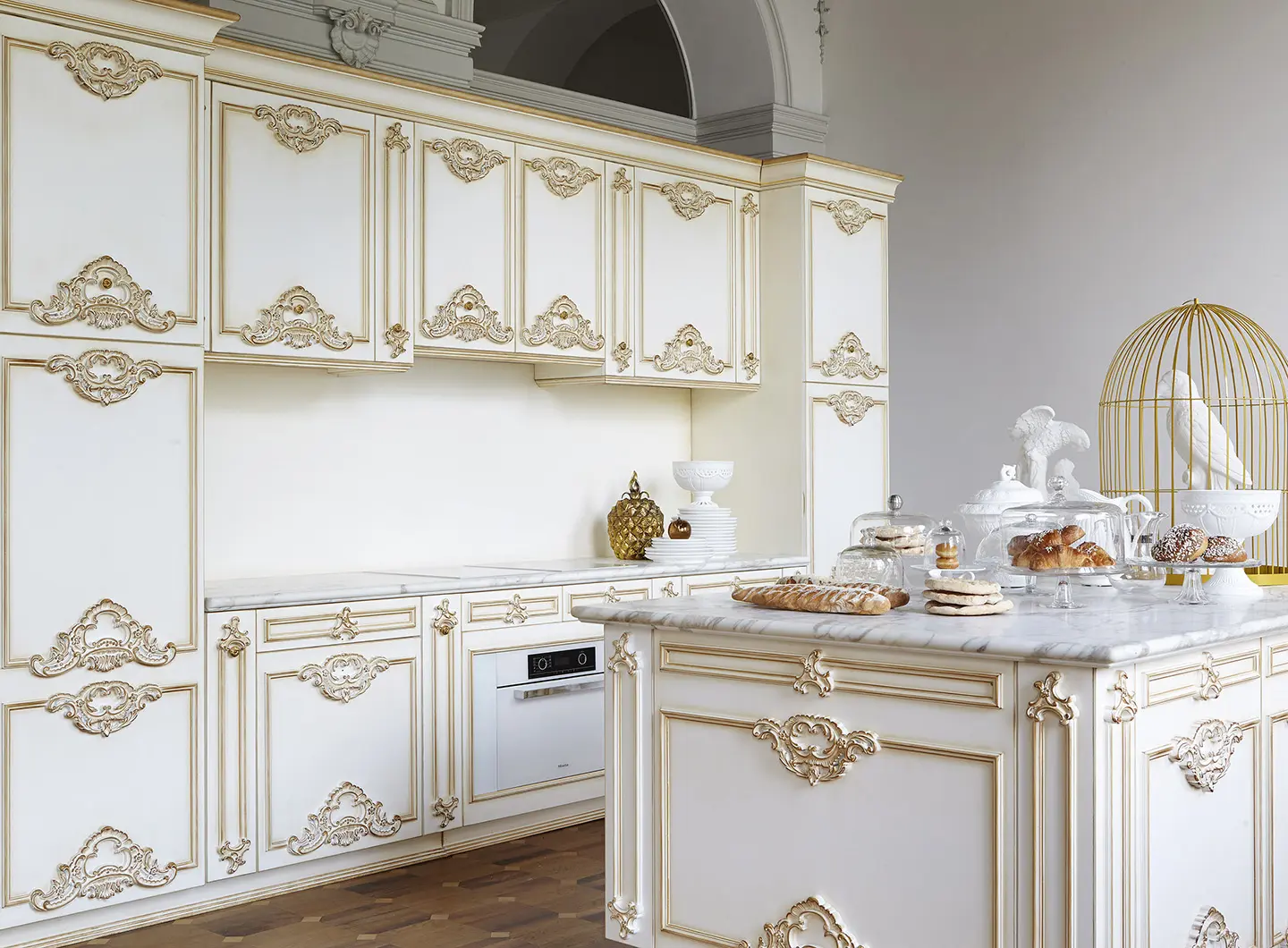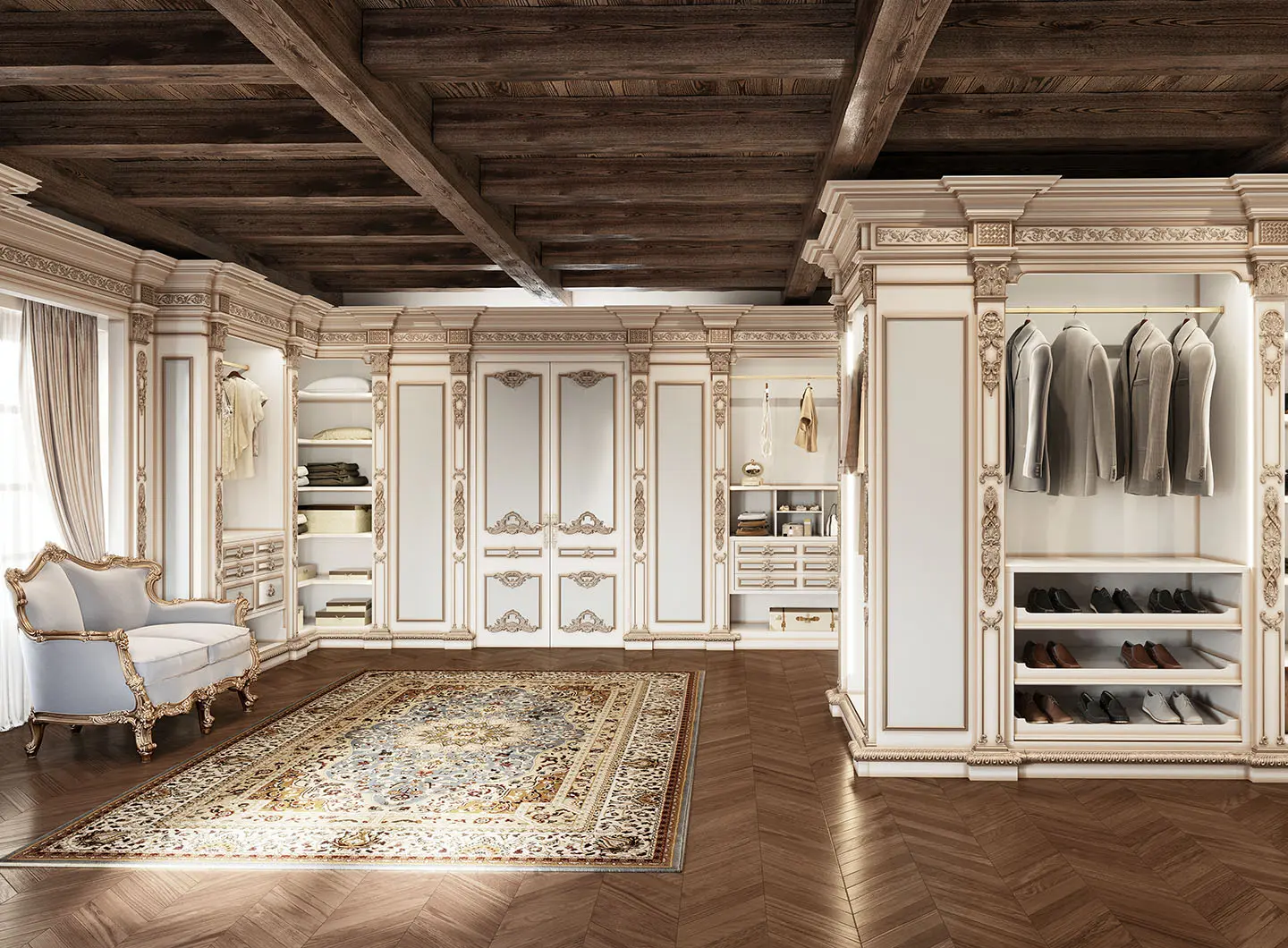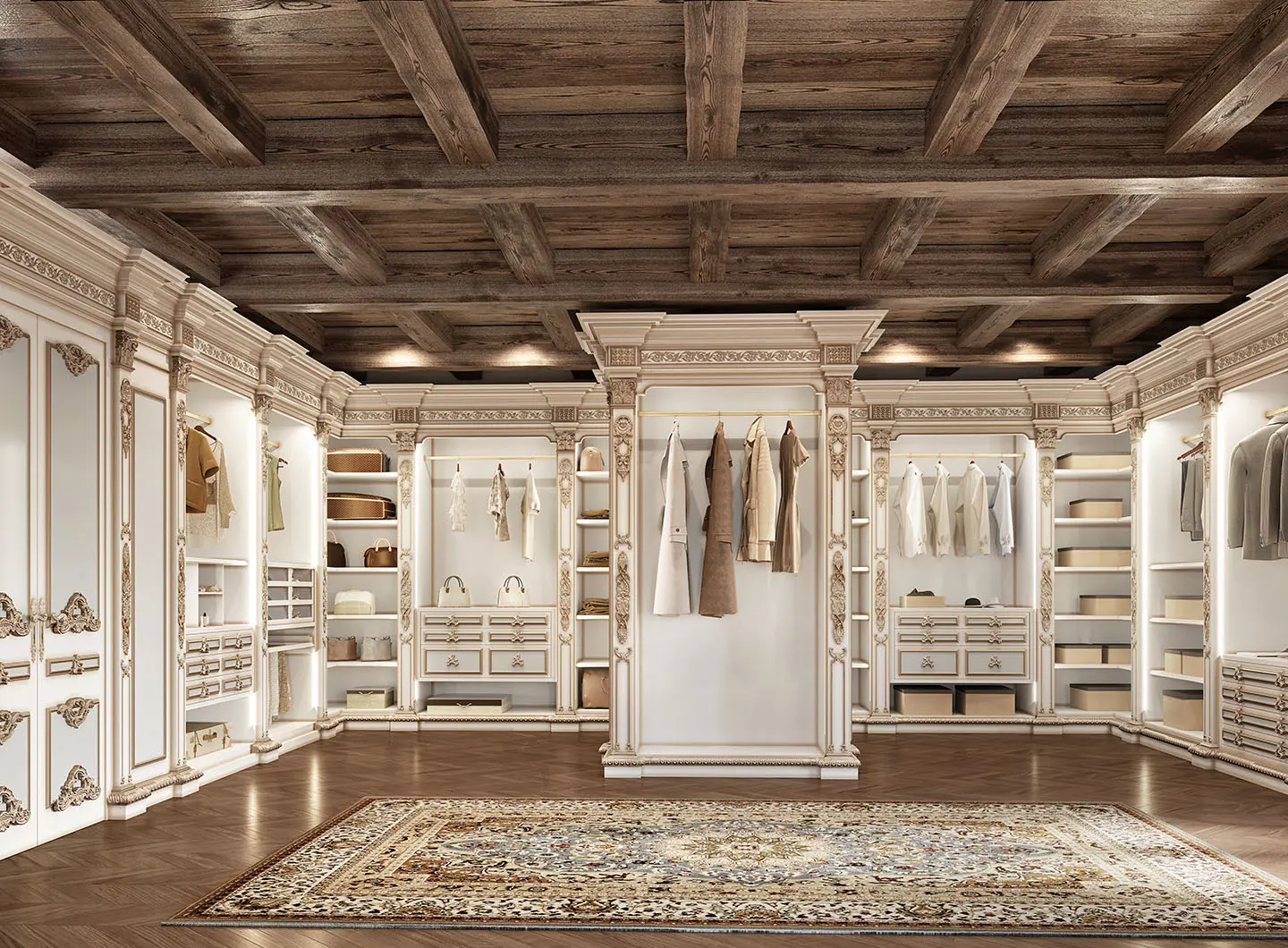 Our handmade decorations are the final touch that makes even more valuable and unique our Silik pieces of furniture. Our expert craftsmen are able to create any type of handmade decoration, according to tastes and requests of each customer.