Secto Design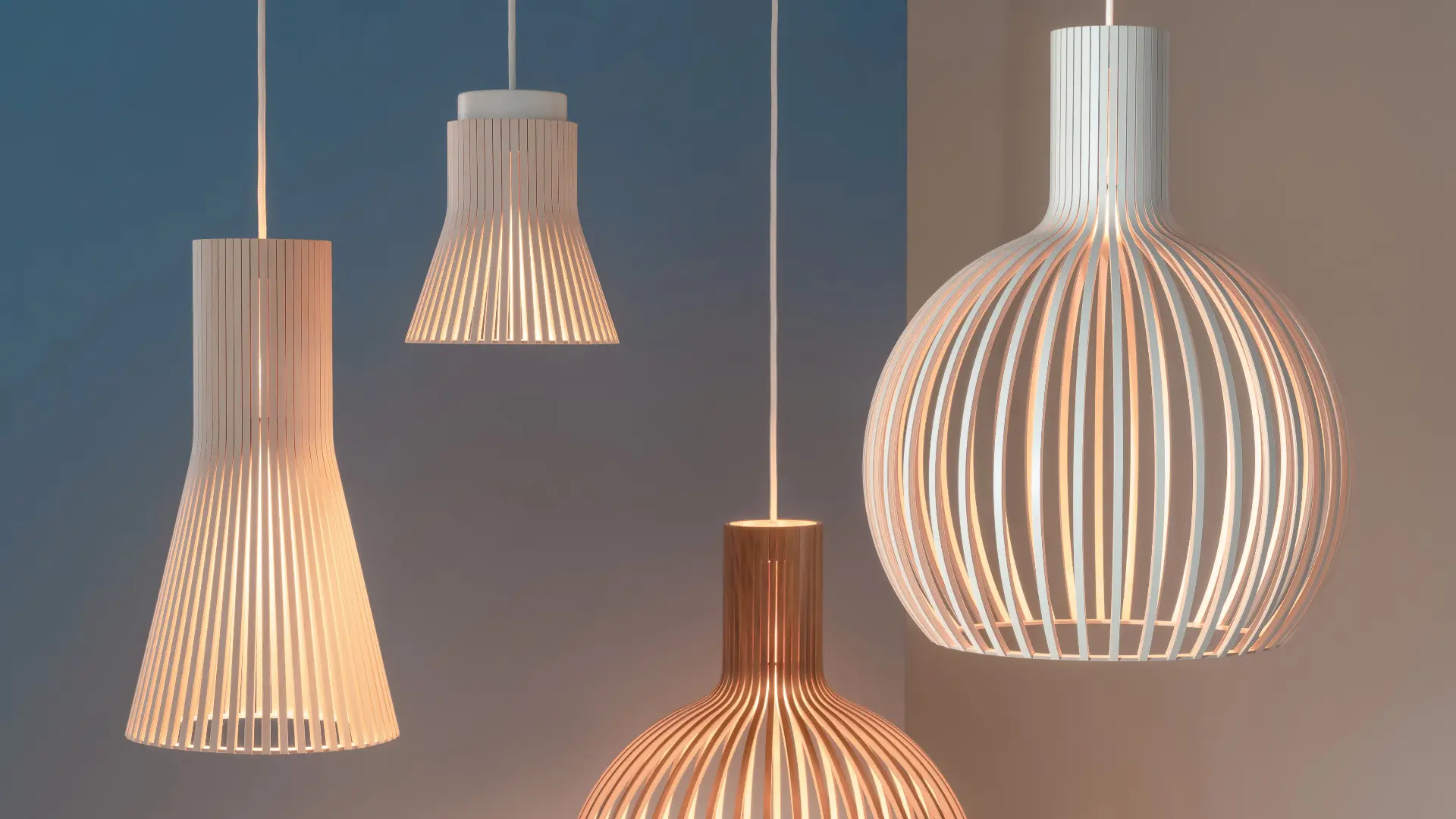 Secto Design is a family-owned Finnish company specializing in modern hand-made design lamps from high quality certified local birch. The authentic Secto Design wood lamps are sustainably and ecologically produced in Finland. 
The award-winning designer Seppo Koho. 
"I truly enjoy turning sketches into wooden prototypes with my own hands. Finding a concrete solution to implementing a detail after persistent experimenting is a fascinating moment!" says the award-winning architect Seppo Koho, the designer of the Secto Design lamps.