Scarabeo Ceramiche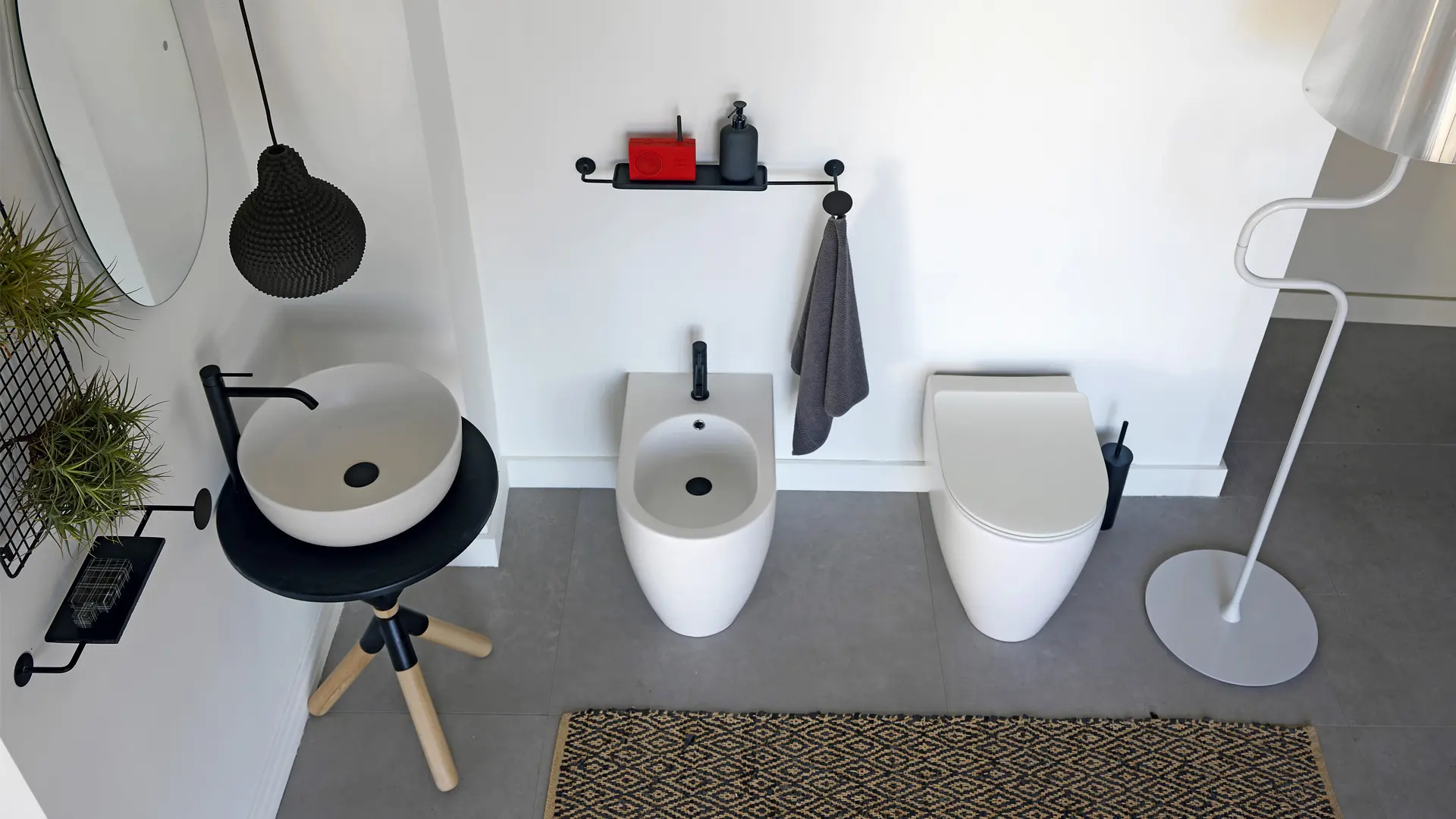 Scarabeo Ceramiche is an Italian company specialised in the manufacture of innovative and originally designed bathroom sanitary ware and furnishings.
Craftsmanship and sustainability
Here at Scarabeo Ceramiche, we manufacture our products by combining ancient ceramic processing techniques dating to the pre-Roman era with high-tech machinery, allowing us to transform ceramic into genuine and highly original works of art that are also functional. We care about the environment and the health of our employees, so we have been applying ethical practices and techniques for years, making us a sustainable company. Together with zero-impact production, solar power systems at our plants, reduction of wasted energy and recycling of waste, we have adopted working hours that respect the body clock of our employees, to help them lead a healthy lifestyle.