Rolf Benz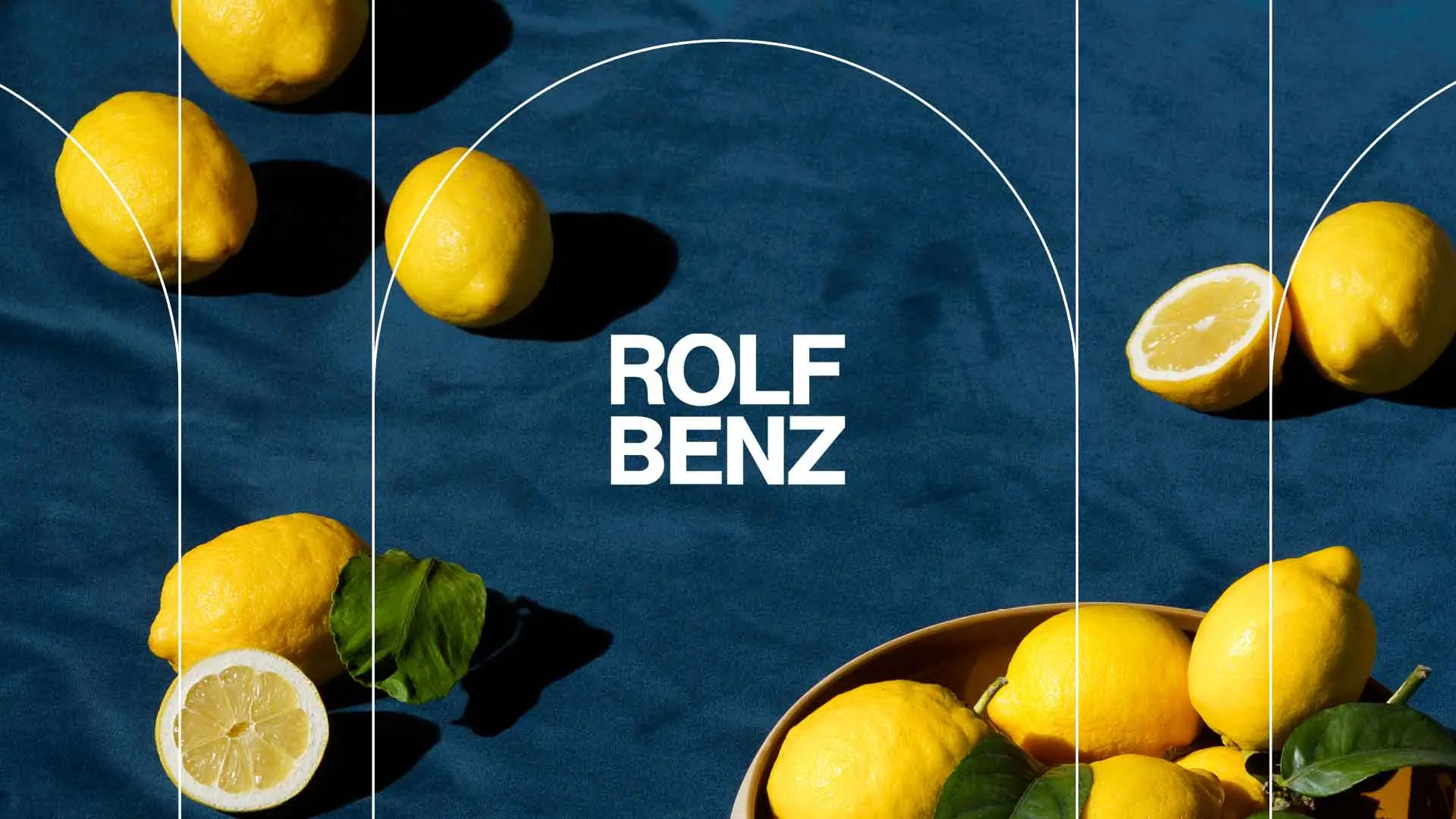 Rolf Benz is a upholstered furniture manufacturer located in Germany. At the Salone del Mobile Rolf Benz welcomes its visitors to the Palazzo dei Limoni. 
MADE IN GERMANY. MADE IN THE BLACK FOREST.
Since it was established in 1964, the ROLF BENZ company has been designing and producing innovative upholstered furniture in the Black Forest. This quality statement underscores the international design brand with a new certificate: "Furniture Made in Germany". It is the first ever geographical label guaranteeing the provenance of furniture and consumer goods to be recognised by the RAL German Institute for Quality Assurance and Certification. Unlike most other manufacturers of upholstered furniture, ROLF BENZ has been consistently producing furniture on a fully integrated basis with its own upholstered frame factory in Nagold and the surrounding area – which is why the certificate has been awarded to its entire upholstered furniture collection.
Rolf Benz Nuvola: Destination You.
The Rolf Benz NUVOLA comfort system range combines unlimited freedom with casual effortlessness, transforming them into a feeling you can feel and enjoy. A number of individual elements that can be combined as you like give you the space to make your ideas a reality in a stylish setting.
ROLF BENZ DINING COLLECTION
Eating together, working from home or spending cosy evenings with dimmed lighting: the dining room is the heart of the home and the central meeting place for family and friends. The Rolf Benz DINING collection combines the flexibility of a modern lifestyle with an extra touch of comfort. Everyone feels at home sitting at a spacious, natural wood table on invitingly soft chairs.