Rino Greggio Argenterie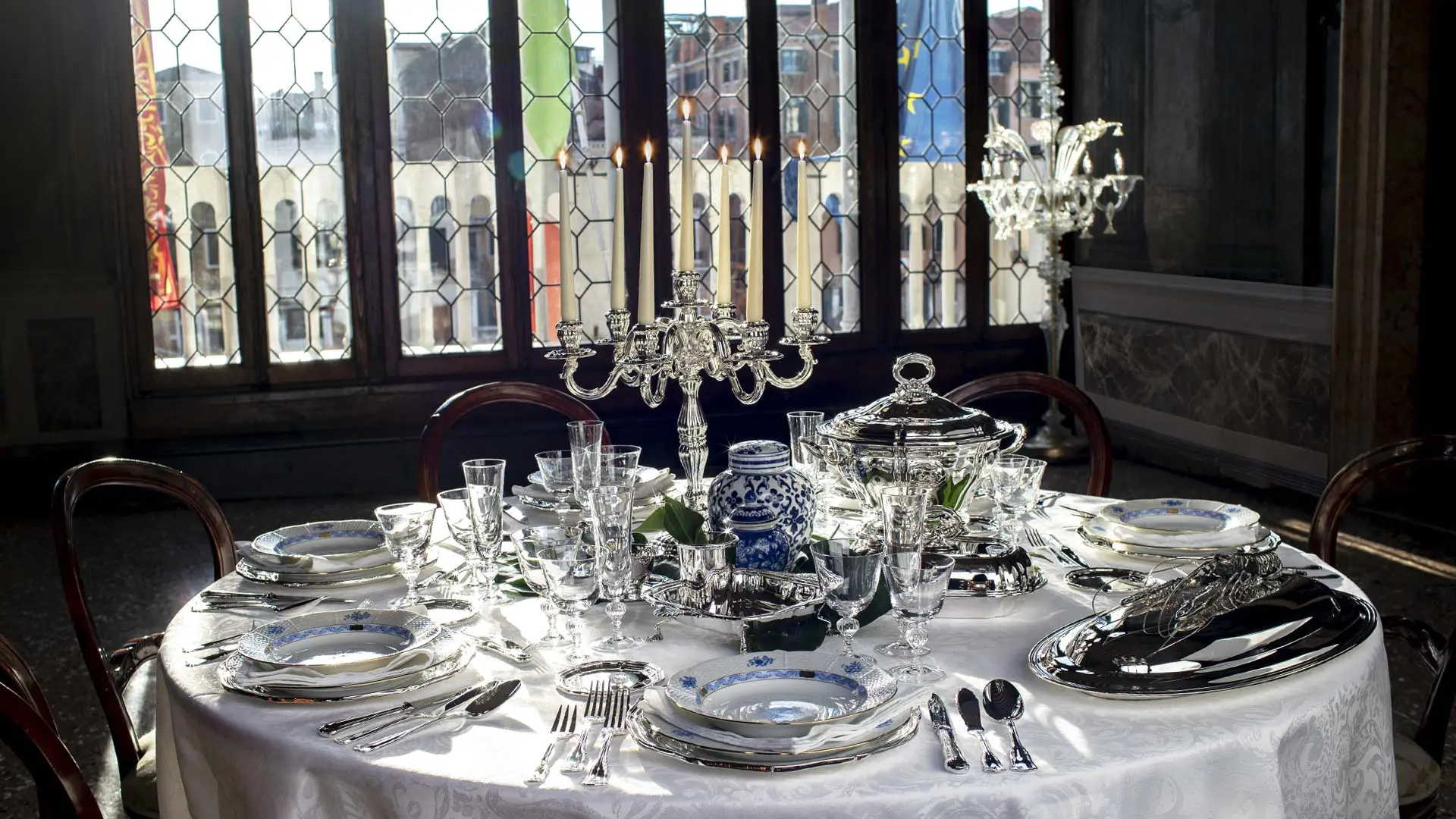 Greggio Group has been producing and commercialising items in silver and silver plated fot table and home for over 70 years.
Each object cames from the hands of expert silversmiths and make each peace exclusive ans unique.  
From the most modern to the most classic lines, the company manages to satisfy the tastes of all its customers.
All production is in Italy, in Padova, everything is strictly Made in Italy.