Porada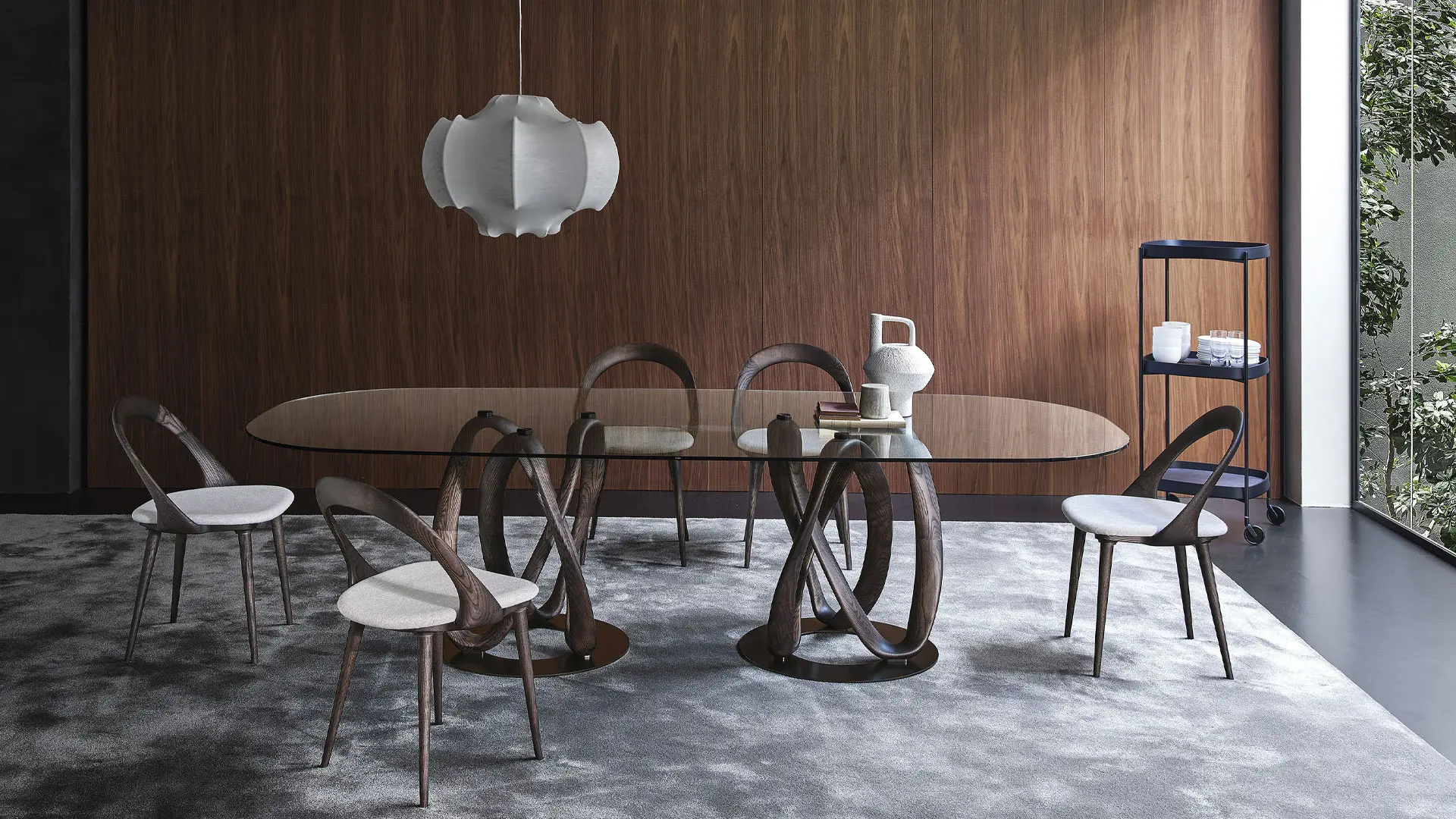 Our products have been decorating homes all over the world for over seventy years. A harmonious blend of contemporary inspirations and time-honoured artisanal skills, our designs honour the 'made in Italy' guarantee of high quality.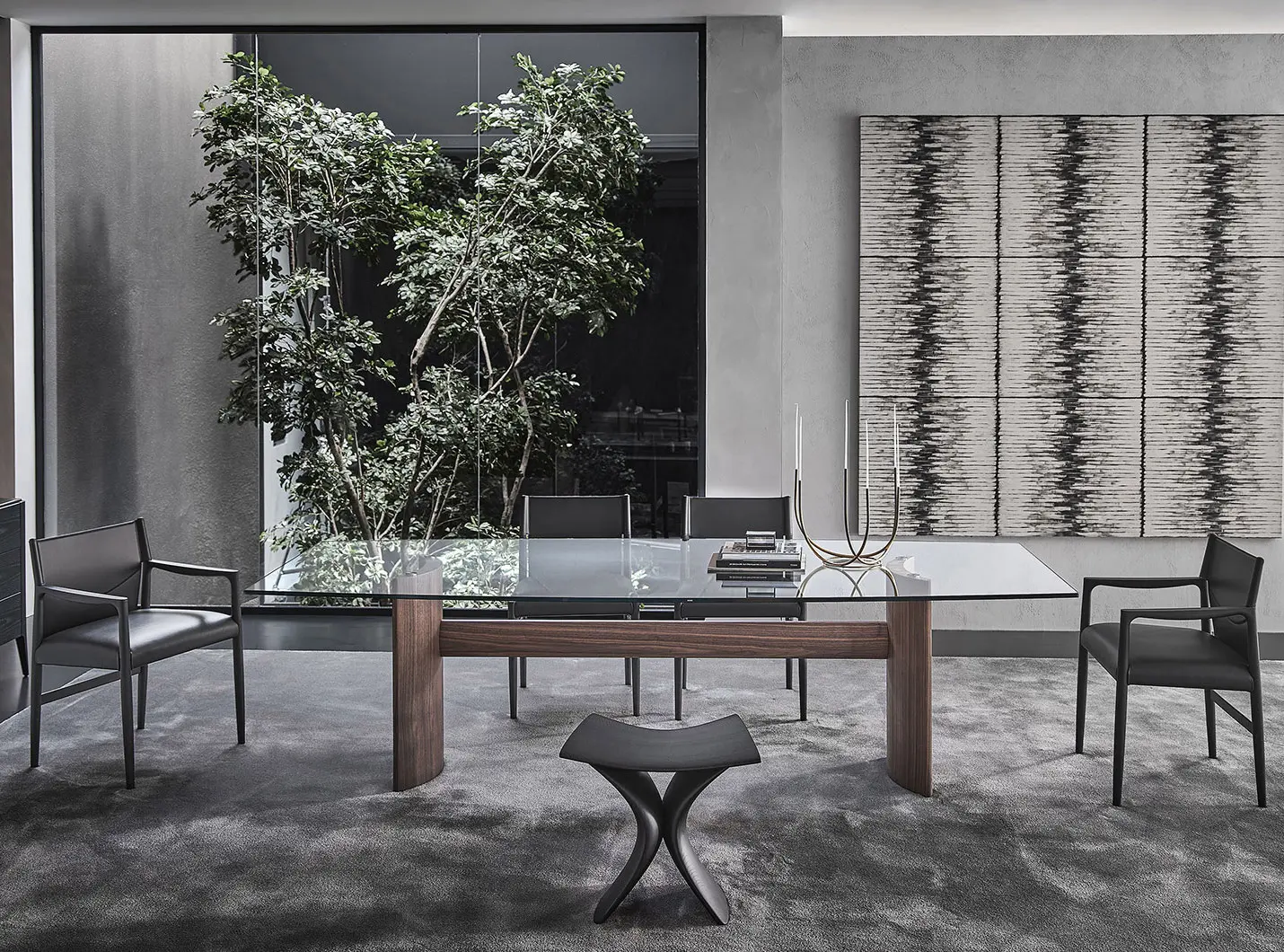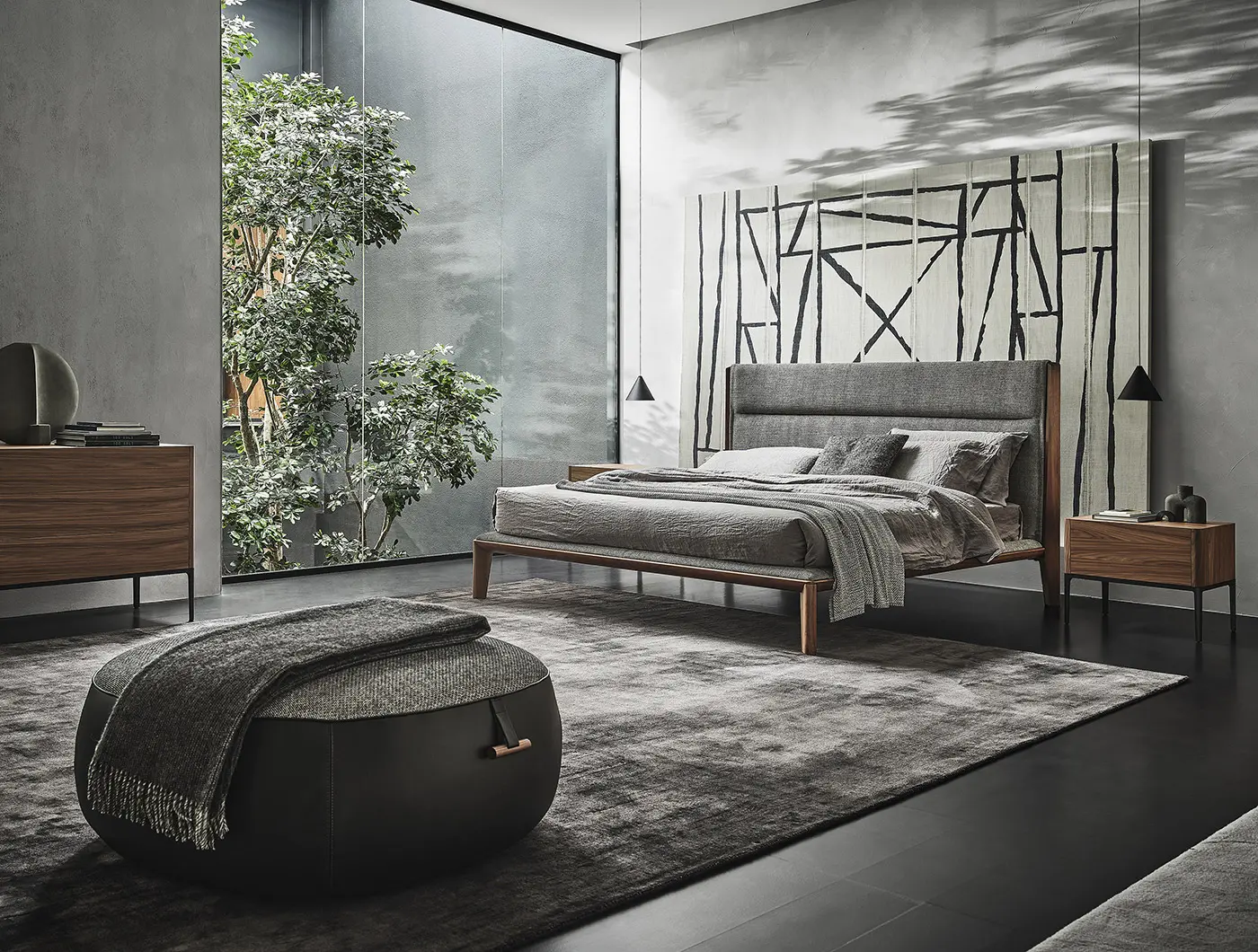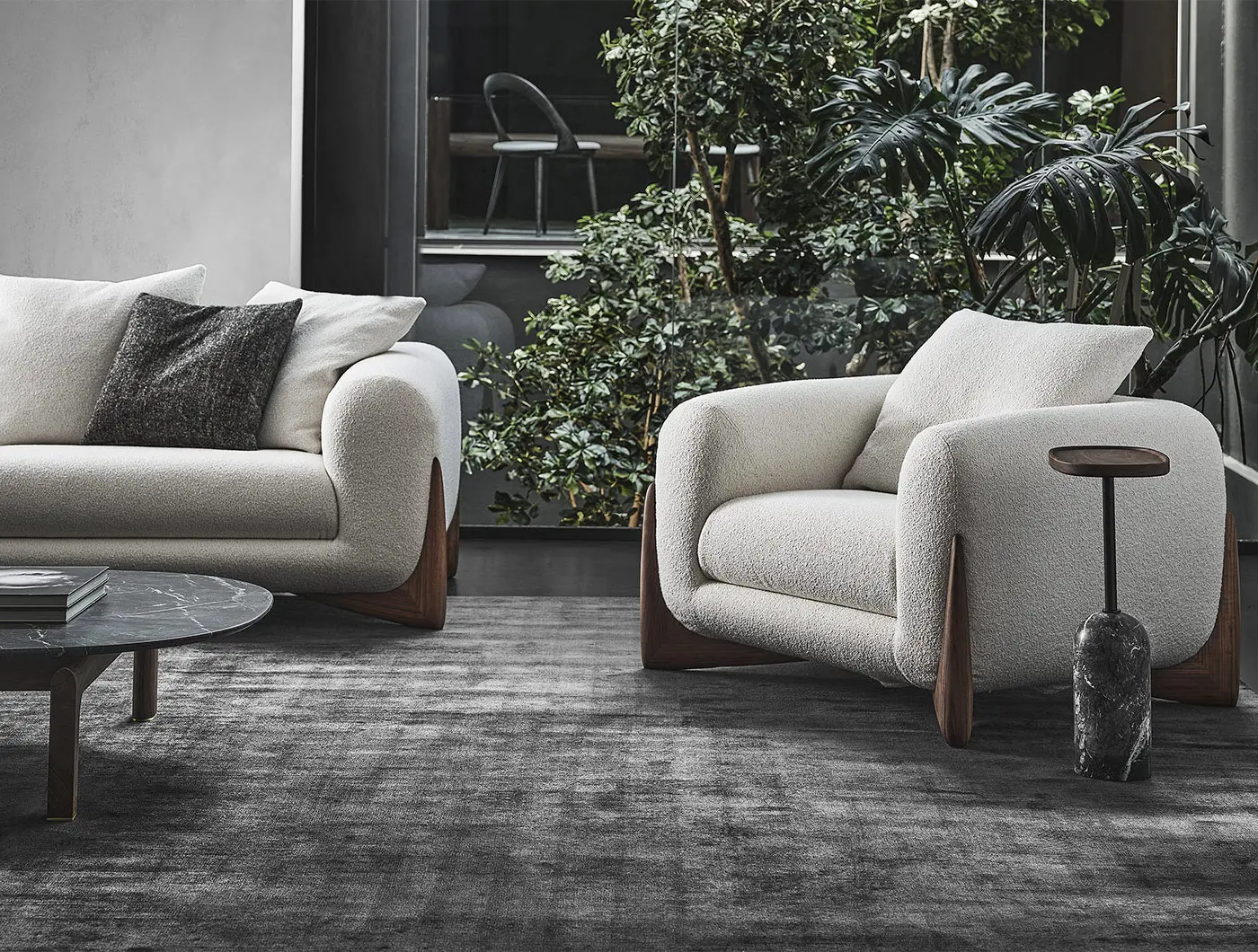 The new 2021 collection holds Porada's vision of the domestic ambience, rooted in a consistent design style, which has become more and more defined over time, and in the research of materials and shapes, whose flexibility and functionality are constantly evolving.
The new collections are designed to seamlessly fit into every space, highlighting its design pattern. The pieces of furniture and the living spaces intertwine cohesively becoming one harmonious whole, embodied in the latest proposals of wooden panelling and custom dividers to add a personal touch to every space. The inspiration is often drawn from Mies Van Der Rhoe interiors, with reminiscences of the upper‐class architectural projects of the 50's by Albini and Gardella.
Featuring polished and elegant lines, each product is enriched by the manual work of skilled artisans and refined sartorial details, which represent the added value Porada always delivers.