Pieter Adam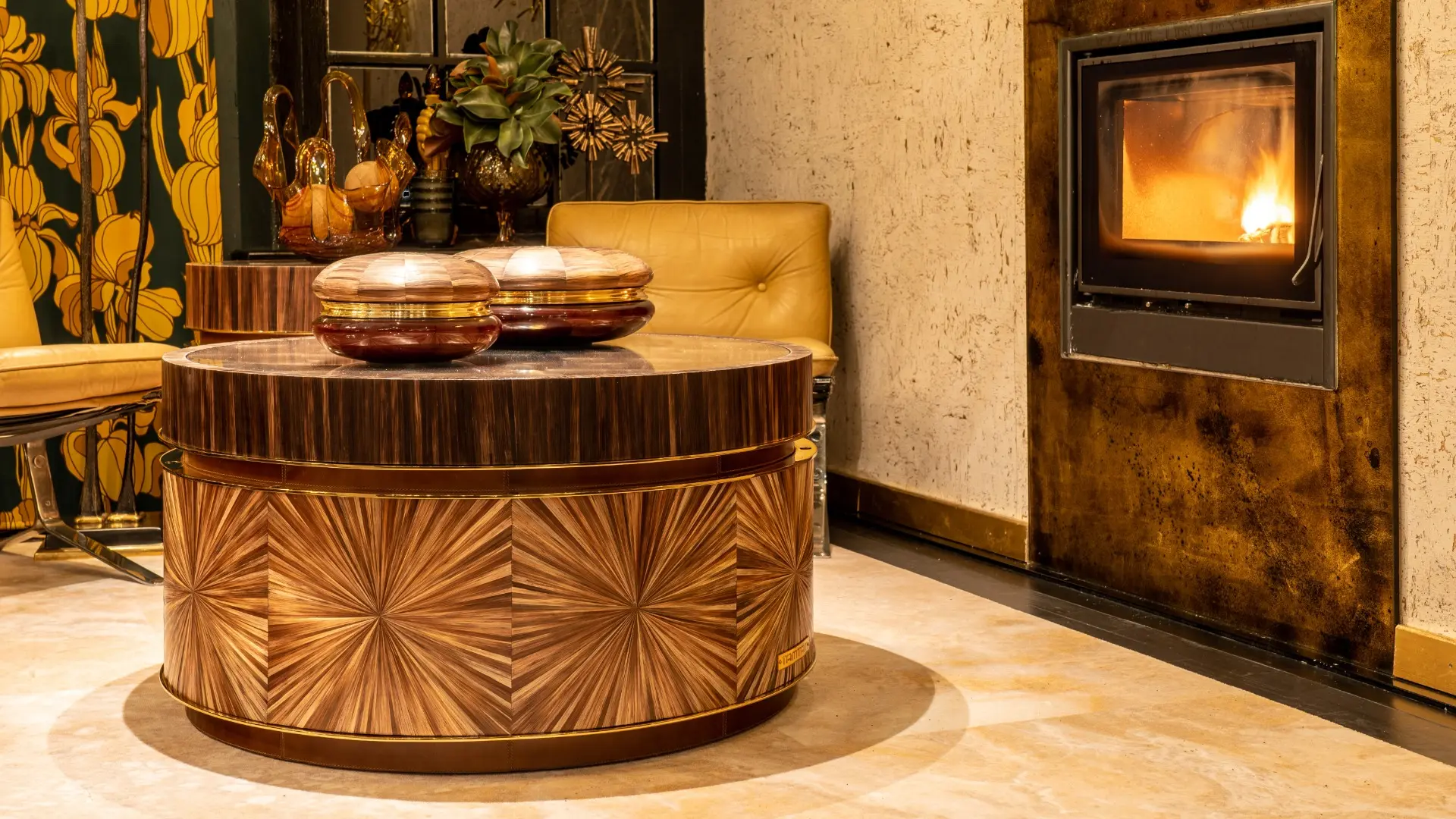 Pieter Adam is an exclusive/luxury furniture and lighting brand, where perfection is paramount throughout the entire collection. Any Pieter Adam item is a showpiece in your interior radiating international splendour!
Pieter Adam is the international line of exclusive lighting by the Dutch company VOF Lumière, which is a family business that has been delivering luxurious and timeless lighting fixtures, furniture, and accessories for more than 50 years. 
Drawing from years of experience in exclusive lighting and furniture, Pieter Adam started his own line of lighting and furniture as an alternative to the volatile, temporary and trendy mass production items available everywhere. Our main focus is on quality and exclusivity with durability, craftsmanship and expertise being high on our priority list. Key words as contemporary, exclusive and stylish are serving as the main design focus. Every detail and every piece is carefully thought out leaving nothing to chance.